My psychedelic drawings - Chicken #23 (+ process)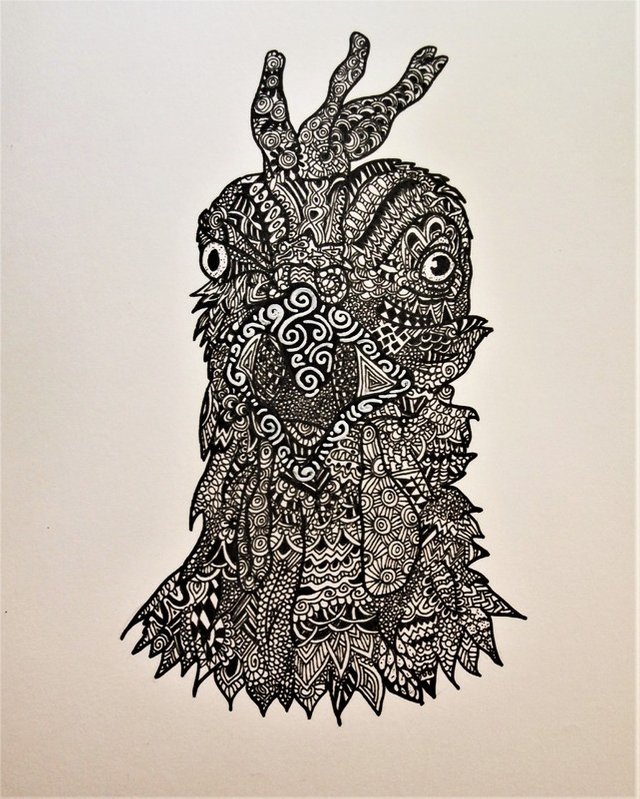 Some of you where asking me how I create my psychedelic drawings. Here is my newest drawing and how it developed.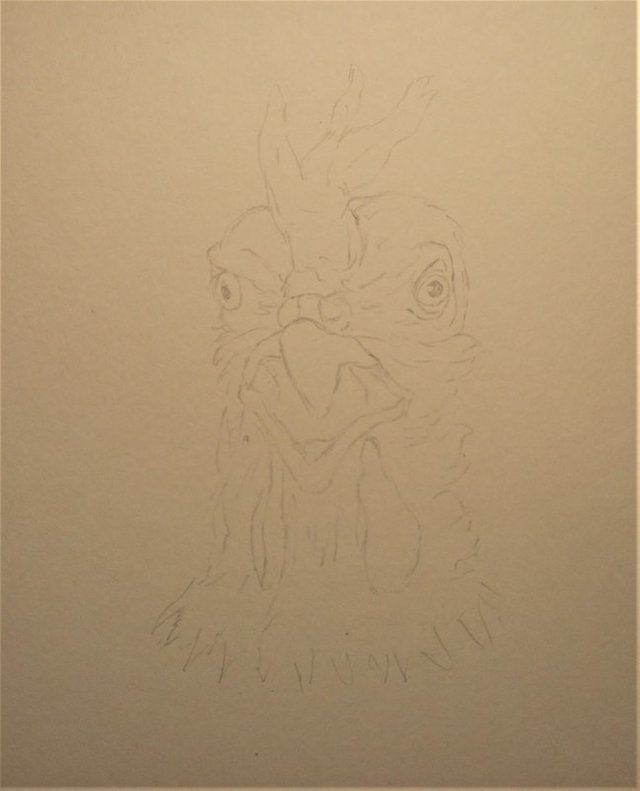 The first step is to draw the basic shape of my motive with pencil. Do not put to much pressure for you want to rubb it away later and it might not be possible if you are not careful.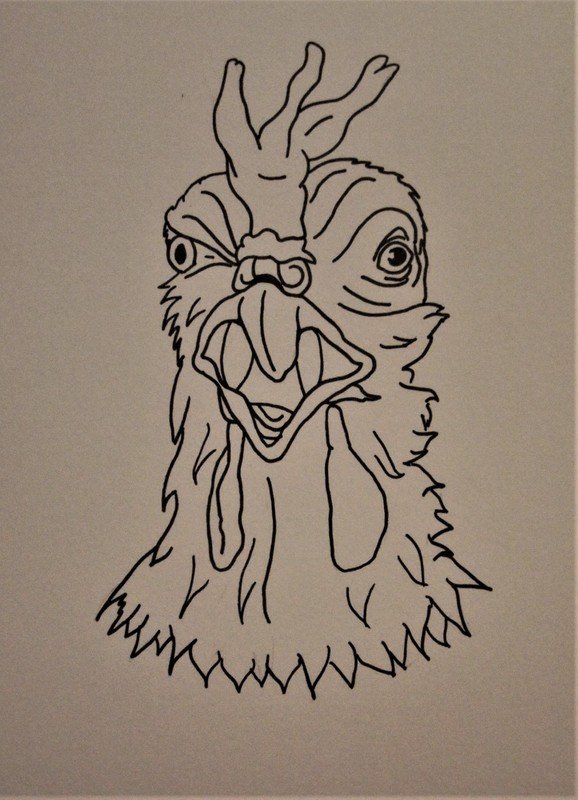 The second thing I do is to draw the outlines with a fineliner of 1mm and erase the pencil lines. Depending on the motive the first two steps take me 20 minutes to 1 hour.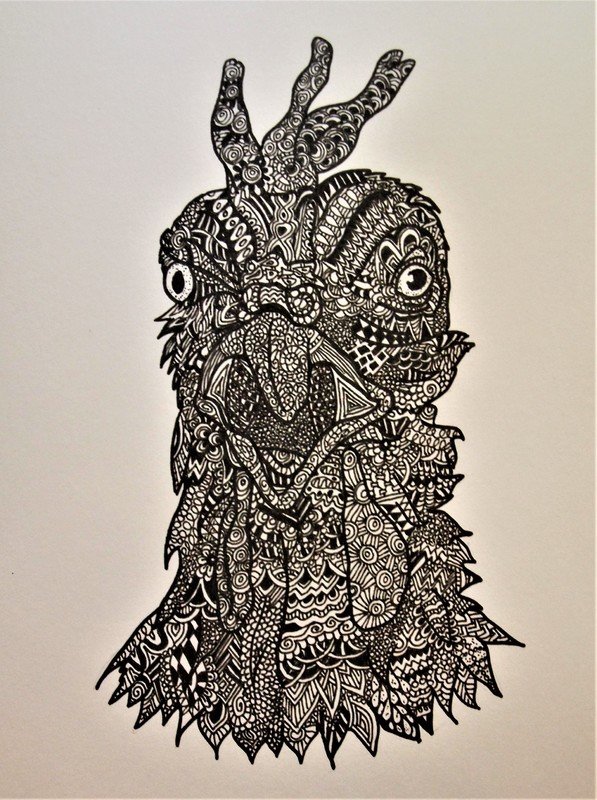 The third step is to fill the drawing with all kinds of patterns with a fineliner of 01 mm strenght. This takes some hours. With time you develop a feeling for which patterns fit where. For example if you have an animal with dark eyes like a lion it makes sence to draw the area around the eye in a light shade so the light part of the eye shines more.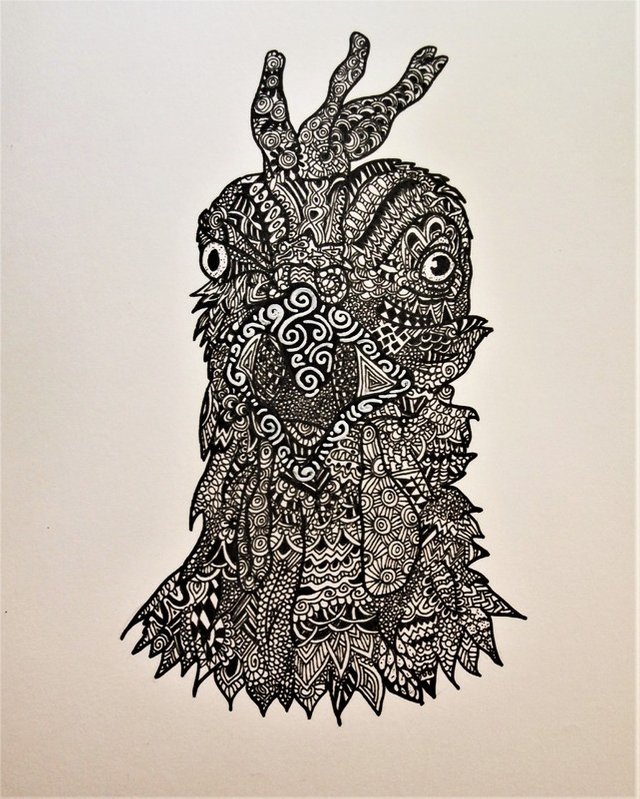 Today I wanted to try something new. I did not like the patterns I drew on the beak so much so I decided to paint it black and draw some while patterns on top. How do you like this mixture of black on white and white on black?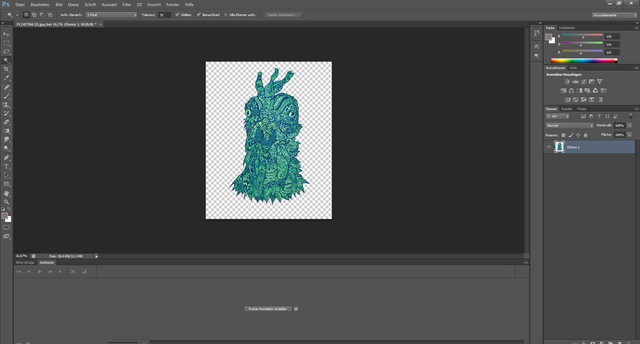 Then I add some colours using photoshop.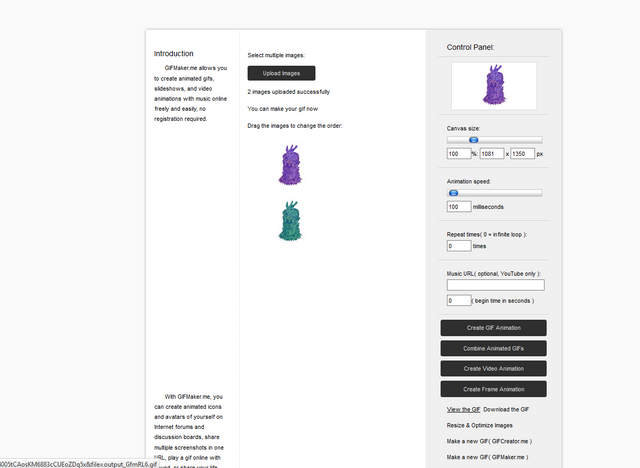 Then I upload the drawing in different colours to http://gifmaker.me/ and choose the animation speed.
More drawings of this series:
Rhino
Goat
Crocodile
Lion
Cow
Canoidea
Yogini
Ram
Giraffe
Chimpanzee
Frog & axolotl
Reptile
Deer
Bee
Tiger & elefant
Pig & camel
Duck & shoebill
Kraken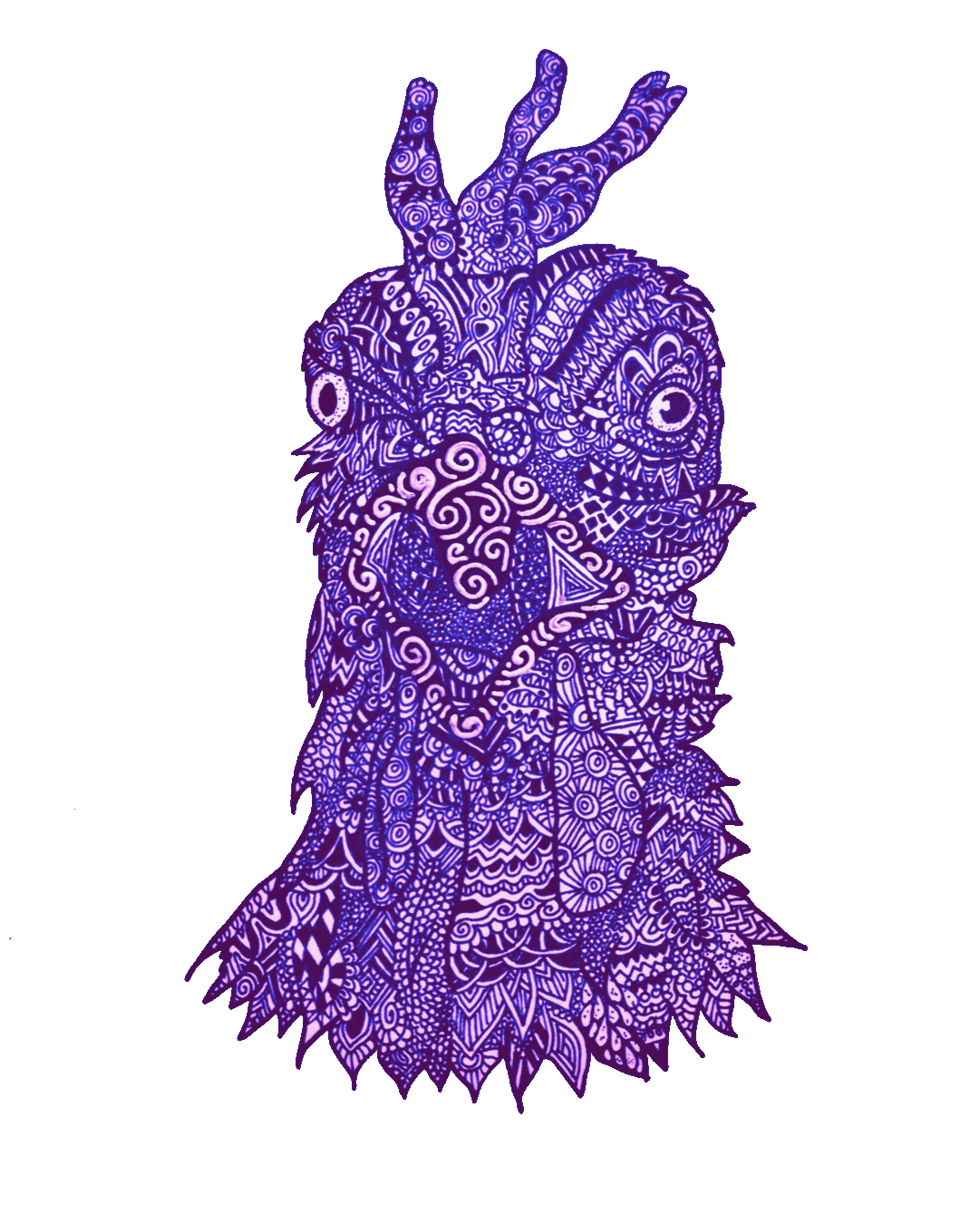 Lots of Light and Love <3