Doodling
Many people use art as pain management therapy. It can be painting, drawing, sculpting, writing or even doodling. Yes, doodling has a bad rep but many studies have shown that it can help increase learning, productivity, enhance performance and decrease one's pain.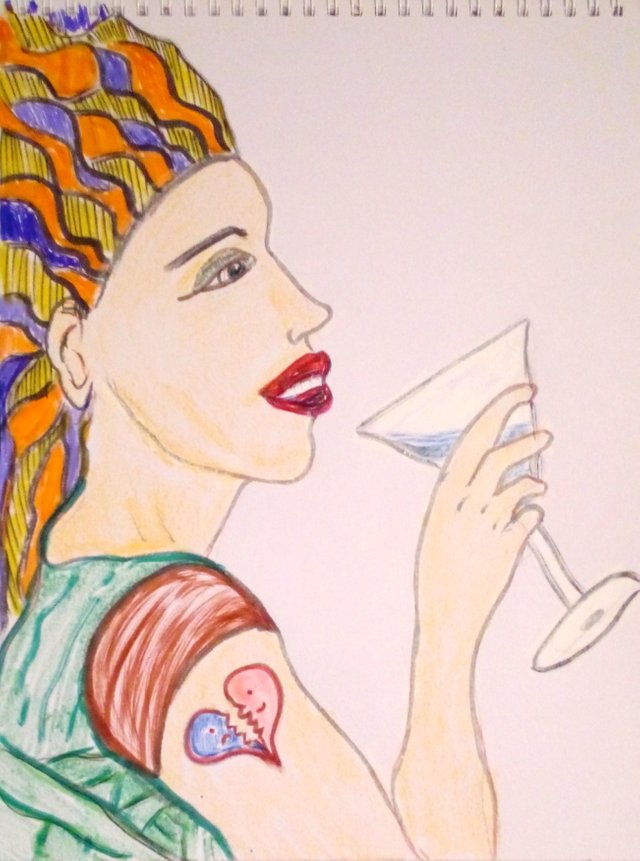 Martini Time
Here are some of the doodles I did this week, while trying to relax.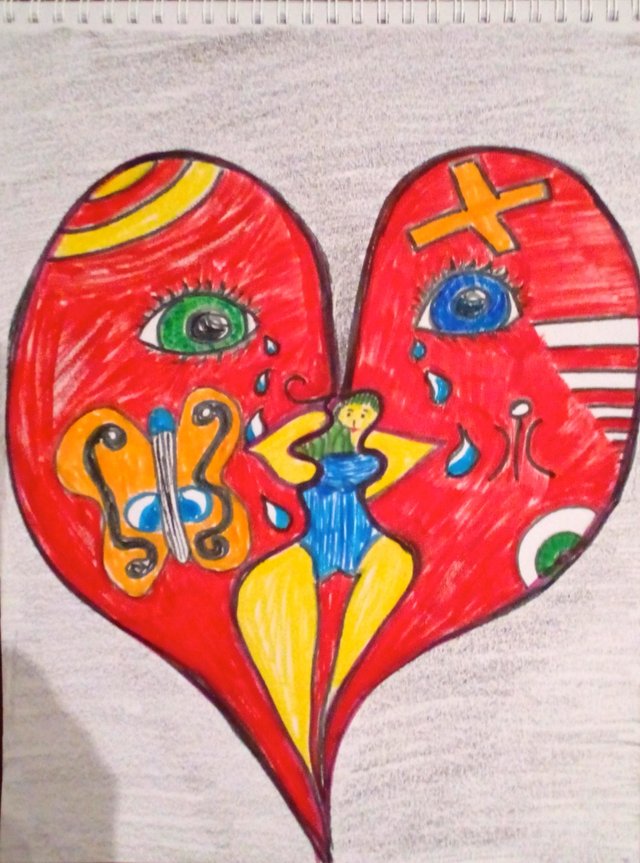 Heartbreak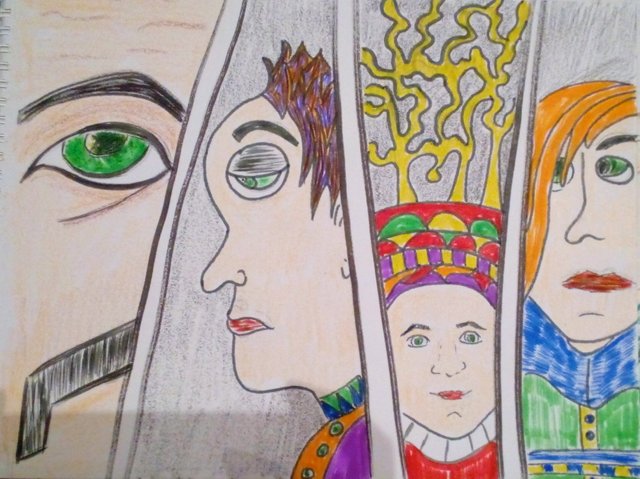 The Four Ages Of Men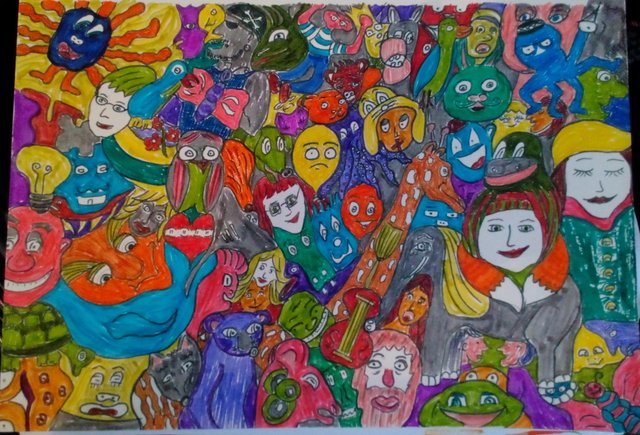 Family Reunion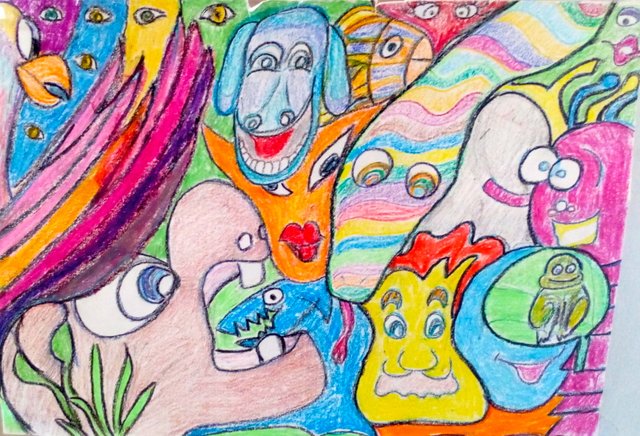 Party At The Zoo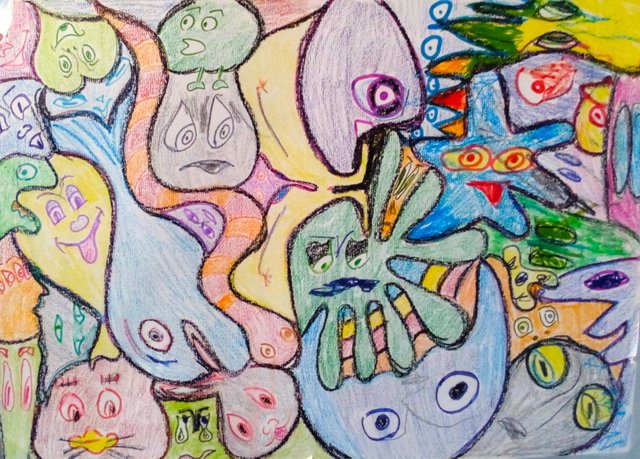 Emotions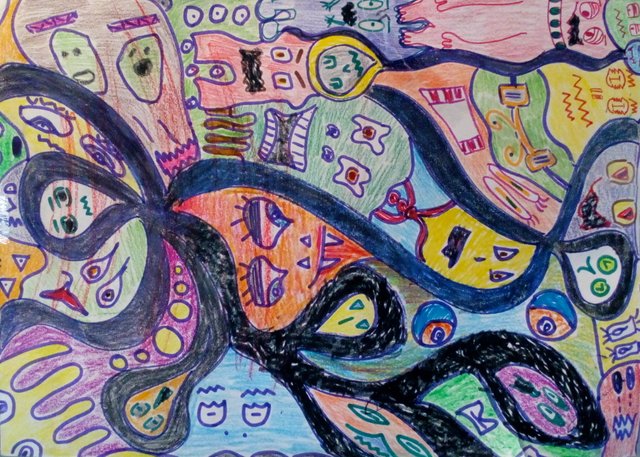 Halloween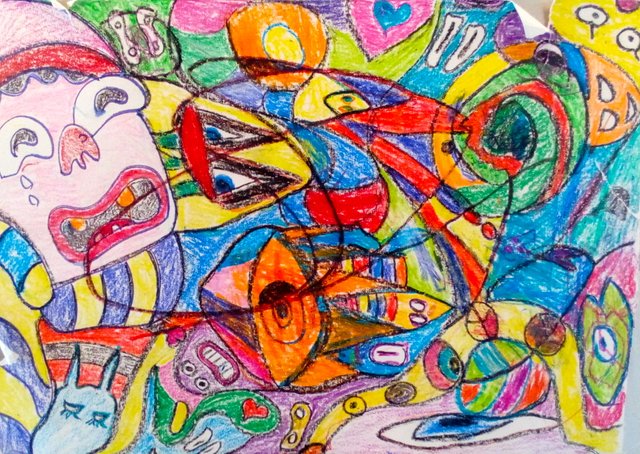 Tears For Fears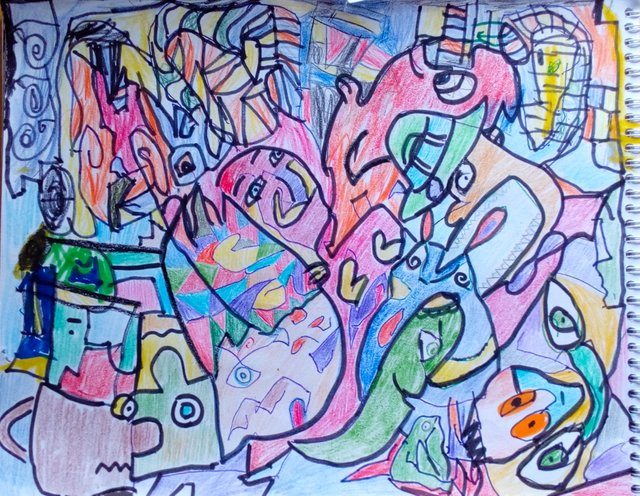 Profiles
Doodling is a great activity to perform alone or with your child.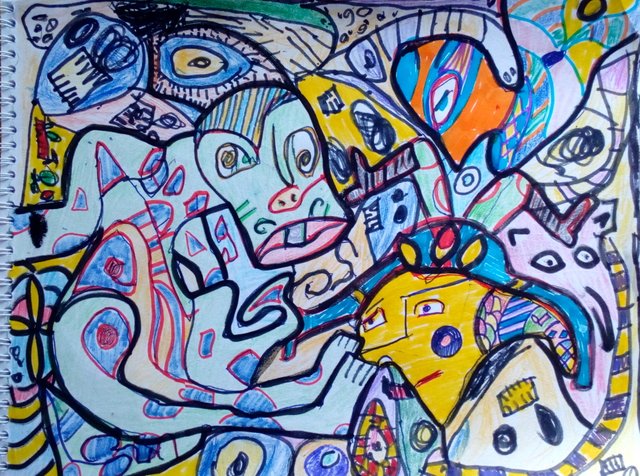 The Green Lizard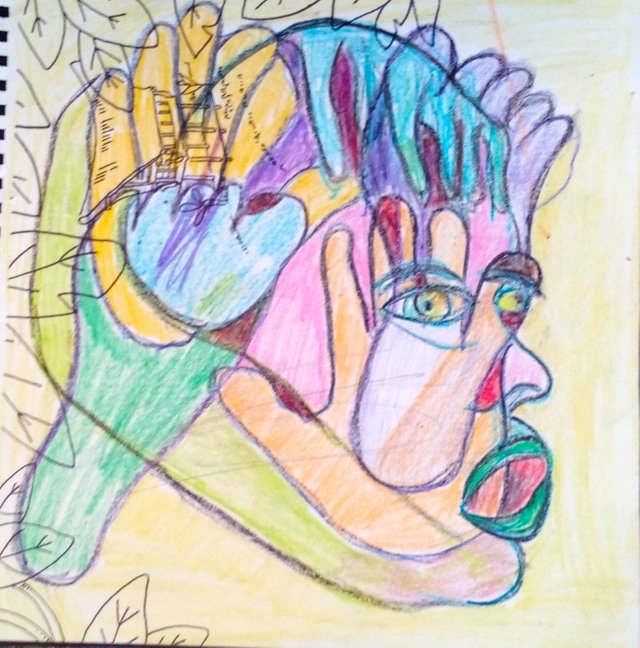 Picasso
Which one of doodles above you liked the most?

What about you? Do you like to doodle? Would you care to show me one of your doodles in the comments section below?

Here are some other art related posts that you may enjoy reading:
THE WORLD IS MINE - MAKING OF
DRAGON STEPS, MAKING OF
THE POND - MAKING OF
FLUID ART - WORKING ON COMMISSION DURING MY VACATION
BLAZE - MAKING OF
VANITAS SERIES
LET YOUR INNER CHILD IGNITE YOUR CREATIVITY
UNDER THE BLUE -MAKING OF
DRAGON - MAKING OF
ART THERAPY, WHAT THE HECK IS THAT?
FUN WITH ACRYLICS
MAGICAL UNICORN- MAKING OF
MUSHROOM TABLE- DIY
OTHER PAINTINGS
WHAT SPARKS YOUR CREATIVITY?

If You Are Interested In Purchasing Any Of My Works,
check out my Saatchi online art gallery page
HERE