WHAT SPARKS YOUR CREATIVITY?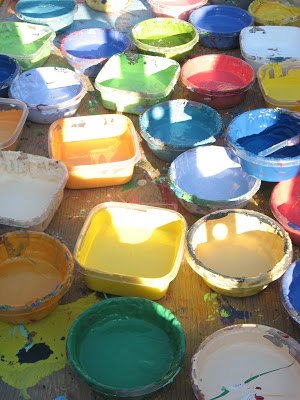 Have a look at my photos below and tell me what do you see? Some might consider these rocks as art, while other may think of them in terms of simple boulders.
Let me tell you that having these beauties in your backyard would make not only neighbours jealous, but the whole neighbourhood!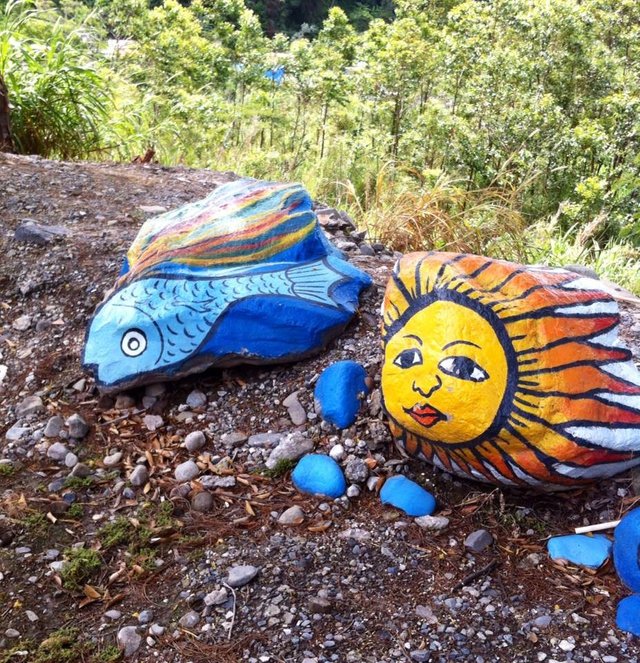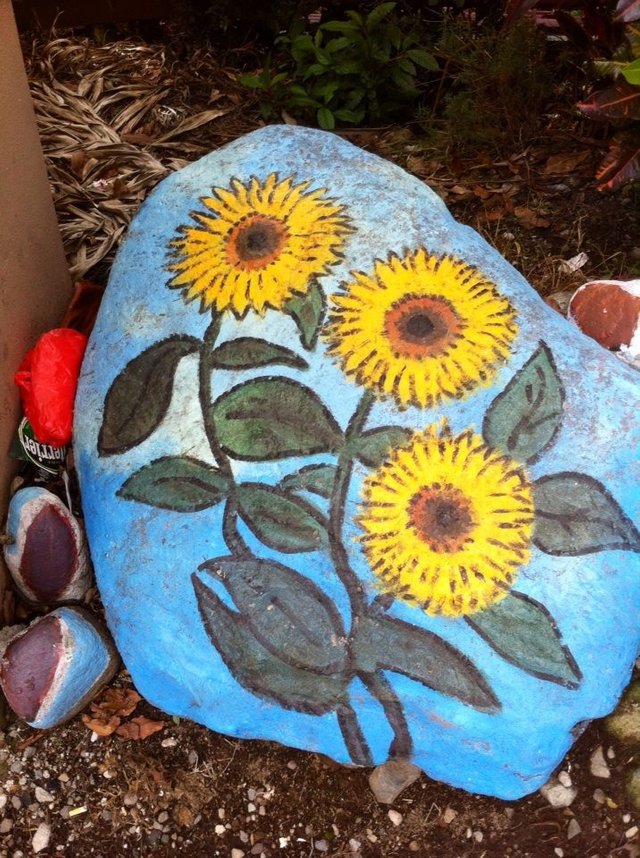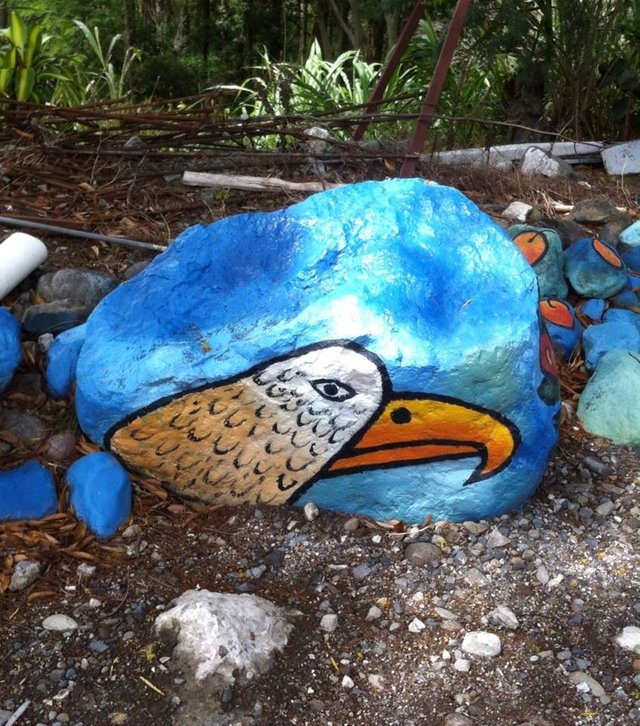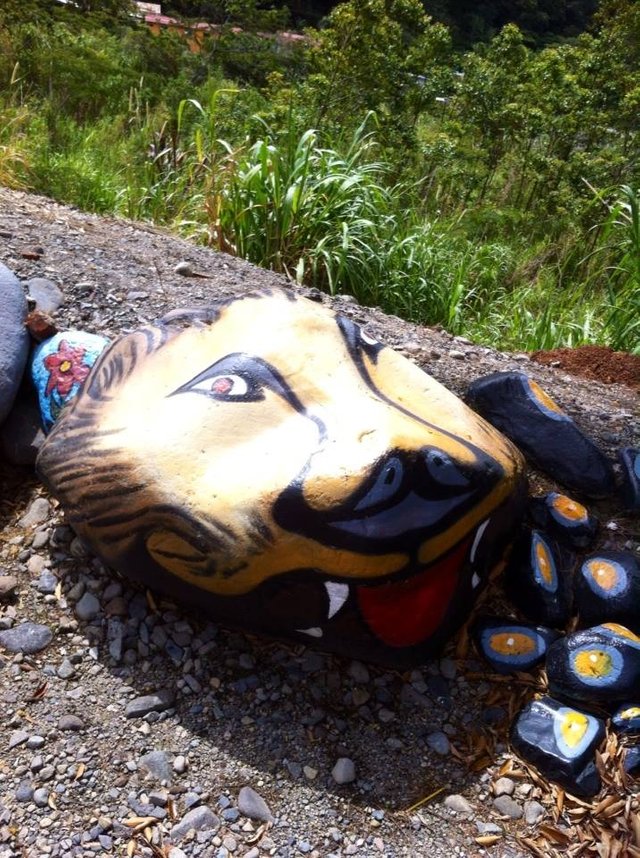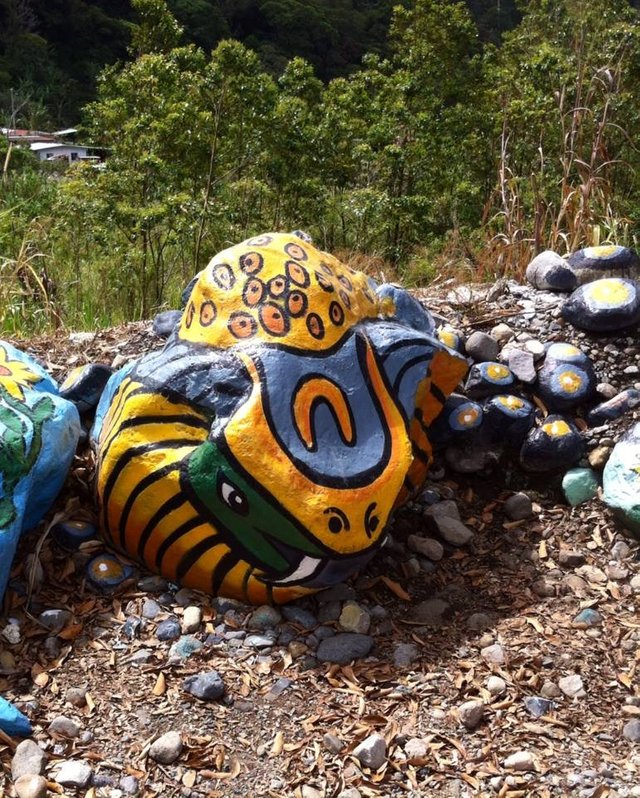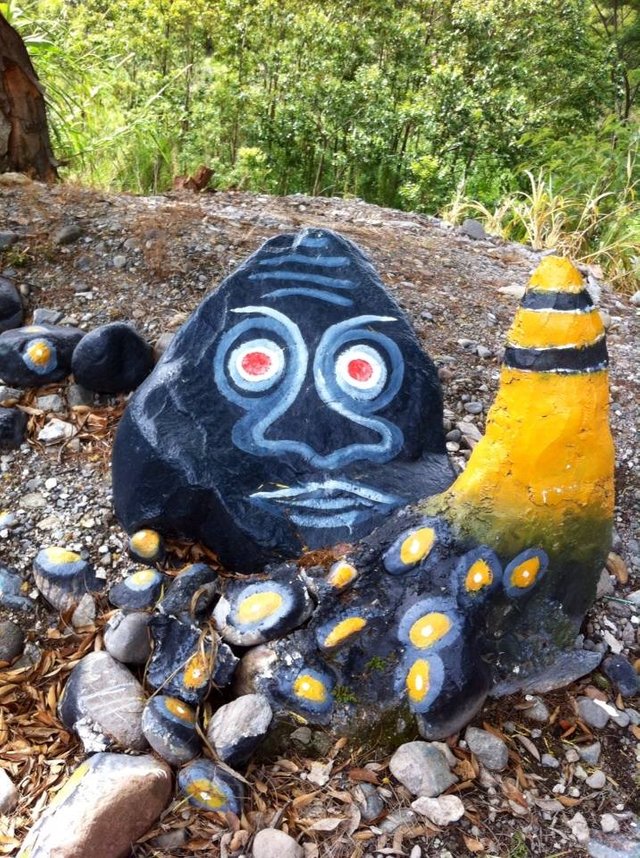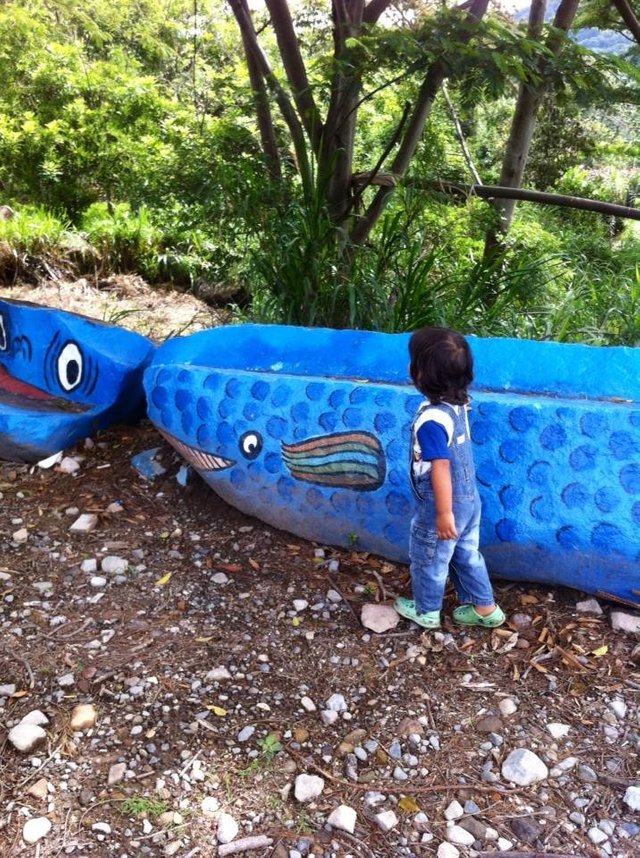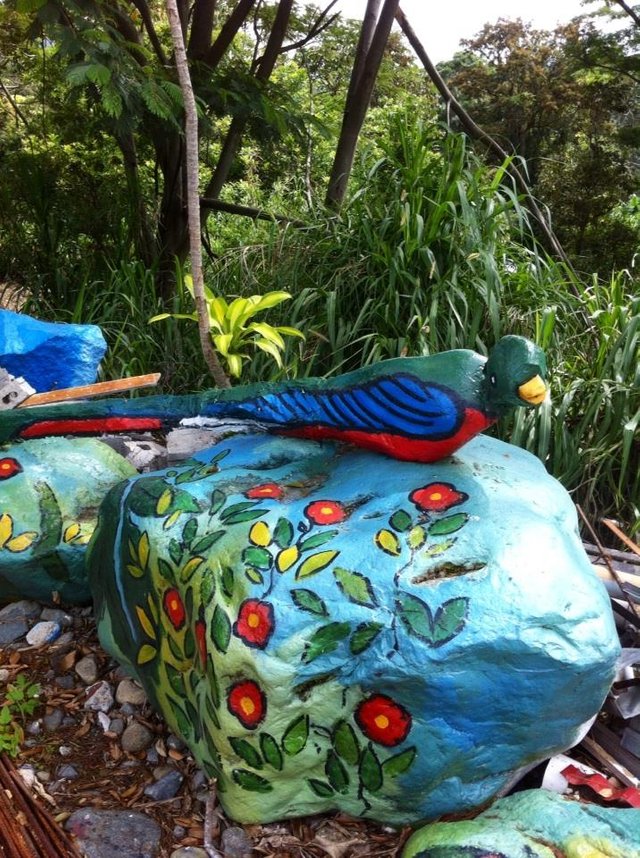 What are the tricks you are using to tap into your creativity? What do you do to spark your creative energy?
---
Images Credit: Lavi Picu
---
#teamgirlpowa #thealliance #teamcanada
---
---
Thank you for reading, I hope you enjoyed it! Feel free to resteemit or upvote it!
Please leave your feedback in the comments, I would love to hear your thoughts!
---
@2018LaviPicu aka The Lyme Poet. All rights reserved.
---