[Translation][Spanish] Node.js (1131 words) (Part 52)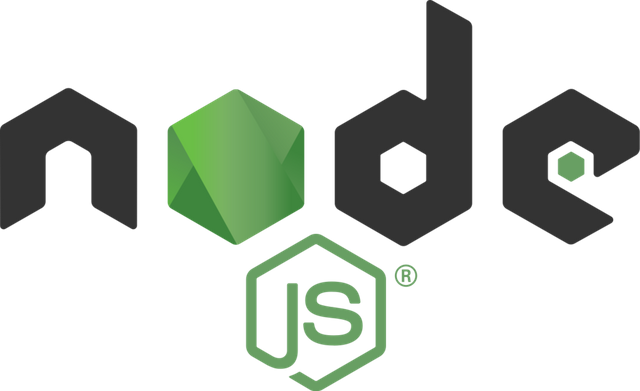 Repository
https://github.com/nodejs/i18n
Project Details
Node.js, by definition, is an open-source, cross-platform JavaScript run-time environment that executes JavaScript code outside the browser. This means that now it is possible to execute a program written in JS outside a web browser such as Google Chrome, Safari, etc. This creates an extension to what the language can do, besides just creating interactive websites. With the help of the V8 JavaScript runtime engine, it can now take the code and convert it into a faster machine code, e. g., Node.js eliminates the waiting and continues to take care of the next task.
From my personal perspective, Node.js represents an advantage for coders to write code, since it still has all the capabilities and functionalities JavaScript offers, but now in a more extended way. Also, thanks to all the time I have been contributing with this project, I have realized the huge amount of time and effort that the Node.js team has taken in order to make it as good as it is and also to improve it with every single upgrade.
You can take a look at their Crowdin project here.
Contribution Specifications
This is the 52nd translation I have made for the Node.js project, and on this contribution I continued translating the UTIL.MD folder and I started with a new one called RELEASES.MD. Here's a brief description of the last one:
-- RELEASES.MD: This folder describes the release process to follow in relation to its technical aspects. It defines, step by step, all the important details one has to know to release an, for example, update. It goes from who are the individuals that have the power to do so, to the syntax to use once a release is done.
Since this folder is basically a tutorial for individuals in order to learn how to correctly launch a release, there are no very "weird" or technical words being used. However, I took the time to find a couple that are pretty interesting.
First one, ICU (You see me?). ICU is an acronym that stands for International Components for Unicode. It is an open-source project that uses C/C++ and Java libraries for Unicode support, software internationalization and software globalization. This project is portable to different operating systems and environments.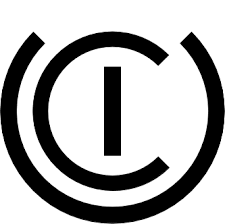 Fuente: ICU Twitter Account
ICU provides a huge amount of services, in which there are:
Unicode text handling, full character properties and character set conversions
Unicode regular expressions
Full Unicode sets
Character, word, and line boundaries
Language-sensitive collation and searching
Normalization, upper and lowercase conversion, and script transliterations
Comprehensive locale data and resource bundle architecture via the Common Locale Data Repository (CLDR)
The other term I found was WHATWG (exactly, WHAT?). Another acronym, this one stands for Web Hypertext Application Technology Working Group (Jesus, I got tired writing that). It is a community of people that are interested on making the internet ten times better by evolving HTML and related technologies. It was founded by people from Apple, Mozilla and Opera in 2004. Later on, Google joined in.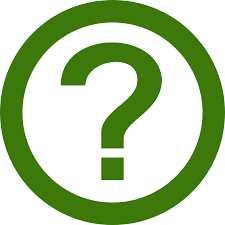 Fuente: WHATWG Blog
So basically it is kind of a blog in which participants can express their opinions and ideas that can improve the HTML code. In there, a forum starts and if the idea seems to work, then it is considered by the Committee, who are the ones in charge to make or not the change in the code.
If you are interested on forming part of this community, you can follow the blog here
Examples of strings translated:
1. EN: The intended audience is those who have been authorized by the Node.js Foundation Technical Steering Committee (TSC) to create, promote, and sign official release builds for Node.js, hosted on <0>https://nodejs.org/</0>.
SP: La audiencia prevista son aquellos que han sido autorizados por el Comité de Dirección Técnica (TSC por sus siglas en inglés) de la Fundación Node.js para crear, promover y firmar versiones oficiales de lanzamiento para Node.js, alojadas en
<0>https://nodejs.org/</0>.
2. EN: Jenkins Release Access
SP: Acceso de Lanzamiento Jenkins
3. EN: <0>c.</0> <0>Release builds:</0> <1>iojs+release</1> does all of the work to build all required release assets.
SP: <0>c.</0> <0>Compilaciones de lanzamiento:</0> <1>iojs+release</1> hace todo el trabajo para compilar todos los activos de lanzamiento requeridos.
References:
-- Wikipedia. WHATWG (https://en.wikipedia.org/wiki/WHATWG)
-- Wikipedia. ICU (https://es.wikipedia.org/wiki/ICU)
I translated from English to Spanish.
I have translated over 100,000 words utilizing the Crowdin platform and this has given me experience to always grant great quality translations.
I have translated 1,131 words. This contribution has been made between the dates Jun/16/2019, when I realized the translation, and Jun/24/2019, when I realized the corrections.
Previous translations on this project:
Proof of Authorship
My Crowdin profile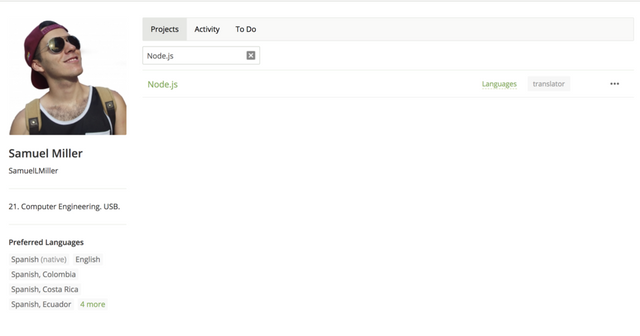 Word Count