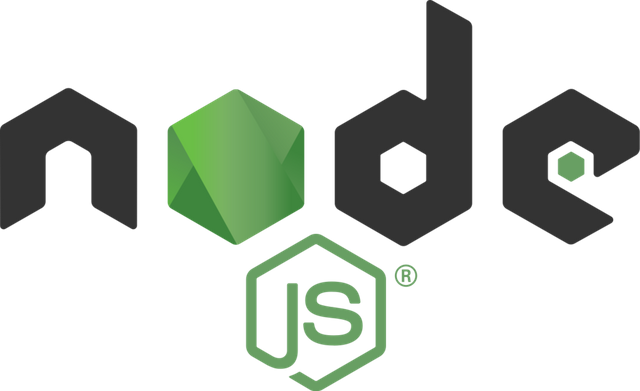 Repository
https://github.com/nodejs/i18n
Project Details
Node.js is an open-source, cross-platform JavaScript run-time environment that executes JavaScript code outside the browser. Node.js allows the creation of Web servers and networking tools using JavaScript and a collection of "modules" that handle various core functionality.
You can take a look at their Crowdin project here.
Contribution Specifications
Throughout all the strings translated on this contribution there was only one word that needed further information to be searched in order to understand its meaning (the other words that may also need it are already explained in the previous contributions). The word is UTF-8, which refers to "a variable width character encoding capable of encoding all 1,112,064[1] valid code points in Unicode using one to four 8-bit bytes" (Wikipedia, 2018).
I translated from English to Spanish.
I have translated over 100,000 words utilizing the Crowdin platform and this has given me experience to always grant great quality translations.
I have translated 1,021 words.
Proof of Authorship
My Crowdin profile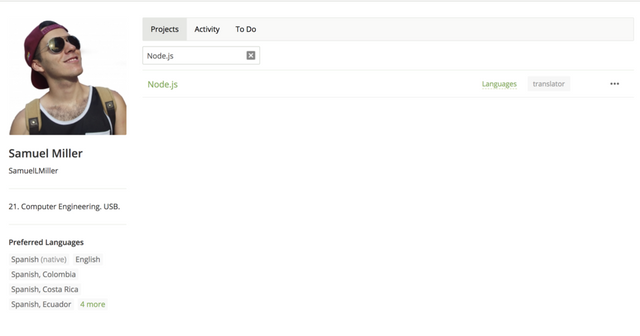 Word Count