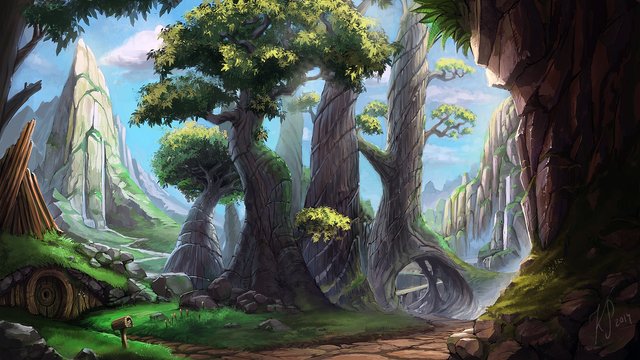 REAL
actually existing as a thing or occurring in fact; not imagined or supposed.

(of a substance or thing) not imitation or artificial; genuine.
How does the word Real support me in living my day?
The word Real can act like an anchor of support and life line in traversing through one's day/adventure. It's simply having "real" as a cross reference in your moment to moment management.
For example:
All of a sudden your participation in a commitment/responsibility comes into jeopardy/question because of an experience that has arisen from within ourselves...where "we don't feel like doing that thing now".
What's really coming up is some contention in mind/body relationship towards 'follow through' in responsibility/commitment....and it really is the 'feeling/emotion' that has all of a sudden arisen that is influencing the capacity for 'self-direction'. In "really" being honest with ourselves...we are able to see that we've had an emotional experience arise within ourselves that perhaps even unrationally is influencing our follow through...our action...our mobility - in taking a moment to see for "real" what is happening here - we remain "Real" here in "really" taking care of our experience of ourselves....and to actually even question our experience and to see how we "make beleive real" so often because of an experience we have - yes we really have the experience...but is it a physical thing....we physically experience the experience....yet how did it result? Where did it originate from?
Our words are Real.

Explore and Experiment with words for Real - See/Feel how our words work in shaping our existence/world here.

When I have an unexpected moment of contention - I embrace the contention as the moment...and I have a look from the starting point, "What can I learn here?"..."What are my reactions?"...."Do i have any judgements?"..."What's my self-reflection here?"

"How am I really doing?" This qustion supports me. I challenge myself to articulate both the challenges and successes of my "doing"...meaning to recognize what's going 'easy' and what is going on as a result of work as concerted effort.

"What's really going on here?"

"What am I really doing?"

"What do I really need?"

"What do I really want?"

"How realistic am I?"

"Am I being realistic here?"

"Am I serious for Real?"

"Are you for Real?"
Real always exists within the 'lare'....the house of ourselves.....Our relationship with Ourselves as Life itself....as the resting place for life here....the house....the 'lare'....the place of hangout.....real is the lare of life. "Real" is who/what/how/why/when of ourselves here. (Word play for Real!)
KEEP IT REAL!
Previous Post in this Series of "Word of the Day"
Decentralized Media Broadcasting is the Future - Sharing Because You Want to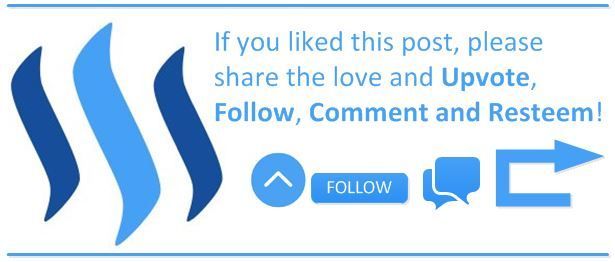 What I like about this social experiment, is the fact that it's success is directly dependent on ordinary people everywhere - where there's a willingness to say,
"Yes - I accept a weekly payment for being a human being to cover my basic costs of Existing Here."