We only vote on the #traveldigest post and the posts featured in it, so you can be assured your vote will go to good content and well deserving Steemians!
---
Welcome to the 90th edition of #traveldigest! Enjoy!
As always all posts featured here will be put on our Editors Choice Map.
Heya all, @martibis here with another edition of #traveldigest! Can you believe we're almost closing into our 100th traveldigest?! Phew, time flew by!
If you want to learn more about Steemit Worldmap, you can check the introduction post or check the FAQ section on the website!
---
#1 Gold Prospecting Adventures - How I Caught Gold Fever
@derekrichardson takes us around a bunch of incredible canyons on his story on how he caught gold fever and found his - so called - home away from home! A really incredible post, with a beautiful and inspiring story tied to it. The post is very well written, incredible engaging and filled with beautiful images of the area. Man, if I ever make it out there on my adventures you have to promise me to take me there, the area looks stunning and gold digging seems fun!
Steemit Worldmap Links:
Author Map, Post Map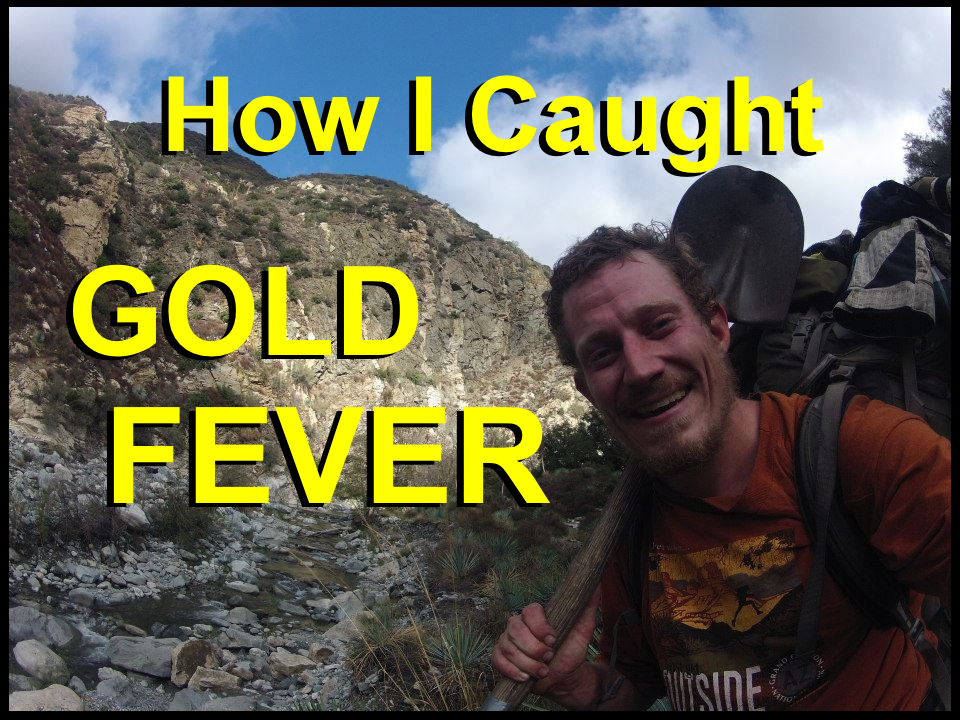 ---
#2 🌍Dublin Week end! 🌍 Dtube Video
@lpv takes us to Dublin in Ireland for an incredible weekend getaway! I am just starting to dabble in creating videos, so I know firsthand how much time goes into them, and to make them come out as well as @lpv does is a true feat! The video will let you walk along with @lpv all over Dublin; gives you a lot of information and makes you excited whenever she gets excited as well!
Steemit Worldmap Links:
Author Map, Post Map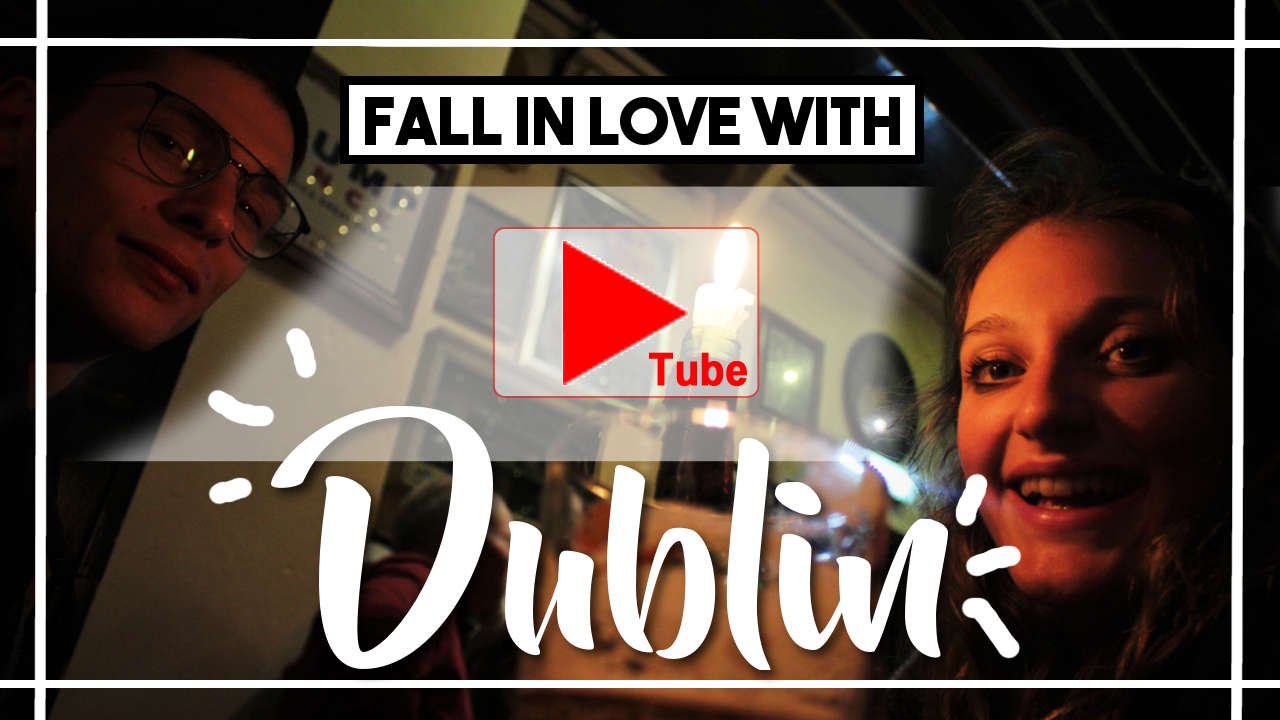 ---
#3 SOUTH AFRICAN SAFARI, CHAPUNGU TENTED CAMP
@highonthehog takes us to another completely different part of this beautiful globe we're living on - Chapungu, South Africa it is! On a safari to try and spot the big five! We get a very well written post, filled with a bunch of information and the incredible personal experience of @highonthehog for us to join into! As if that's not enough, we also get beautiful wildlife images to accompany the writing! Oh - and there is a second post on the way, can't wait!
Steemit Worldmap Links:
Author Map, Post Map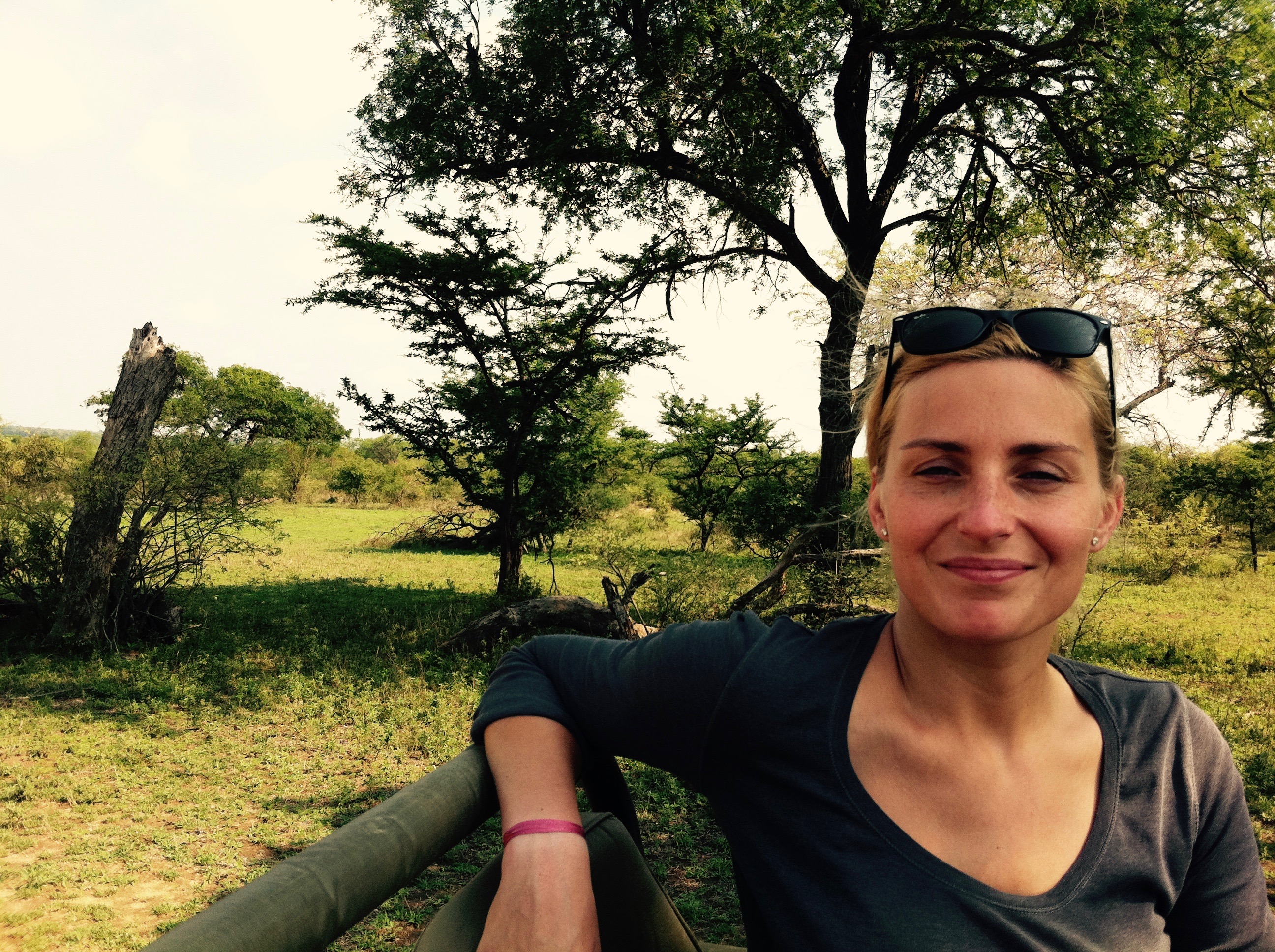 ---
Honorable mentions
---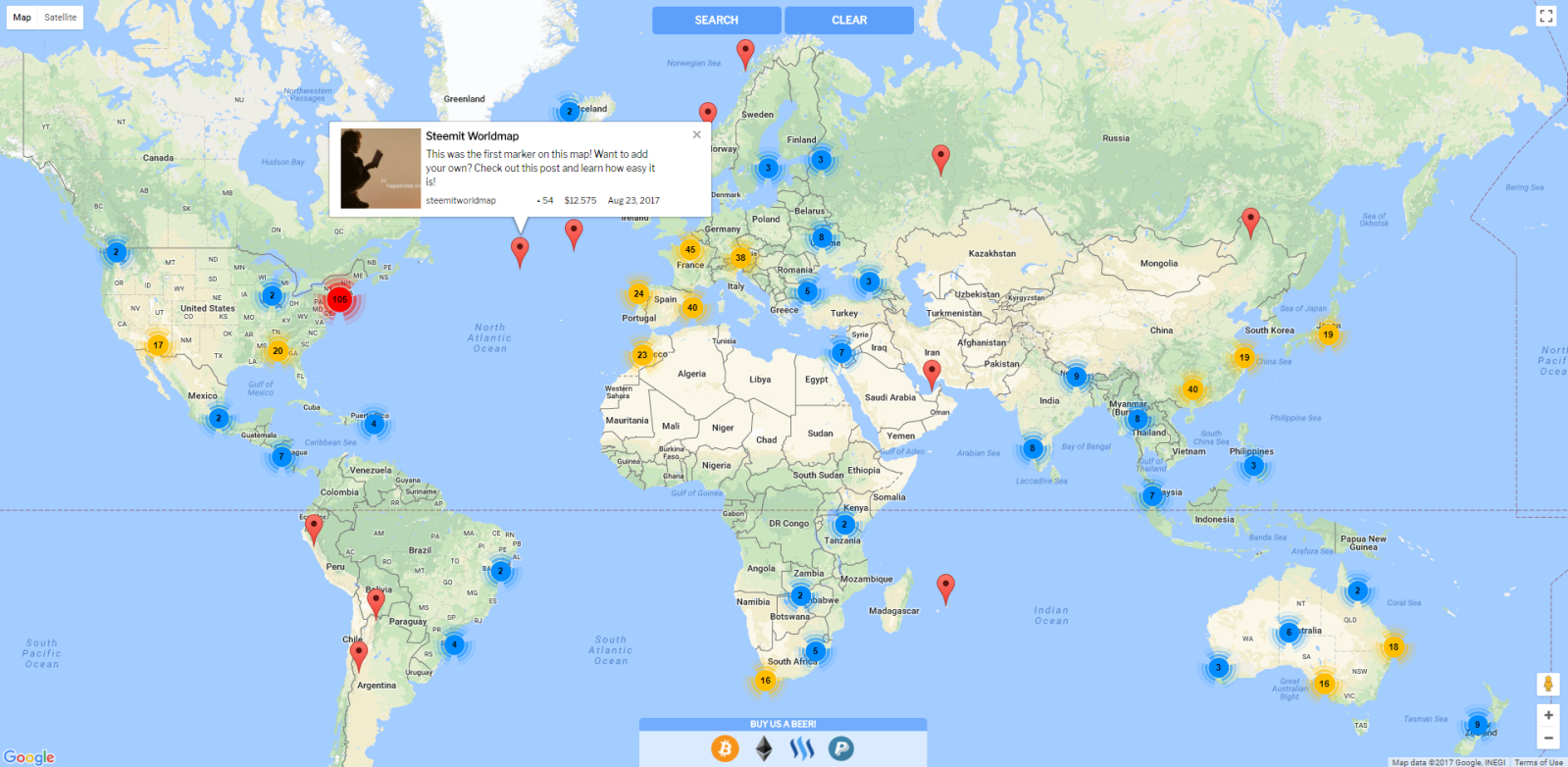 Join us in the PAL Discord Group!