We only vote on the #traveldigest post and the posts featured in it, so you can be assured your vote will go to good content and well deserving Steemians!
---
Welcome to the 87th edition of #traveldigest! Enjoy!
As always all posts featured here will be put on our Editors Choice Map.
@martibis here! Welcome to another edition of #traveldigest!
If you want to learn more about Steemit Worldmap, you can check the introduction post or check the FAQ section on the website!
---
#1 Ice trekking on the Perito Moreno Glacier
@freewheel takes us to the Perito Moreno Glacier in Argentina. On this incredible hike towards the glacier we really get to experience everything the same way @freewheel did. The post holds good information and stunning images of the area!
Steemit Worldmap Links:
Author Map, Post Map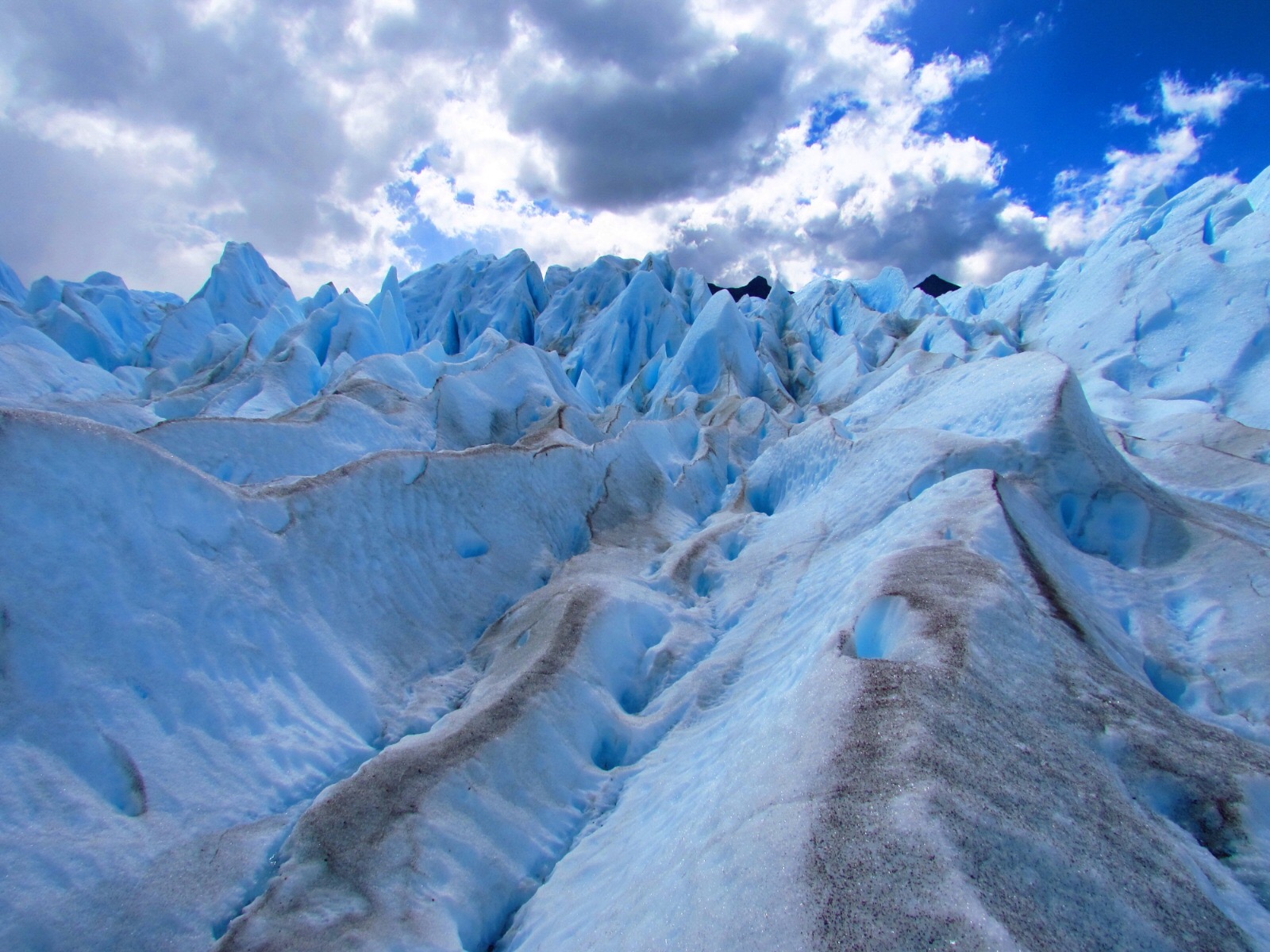 ---
#2 Four days at the Uakari Jungle Lodge
@philippbuxbaum takes us around the Uakari Jungle Lodge in the Amazon rainforest in Brazil. This post holds so much incredible information on the Amazon rainforest. The beautiful images - from the wildlife to incredible sunsets - really create an immersive post. In this post @philippbuxbaum tries to gain some awareness for the deforestation happening as well, a sad phenomenon of human greed to say the least.
Steemit Worldmap Links:
Author Map, Post Map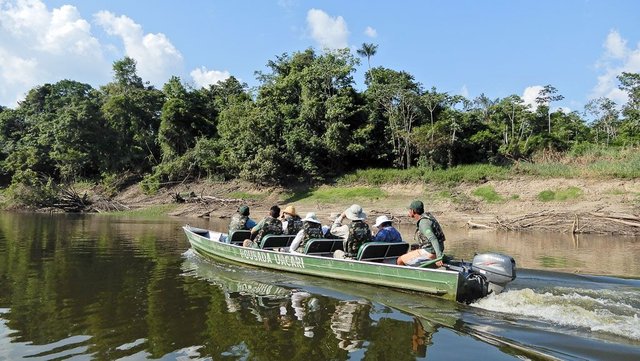 ---
@best-trip-eva takes us to another amazing national park. This time it's the Valley of Fire in Nevada, USA. This is another incredibly informative post by @best-trip-eva, and as always we get good images to accompany the writing! We're looking forward to more!
Steemit Worldmap Links:
Author Map, Post Map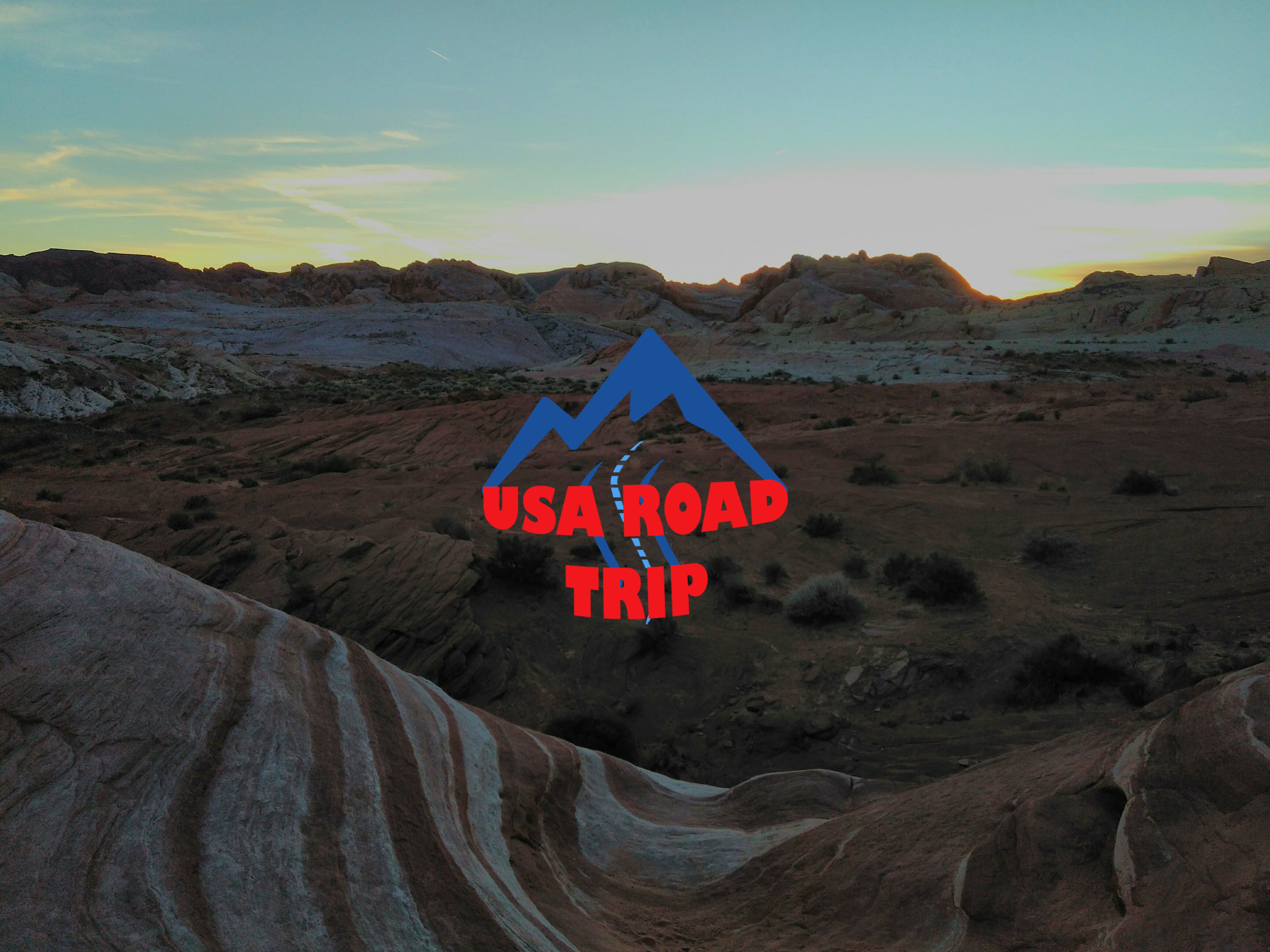 ---
Honorable mentions
---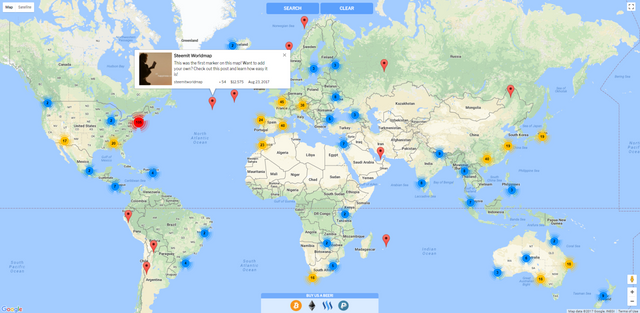 Join us in the PAL Discord Group!