2. The Valley of Fire – open from Sunrise to Sunset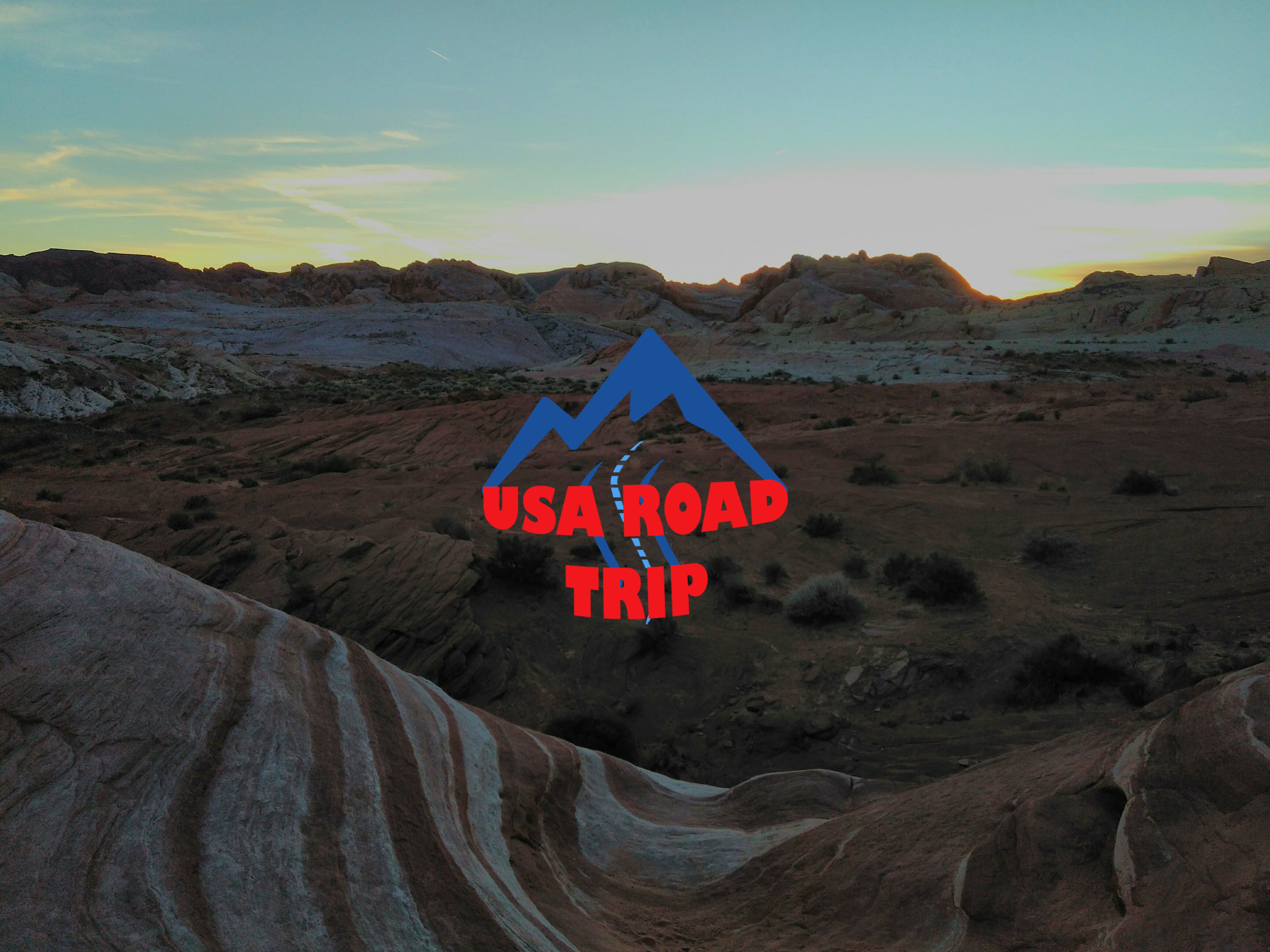 There is a reason behind the working hours in The Valley of Fire, a state park in Nevada. You need to spend the whole day inside to see it. The park area is approximately 42 000 acres and if you arrive later than 10 you will need to run from one interesting point to another, in order to check them all out. That happened to me.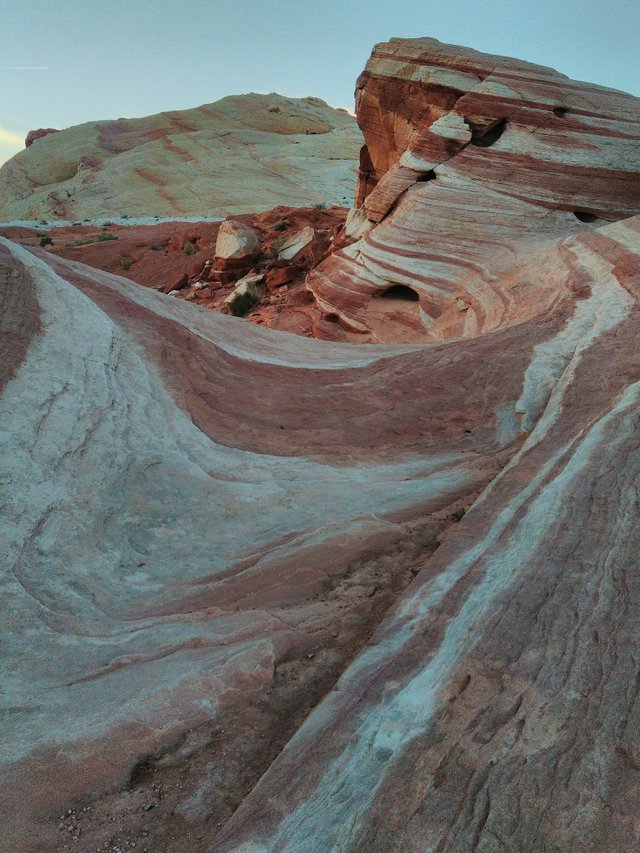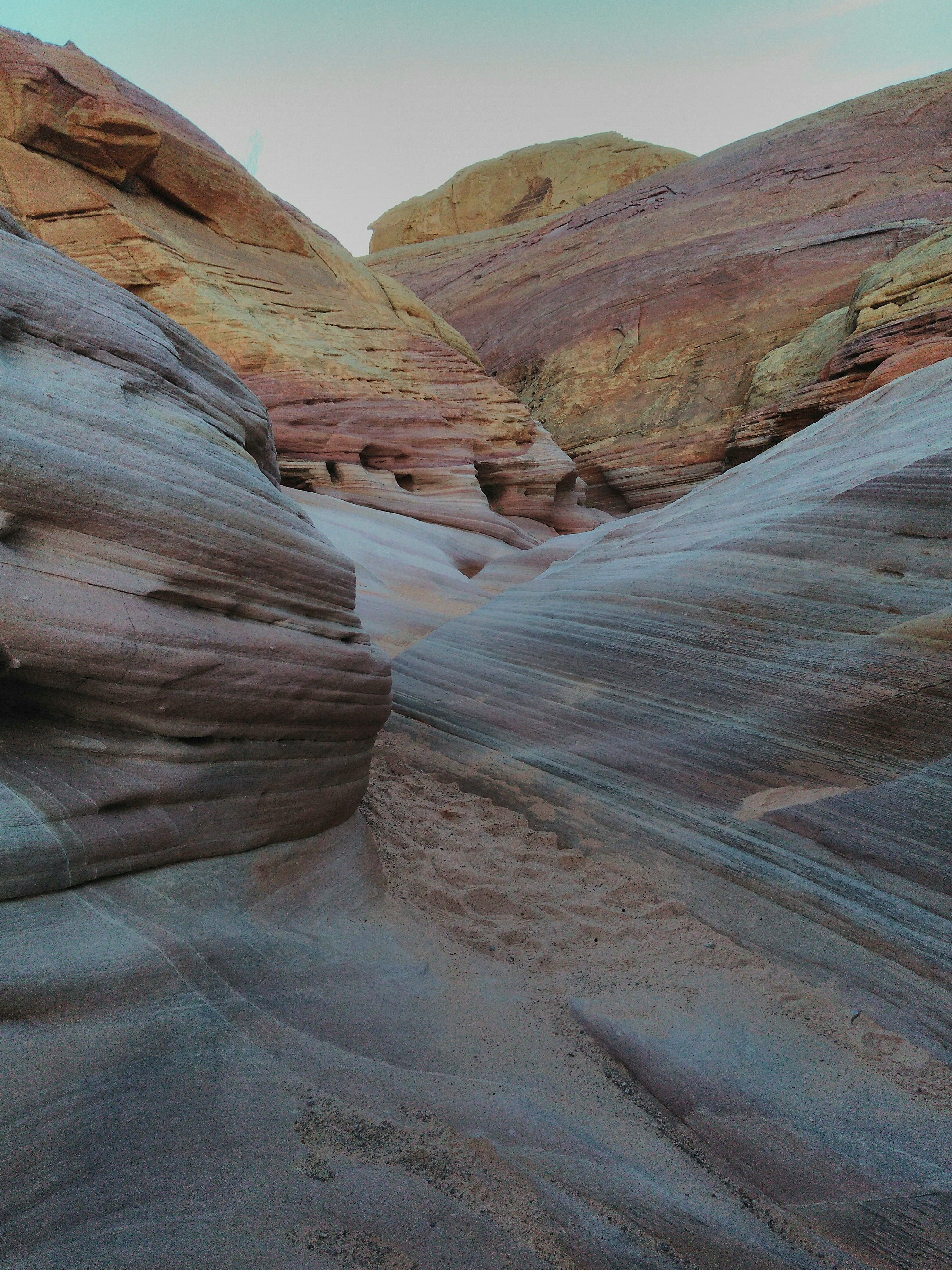 There are two main roads inside of the park: Valley of Fire Road (10 miles) and White Domes Road (5 miles). Additional Scenic Loop Road will take you around the Campgrounds, which seemed worth spending one night there, just because of its unique location. The loop is only 2 miles long and part of it is not paved. The dirt road keeps a lot of people outside of the area, so this will be the place to go if everywhere else is busy.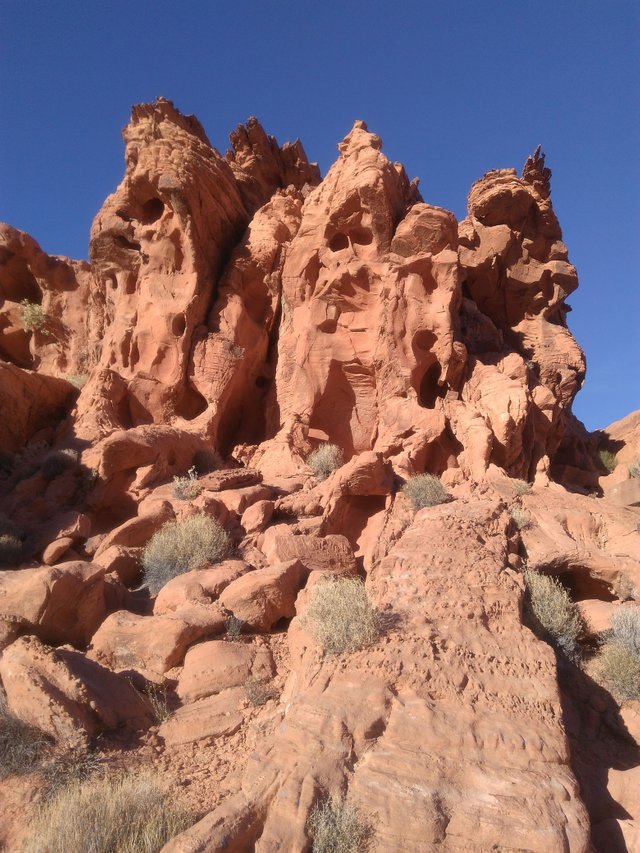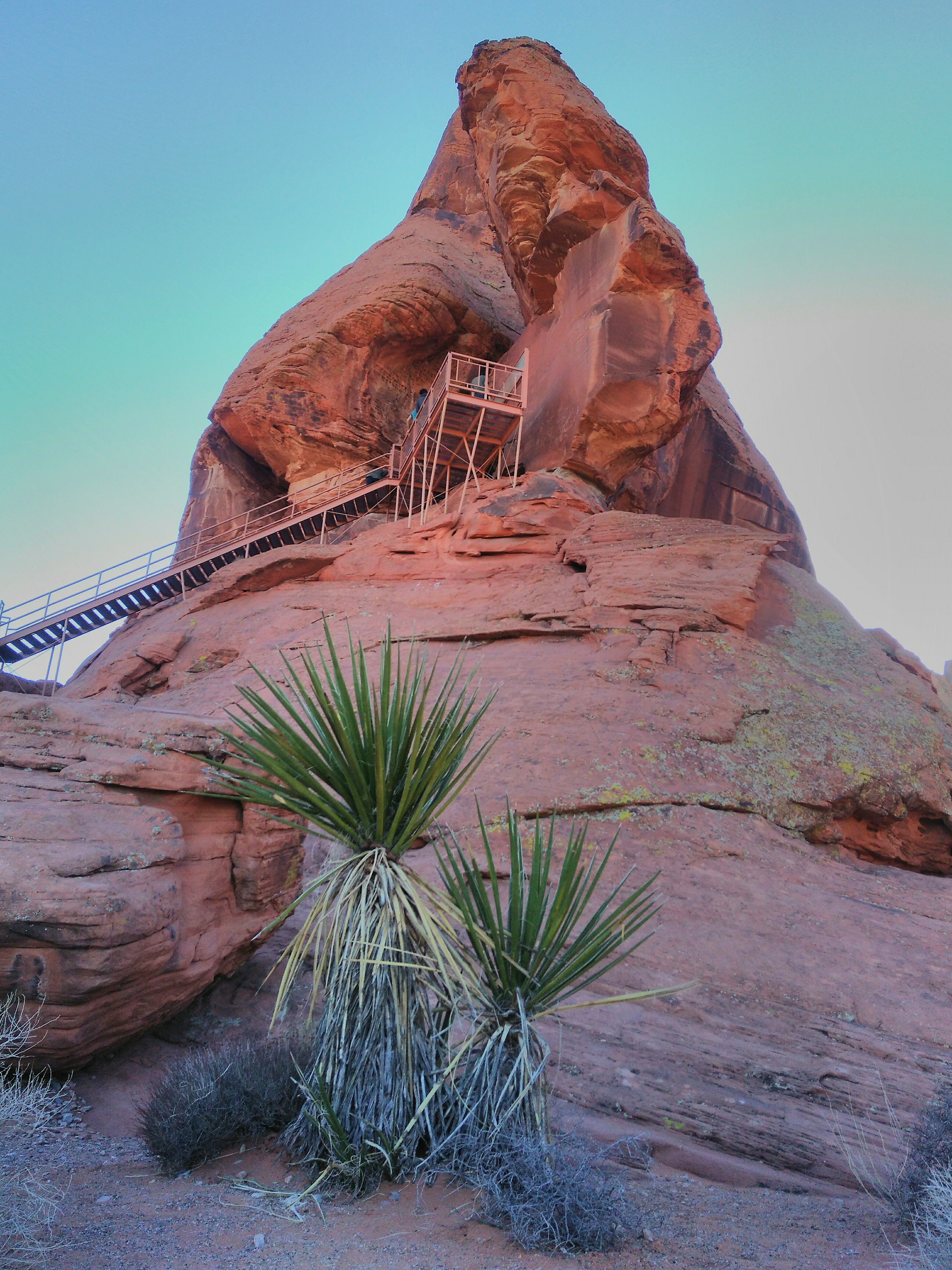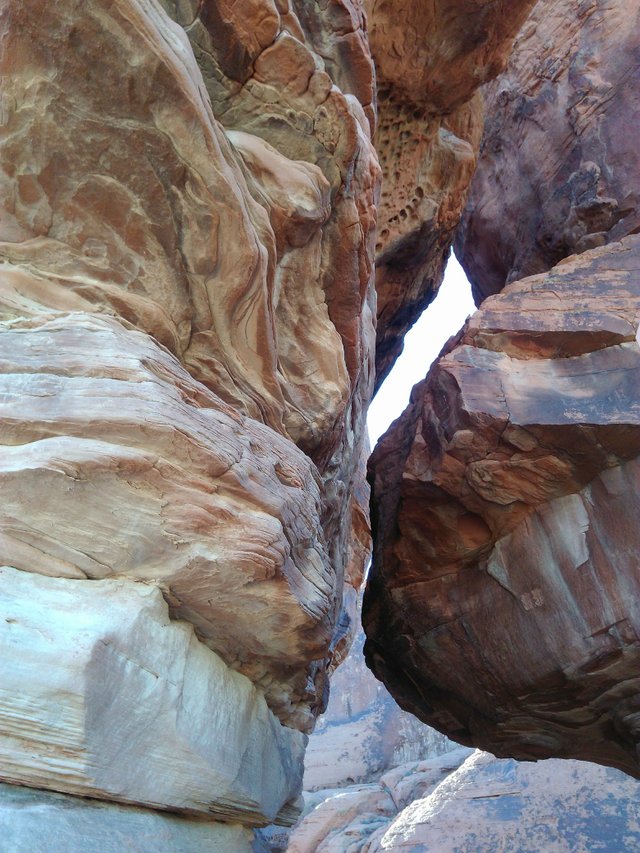 There are 4 main hiking trails, each of them beautiful. Although the park derives its name from the red sandstone formations, those are not the only attraction inside. My favorite part was the White Domes area, where the sandstones are multi-colored.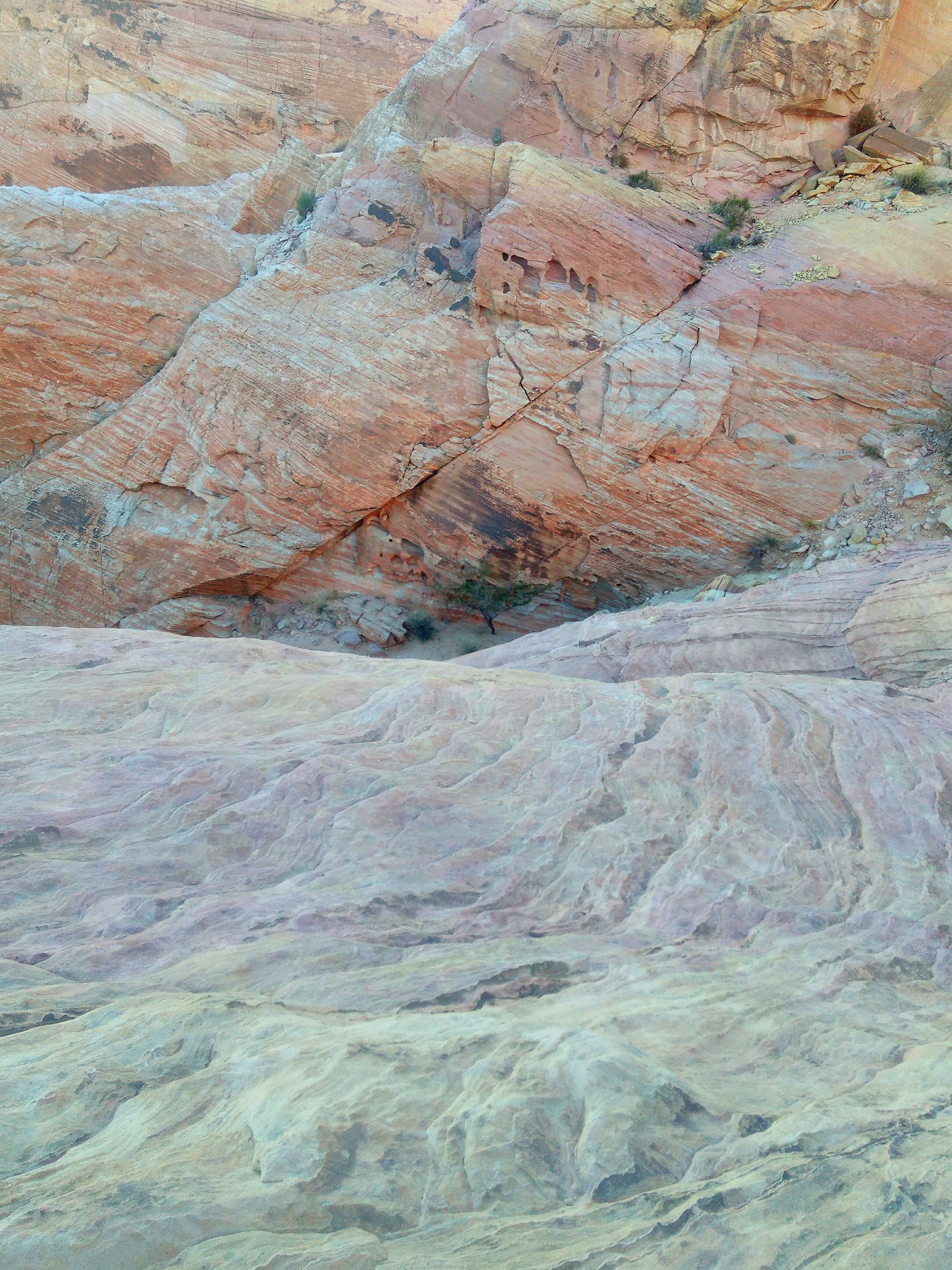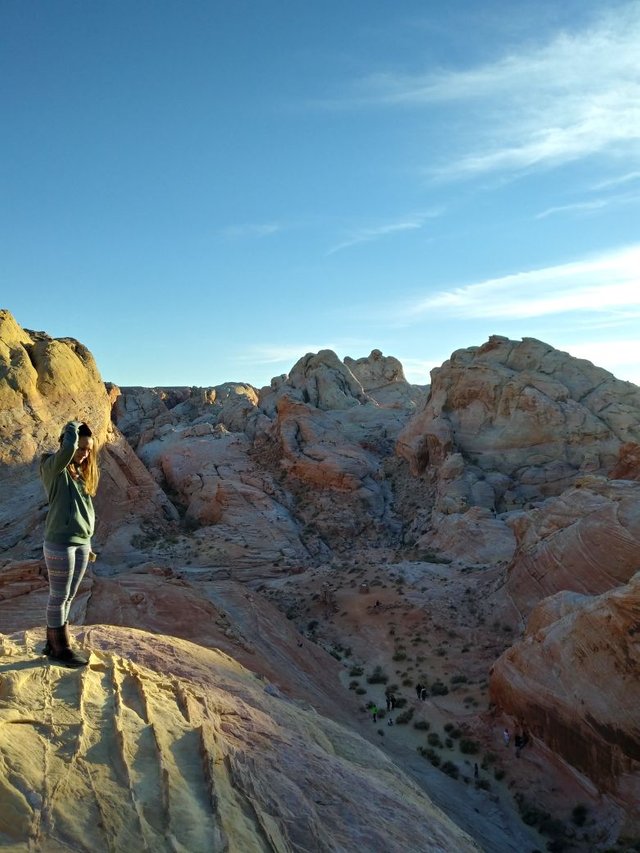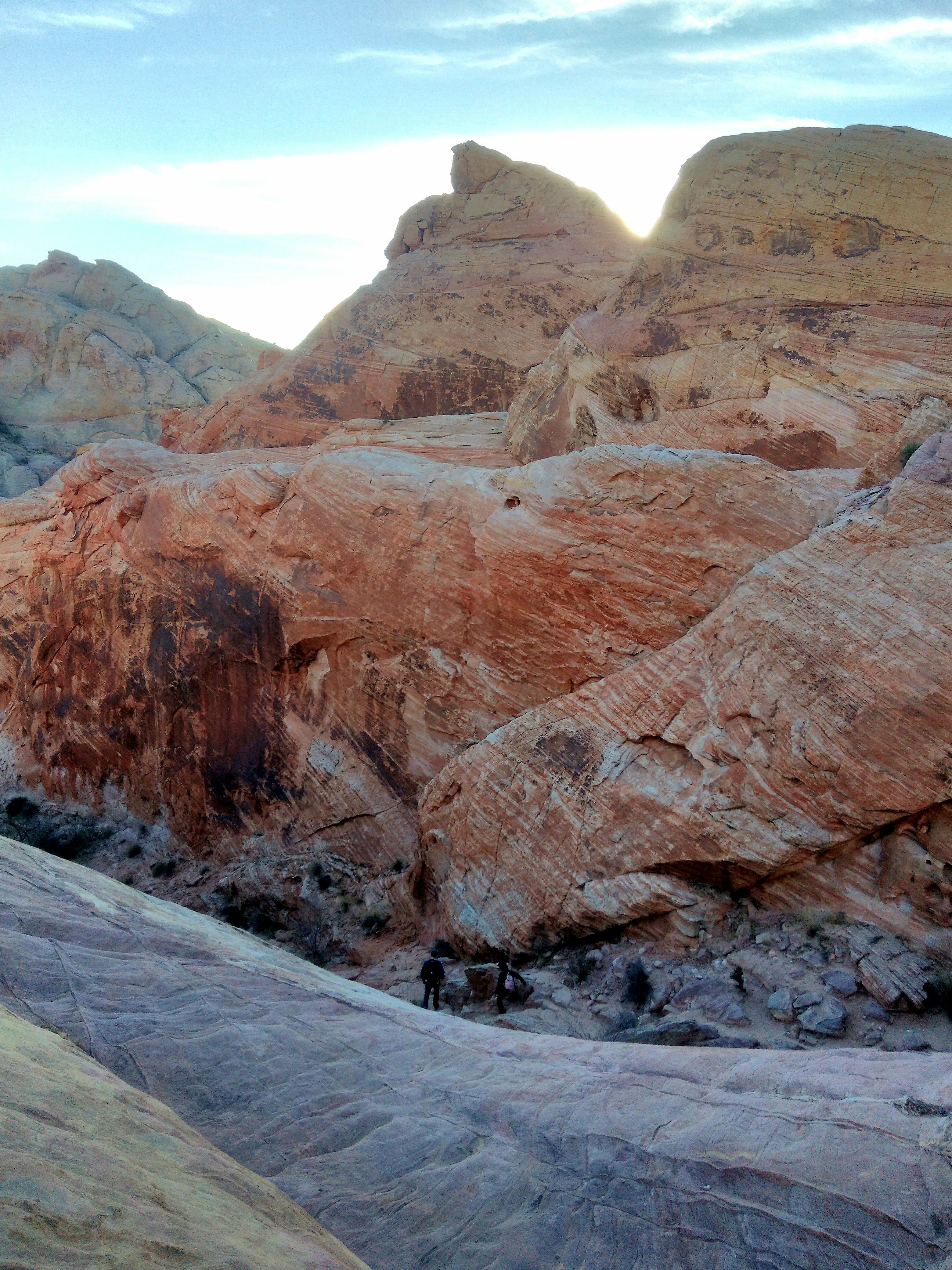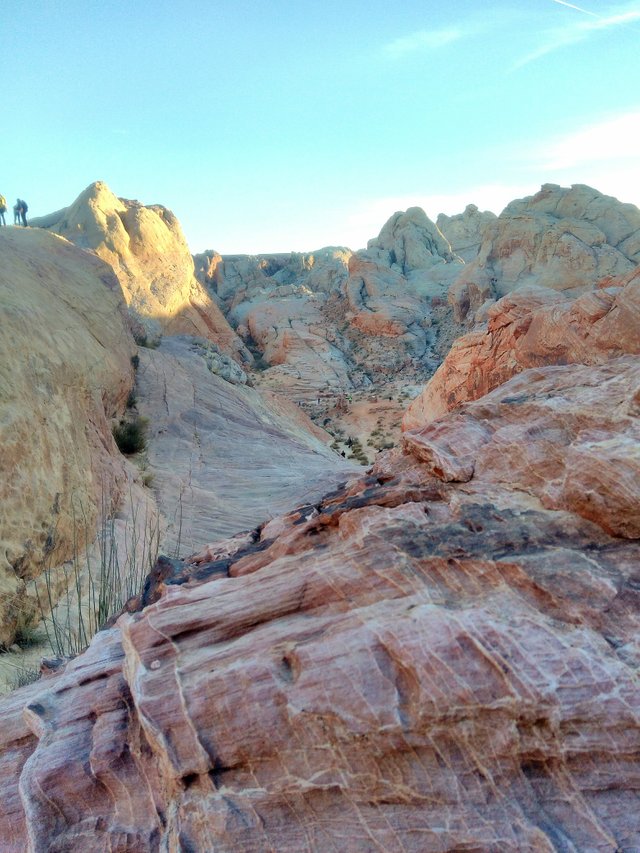 The hike inside of that area takes only 45 minutes and it is among the longest. Don't miss the Fire Wave which can be done for 1 hour, both directions. That will be the perfect place for a sunset. However, if you are there for the sunset it means, you will need to be very fast on the way back or camp in the park, as you will exit the park after the working hours.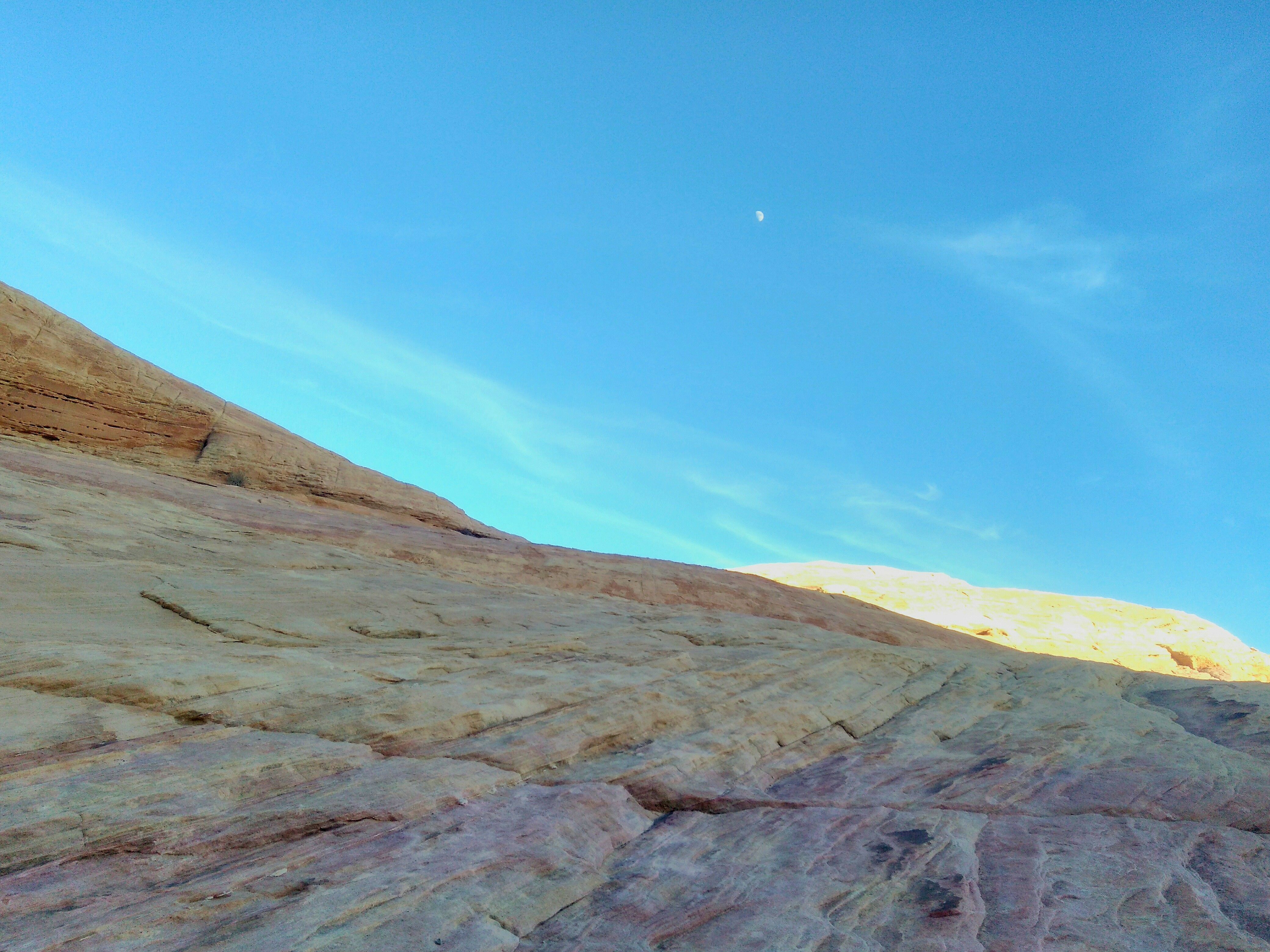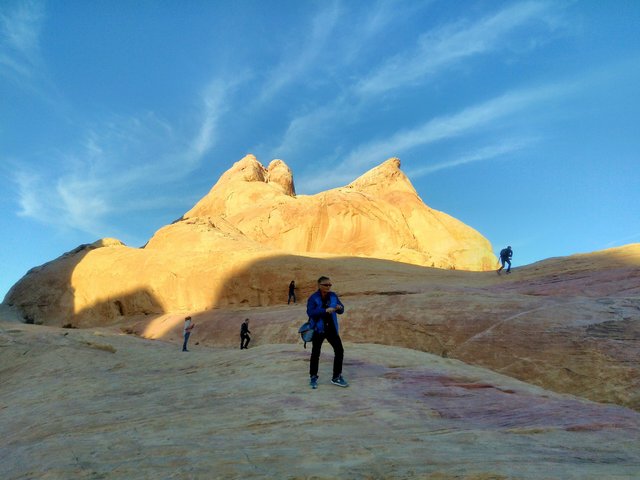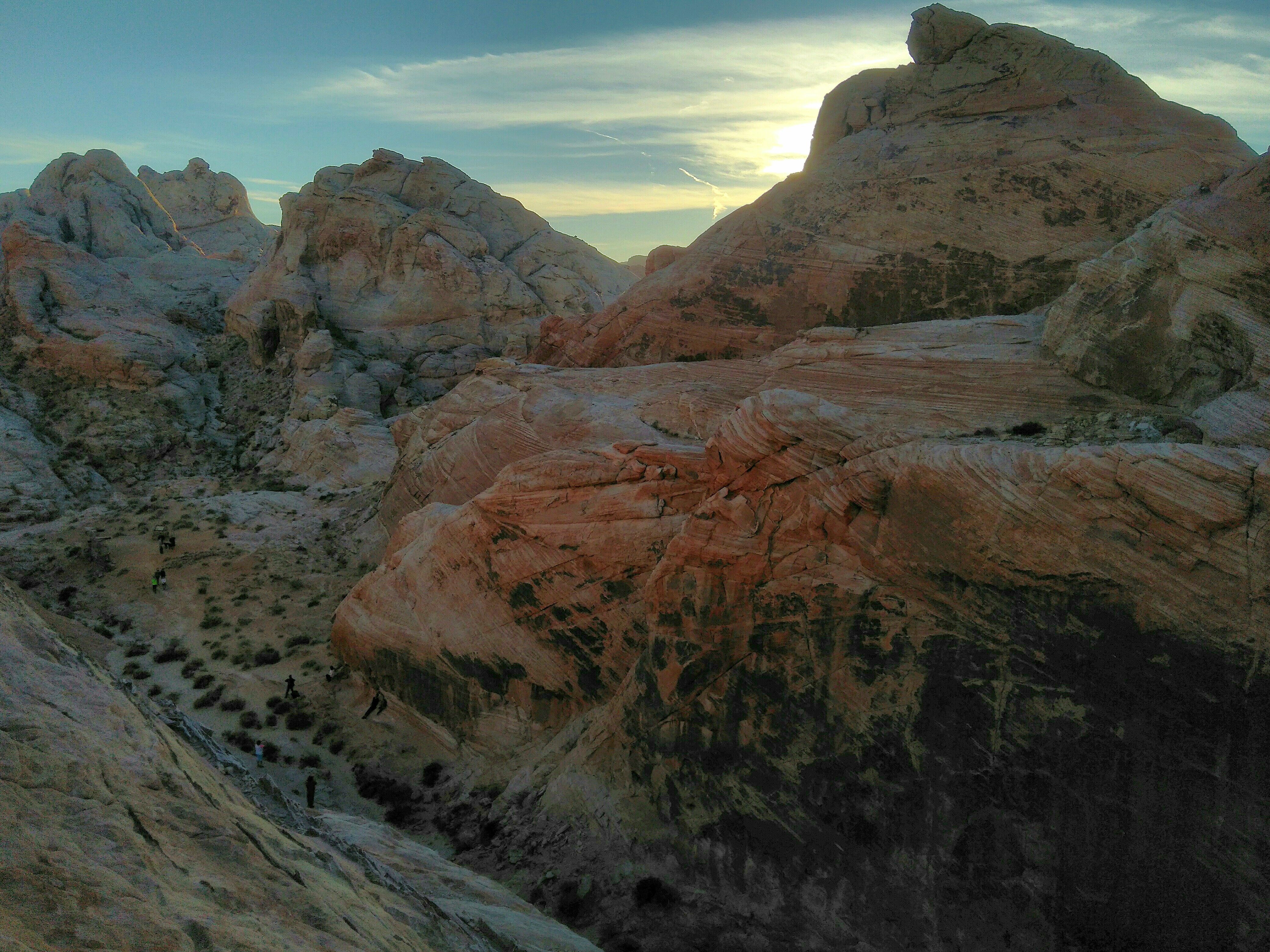 The park rangers will start driving around the valley taking care everyone left after sunset. Anyway, more than half of the people were still inside and left only when it was completely dark.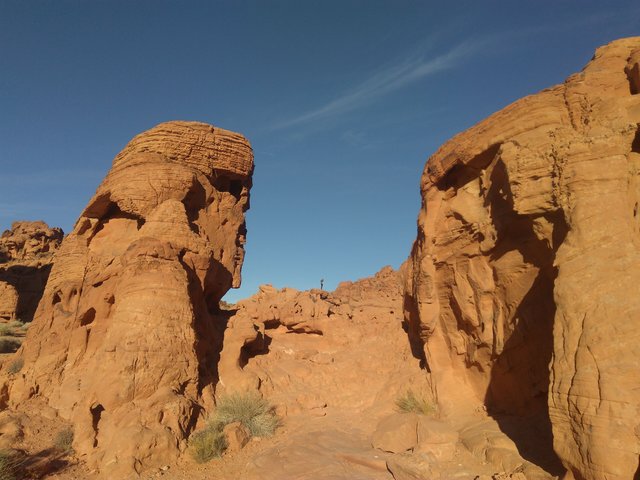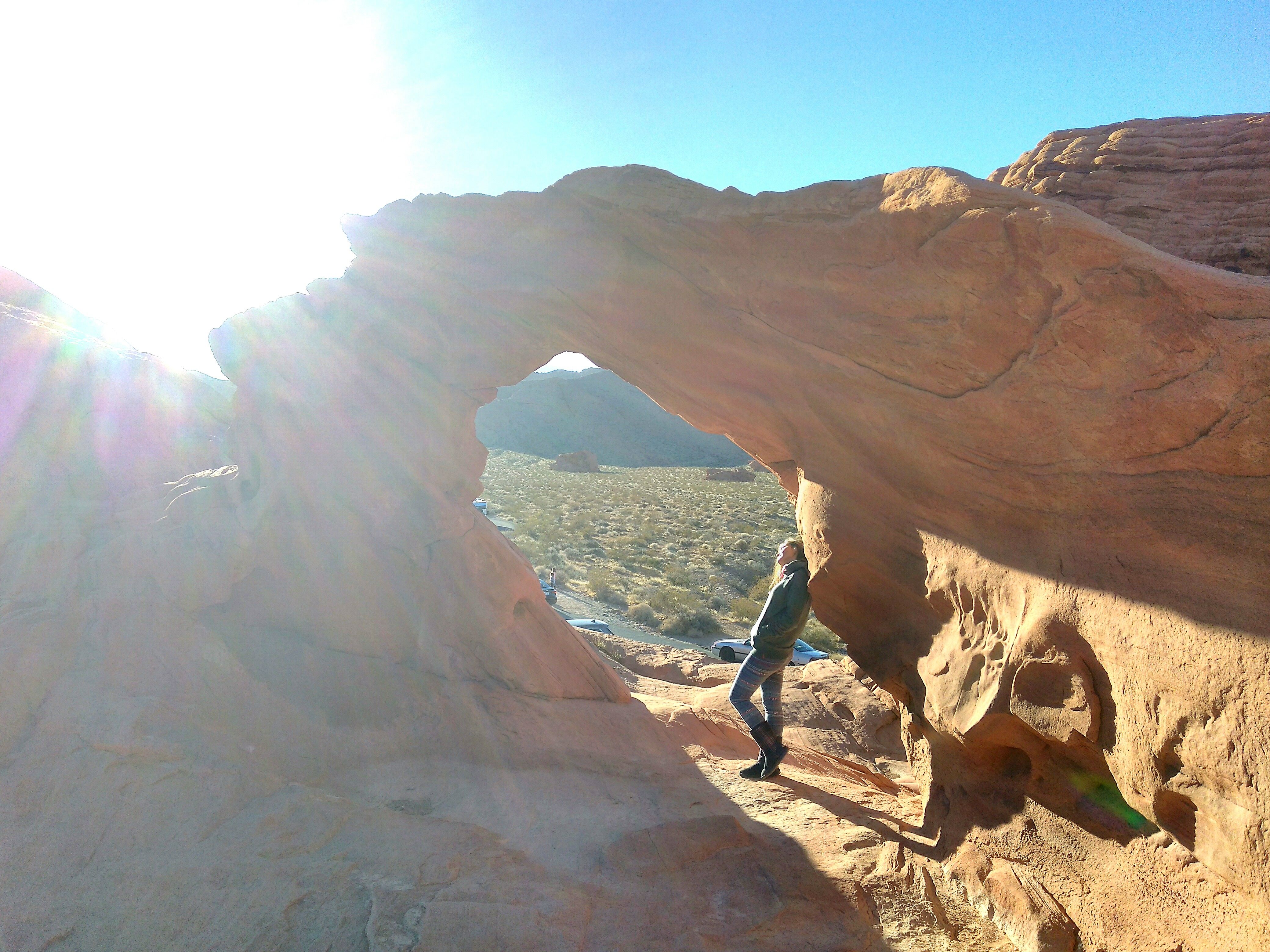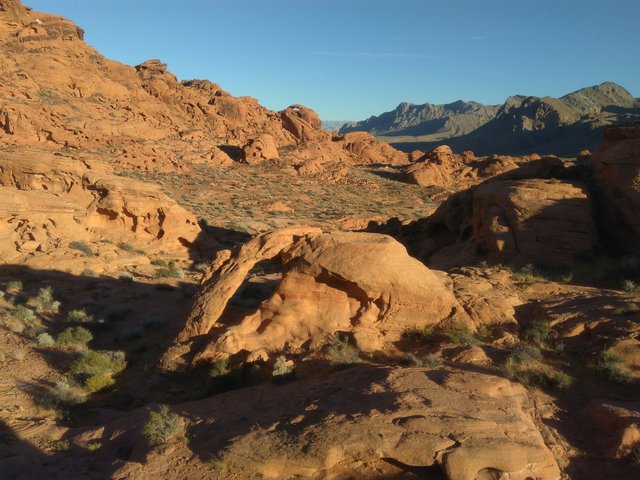 The perfect season to visit the valley would be either the spring or the autumn. Winter is also fine, but the day is shorter, so you will lose a few hours of daylight to explore. Summer will be the worst choice because the temperature is around 100 degrees F (or 38 degrees C) and can reach 120F (49C). Entrance fee is 10$ per vehicle, 25 if you want to camp.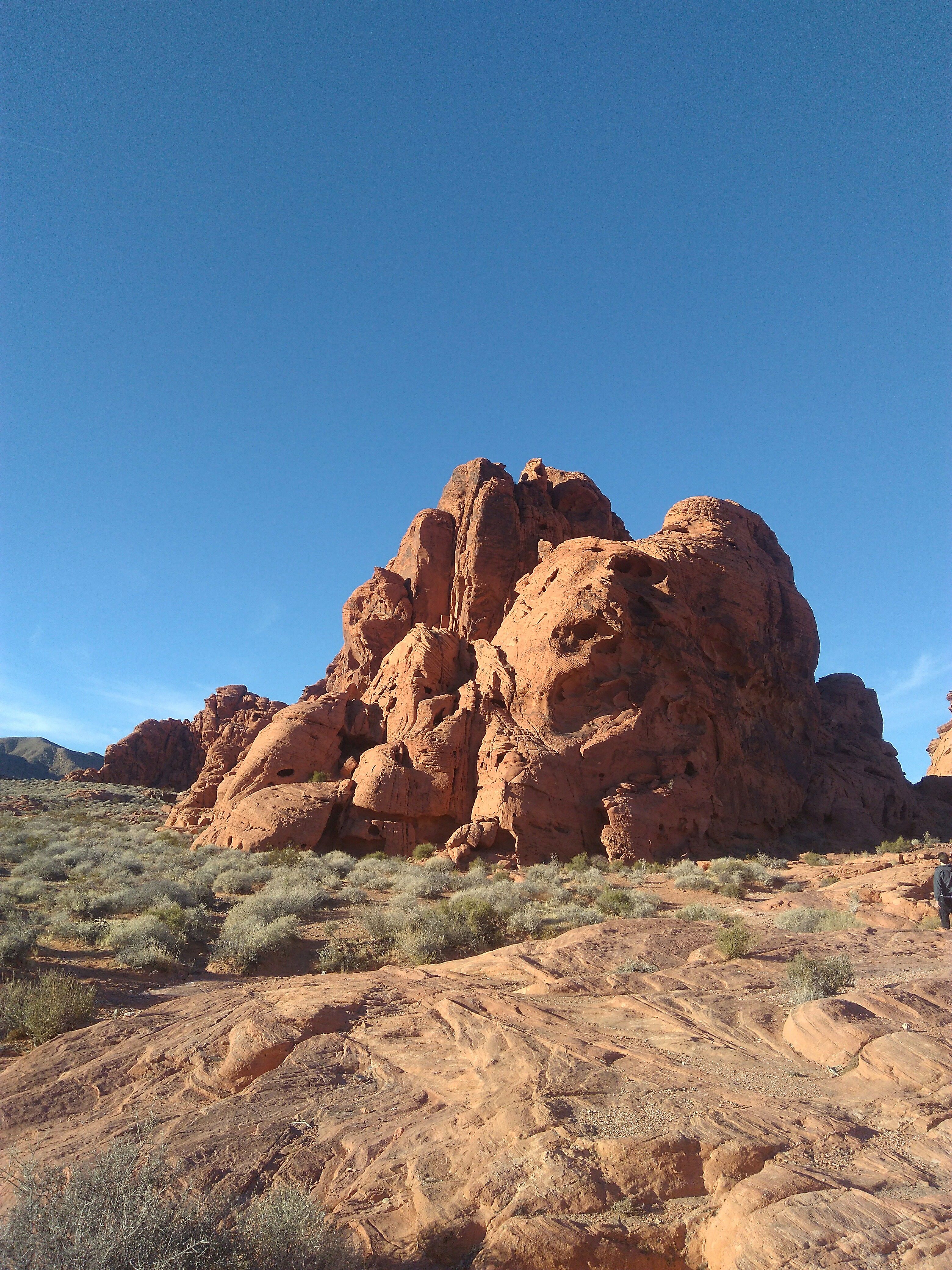 You can find the first part of the series here in case you missed it. Thank you very much for stopping by and upvoting. Cheers, Eva (:
Steemit World Map Data: