---
Introduction
Welcome to the 122nd edition of #traveldigest! Enjoy!
As always all posts featured here will be put on our Editors Choice Map.
Heya all, @martibis here with another edition of #traveldigest!
---
Traveldigest
#1 Rotisserie Chicken On The Cathedral Lakes Trail
@adonisabril takes us on quite an adventure on the Cathedral Lakes Trail in Yosemite National Park, California, USA. From not being allowed entrance, to roughly being woken in his jeep to enjoying rotisserie chicken with strangers on a hike! After all this adventure we get to join in, watching a stunning sunset over the mountains.
Steemit Worldmap Links:
Author Map, Post Map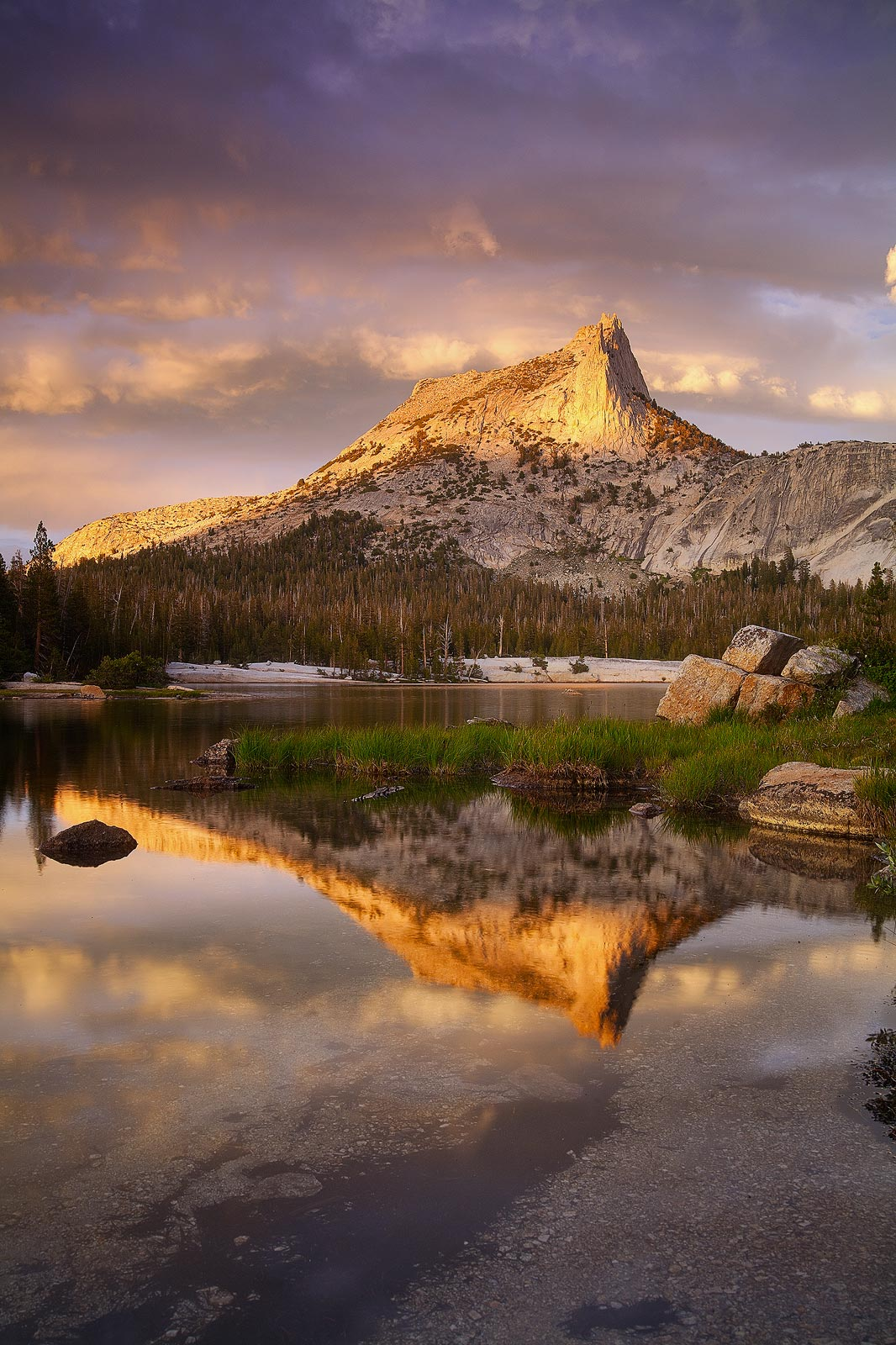 ---
#2 In search of a Blood Moon on the South Coast of New South Wales
@onethousandwords takes us to Bombo Quarry, New South Wales, Australia. In an incredibly well written post she tells us her story of her struggle in trying to witness the blood moon. After finding the perfect spot, she gets caught in bad weather in this beautiful landscape, hoping that it won't ruin the blood moon sighting!
Steemit Worldmap Links:
Author Map, Post Map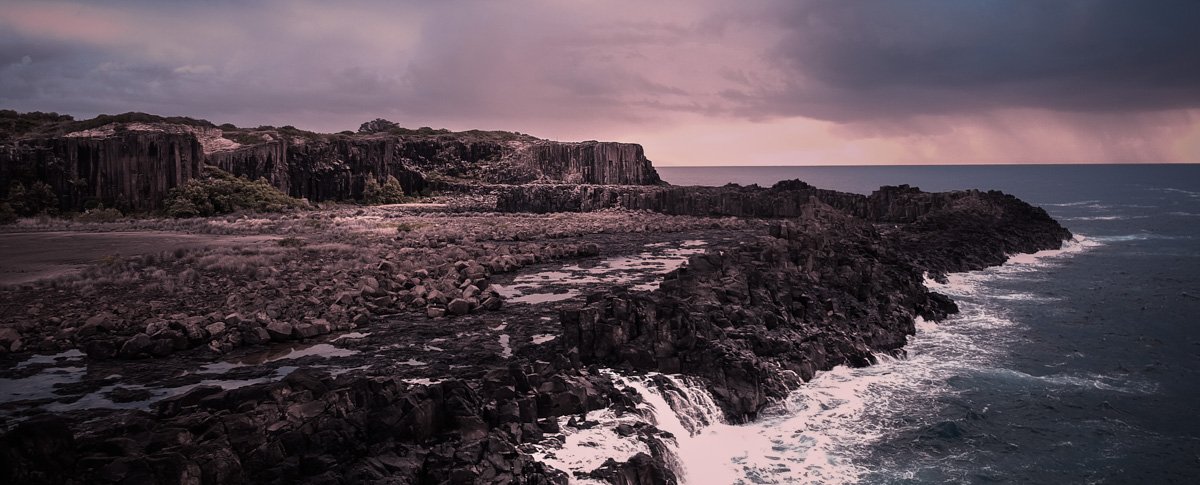 ---
#3 The Vietnamese Refugee Camp of Galang Indonesia
@fiftysixnorth takes us to a Vietnamese refugee camp on the island of Galang in Indonesia. After driving in the wrong direction, he finally makes it there! The camp processed around 250.000 refugees fleeing during the Vietnam War. The story of the refugees is a sad one, trying to cross on small boats at sea, where hundreds would die before ever arriving. There is a church within the camp as well, where - according to @fiftysixnorth - monkeys are plotting to rob you from all your belongings!
Steemit Worldmap Links:
Author Map, Post Map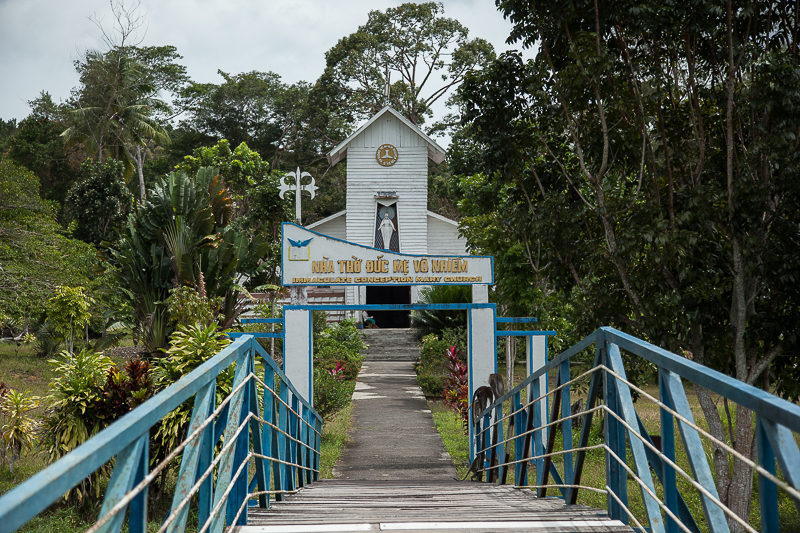 ---
Honorable mentions
---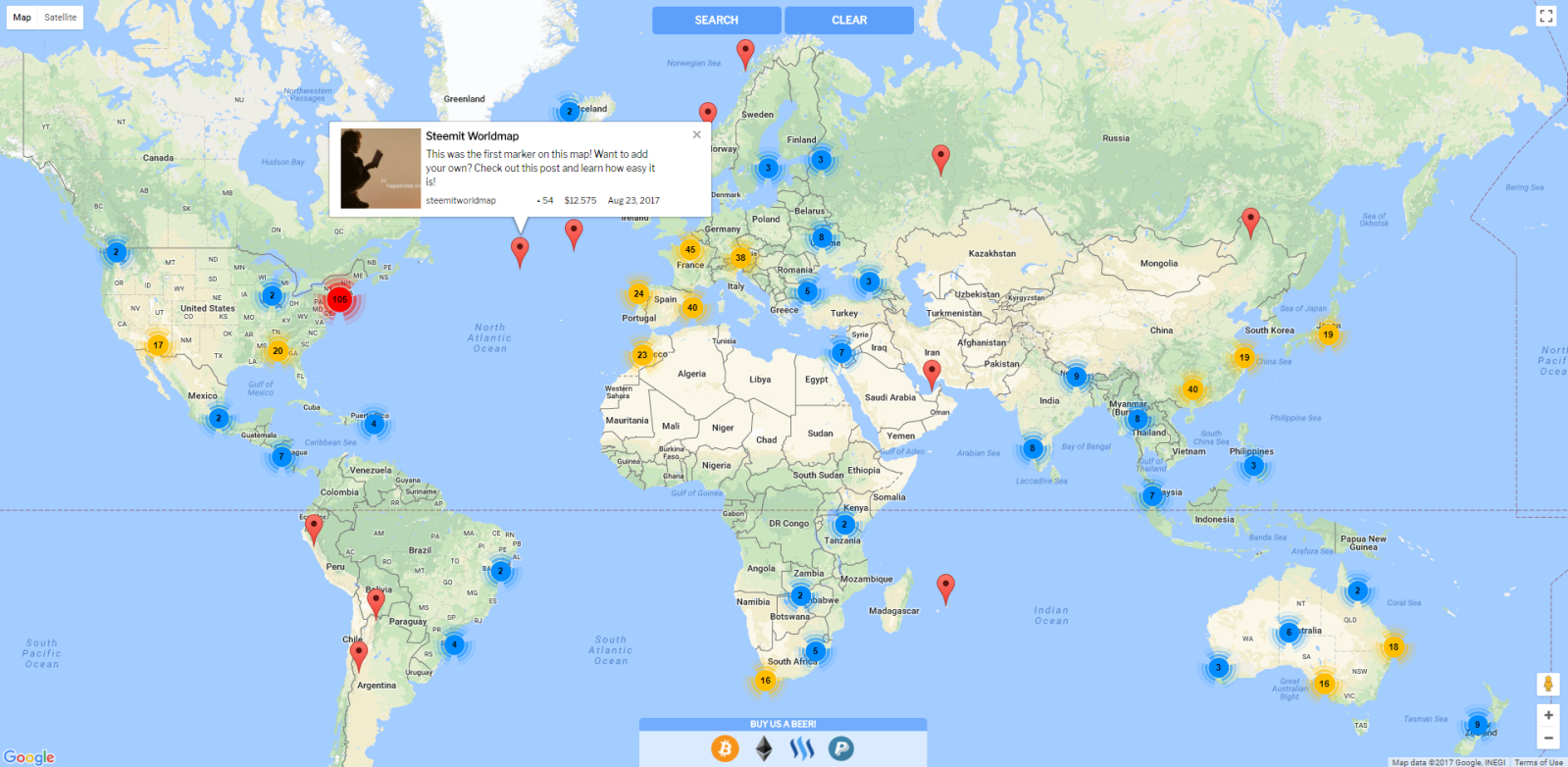 Join us in the PAL Discord Group!