---
Introduction
Welcome to the Travel Digest #121 edition of #traveldigest! Enjoy!
As always all posts featured here will be put on our Editors Choice Map.
Hi there, @livinguktaiwan here today with the latest issue of the #traveldigest. Today I have three great featured posts for you. We're going to Malta, Guatemala and Georgia (that's the country not the state in USA by the way).
---
Traveldigest
#1 A Winter in Malta, Mdina, The Silent City
If @jny.untraveled didn't say, I would have thought they've taken us to Italy. Mdina is actually a small medieval town in Malta with a population of only 250. It is so small that there's hardly any other people around when you wander around the town. @jny.untraveled finishes off the day with a visit to the lovely baroque cathedral and pizza meal, facing the cathedral on the one side and gorgeous Maltese landscape on the other side
Steemit Worldmap Links:
Author Map, Post Map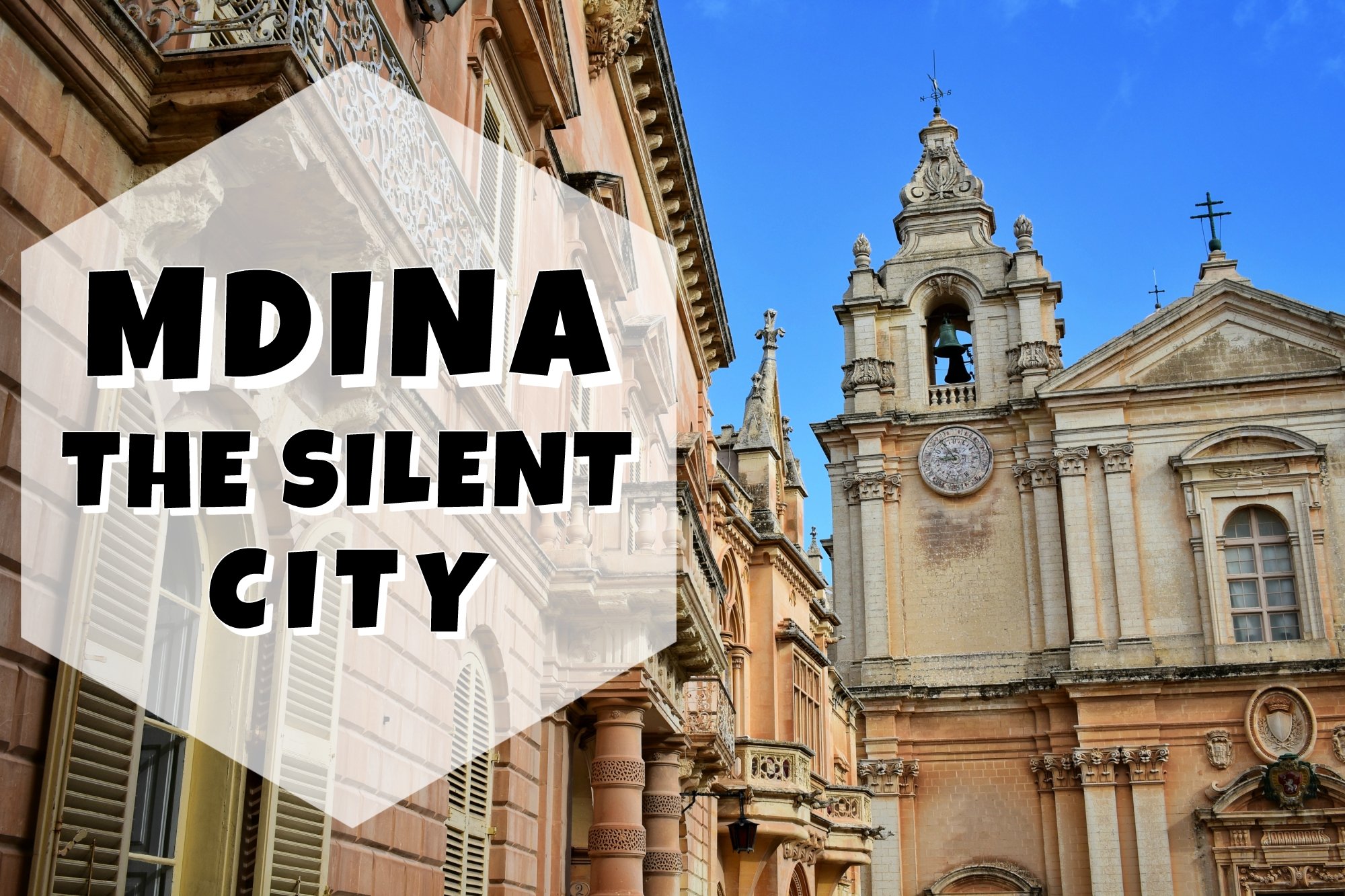 ---
@neeqi takes us on an exciting journey through Guatemala. She goes to Tikal to see the Maya ruins, drives from Rio Dulce to Coban and is dazzled by the impressive mountains on the way, before stopping at Xela to visit the local villages and markets. I was particularly impressed by the steam from the Volcán Santiagutio, I thought it look a bit like Aladdin coming out from his lamp. She finally returns to San Marcos where she had stayed for two months previously.
Steemit Worldmap Links:
Author Map, Post Map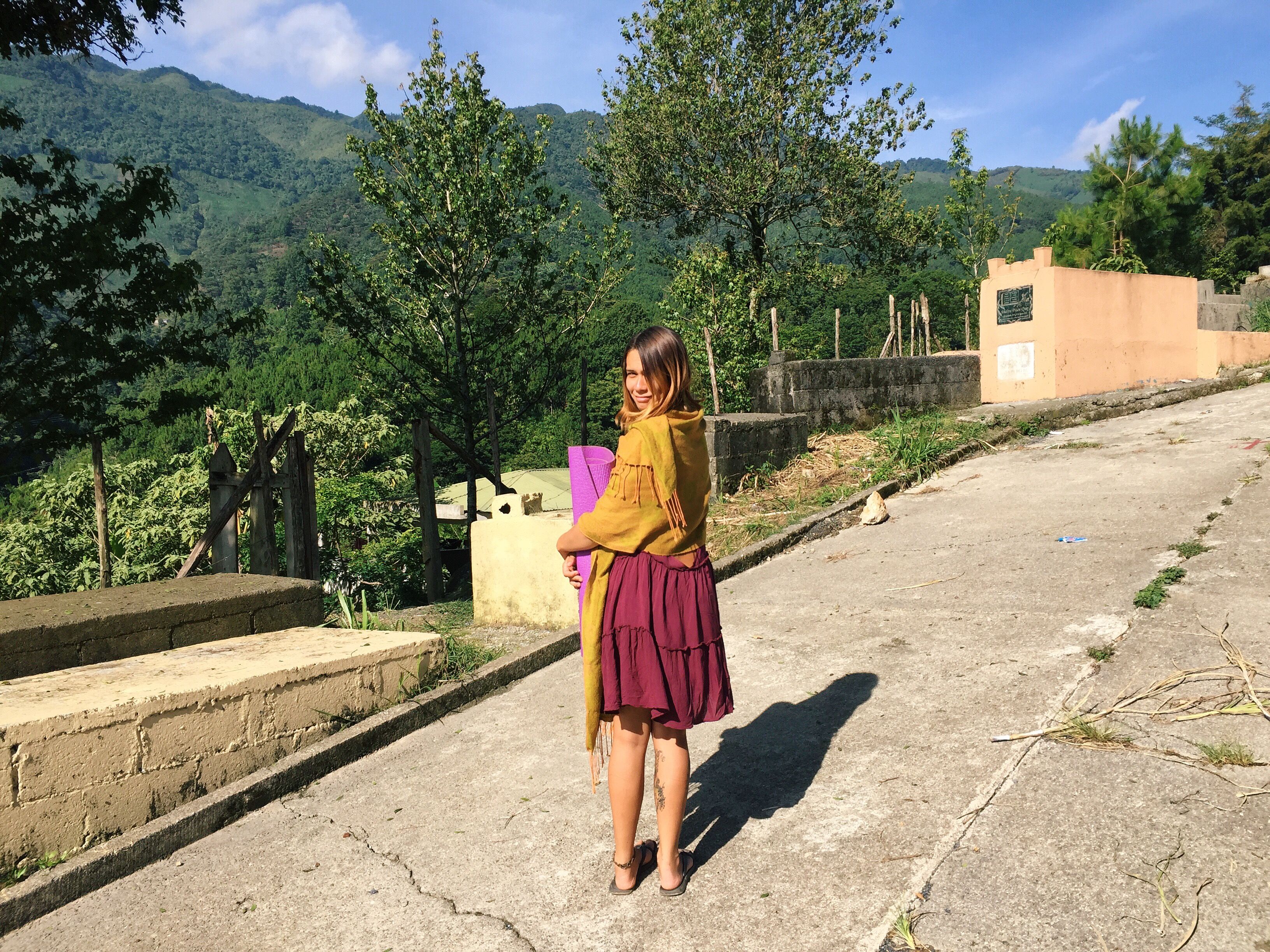 ---
#3 Gergeti trinity church - Day trip from Tbilisi
Our final featured post today is from @aburmeseabroad who takes us on a bumpy ride to the top of Mt Kazebegi in Georgia to see a famous church. The Gergeti Trinity Church was built in the 14th century and is 2170 meter above sea level. From the church, you get to see the incredible view of Stepantsminda, a town at the foot of the mountain.
Steemit Worldmap Links:
Author Map, Post Map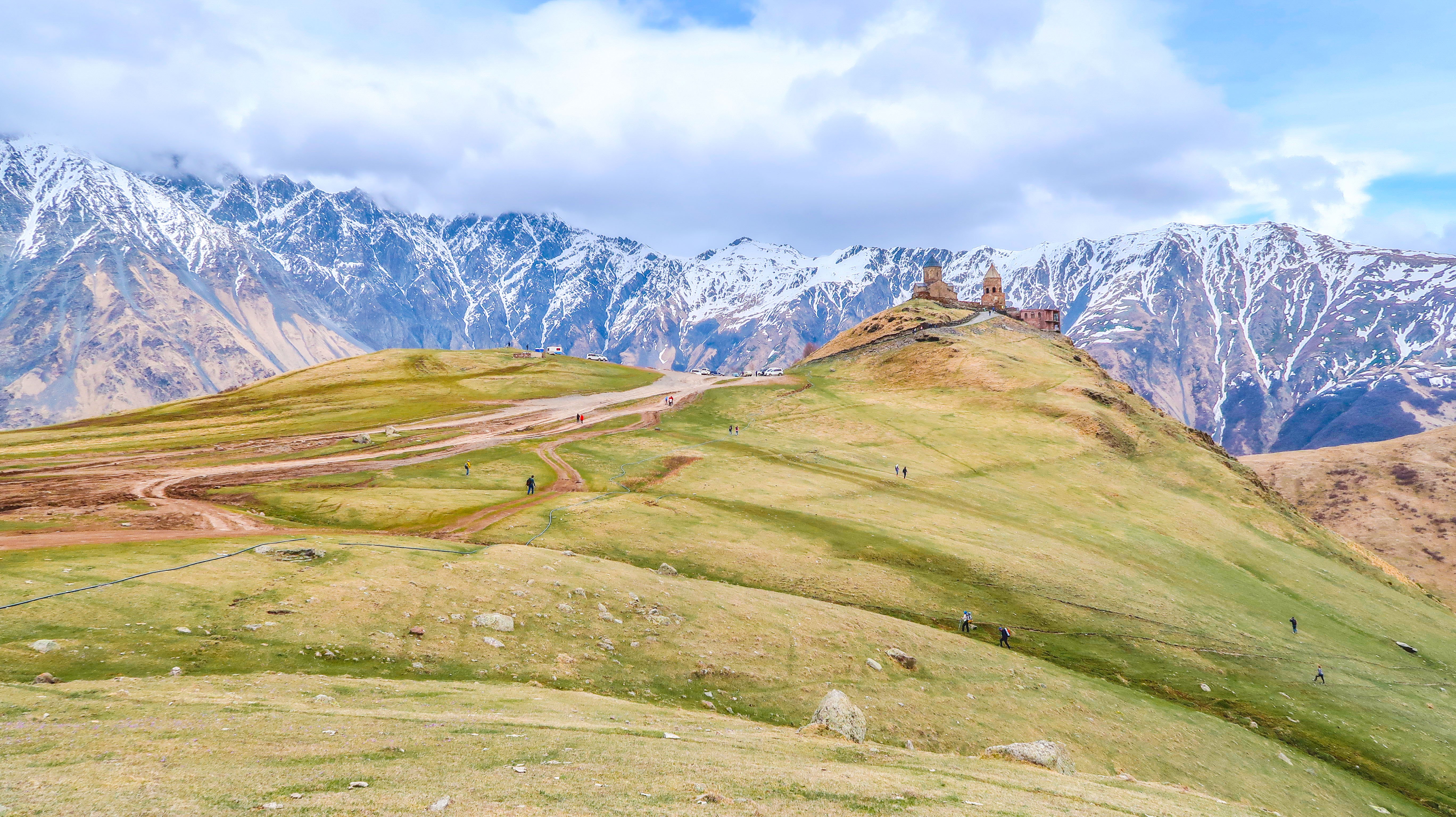 ---
Honorable mentions
---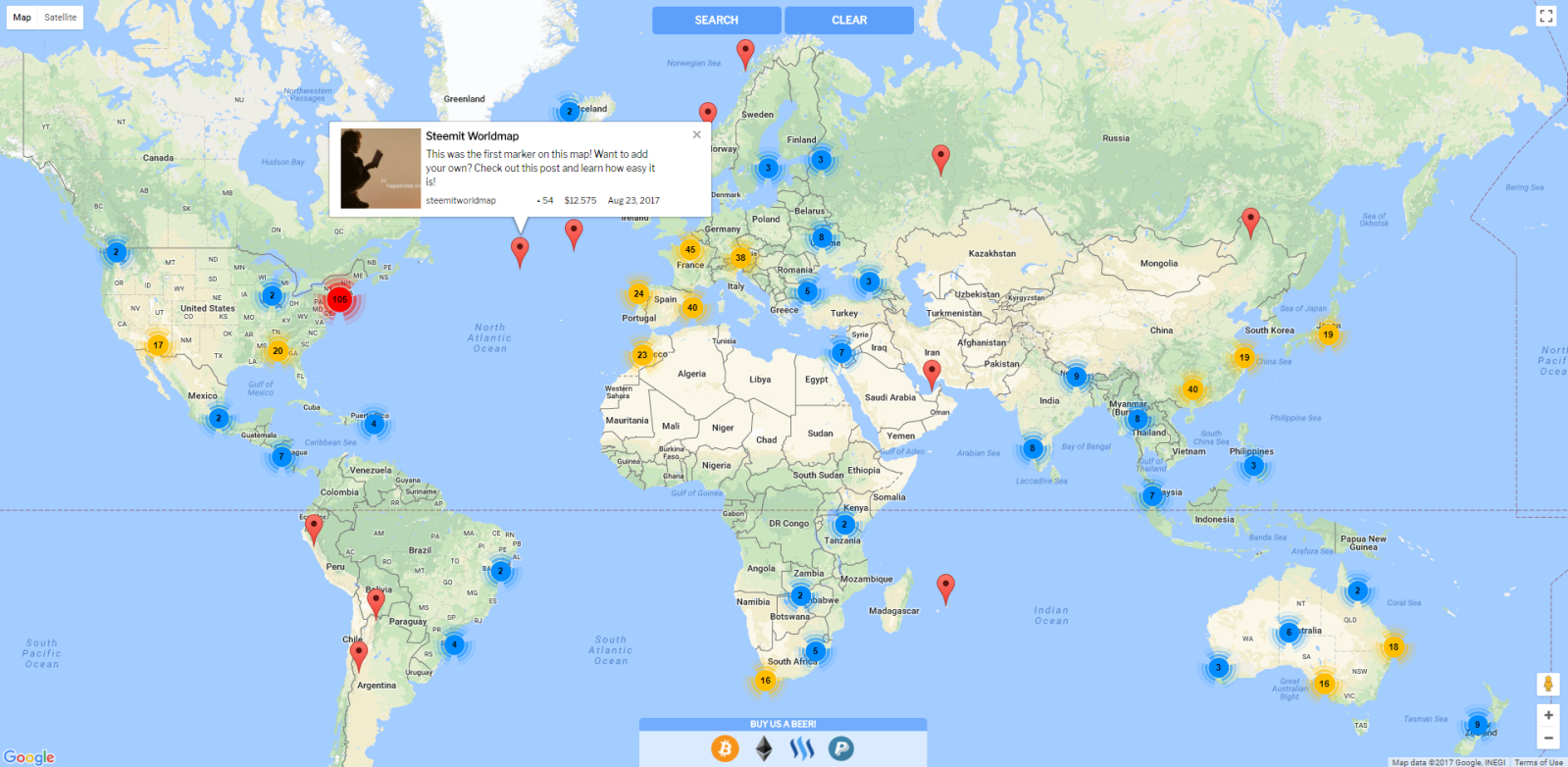 Join us in the PAL Discord Group!