Starter Pack Expirament Status Update 17 | Daily Rewards | Card Sales | League Status |
Into Post, Update 1,Update 2,Update 3 Update 4, Update 5, Update 6, Update 7, Update 8, Update 9, Update 10. Update 11, Update 12, Update 13, Update 14, Update 15, Update 16
TLDR
Last Season Status: Gold 3
Current Status: Silver 2
Season Reward Cards Gold 3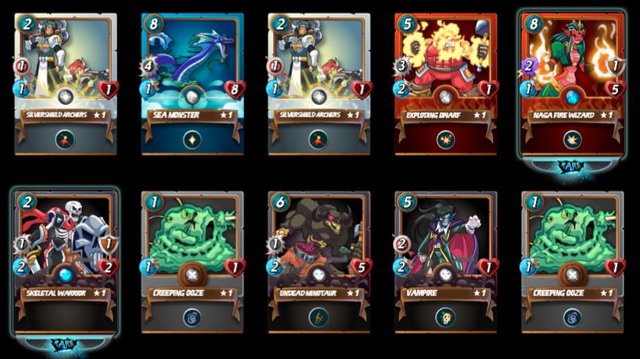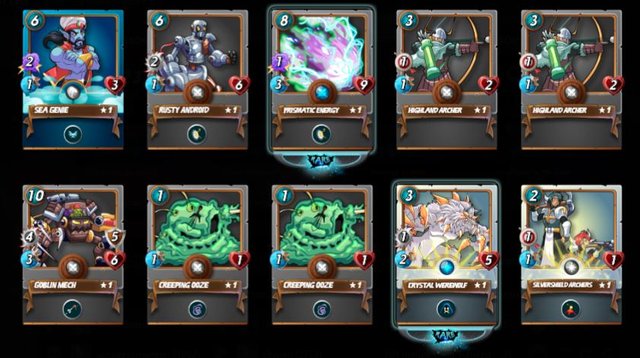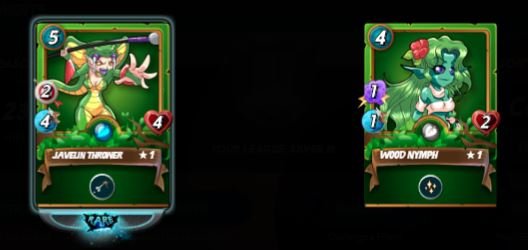 Highlights
Um.... I got some rare, all of which only really get good at level 5, and I am in desperate need of summoners.
Deck Hit Rate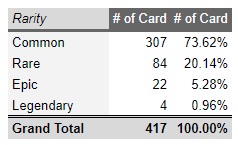 Staying very consistent with 1% Legendary cards over time. I would of course love more, but I will take the 4 I have gotten so far. My Epic hit rate is 2% higher than my primary account that has over double the cards. Can't complain about that!
Sold Cards
I have sold a few more on the market but steempeak will not let me use my explorer tonight... so that could spell the end of this little project if that doesn't get fixed!

The Awards to Date: 417!!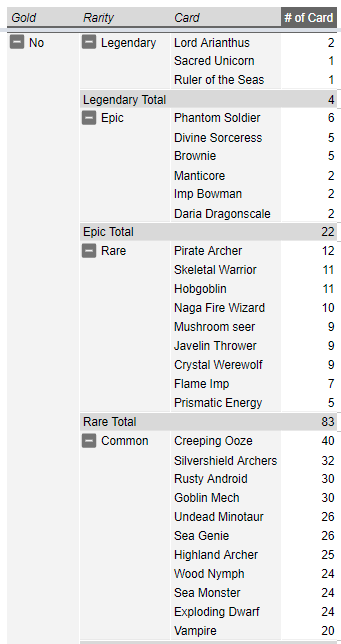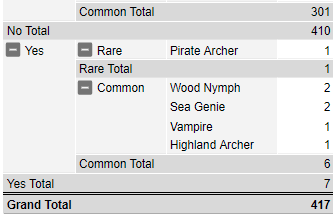 Summary.
Slow climb up - with the steemmonsters.com ability to price in fractions of a cent, I will more aggressively attempt to sell my cards. before it was too much risk to post at .02 and never sell or take a beat and sell for .01 when the rates were .019. Now I can fully take advantage, even if it is super slow to do so.
Want more!?!!?
Check out @itisjustme - who is doing a very similar project - showing what its like to be new with limited funds.
Check out my primary account @senstless progress - constant investment and hoping for glory!!
Want to get in the game - join via my link!
https://steemmonsters.com?ref=senstless
Monster On!
Follow me on Weku
Follow me on Steemit
Follow me on Whaleshares
Follow me on Trybe