Starter Pack Expirament Status Update 7 | Daily Rewards / Card Sales / League Status |
Into Post, Update 1,Update 2,Update 3 Update 4, Update 5, Update 6
TLDR
Season Status: Silver 1
Current Status: Silver 1 - Back to Silver 1 Already!
Daily Reward Highlights
       ~ EPIC: Phantom Soldier * 2
       ~ EPIC: Divine Sorceress
       ~ EPIC: Brownie
Cards Sold: 21 (-)
Card Sold Value USD (at time of sale): $.97
STEEM Balance .101
SBD Balance 0.111
Cards Bought: Alric Stormbringer * 2
Daily Reward Cards
2.2.19 Daily Rewards


2.3.19 Daily Rewards

2.4.19 Daily Rewards

2.5.19 Daily Rewards

2.6.19 Daily Rewards

2.7.19 Daily Rewards

Rewards on this account are hot
Do rewards change and give you better cards the lower you are, to help you grow and get you hooked. It seems like it at times. My hit rate is epic and I want it to stay that way! The hit rate is insane. Take a look!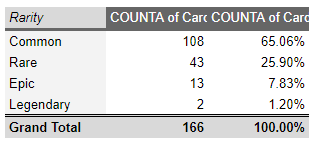 7.83% Epic hit rate for reward cards. Yes Please!!!
Here is my main account @senstless - Dog Crap rewards in comparison.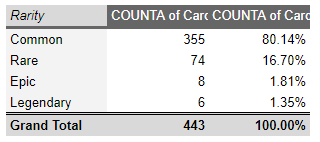 Yes you reading that right. I have more EPIC in 166 cards than in 443... something isn't right. What account is wrong? Am I getting Epic over Rare on my 2nd account? But then again, my main account has not done well with opening packs either.
Upgrading Water has really helped
Getting them to level 2, had let me use all my level 3 reward cards. Big boost. I do ok, as long as I can play with Earth, or Water, and sometimes Fire. Death and Life are still my weakest.
Total Collection
Starter Pack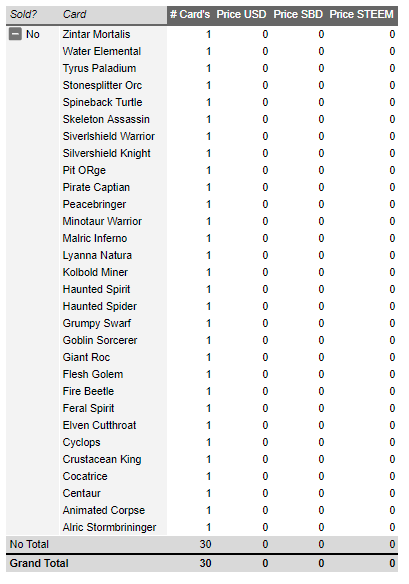 Reward Cards to date.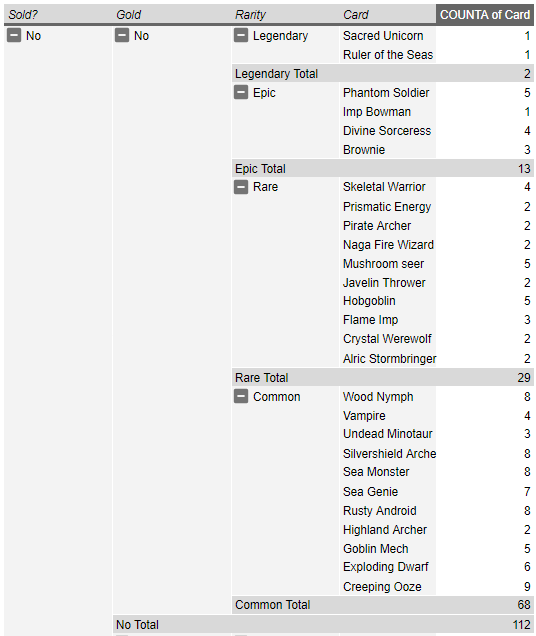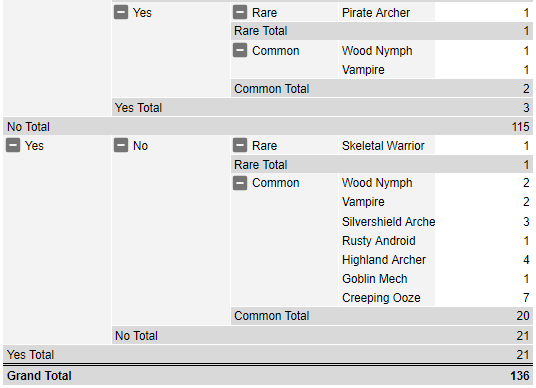 Deck Appraisal

)
Summary
Going great this season, I will see if I can crack Gold for 1 game. Already being in Silver 1 is helping with more reward cards!
Gold Cards / Legendary / Epic
Holding for now - but if this continues I will have to sell!
Want more!?!!?
Check out @itisjustme - who is doing a very similar project - showing what its like to be new with limited funds.
Monster On!