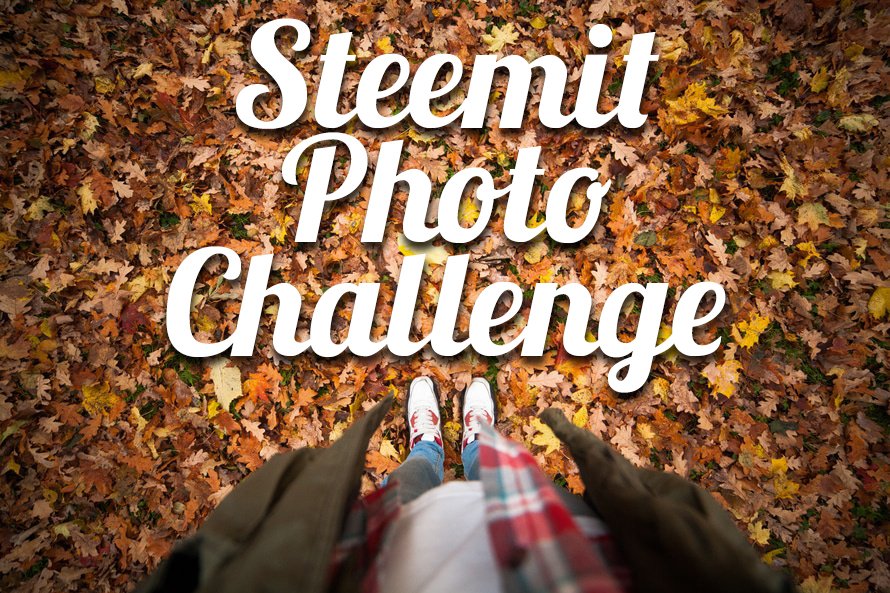 ---
Honourable Mentions — 10 Steem Each

@condra
(https://steemit.com/steemitphotochallenge/@condra/steemit-photo-challenge-14-entry-raminta)

@k471 (https://steemit.com/photography/@k471/steemitphotochallenge-entry-14)

@movievertigo
(https://steemit.com/steemitphotochallenge/@movievertigo/steemitphotochallenge-entry-the-fallen-ones)

@felixxx (https://steemit.com/steemitphotochallenge/@felixxx/steemitphotochallenge-14-autumn-foliage- entry-1)

@dreamstream
(https://steemit.com/steemitphotochallenge/@dreamstream/urban-autumn-steemitphotochallenge- entry-14)

@nords
(https://steemit.com/steemitphotochallenge/@nords/steemitphotochallenge-entry-an-autumn-swing-original-work )
---
Third Place — 50 Steem

@marinabogumil (https://steemit.com/photography/@marinabogumil/steemitphotochallenge-entry-people-in-foliage)
Second Place — 100 Steem

@ilanaakoundi
(https://steemit.com/steemitphotochallenge/@ilanaakoundi/steemit-photochallenge-14-autumn- foliage-three-entries-overlooking-5th-avenue-or-peeking-up-at-the-san-remo-or-central-park-lake)
First Place — 150 Steem

@romancs (https://steemit.com/steemitphotochallenge/@romancs/golden-autumn-steemit-photo-challenge-14-entry-2)
---
What do you think of the picks this week?
If you don't see your images here, don't be discouraged! There's just so many amazing images to choose from.
Make sure you go and vote for the entries that you liked!
Thanks to our sponsors, @berniesanders, and Steemimg.com the first dedicated Steemit Image hosting website, created by @blueorgy.
---
Give me some suggestions for next week's theme!
What would you like to see from the Steemit Photography community??
Steemit Photo Challenge Week 1 - Animal Portrait
Steemit Photo Challenge Week 2 - Shadows
Steemit Photo Challenge Week 3 - Desolation
Steemit Photo Challenge Week 4 - Nature Macro/Closeup
Steemit Photo Challenge Week 5 - Emotive Human Portrait
Steemit Photo Challenge Week 6 - Landscapes
Steemit Photo Challenge Week 7 - Architecture
Steemit Photo Challenge Week 8 - Long Exposure
Steemit Photo Challenge Week 9 - Action - High Shutter Speed
Steemit Photo Challenge Week 10 - Minimalism
[Steemit Photo Challenge Week 11 - Glamour / Fashion] (https://steemit.com/steemitphotochallenge/@jamtaylor/steemit-photo-challenge-11-winners-guest-judge-nicoledphoto-sep-29-oct2)
---