What we can learn from children - laughter is healthy!
Laughing children is a sound that makes our hearts burst. Too bad that as you grow older, the cheerfulness and laughter often subside. For many years now, laughter has been one of the effective ways to raise morale and promote good health.
My tip: laugh more - with and without your children, because "laughter is healthy!" Even though that is often easier said than done in our society. Laughter is not always well received and is often used by small children as an educational tool and weapon. Thus, an originally joyous gesture, which consistently indicates well-being, becomes a body language that causes mistrust and skepticism.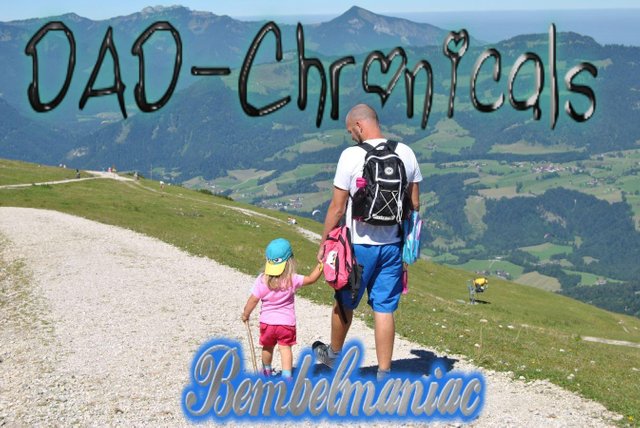 children's laughter
The joy of laughter is in our cradle, smile is one of the first mimetic expressions that show babies in interaction with adults or other children. For small children, laughter is and remains a sensual experience, it is virtually visible how it feels through the whole body. However, this has nothing to do with humor, it only develops after about one and a half years. At the same time a child does not think about how the laughter arrives or whether it is appropriate to burst into laughter in the respective situation. They learn this from us parents, usually by imitation, but also by appropriate regulations.
Laughter in science
Since the laughter research - scientific gelotology - began in the mid-1960s, the researchers have found interesting. So laughter is effective heart training, strengthens the immune system and relieves pain. The positive thoughts, which automatically accompany hearty laughter, change the view of the world. Anyone who goes through life serene and optimistic, radiates that and evokes corresponding reactions. According to a study by laughter researchers, regular laughter also has a positive effect on the immune system, reduces the spring fatigue and promotes creativity, as the laughter overrides the control mechanisms in the brain.
You can learn humor!
Unfortunately, adults too often have forgotten how to laugh. To find back to a humorous basic attitude, children serve us as an ideal role model. On the other hand, we help make sure that our children stay humorous themselves. A good step is not only to laugh at the childish jokes and faxes, but to laugh heartily and honestly about it. This signals to the child that it is okay as it is and makes it safe. However, there are also delicate limits here - a child who feels laughed and not taken seriously, becomes increasingly sensitive when it comes to laughing and loses his carefree attitude as fast as one whose nudity is always reacted with a frown and braking remarks ,
Education with humor
Laughter and humor are very positive in their origin and can therefore be used excellently in education. Especially when it comes to enforcing unloved rules for children, a well-placed joke or a show often helps. What starts as a cuckoo game with the baby can be achieved through the whole education and make living together more relaxed for the whole family. This is all the more true if we take our children as role models and simply join in their laughter instead of always dealing with the seriousness of life. Things are as they are - regardless of whether we take it with a laugh easily or literally. The important difference that we can look away from our children: It is easier to have fun!

Did I forget something? Can you think of any more points?
I´m looking forward to your experiences and additions.


Other Dad-Chronicals Stories
Self-efficacy - what is behind it?
Dad, take over! - be an active father from the beginning
DAD-Chronicals : Stress factor homework
Resilience as a key to success in life: Nobody can harm me!
DAD-Chronicals : Puberty - time of changes
Babyhood - Expect parents in months 0 through 12
Anger at one's own child - how to prevent it and find solutions
Small wonders for little people - 10 games that stimulate children's senses
Ornament or torment - stud earrings for babies and toddlers
The first time alone with the baby at home
From the beginning a supporting role - why fathers are the ideal baby carrier
Mission Impossible - A father on a bargain hunt
45 Theses - How Your Life Will Change Through a Child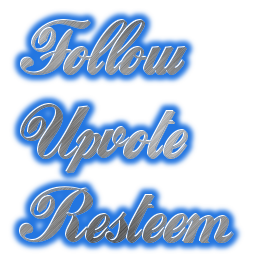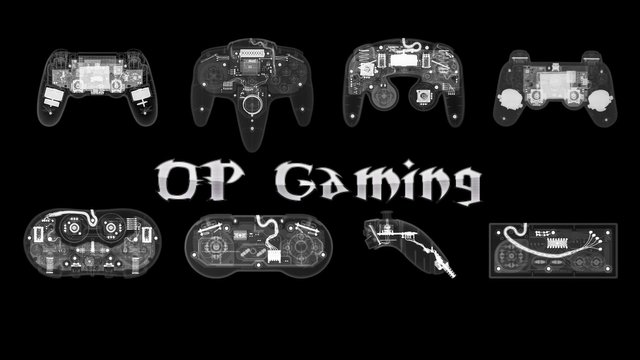 ---
Follow VimmTV (@vimm) for frequent updates, contests and giveaways for our early adopters!