DADDY children - When dad is suddenly the greatest
In the first months of life, the mother is the linchpin of a baby's world. But that's not always the case: at some point children realize what daddy has to offer - and then he is often the sole star. For fathers, this situation is a celebration, for the mothers, however, often hard to bear.
Dad has to feed, wrap, put to bed - Dad is the star. Often the turn from mom to daddy comes as a surprise and is a shock for mothers and fathers. If your child is becoming your biggest fan, you should enjoy this time as long as it lasts. However, understanding your partner is also important - especially if she still bears the brunt of the work and responsibility for the child.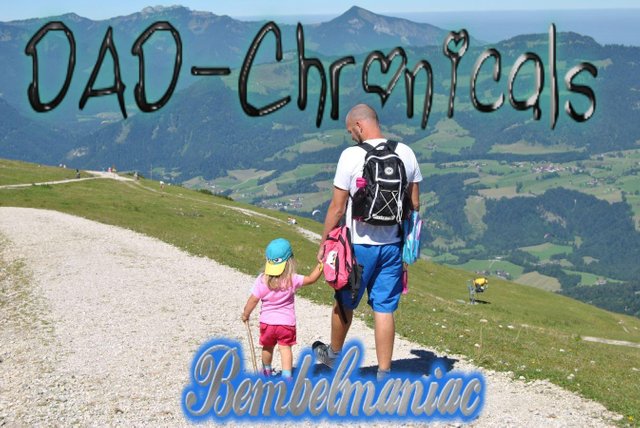 Dad is number one!
They are only one to two hours a day present for the children, make more nonsense, than that they take care of and are still - or just because - the absolute superstar for the child. Between the ages of two and three, children are often in this phase, to the delight of their father and to the grief of their mother, who no longer feels loved and appreciated enough. Why is that? Why do children suddenly prefer a parent, in this case the father? Educators and educators have several explanations for this and none has anything to do with the fact that the child suddenly loves the father more than the mother. "Father hunger," journalist and author Gerlinde Unverzagt calls this phenomenon. All mothers should be told that this phase is actually only one phase - as a father, you must be careful not to mislead your child's enthusiasm for your person into forgetting all the rules of education. This will make it unnecessarily difficult for your partner and your child.
What does he have that I do not have?
As one of the main reasons why the offspring suddenly become a Papakind, the way of the game is considered. Mothers generally prefer "educationally valuable" games: reading with the child, playing memory, painting or making things together. Quite different the fathers. They come home and begin to rage, make faces, or play silly ticketing games. It can be almost like salvation for the child when, after a long, quiet day with mom, it suddenly finds itself confronted with the kinetic energy of dad and can let off steam again. Since fathers and children are aware of how close the common time is, the game and the attention are more intense. Of course, a child enjoys that when it's been a side-event the whole day before - because mum finally has other things to do. So you can reassure your partner: As a full-time dad you are an exotic, much like the grandparents who only see the child once a month - no wonder that they want to occupy themselves with you. Another reason why children suddenly develop into a Papakind can also be due to over-care of the mother. Fathers generally trust children more, they are less anxious and "allow" more dangerous games and activities.
Where bonding is, it also requires demarcation
The bond between mother and child is very close in the first year of life and must be resolved at some point. However, a child of this age can not yet be independent, so it partially solves the mother-child bond by reconnecting it to the father. The development to the Papa or Mamakind does not seem to be so extreme, if both parents take care of the child frequently and intensively and spend time with him evenly. Incidentally, psychology has a technical term for when children detach from the close twofold relationship with mothers: one speaks of the so-called "triangulation", a third person is added, in this case the father.
If your partner is overly saddened by the apparent loss of her monopoly, you should console her and alert her that the child is still close in the absence of her father. However, she has to cope with the problem of being superfluous and feeling like the fifth wheel on the car - in no case should you reject your child just to make her partner feel better.
For all love - Stay consistent!
If you are loved as a father by the child, that's great. But you also run the risk of stumbling in some cases. The enthusiasm of the child quickly leads to the important consequence of paternal flutes. Love and affection are rewarded with concessions that your partner has to deal with later. The rules that otherwise apply to the child and that you once set with your partner should apply even if your child has his "Daddy's Biggest" phase. If there are disagreements between you and your partner, both child and relationship suffer from this condition.

Did I forget something? Can you think of any more points?
I´m looking forward to your experiences and additions.


Other Dad-Chronicals Stories
Resilience as a key to success in life: Nobody can harm me!
DAD-Chronicals : Puberty - time of changes
Babyhood - Expect parents in months 0 through 12
Anger at one's own child - how to prevent it and find solutions
Small wonders for little people - 10 games that stimulate children's senses
Ornament or torment - stud earrings for babies and toddlers
The first time alone with the baby at home
From the beginning a supporting role - why fathers are the ideal baby carrier
Mission Impossible - A father on a bargain hunt
45 Theses - How Your Life Will Change Through a Child
Mood seismograph child - Look at your child and you know how you feel
1,2,3 siblings are not same...
How the relationship with own parents changes with children
Christmas as a divorced father
Christmas: family tradition, educational weapon and love everywhere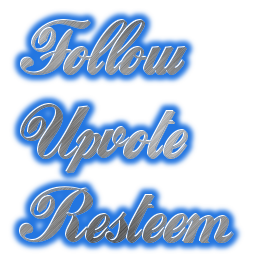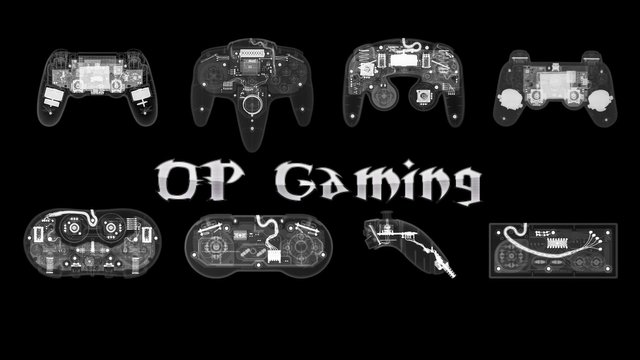 ---
Follow VimmTV (@vimm) for frequent updates, contests and giveaways for our early adopters!