Dad, take over! - be an active father from the beginning
Being a father - that means being a role model, going on trips and playing soccer with the children. But what if the offspring is still too small for that? The first months and years belong to the mother, it is often said. But is that true?
Recently, my wife complimented me a lot: She said I was lullaby. That was really nice. I had our little daughter in her arms, she's just three weeks old. She had a stomachache and cried, I rocked her back and forth and tried to calm her down. In fact, it had not taken long before she fell asleep. And my wife was happy - she had rest for a few hours.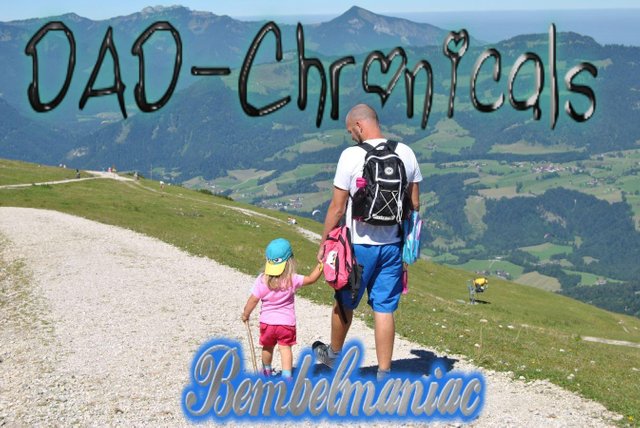 Fall asleep, I can
The rest of the time my wife is mostly busy with our daughter. She breastfeeds, she cuddles, she wraps. And she never leaves her for more than ten minutes, even when she's asleep and I sit next to her and watch her. Falling asleep, the dad can. "She just calms down nowhere as good as your arm," my wife says appreciatively. But she feels responsible for everything else. When I take care of my daughter, my wife says she has to thank me. And then I wonder why.
Breastfeeding is not everything
Sure, I can not breastfeed. But otherwise it does not seem to make any difference to my daughter between me and my wife. That's what science says. Since the 1970s, there is the independent research branch of fathers research. It has long been proven that children need their fathers as well as their mothers in order to develop properly. And not just at kindergarten or primary school age, but from the beginning. Fathers now have it in black and white:
Biologically, men have the same parent-child attachment as women.
A father feels the same strong feelings for his baby as a mother.
A father can comfort or put a baby to bed just as well as a mother.
The bond between a baby and his mother is not fundamentally stronger than that between him and his father. Rather, it depends on how much time parent and child spent together. Even with traditional role allocation, a child ties an intense bond with the father.
Even a baby needs mother and father. The relationship with the father arises simultaneously with the mother's bond, not only afterwards. If a newborn receives too little attention from the father, he later finds it difficult to build trust in him.
The voice of the mother and the fear of the fathers
So fathers ran to the baby? Yet, despite everything, my wife feels that her job is to take care of the little one. And she is not alone with that. According to developmental psychologists, in the majority of young families mothers tend to care for the youngest, especially in their first year of life. Even later, the mothers then remain in the eyes of the children responsible for peace and security. The fathers become important for adventure, games and movement. But the first months or years of a child belongs to the mother.
There are enough theories that want to justify that. The birth mother is particularly well suited by pregnancy and birth, the first caregiver for the newborn, because her voice and her smell are already familiar to the baby, writes the child psychologist Theresia Herbst. The children finally heard the voice already in the mother's stomach. And the amniotic fluid tastes just as the mother smells. For the mother, therefore, children felt naturally safe.
Herbst also writes: If, for some reason, the mother can not look after her child, other people can do the mothering job as well - especially the father.
If he wants. Actually, many fathers are quite happy that at first the women look after the children - also out of helplessness and fear to do something wrong. Often fathers feel overwhelmed by the offspring. The mother feels a child months before birth in the stomach, she feels how it moves. The father can only watch the belly of his wife grow. Every now and then, during pregnancy, he may have put his hand on his wife's stomach and felt his baby kicking in it. But at birth it's suddenly there, he can touch it and he has to take care of it.
To be a role model, excursions, play football? He has prepared himself in his thoughts, again and again. But now it's time to comfort, wind, swing. And many fathers need time to get used to their child at all. If they hold it in their arms and start screaming, then they get scared. What to do? Best to mother, who can breastfeed. Better safe than sorry.
A question of habit
No father needs to be discouraged if he reacts that way. Being a father is also a matter of habit. Some people find it difficult to change, visit father centers or father-child groups to talk to other fathers. Often, however, uncertainty disappears on its own. Sometimes it takes months, sometimes only a few days, then fathers take it for granted to take care of their baby. And the more natural the handling of the baby, the more normal the mothers feel when the daddy takes care of the son or daughter. And when the child begins to eat porridge instead of breast milk, there is nothing left that only the mother can do.
At the latest, when it gets teeth, can walk and speaks the first words, then it beats anyway, the hour of the fathers. What a man has imagined also under the father-to-be, and who has taken care of the child in the first few months: now he can be a role model, make trips, play football and be a father to his heart's content.

Did I forget something? Can you think of any more points?
I´m looking forward to your experiences and additions.


Other Dad-Chronicals Stories
DAD-Chronicals : Stress factor homework
Resilience as a key to success in life: Nobody can harm me!
DAD-Chronicals : Puberty - time of changes
Babyhood - Expect parents in months 0 through 12
Anger at one's own child - how to prevent it and find solutions
Small wonders for little people - 10 games that stimulate children's senses
Ornament or torment - stud earrings for babies and toddlers
The first time alone with the baby at home
From the beginning a supporting role - why fathers are the ideal baby carrier
Mission Impossible - A father on a bargain hunt
45 Theses - How Your Life Will Change Through a Child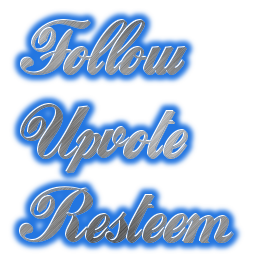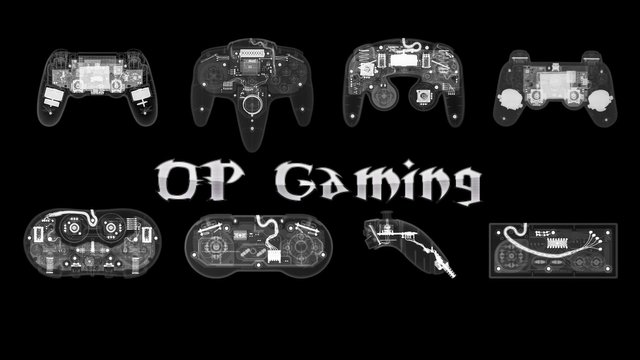 ---
Follow VimmTV (@vimm) for frequent updates, contests and giveaways for our early adopters!