Self-efficacy - what is behind it?
In psychology, self-efficacy is the certainty of mastering new and difficult tasks. This certainty reaches a child when it has gained the self-confidence through success experiences to tackle challenges. An important prerequisite for this is that parents trust that their child has the competence to create something and leave him the necessary freedom. Support is provided by the principle: "Help me to do it myself" by Maria Montessori.
Those who are good at assessing their own abilities are confident in their ability to reflect on their actions. For this purpose, a child must be allowed to experience and explore for themselves what it can and where it fails (still). It learns that it is not helpless, but can shape its life. The sooner a child develops self-efficacy, the easier it is for him to deal with new challenges.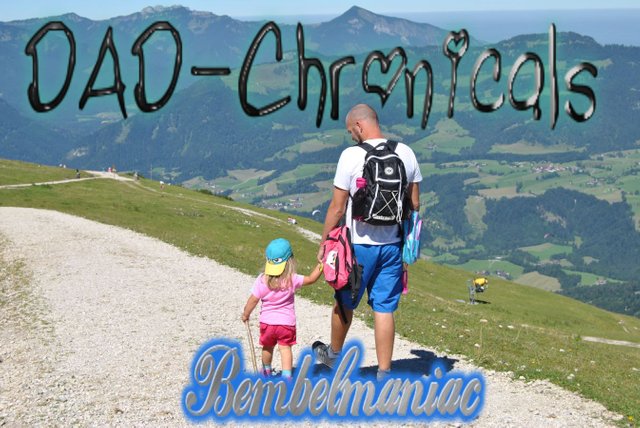 Self-efficacy as a pedagogical basis
The parental role model also plays an important role in this learning process. How do you approach new tasks yourself? Live according to the motto "Yes, I can do it" or rather lean towards pessimism and self-doubt. Your learned behavior, so your own self-efficacy or lack thereof, will be transferred to the child. Anyone who feels overwhelmed by family life is powerless and insecure and can also make it hard for his child to trust his or her own life.
Strengthen self-efficacy
In order to change the self-efficacy of the child, as well as one's own attitude, there are some effective means. Especially those who are rather pessimistic should follow these tips - even if it is sometimes difficult.
give feedback
Detailed feedback instead of sweeping praise or blame helps your child to self-reflect and to have a realistic self-assessment. Nothing is just good or just bad. Make your perception of how the child is successful or unsuccessful.
Even small things count
Appreciate even small things. If your child removes his or her plate without being asked, or voluntarily takes on small household tasks, you will appreciate it in a natural and honest way.
Discuss defeats
If your child fails, for example, in a class or a difficult craft task, discuss with him where the difficulties lie and how it can work better next time.
Trust in your child
Although sometimes difficult, you trust your child to something! If your child wants to take on a task independently, then strengthen his belief in himself and let him go his own way. If the thought scares you, check carefully if your fears are real or maybe just because of your own fear.
Let your child do it
Even if your child does something different than you think fit, let it be. Many roads lead to Rome and thus to success. Your child is different from you and therefore finds other methods to solve tasks. If his plan succeeds, then it has its very own and strengthening sense of achievement.
Help me to do it myself
The motto of Maria Montessori, the founder of Montessori pedagogy, is:
"Help me to do it myself. Show me how it works. Do not do it for me, I can and I want to do it alone. Be patient to understand my ways. They may be closer, maybe I need more time because I want to do several experiments. Make mistakes, too, because I can learn from them. "
Pedagogy aims to help the child become self-reliant and to trust the child in its development. The understanding with the child and the respect of its uniqueness promotes the self-confidence and confidence of the child in his own abilities - and thus the self-efficacy.

Did I forget something? Can you think of any more points?
I´m looking forward to your experiences and additions.


Other Dad-Chronicals Stories
Dad, take over! - be an active father from the beginning
DAD-Chronicals : Stress factor homework
Resilience as a key to success in life: Nobody can harm me!
DAD-Chronicals : Puberty - time of changes
Babyhood - Expect parents in months 0 through 12
Anger at one's own child - how to prevent it and find solutions
Small wonders for little people - 10 games that stimulate children's senses
Ornament or torment - stud earrings for babies and toddlers
The first time alone with the baby at home
From the beginning a supporting role - why fathers are the ideal baby carrier
Mission Impossible - A father on a bargain hunt
45 Theses - How Your Life Will Change Through a Child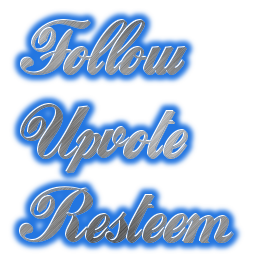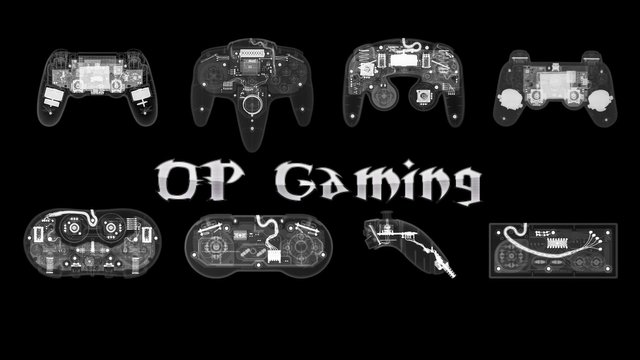 ---
Follow VimmTV (@vimm) for frequent updates, contests and giveaways for our early adopters!