Murphy's Law for Parents - How can it be that ...
Murphy's Law says, "Anything that can go wrong will go awry." Especially with children, you regularly experience that things go wrong at the wrong time. We've made a list of points that keep parents shaking their heads. Murphy's Law.
Unfortunately, this is often the case in life with children: things that you can not use in a situation go awry, as improbable as that may be. Parents can usually sing a song of it. We have made a list of the points that keep us desperate.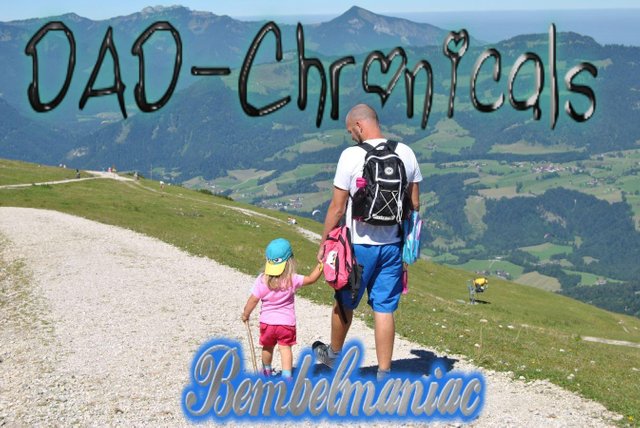 Murphy's Law for Parents - How can it be that ...
... children who get out of bed only with great difficulty during the week, are bells awake at 7am on weekends.
... the baby's diaper is always full when you're just walking - even if you changed it ten minutes earlier.
... the child always just wants to eat the dish that you just do not have at home.
... children can not fall asleep when they have set themselves up for a nice evening for two on the sofa - and then in bed.
... the child does not want to go to kindergarten in the morning, but does not want to leave in the afternoon.
... children just always want to put on the sweater, which is currently in the wash.
... your toddler just when you want to do something in the evening as a family, for the first time would make no nap and is therefore tired and in a bad mood.
... a child 10 minutes after it "did not have to pee" in the pants.
Everyone wants the ONE toy at the same time
... a child must always have EXACTLY the toy with which the sibling is playing.
... children like to play on the phone, but then keep silent when the grandma is on the phone.
... children regularly get sick on Friday afternoon or Saturday night, when no doctor is available.
... a bread that falls down, always comes exactly on the "butter side".
... children when buying clothes just want the one part that you find absolutely horrible.
... your child, if you want to leave a good impression, is tired and unbecoming.
... children in kindergarten, of all things, destroy the most beautiful clothes.
... babies have to pee just when they are being wound - especially fun for boys!
... after a long time of anticipation finally comes to see you again with the long-awaited cousin of the child - and then the children quarrel all the time.
The clothes messed up - if you can not use it
... the baby always has to spit, if one has just put on the job clothes.
... children always get a fever in the afternoon when, after a long time, they have once again planned a romantic evening for two.
... the grandparents give your child the toy that you did not want to buy.
... Household items must always break just when the warranty has expired.
... a child to fall asleep just the one stuffed animal or must have a doll that was otherwise ignored the whole day.
... Children just do not want to play the game that would make you fun yourself.
... the child always spits on the freshly made bed or makes pee.
Murphy's Law For Parents How Can It Be That
... your toddler finds the first flight of his life so exciting that despite complete exhaustion he does not want to sleep, but rather runs through the plane.
... when your child just then for the first time in a long time something goes in the pants, if you exceptionally has no change of clothes.
... children constantly talk about wanting to see grandma and grandpa and then, when they stand in front of them, are strangely reluctant.
... your child has to choose the child to his friend, which always gets on your nerves - and his parents!
... just the long-prepared visit to the amusement park falls into the water because of rain.

What are your personal Murphy's Law experiences as a parent?

Did I forget something? Can you think of any more points?
I´m looking forward to your experiences and additions.


Other Dad-Chronicals Stories
Mood seismograph child - Look at your child and you know how you feel
1,2,3 siblings are not same...
How the relationship with own parents changes with children
Christmas as a divorced father
Christmas: family tradition, educational weapon and love everywhere
Enjoying Christmas with children
attachment-parenting-education-with-heart-and-mind
Couch Potato, Bookworm, Computer Freak - When kids just sit at home
Theory of Mind - Children can already empathize with others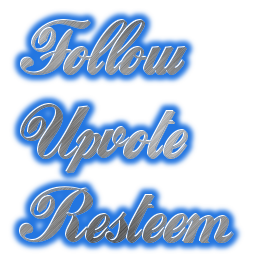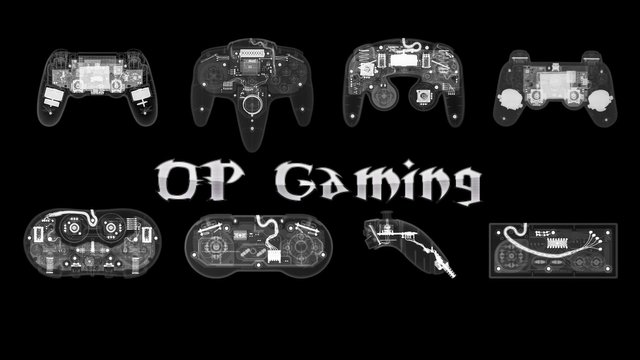 ---
Follow VimmTV (@vimm) for frequent updates, contests and giveaways for our early adopters!





<img src="