Innate, educated - relived?
Curiosity, thirst for adventure, caring, intelligence - all these are desirable qualities that parents want to give their children. To what extent one can influence educationally such personality characteristics is not fully explored until today.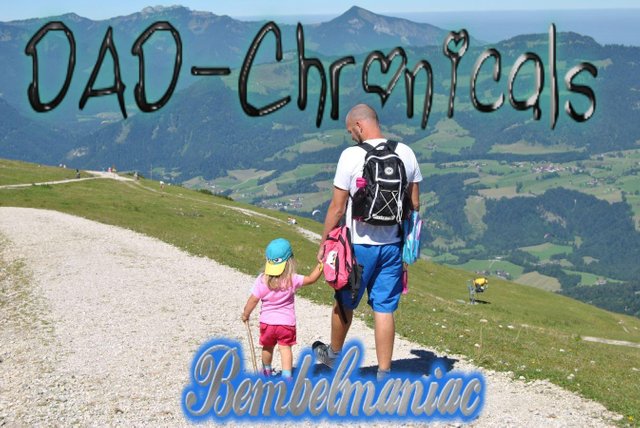 Are humans products of their education or victims of their genes?
One of the first to ask this question was the biologist Sir Francis Galton (by the way a cousin of Charles Darwin). He occupied himself at the end of the 19th century as the first with twin research and came after a study with 80 pairs of twins to the conclusion that the genes prevail against external influences. Behavioral geneticist Thomas Bouchard, who also deals with twin research at the University of Minnesota, sees genetic systems as options that may or may not be used depending on external influences. This can be understood, for example, in the field of talent: If a musical child is promoted by the parents, it can become a famous musician, composer or conductor. If this talent is ignored, the next generation sings at most in the church choir.
Thomas Bouchard provides a "proof" that genes prevail against the external influences with the following observation of separately growing identical twins: Despite other family relationships and deviant socialization, the twins behave and act similarly. This can be up to the wedding date, the spouse's name and the number of children. Studies by other researchers have confirmed these results. So man is largely controlled by his genes?
However, research in another direction has further relativized the dominance of genes for the formation of personality. The observation of two groups, one inhibited and timid, the other consisting of adventurous and sociable babies, showed that many shy babies also go out when parents treat and educate them accordingly: Learn a lot about retiring babies Attention and encouragement, then as they progressed, they gradually shed their shyness.
Gender roles - imitated or innate?
A particularly hot topic is the definition of gender roles. Is mother love innate to the woman and aggression to the husband?
That there are differences between boys and girls that go far beyond the primary sexual characteristics, is undisputed. Researchers know this as well as parents who experience their child every day. Already in the womb boys dangle more than girls. After giving birth, it can be seen that male infants are more interested in abstract images than in faces - the girls are the other way around. From this it was concluded that women are more interested in feelings, whereas men are more interested in technology, mathematics, science and other abstract topics. Girls develop faster, they talk earlier, are fine motor skills and social in dealing with others. Boys like to cheat, are adventurous and compete more often than girls. These are just a few examples of how differently boys and girls develop from the beginning. In part, this is hormonal and that makes sense. For purely biological terms, men and women perform very specific tasks for the preservation of the species and must therefore also possess the appropriate characteristics.
However, anyone who takes the genetic differences as an argument that equality between the sexes is not possible forgets one thing: Man is a highly intelligent, versatile creature that is genetically predisposed but by no means genetically determined. Even girls can learn technical professions, the number of homemakers is increasing more and more. For education, this means giving children as many suggestions as possible to give them the opportunity to develop according to their inclinations and talents. However, they should definitely enable them to develop their own gender identity. This includes a consistent and loving education with parents who can be role models - a boy needs a father figure, a daughter needs a mother, to whom she can orient herself. If a parent is missing, then there is no clue for the child. Single parents should therefore take care that their child receives a "replacement", So builds a close bond to a person who does not replace the missing parent, but can still take a role as a role model. This can be a godfather or a godmother, but also the uncle, the aunt or the best parent of the parent.
Education and genes go hand in hand
In the opinion of many experts, education and genetic engineering play an important role in character and personality development as well as in the training of skills and talents. If a child does not have the power to become a sports genius, then even so much training will not make him a world champion. However, it can be quite a sporty and body-conscious person, if the parents promote this and live it. The undisputed opinion of recognized educators, geneticists and biologists today is that genes and environment are mutually complementary, strengthening or weakening - depending on what influences a child is exposed to and on what genetic predisposition they meet.

Did I forget something? Can you think of any more points?
I´m looking forward to your experiences and additions.


Other Dad-Chronicals Stories
Self-efficacy - what is behind it?
Dad, take over! - be an active father from the beginning
DAD-Chronicals : Stress factor homework
Resilience as a key to success in life: Nobody can harm me!
DAD-Chronicals : Puberty - time of changes
Babyhood - Expect parents in months 0 through 12
Anger at one's own child - how to prevent it and find solutions
Small wonders for little people - 10 games that stimulate children's senses
Ornament or torment - stud earrings for babies and toddlers
The first time alone with the baby at home
From the beginning a supporting role - why fathers are the ideal baby carrier
Mission Impossible - A father on a bargain hunt
45 Theses - How Your Life Will Change Through a Child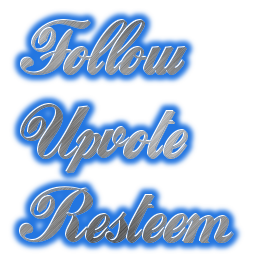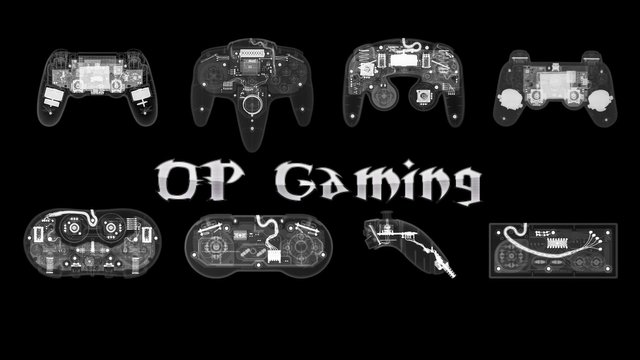 ---
Follow VimmTV (@vimm) for frequent updates, contests and giveaways for our early adopters!