Stress factor homework
The daily homework hovering like a sword of Damocles over many families. Unwilling children, annoyed and overwhelmed parents all too often characterize the afternoon or evening picture in the families and overshadow the mostly scarce shared time.
The purpose of the daily homework is on the one hand a check, on the other hand a deepening of the learning material. For this reason, it is important for children to do their homework themselves. However, the parents should provide support if the child is overwhelmed, has not understood the subject matter or can not understand the question. Due to the often inadequate situation in the public schools, the actual function of the homework and also the competence of the parents is often overused. What was not achieved in school at lesson, children should work at home. Parents often have to take on a teacher-like function. This situation creates stress, the children refuse and the parents are annoyed, but they also feel their own incompetence. Often, not much can be changed in this situation, so parents need to develop strategies to do their homework as quickly as possible and without stress.
The right time for homework
A school day is comparable to the amount of effort with a working day. No wonder children are exhausted after school and need a break. Give your child a rest and relaxation phase that lasts beyond lunch. However, this period should be clearly defined, not only in terms of timeframe, but also in terms of activities started during this period. Most children have to quench their urge to move, so a round of romping is fine, the same is true for reading or listening to music. Larger ventures, such as meeting up with friends or starting a craft, should be avoided, as the child often can not meet the set time frame for the break. Also, the time should not be too long - how long exactly, you have to commit together with your child.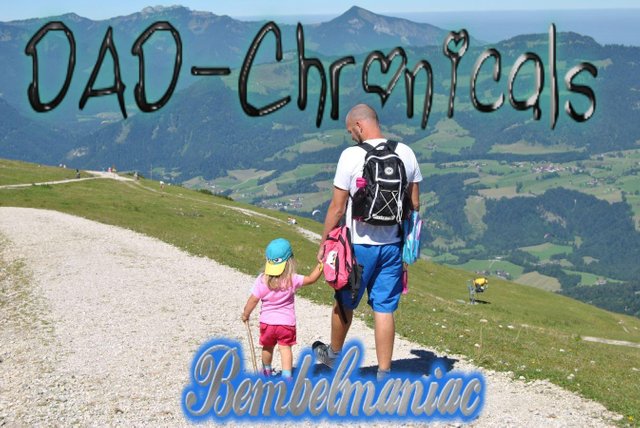 What are you up to?
A common problem is that the child does not know what it's up to to do homework. Most of the tasks are given at the end of the lesson. At this time, the children are often already with their thoughts completely different and do not do the homework or incomplete in the homework book. Here a call with classmates can help, but should not become a habit. If the entries are often missing, the teacher may be able to help for a while and complete the homework booklet. In order to make it clear to the child that writing down and remembering homework is within his own area of ​​responsibility, one can certainly feel the consequences that arise when the homework is not completed. Before that, however, it should be checked whether the child has no deficits such as perceptual disorders or problems with fine motor skills.
The dawdling child
If children mess up their homework, it can be for a variety of reasons. Often they just do not feel like it, they are tired or they have no motivation because there are no more activities on the day. Often the reason for the junk business is simply overstrain. The children do not understand what they should do, but they also do not know a solution, sometimes they just do not find the beginning. Here parents can intervene to help and explain. However, care should be taken to explain the solutions that are taught at school. Mostly you can do things in many ways - too many possibilities confuse the child but only, especially if it already has understanding problems anyway.
If a child is just lazy or simply does not feel like it, then you can stop your homework at a predetermined end time. The responsibility for this is borne by the child, and it must equally live with the consequences that unfulfilled homework can entail. The set times, in which homework should be done, differ depending on the grade. Taking into account the individual working speed of the child one can assume approximately from the following times:
1st class: 30 minutes daily

2nd and 3rd class: 45 minutes daily

5th and 6th grade: 90 minutes daily

7th to 10th grade: 120 minutes daily

From 11th grade: 180 minutes daily
If these times are permanently exceeded, even though the child works reasonably quickly, it is advisable to talk with the respective classroom teacher.

The ideal workplace
Here it is necessary to find a middle ground. Neither may the workplace be too cluttered for homework, distractions such as toys should not be in the field of vision as far as possible, nor may it be a foreclosed low-entrainment room. There, the child then seeks only reasons to escape this atmosphere, concentrated work is difficult. Even though music tends to be counterproductive with homework, it still helps some children to play quiet and unobtrusive music in the background.
Homework is often a tiresome topic that can expand into a small family drama, depending on the child and stage of development. Try to work out solutions with your child and above all be open to the fact that sometimes not the child but the school can cause problems with the homework.

Did I forget something? Can you think of any more points?
I´m looking forward to your experiences and additions.


Other Dad-Chronicals Stories
Resilience as a key to success in life: Nobody can harm me!
DAD-Chronicals : Puberty - time of changes
Babyhood - Expect parents in months 0 through 12
Anger at one's own child - how to prevent it and find solutions
Small wonders for little people - 10 games that stimulate children's senses
Ornament or torment - stud earrings for babies and toddlers
The first time alone with the baby at home
From the beginning a supporting role - why fathers are the ideal baby carrier
Mission Impossible - A father on a bargain hunt
45 Theses - How Your Life Will Change Through a Child
Mood seismograph child - Look at your child and you know how you feel
1,2,3 siblings are not same...
How the relationship with own parents changes with children
Christmas as a divorced father
Christmas: family tradition, educational weapon and love everywhere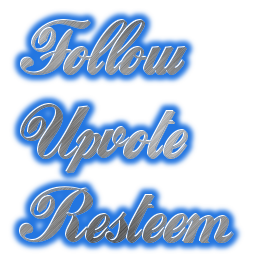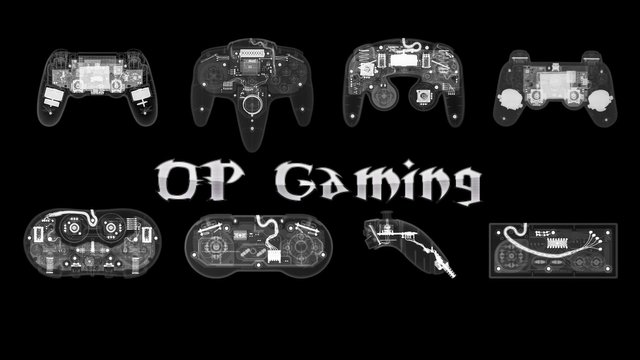 ---
Follow VimmTV (@vimm) for frequent updates, contests and giveaways for our early adopters!