Youth and career: Curriculum vitae with rough edges
School, training, takeover in the company. And then you work for 45 years in the same company to calmly make a nice retirement with a comfortable pension. That was once! Today's reality looks completely different. Teenagers have different plans, want to gain experience and not commit to the rest of their lives. At the same time, they feel a tremendous pressure.
Where should the journey go? Is a good school leaving certificate enough to give you an education and hope for a reasonably safe job? Or is a long study maybe the better solution? Depending on the field of study, internships abroad would then make sense, as this will increase the chances of getting a well-paid job later on. On the other hand: sure, this is not any way, and maybe you end up as an eternal trainee in an advertising agency or is sent from company to company - always with fixed-term contracts and no hope for long-term planning security.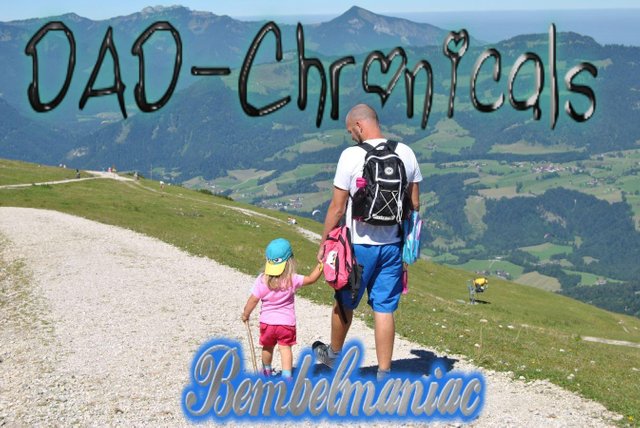 Safety in the one-way street?
Young people need security. This is even more pronounced today than it was 20 years ago. The job market has become international, the demands are constantly increasing. Flexibility and the ability to keep evolving are in demand. In a fast-moving world, it is only understandable that the desire for a long-term job employs the youth. But just this desire leads to inner pressure, ultimately, because the way to the one-way street once was one that often worked well. In the modern world, on the other hand, it can quickly end in a dead end. Pausing, looking around, looking for other directions can help young people get out of the danger zone of a one-way street. And possibly a path that was not planned but offers new possibilities.
Step by step instead of exact planning
Life is not a picnic. The professional life certainly not. A minute plan for the next 5, 10 or even 20 years is therefore unrealistic in the modern world. But that is exactly what many young people want, and that is more than understandable. The more uncertain the framework conditions, the greater the need for security. But that's not how it usually works. The application expert Sabine Neumaier therefore advises to think in stages, firstly to put pressure on herself and secondly to remain open. An overly fixed view of desires and plans can cause the eyes to be closed to other developments. Neumaier says: "First of all, you may want to do an apprenticeship as a hotel clerk - after that you can still hang on to something or make a new decision."
The kink in the CV disturbs less than expected
Teenagers feel a heavy pressure on their shoulders. On the one hand, this is hardly surprising, but it is not always necessary. The kink in the CV, for example, today has a very different meaning than 20 years ago. Straightforwardness was once something most employers considered a virtue. Frequent changing of the job or even professional reorientation was not welcome. It was a sign of instability, suggesting that someone is unable to work on something consistently. On the whole line these interpretations were not even then. Today, however, they play an increasingly rare role at all. On the contrary - many employers appreciate it when applicants have not set early. It shows the mental agility of a person.
Be honest
Application trainers are like sand on the sea. No wonder, an application must be timely, the companies are very careful whether certain factors were respected or not. The application ultimately decides whether it will even come to a job interview. Despite all well-intentioned advice, young people should not refrain from one thing: honesty. To explain a curriculum vitae lacking in straightforwardness with more or less creative justification is usually worse off than telling the truth. Many bosses are even pleased when an applicant says openly that he has made earlier decisions, to which he can no longer stand today. This honesty is a sign of development potential and the ability to reflect on oneself. And it looks more authentic than the best rhetoric.
Chill versus cramped
Application expert Sabine Neumaier recognizes two groups of young people when it comes to their career or training. The young people of one group let everything come to you relaxed. The others are overly ambitious and active. It would be a misconception to assume that the highly motivated are necessarily more successful with their method. Neumaier: "The super-ambitious start to cramp when they receive rejections or no response to their applications. They find it difficult to deviate from the path they want to take. "This pressure leads to cramping and makes a successful path difficult. The chilled counterpart, which assumes that it "somehow everything works fine" is, however, in most cases, not the lucky child, the everything falls into the lap. Often the right time is missed to make the important thoughts about the future career. So the truth is - as so often - in the middle. If the future is completely in the stars and helplessness spreads, the way to a professional job application advisor makes sense. For the too relaxed. And for the overly cramped.

Did I forget something? Can you think of any more points?
I´m looking forward to your experiences and additions.


Other Dad-Chronicals Stories
Resilience as a key to success in life: Nobody can harm me!
DAD-Chronicals : Puberty - time of changes
Babyhood - Expect parents in months 0 through 12
Anger at one's own child - how to prevent it and find solutions
Small wonders for little people - 10 games that stimulate children's senses
Ornament or torment - stud earrings for babies and toddlers
The first time alone with the baby at home
From the beginning a supporting role - why fathers are the ideal baby carrier
Mission Impossible - A father on a bargain hunt
45 Theses - How Your Life Will Change Through a Child
Mood seismograph child - Look at your child and you know how you feel
1,2,3 siblings are not same...
How the relationship with own parents changes with children
Christmas as a divorced father
Christmas: family tradition, educational weapon and love everywhere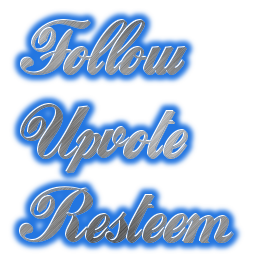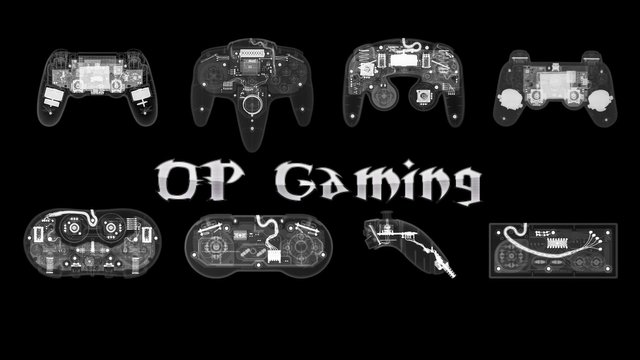 ---
Follow VimmTV (@vimm) for frequent updates, contests and giveaways for our early adopters!