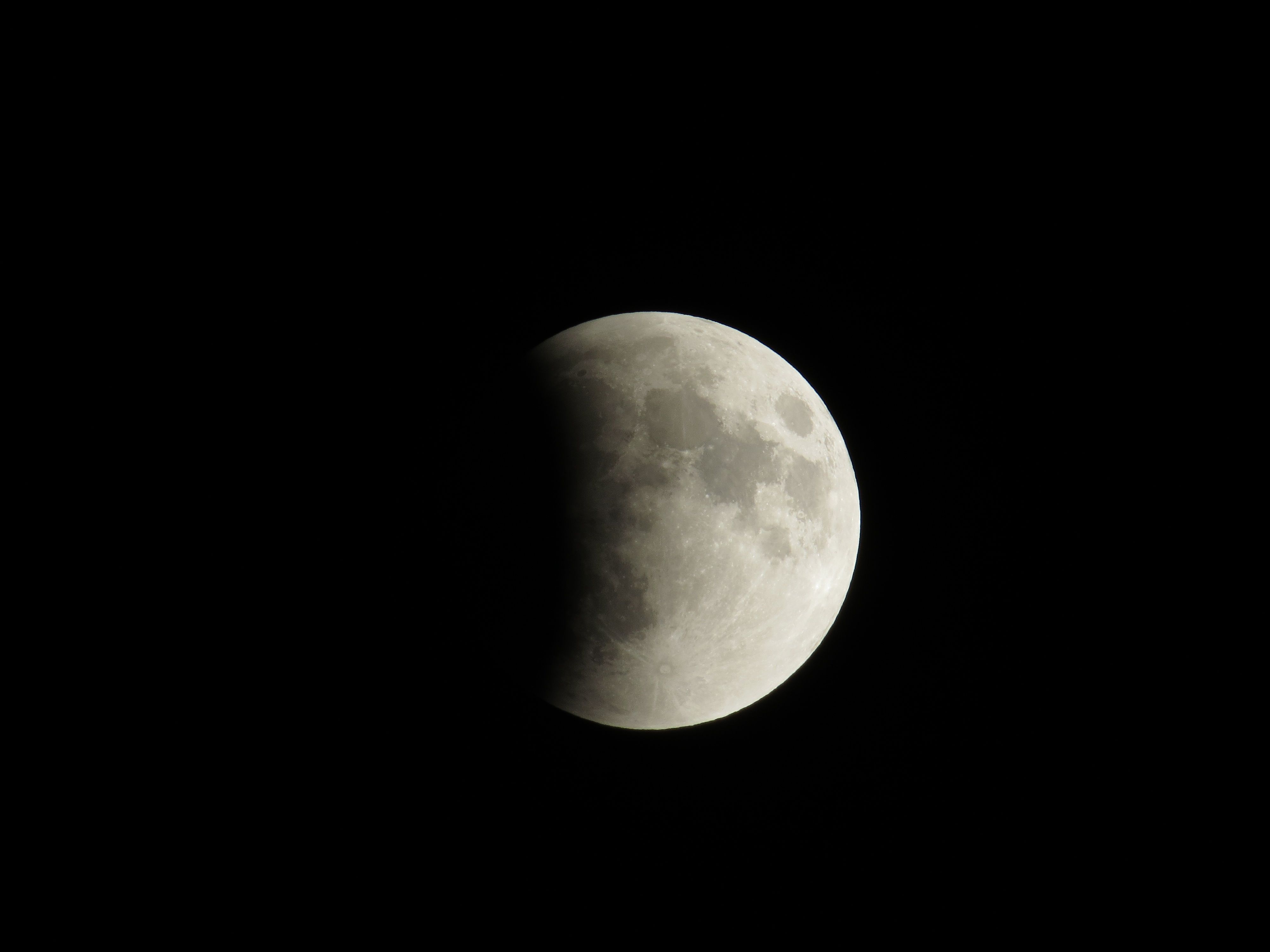 Eclipse of 2016 二零一六的月蚀
| Rank/排名 | Account/账号 | Effective SP/有效SP |
| --- | --- | --- |
| 2 | @utopian-io | 3,164,020 |
| 5 | @curie | 2,658,649 |
| 10 | @hendrikdegrote | 1,664,271 |
| 11 | @blocktrades | 1,601,602 |
| 17 | @thejohalfiles | 1,266,367 |
| 24 | @kpine | 712,368 |
| 26 | @adsactly | 602,426 |
| 27 | @tombstone | 588,815 |
| 28 | @tamim | 566,985 |
| 29 | @trafalgar | 554,702 |
| 30 | @peaceandlove | 550,174 |
| 32 | @acidyo | 542,024 |
| 34 | @virus707 | 523,296 |
| 35 | @sndbox | 523,066 |
| 36 | @surpassinggoogle | 517,176 |
| 37 | @steemed-proxy | 508,005 |
| 39 | @glitterfart | 505,771 |
| 40 | @pharesim | 504,290 |
| 41 | @good-karma | 484,658 |
| 42 | @sweetsssj | 468,707 |
| 45 | @teamsteem | 434,186 |
| 47 | @transisto | 425,884 |
| 51 | @ausbitbank | 407,157 |
| 52 | @canadian-coconut | 402,198 |
| 53 | @donkeypong | 390,811 |
| 54 | @jamesc | 390,554 |
| 55 | @v4vapid | 389,687 |
| 57 | @roadscape | 362,951 |
| 58 | @fulltimegeek | 357,412 |
| 59 | @newsflash | 356,750 |
| 63 | @ats-david | 332,618 |
| 64 | @gavvet | 323,140 |
| 66 | @lafona-miner | 305,259 |
| 67 | @livingfree | 302,780 |
| 68 | @fuzzyvest | 302,417 |
| 69 | @timsaid | 294,701 |
| 70 | @honeybeee | 290,924 |
| 71 | @slowwalker | 282,137 |
| 72 | @wackou | 280,388 |
| 73 | @thisvsthis | 272,111 |
| 74 | @cryptopassion | 262,079 |
| 75 | @reggaemuffin | 261,240 |
| 76 | @hr1 | 258,490 |
| 79 | @bhuz | 232,545 |
| 83 | @analisa | 222,581 |
| 84 | @boomerang | 219,426 |
| 86 | @skan | 201,684 |
| 87 | @nanzo-scoop | 199,990 |
| 88 | @arama | 199,324 |
| 89 | @done | 197,618 |
| 90 | @wetwilly | 197,568 |
| 91 | @roelandp | 193,498 |
| 92 | @ramta | 187,377 |
| 93 | @zeartul | 187,023 |
| 94 | @abit | 186,964 |
| 95 | @bramd | 183,401 |
| 96 | @busy.org | 181,074 |
| 97 | @xeldal | 179,911 |
| 98 | @s4s | 177,999 |
| 99 | @clayop | 175,558 |
| 100 | @alexis555 | 174,583 |
---
Collected the data of top 100 accounts with the most effective Steem Power (ESP), in which ESP = the account's SP + SP delegated to this account - SP this account delegated out, using SteemSQL.
Then, I removed the the accounts that
The above table shows the top 100 accounts with the hightest effective SP and voted recently.
I am aware that some accounts in the above table just upvote themselves and their friends, but still keep them in the table.
The data shows:
19 accounts have more than one million ESP
40 accounts have more than half million ESP
78 accounts have more than quarter million ESP
the 100th account has more than 174 thousand ESP.
153 accounts have more then 100,000 ESP
273 accounts have more than 50,000 ESP
559 accounts have more than 20,000 ESP
951 accounts have more than 10,000 ESP
---
上一篇文章统计了Steemit里拥有SP最多的账户。有时,大腿虽然粗,但是把SP都借给了别人自己也不剩下很多威力。所以本文统计了一下拥有最多有效SP(ESP)的大腿,所以是最美整形大腿。
有效SP = 用户自己的SP - 代理出去的SP + 别人代理给他的SP
为了方便大家发现可以抱的大腿,上面的表格里剔除以下账户:
从来不点赞的,比如steemit
很少点赞的,比如ned
主要踩人很少赞人的,比如steemcleaners
卖赞的,比如randowhale
另外我也注意到表格中保留下的有些账户只赞自己和自己的朋友,这些大腿是抱不上的。但是我并没有把这些账户从表格里剔除。
根据数据我们可以发现:
19个账户拥有一百万以上有效SP
40个账户拥有五十万以上有效SP
78个账户拥有二十五万以上有效SP
第一百名账户拥有十七多万有效SP
153个账户拥有十万以上有效SP
273个账户拥有五万以上有效SP
559个账户拥有两万以上有效SP
951个账户拥有一万以上有效SP
目前utopian-io拥有三百万以上有效SP,大家应该考虑一下如何利用。curie排名第五,不知道大家是否知道如何抱这个大腿。blocktrades最近开始出租SP,而且很快就租出去了很多。排名17的thejohalfiles是比较活跃的点赞者。
adsactly排名26,glitterfart排名39。这两个账户我就呵呵了。不知道他们是否赞过你们。
good-karma是esteem的作者。如果用esteem发帖偶尔会得到他的赞。小声说一句,这个APP真的不好用,所以我现在不用它发了。
sweetsssj排名42。adm排名44,但是主要负责踩。livingfree排名67,以前是精英模式,现在是草根模式,小赞很多作者。abit现在排名94。
s4s,垃圾制造者firepower的走狗机器人排名98。这个机器人主要用于赞firepower他妈和一些印度作者。
fenghuang排名117,还是神龙见首不见尾,神出鬼没。
pfunk排名122。sneak就是让提意见者去死的那个CTO现在排名126,看来还是有些威力的。
我们CN区的 @oflyhigh排名202, @ace108排名214, @deanliu排名229, @rivalhw排名234, @tumutanzi排名602, @joythewanderer排名611, @htliao排名613,银行家 @justyy排名704。
---
系列游记
---
数据、观察、分析系列
---
技术系列
---
© Copyright 所有照片与文字皆为 @nationalpark原创。All photos taken by @nationalpark. All rights reserved.