Advanced Steem Metrics Report for 5th October 2016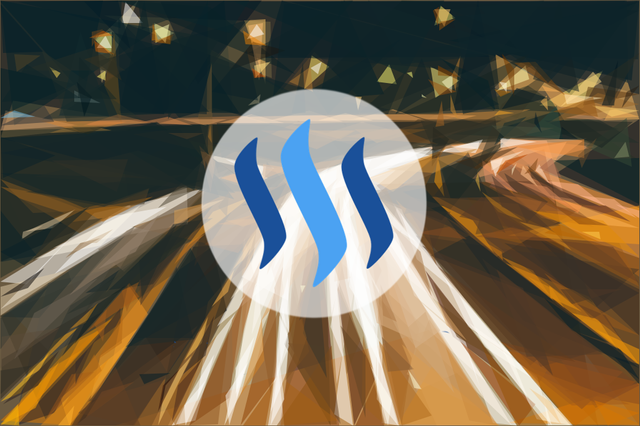 Making invisible visible: 7 charts and 3 tables with daily Steem metrics.
Introduction
This is a version 0.5 of my daily reports designed to be a comprehensive source of Steem metrics. I am working on adding more metrics and visual improvements.
How to read
Every chart starts on 1st of June and extends to yesterday. The number on the label attached to the Y axis on the right is the yesterday's value for that chart.
Historical charts have STEEM/USD volume weighted daily price on the Y axis on the left of the chart.
User acquisition

A basic metric of any startup, user acquisition provides insights into the future trends of Steem platform.
Chart is based on number of new accounts grouped by the created date. Only accounts that have performed any of these actions are included: post, comment, vote.
User engagement

A number of engaged accounts grouped by distinct activity. At least one action (vote, post or comment) is required.
Content

High quality content generation has a well positive feedback loop with traffic acquisition through short term viral promotion and long term SEO benefits.
Only posts with >= 2 votes and comments with >= 0 votes are counted.
Daily votes by marine fauna

Number of votes made yesterday by minnows, dolphins and whales by percentiles. Chart shows that most Steem users do not maximize their voting power and therefore do not maximize their curation rewards.
Note: Voting power depletes completely by voting 200 times during 5 days, so this chart has some degree of imprecision.
If you are interested in increasing your curation rewards, get in touch with me on steemit.chat
Payout metrics
Payout data is a sum of pending and past payouts for posts created on the given date.

Distribution of post payouts for for 5th of October

This is a breakdown of post payouts per percentile. Only top 25% of post payouts are visible on the chart.
Some examples from the distribution of post payouts
75% of post payouts (not visible on this chart) are less than 4 SBD
90% of post payouts are less than 37.4SBD
97% of post payouts are less than 117.4SBD
1% of post payouts are greater than 291.3SBD
Read more about Power law distribution
Top 25 post payout ranking for 5th of October

Disclaimer
The data and visualization in this post may contain errors and inaccuracies. Don't make important decisions without verifying data yourself. If you have any suggestions or found an error in the data, please get in touch with me on steemit.chat.