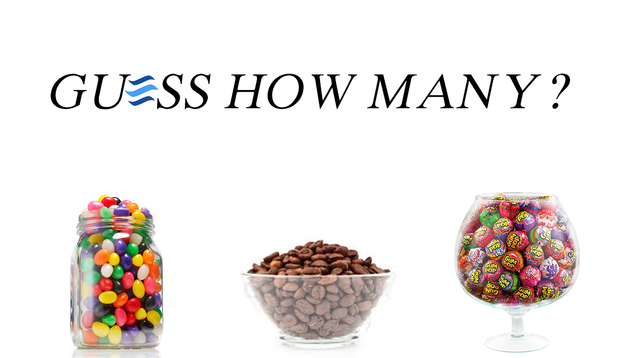 Game Rules
First person to guess the exact number wins the game.
Winner will receive 60% SBD from this blog post.
All contestants receive 0.001 STEEM.
Reblog this post and receive an additional 0.009 STEEM.
*Reply with "Reblog" with your answer.
One try per person.
Game last only for 24 hours.
Lets play...
How many Jelly Beans are there?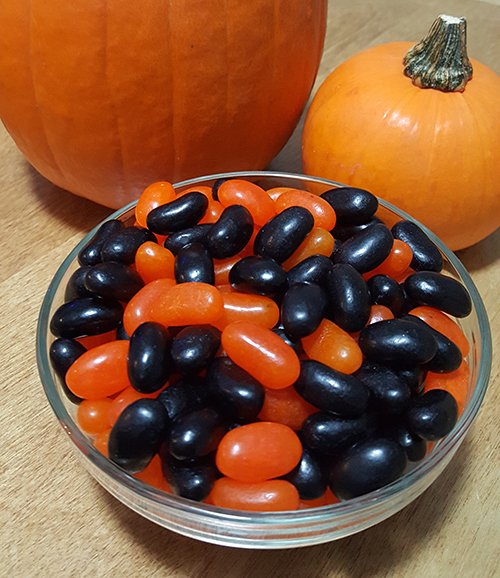 Games Over
We will replay the same game for Guess How Many? #21.
If no one guesses the correct amount for #21, we will play a third game that will round down for a winner.
*Removing "All contestants receive 0.001 STEEM". Its taking too much time to pay everyone.
So I'm bumping up the pay to 0.01 for all rebloggers.
Thank you for playing.