My North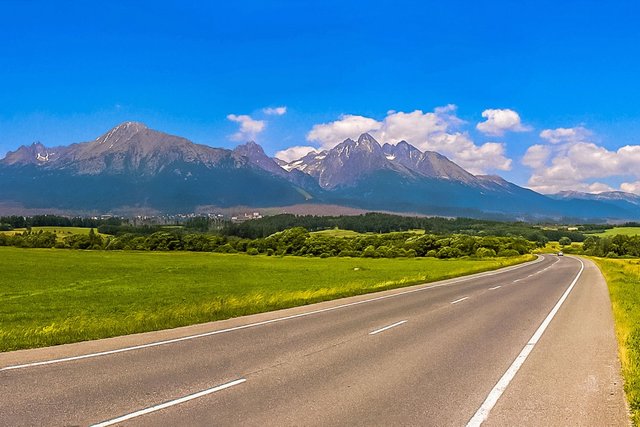 Source of the image pxhere
---
Which road do you choose?
---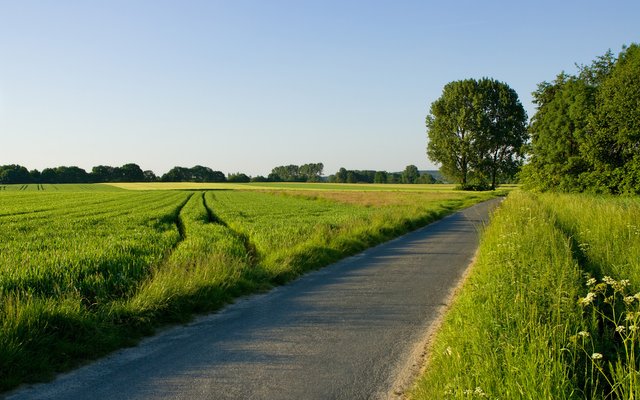 Source of the image
Which road do you choose
Life is a constant journey where you must choose if you want it to be fast and arrive in the shortest time to your destination or if you are going to live, know, learn and enjoy that trip until you reach the end of the journey. It is not the same to observe the landscape, admire it and even smell it, or not even remember if it was green or dry.
Many times there is so much anxiety to arrive before, that we always forget to live; because there are small things that can make our lives great and we let them pass even though they are in front of our eyes.
---

---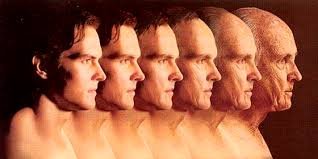 Source of the image
"I have not lived my life and I'm too old"
It is constantly heard saying "I have not lived my life and I'm too old" "I have not had time or opportunity to enjoy" before this it is important to reflect and ask what I am doing with my life? What is my philosophy of life? you have to understand even if it is difficult, because if people are complicated, the solution of things will always be only in our hands because the change does not depend on others but on the decision power that you have, incredibly the limits are placed on oneself that is why the full glass, half full or empty, they see it from different lenses and with a very different perspective from one another, then either you drown in the full glass or you drink the water; here is where you start to put into practice a clear philosophy of life that is nothing more than the way you decide to live it, that is why if life gives you lemons, make lemonade.
---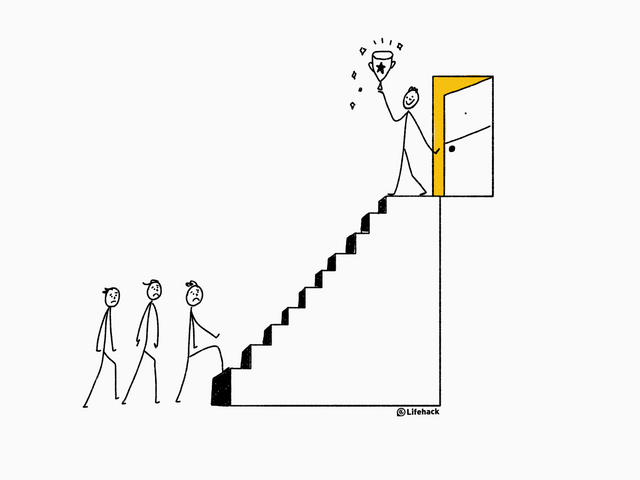 Source of the image
Of course it can

The attitude you have to face life itself full of challenges, inconveniences and difficulties that we commonly call "problems", the eyes with which you look at them and the way to solve them will make it clear to you what your attitude towards life is.
You have to self-examine yourself, know yourself to know where you come from, who you are and where you are going and that does not depend on anyone but only you.
The human being is full of imperfections, is a mortal that is different from other people with their behavior and way of life. Life is a test that you can pass or fail and neither of the two options is bad. On the contrary, you have to learn and when you learn, you are living at that moment.
---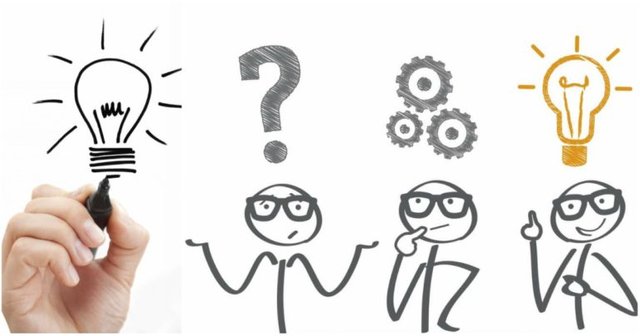 Source of the image
---
---
---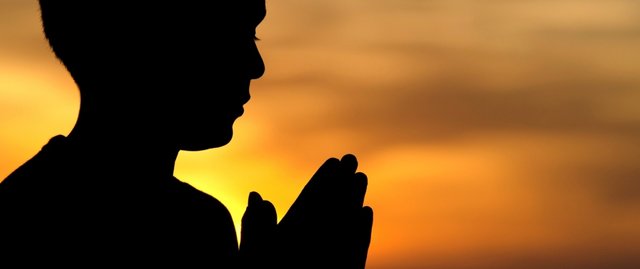 Source of the image
"Ver con claridad todas las posibles soluciones"
The problems do exist, but the solutions also in fact to many when presented to us immediately turn to God (particularly, I address myself and I do), each one asks him as they say there, to his saint, I say it with all Respect for each person's belief, what I am going to is that my philosophy of life is that when I kneel before God, it is not to ask him to solve my problems, no, in a particular way I think "and only God is going to solve this "? I do not go to sleep to leave my problems to God, because I ask God to open the roads and my understanding to see clearly all the possible solutions, which will allow me to find the means I need at that moment not to ask literally everything given. You have to work hard and work to solve, revealing the faith with which we do things, it's like when we have dreams or we want something, well that's possible but you have to work for it, you have to pursue dreams and make them come true always remembering which is not exactly easy.
---
My philosophy of life:
"The world is mine"
"Be clear about your north"
"Only I decide if I get up or not."
¿What is your philosophy of Life?
---