We are social beings.
With the exception of the singular cases of certain hermits in history, we have all lived in society.
Archaeological remains of humanity's early age are proof that we were grouping together, making families. Nuclei of individuals have been conformed throughout history.
This characteristic makes us think about communication. The transmission of ideas, customs, teaching, feelings.
Because of not having a language, there must have been a high cognitive level to achieve the necessary communication.
This allowed the prevalence of the human race.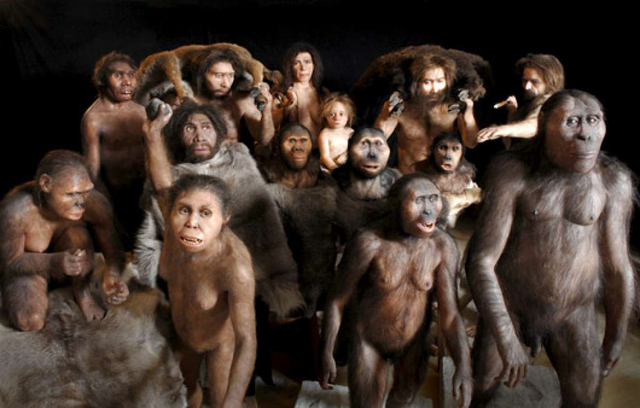 Then we can affirm that it is part of our nature to be interested in the situation of our neighbor.
Even this information can be at the molecular level and be passed on for generations.
It is not just to show your partner, neighbor, brother or friend that somehow you care about their condition, but it is a matter of survival.

The concept of empathy defines it as: the "capacity" to perceive what the other feels.
For me it's something else. It is more than that.
Because for me this "capacity" must be preceded by the "intention", the "desire" to understand the other.
This is where the true root of the feeling of empathy lies.
Someone may have the ability to understand his fellow man, that is, if he decides to try to do it.
But the motivation to do it is not "born" within that person.
So: can we consider that person as empathic?
I say NOT.


"We must establish more solid and positive links with others, recognize and understand their feelings, ideas, behaviors and attitudes, even identify circumstances that may affect them in specific situations, in order to intervene and seek welfare in our fellow."

When a parent connects to understand the feelings of their baby son, he is also teaching his son to discover the feelings of the other. Or rather it is stimulating that innate characteristic.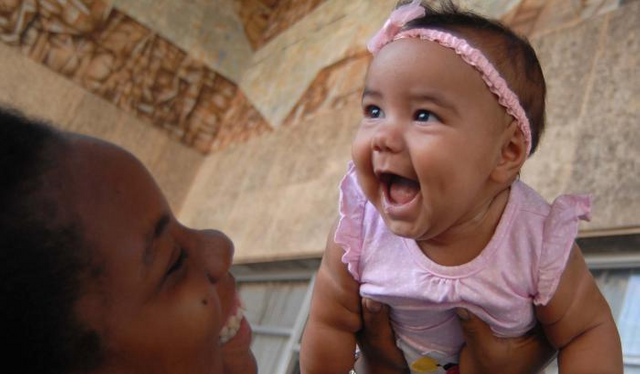 A good teacher knows his students, is able to identify that emotional universe. Detect possible abuse by parents. Identify a Bullyng victim in time.
And we can not only be empathetic with other people. We can even feel empathy for animals or plants. We can establish such a real connection with our pet that we can accurately know their mood.
The grandmothers say "today my plants woke up sad".


So:
Can you see the importance of empathy?
Can you see the current lack of empathy that our global community suffers?