Let's take Steemit to The Real World
Recently I wrote an article about Empathy. There I raised the idea that, as human beings we are "Social Entities", that is, we are grouped in community and it has been this virtue that has allowed us to perpetuate ourselves as a species.
Although at present the dynamics of society have led us to behave every more time in an apathetic way towards the needs of our neighbors, we still find gestures and manifestations of wills that make us think that all is not lost and that fostering this type of behavior we can resurface and achieve better living conditions for a majority.
Steemit has positioned itself, in my opinion, as the # 1 Social Network in The Global Blockchain.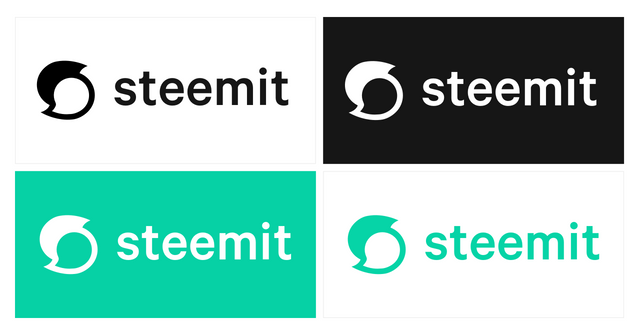 This is a reality since most of its members manage to achieve an interaction and feedback behavior that has allowed true communities to be conformed. This leads us to think about the sum of efforts of all the members in order to make the little ones grow.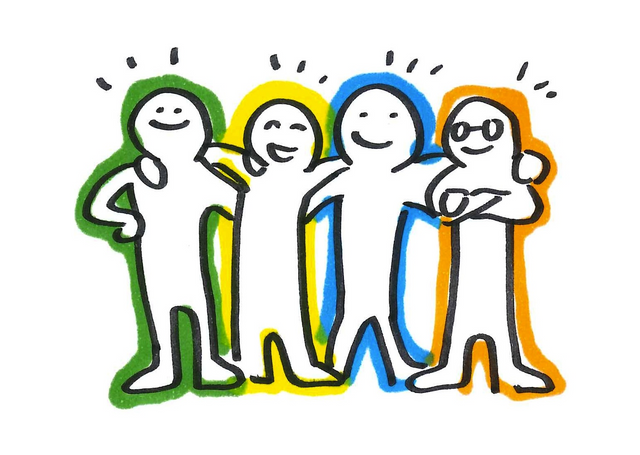 Recognizing the talents and virtues of the members of the community is a key piece for the advancement, but more important is the fact of knowing the needs of the weakest and helping them not to disappear.
Every day we see examples of users who delegate part of their SP to well-organized healing groups. Again the concept of community proper to human nature is present.
In the same way, names of great people and organizations have emerged, who, alone and with their own efforts, have become a great hope for many others.
But the time has come to go further.
The time has come to take Steemit to The Real World.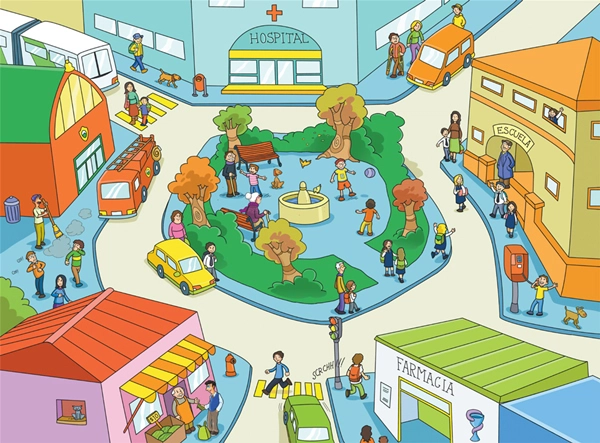 And in fact, this is already happening.
Donations of food, seeds and fertilizers, pumping motors for agricultural irrigation, campaigns to support the most needy in countries with humanitarian crises or immersed in great poverty are already a reality. These people or organizations work many times, almost in anonymity. But his work can be felt, it is tangible and real. And it has brought joy and hope to many children and adults in various parts of the world.
The scope and scalability of blockchain allowed the borders to disappear and the economic force is present in all latitudes due to the superiority of crypto over FIAT.
Currently, the STEEM currency has a value close to 0.5 usd. Its presence in the main exchanges is a great advantage due to its easy convertibility. Then it can benefit any person or group of people regardless of their country of origin.
In countries like Venezuela, where the national currency undergoes an unimaginable devaluation and citizens survive with a minimum wage of less than $ 5 a month plus a hyperinflation of 1,000,000%, STEEM has become a great economic aid. This is why the community of Venezolanos that lives in Steemit grows every day.

People who are taking Steemit to the Real World
A couple of days ago I came across a publication that allowed me to know part of the work of @chbartist in my country. Who in an initiative coordinated by @arrozymangophoto gives us an example of what can be achieved when we bring Steemit to The Real World.
Here is the link: https://steemit.com/dtube/@chbartist/46z7yunh.
First hand I have experienced the good voluntas of an anonymous hero in Steemit. I mean @mariusfebruary. This man, who with his own resources has managed to accumulate almost 600K SP (which represent more than 10 usd with a 100% vote) always manages to dispose part of his busy schedule to perform manual healing. He has been the victim of people who, supported by his good faith, have tricked him into requesting financial resources. This does not daunt him in his efforts and desire to help.
Founder of @steemchurch. This Christian group has two major action groups: one dedicated to Nigeria and the other to Venezuela. They have brought Steemit to The Real World. They are very well organized, carry out activities frequently and have accounts for manual healing. Here are some tests of their activities:
This young entrepreneur who loves the crypto and the blockchain knows very well how to surround himself with valuable people. Continuously makes important SP delegations to help steemians that have little RC. He has also extended his hand to help people in Venezuela. More than performing acts of charity, he has trained several enthusiastic Steemit users to learn to grow within the community. He is currently supporting an initiative called Project Hope #hp-venezuela benefiting several Venezuelan families. @crypto.piotr has also taken Steemit to The Real World.
Here is testimony of one of his initiatives:

Conclusion
The power of Crypto and Blockchain knows no boundaries. The concept of community is exalted in Steemit with the interaction of its members, who organized, have known how to support and maintain the basic concepts that have preserved us as social human beings.
We must applaud and support the work of all these people and organizations that foster the feeling of union and fraternity among the users of Steemit.
They are the proof that Steemit is much more than just another social network.
Steemit is the # 1 Social Network in Blockchain.

If you know more motivating examples like the ones I have presented, I invite you to leave your comment about it.
Thank you for reading.

Nuestros posts anteriores:
---
---
---