It has been suggested to me by a couple of my steemit "elders" that I might apply for the role of Greeter on the PAL Discord channel of the Minnow Support Project.
I was hesitant at first. It takes me a long time to write High Quality articles, even this short one will take me quite a bit of time after links. Because of this, I don't spend a lot of time in the chat channels. This whole thing has been a huge transition for me (big ups to @discordiant for all of his help).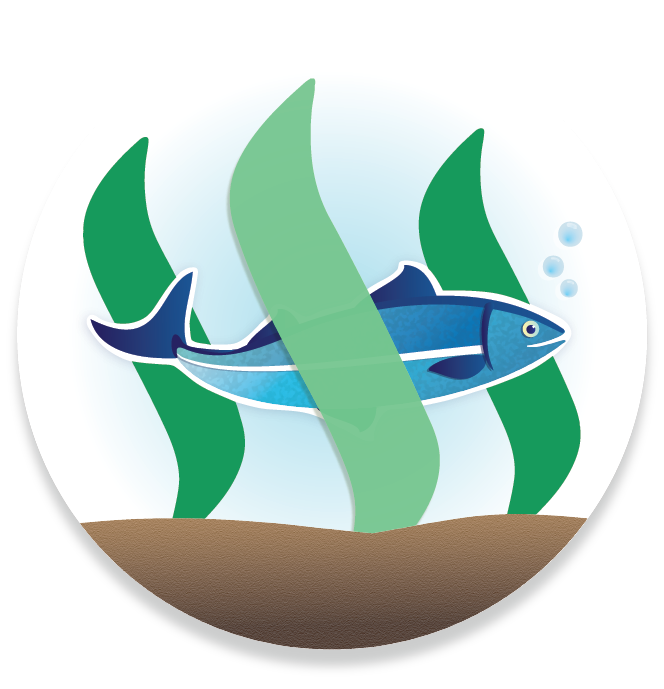 (image source: @crimsonclad via: I've been busy building the new Minnow Support Website)
Lately, however, I have been feeling more comfortable in (#)general-noposting, and on a rare occasion you might find me there in the wee hours when I'm too burnt out to do my steemit "work" anymore. I have started helping new users who enter chat looking for it.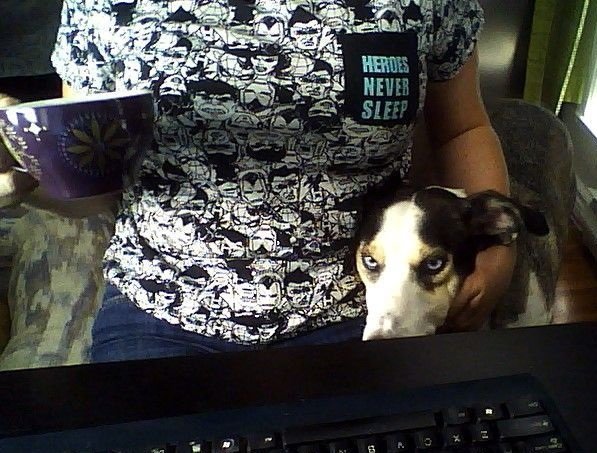 (image source: @crimsonclad via: I've been busy building the new Minnow Support Website. These images by @crimsonclad do not fall under the cc0 license, to which the rest of this document does)
I am very much open to helping, as I have received so much help, love, and assistance, in my short time on steemit. In fact, one of my early posts after being here for a week was to offer help to newbs. That was bit premature, since I didn't have much of a following, yet. But people who had been here for only a week or two longer than I was were helping me!
Recently, I've been introduced to @msp-waves. I instantly fell in love, as you can see from the post I just linked to, right there.
There I have heard, particularly from the mouth of witness @SirCork, talk of Love, Gratitude, and Patience. During a two hour broadcast, he rambled about how the REAL way to succeed on this platform is with a heart full of Service, Grattitude, Compassion, Understanding, Patience, and Kindness.
This is a huge reason I feel more than comfortable delegating 100sp to @msp-lovebot(which supports the people who delegate to @minnowsupport), before placing my greeter app. As time goes on, I can only assume I will have more to offer.
This theme of kindness and gratitude is also a huge reason for me to feel great about getting involved further with @minnowsupport.
And, of course, I've described how helpful MSP Witness @reggaemuffin has been, in a few of my previous posts.
All in all, I've seen a lot of good from the Witnesses, Moderators, and Greeters. There is no reason I shouldn't want to support them. I would highly recommend going over the Minnow Support Witness List, and finding some folk you can feel good about voting for, because you know they are working hard for all of us minnows out here. Not just for their own personal gain, but, because they(we) really care!
I promise to help people that join the MSP PAL Channel, as well as anyone who needs it. Whether they find me, or I find them. Additionally, I promise to do everything in my power to continue to spread that attitude of love and kindness amongst the community, in my actions and my blog posts.

(Image by: @discordiant via: A thought on updating my Brand)

---
Here are some of the resources I have at my disposal:
Copy\Pasted from my post: Happy Monthiversary.... TO ME!!!!!
---
Additionally, I have written a post How To Succeed as a Steemit Blogger, which many people seem to have found useful. I'll copy\past my reference list here for easy access:
Other Resources:




---

I can't leave without mentioning @discordiant's helpful "how-to" guides.

---

So, I hope that you all can feel assured, that whenever I am able, I will help any minnow who needs it.

---

(Super Sick Image by: @discordiant via: A thought on updating my Brand)

---


To the extent possible under law, @inquiringtimes has waived all copyright and related or neighboring rights to: My Application for "Greeter" Role in Minnow Support Project (help me, help you).