Some of you have noticed and asked why I've been quiet here on Steemit! I'm proud to say it's because I've been working full-time on one of my other creative outlets: website development.
I'm SO happy to tell you the new Minnow Support Project website is now done! It's a resource I've worked with the MSP and PALnet team to create for everyone here on Steemit. You'll find it at minnowsupportproject.org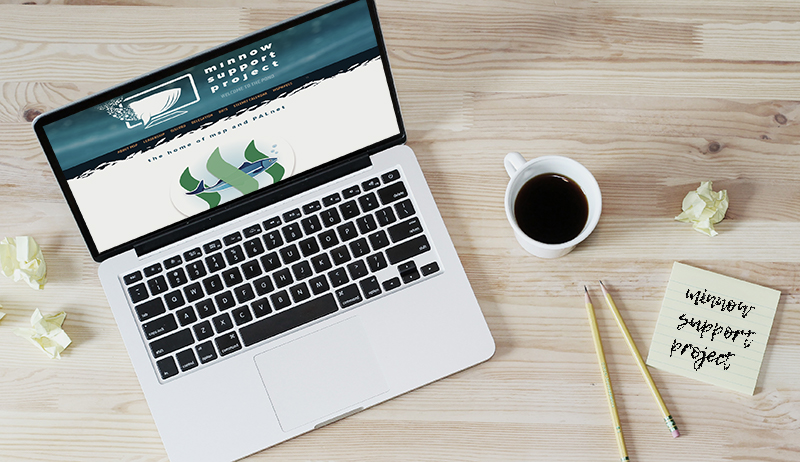 For many of you, you follow me because of my photography and travel stories; don't worry — I'll be back to those starting now! But many of you also know me from the PALnet Discord channel, where I spend a lot of time helping fellow minnows and steemians out.
When I took on this project exactly one week ago it wasn't really my intention, but I realised that I am doing and can continue to do a lot of good there, so I'd like to let you all know that this website has become both my moderator application announcement and project.
 
I also made a new logo for @minnowsupport, which I think is adorable and cracks me up every time I make eye-contact with it. You can do exciting things like delegate to the bots, meet the witnesses and mods, get linked to our new and super cool streeming minnow internet radio station, and there is @aggroed's great idea of a Steemit events calendar... anyone can add their Steemit meetups or Steemit community events to share!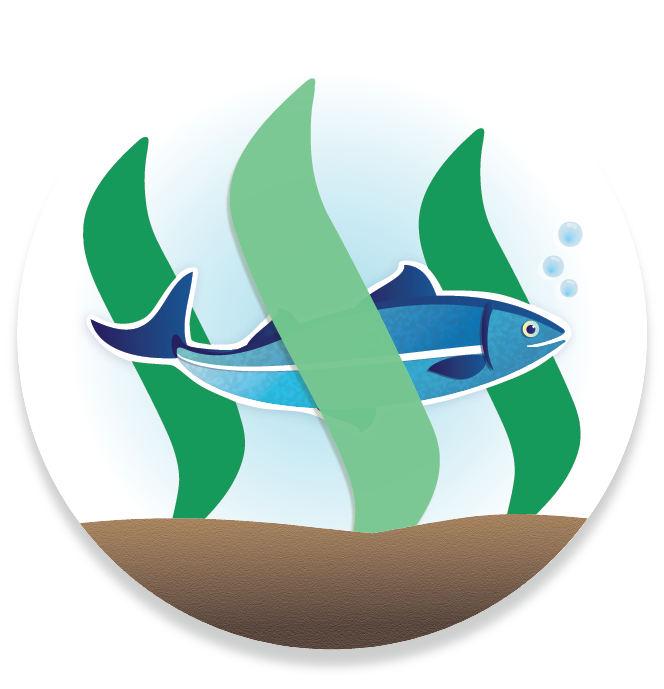 I'm not going to lie, it was a lot of work. My witness project partner/guru @FollowBTCNews helped me get everything hosted and took care of a lot of the behind the scenes technical magic, while I coded my little brains out. @Aggroed, @Netuoso, and many others helped pull together all of the content, special Steemit apps, and kept my easily-distracted ass on track. (And thank you to the late, late night crew on PALnet for some serious sleeplessness induced giggles this last week.) I'd like to say I looked fresh and beautiful through the whole thing, but I'm feeling pretty haggard... but also so excited and proud.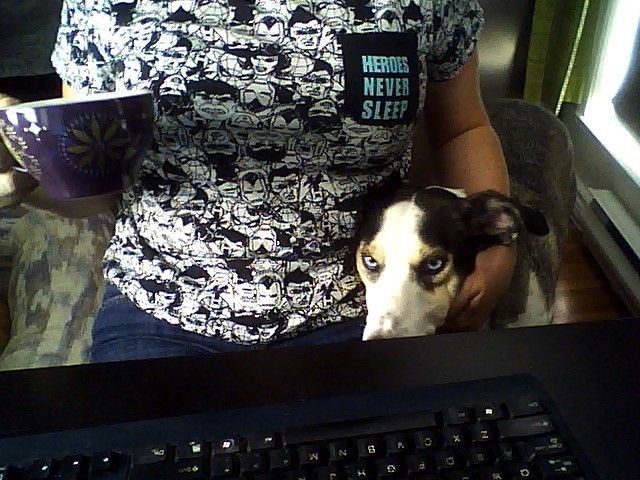 So, now that my dogs are miffed at me for neglecting them, and all my followers think I've fallen into a hole while out exploring the world, I make a triumphant return bearing gifts!
 
If you have questions, comments, ideas, or just some general loving, jump onto Discord and come find me. There are bound to be some mistakes made, and some potential improvements that only you lovely people can think up. I'd love to hear from you, and build this site into what everyone envisions it to be. There are amazing things happening thanks to the community that @aggroed and @ausbitbank have built from the ground up; come be a part of it, and maybe congratulate me on my fancy new moderator duds. 😊
I will now return you to your regularly scheduled programming... 🌶️

PS. If you like what we've done here, consider that it was all volunteer based, and myself and @FollowBTCNews covered all the costs as part of Witness work in the community. If you're happy with our attitudes and efforts, please consider making @FollowBTCNews one of your witness votes. We appreciate you.