Don't Plagiarize Images! Here are 13 free (and Legal) ways to find high quality photos you can use on Steemit.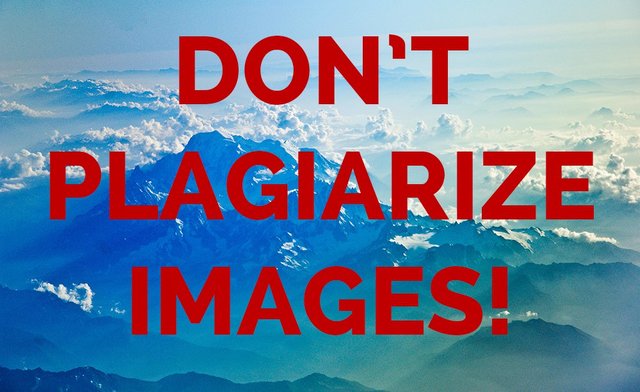 As Steemit continues it's rapid growth, plagiarism is becoming a big issue.
I've seen so many people try to get away with stealing content. Just the other day, someone copied one of my posts nearly verbatim.
Fortunately the flagging/down voting system does work and the community seems to be self-regulating to a large degree. The offending post was down voted out of existence. 
But I know that we're not catching everything. And so far, our efforts have largely been focused on plagiarized text. It seems so obvious, but I'll say it: you can't just copy and paste someone else's work and you can't just use any old image you find around the web.
Most images are copyrighted, and when you use a copyrighted image without permission, you are "stealing" from the content creator.
But there are a ton of great places to source images for your posts for free if you know where to look!
Canva is a great place to start because not only do they have tons of free images and photos you can use, but it's also a fully fledged image editor. It's almost like a drag and drop Photoshop. You can make incredible digital works without knowing a thing about design. It's completely free to use and if you find a photo that you want to use that isn't free, they only cost $1 each.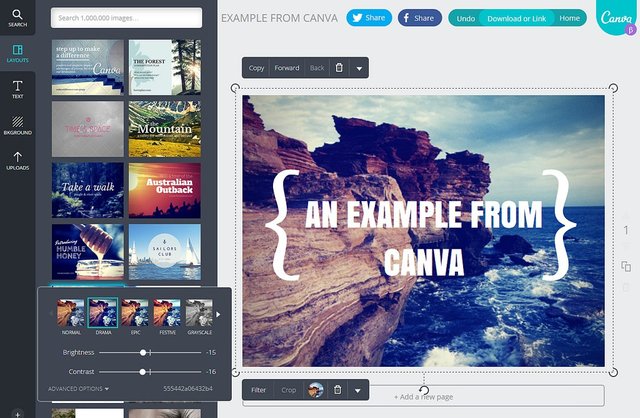 You can't just grab any photo you like off Google Images, but after you search, if you click the button that says "Search Tools" then "Usage Rights" then "Labeled for Reuse" (or "Labeled for Reuse with Modification" depending on your needs) all of the search results are fair game. Just make sure to the attribution requirements. Always give credit when required.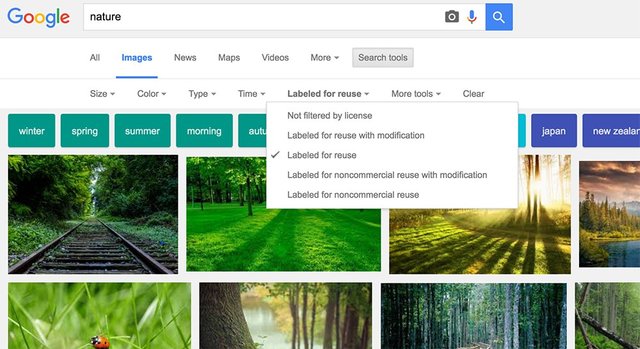 Pixabay is an easy to use royalty free, attribution free photo site. You can search and download any of the images up to a certain resolution without signing up. But if you want the full resolution file of an image, you have to create a free account.
Picography allows you to easily download high-resolution images that you are free to use however you like. It has a minimalist design and is incredibly easy to use. Has a great selection of photos as well.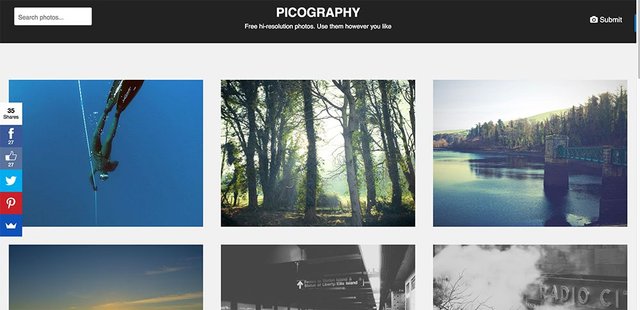 Pexels is another fantastic resource for wonderful high-resolution photos. You can use any of the photos from their wonderful collection however you see fit.
Stockup is somewhat unique among this list as it searches across 27 different free stock photo websites. It has a massive collection of 13,543 images. It's also very easy to use and navigate.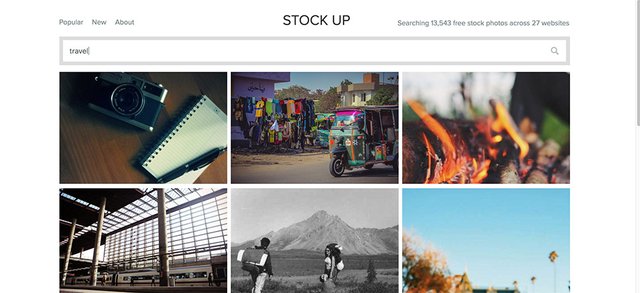 Foodies Feed won't be a great choice for everyone, but if you blog about food in any way, shape, or form, there are over a thousand high resolution food photographs you can use for free!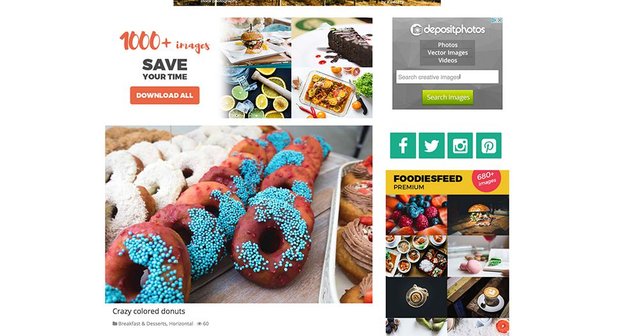 A huge selection of modern and vintage public domain images with new photos added every week. It's a great resource to bookmark for all of your photo needs.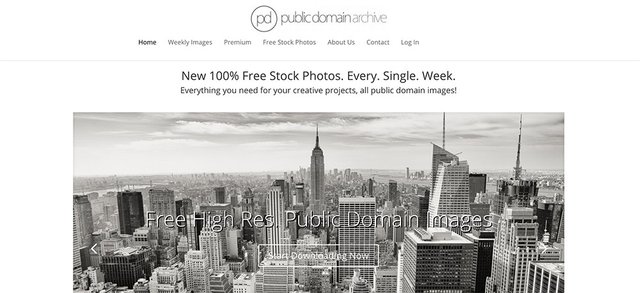 In addition to a wonderful selection of free high resolution images, Splashbase also has a great selection of royalty videos you can use as well! It's easy to use too.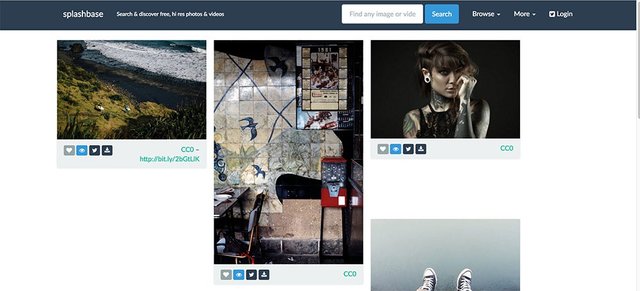 Unsplash has a collection of mind blowing high resolution images worthy of National Geographic. And you are free to use any of the photos however you wish. You'll definitely want to check this one out!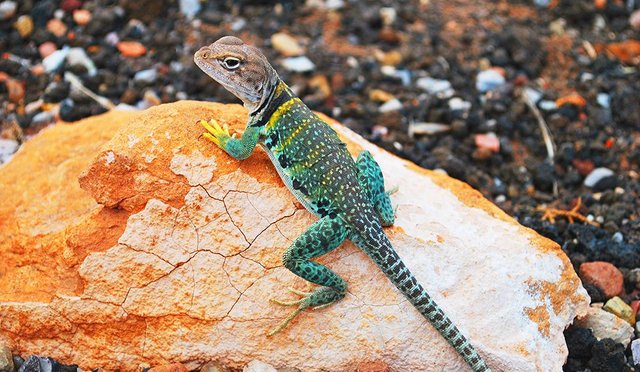 The quality of the photos on Unsplash are unbelievable.
Giphy is your goto resource for all things animated GIFs! You can search through thousands of animated GIFs and even create your own if that's what you want to do. The GIFs will animate within your Steemit post, but not on the trending page. Keep this in mind.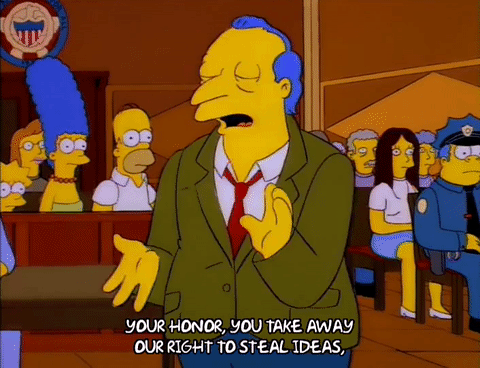 Meme Generator is your one stop shop for memes. You can search their massive collection of sharable memes or create one of your own with any of the images.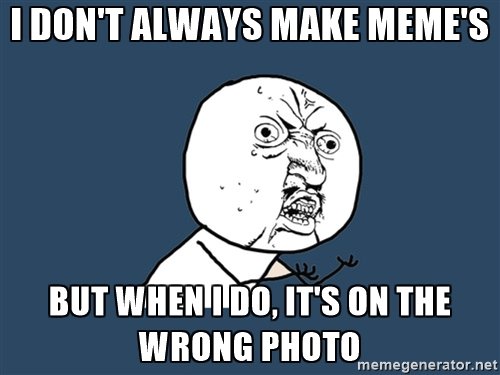 Not everyone will need this, but it's a good resource to have bookmarked, especially if you know your way around Photoshop/Illustrator. Flat Icon offers 189,920 free vector icons for you to use in any of your designs!