Steemit can be a wonderfully exciting place to find yourself. However, it can be EASY to get lost with everything available to you. One of the main solutions we've found is using Discord servers to have a central location to base your projects. It's fairly simple to learn and is a GREAT way to connect and learn from fellow Steemians.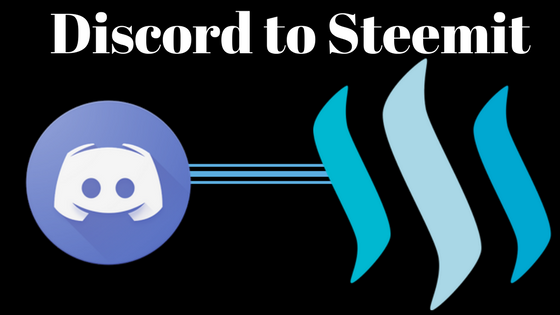 So what is Discord?


Discord is nothing more than a chat service that allows you to create specific channels or rooms. Each room can be on a different subject, so it's easy to find the content you're looking for.


Why Use It?


With Steemit's limitation on actually connecting with people, Discord fills that gap of creating communities where people can share their work, ideas, and whatever else is on their mind.


What Discord Channels Are There?


Now we're getting into the meat of the post. There are MANY channels, all with different ideas and themes to help a Steemian find their way or use a particular service. So here we go with just a few of the Discord Servers you may want to check out.
---
#1 PALnet - The Discord of the Minnow Support Group.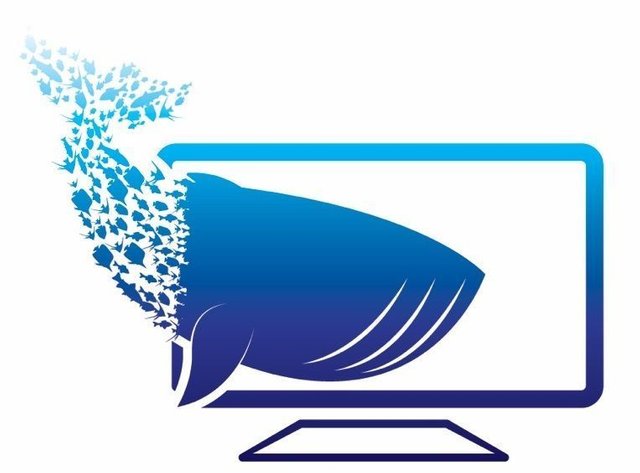 Of course I'm going to mention this one! It's the largest known Discord server for Steemit and the people there are more than willing to help field questions from new users. Be prepared, when you enter, you're dropped right into the fire known as general chat. Do not worry! While the content may be a little startling when you arrive, you'll be greeted with a ton of hellos!
---
#2 Looking For Niche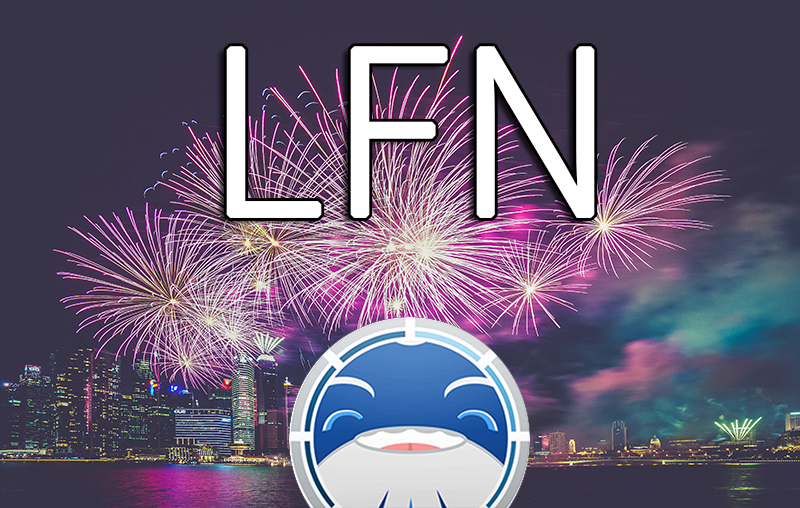 Looking For Niche is a community and a tool that connects you with like-minded people based on your favorite tags.
You sign up to a tag by our "WhaleBoT". When someone else signs up for the same tag, you two are introduced, allowing you to check out each others posts, collaborate and maybe even form your own niche community.
the extremely helpful @rawbinhutt runs the site and also put together this handy guide on how to use WhaleBot
---
#3 MinnowBooster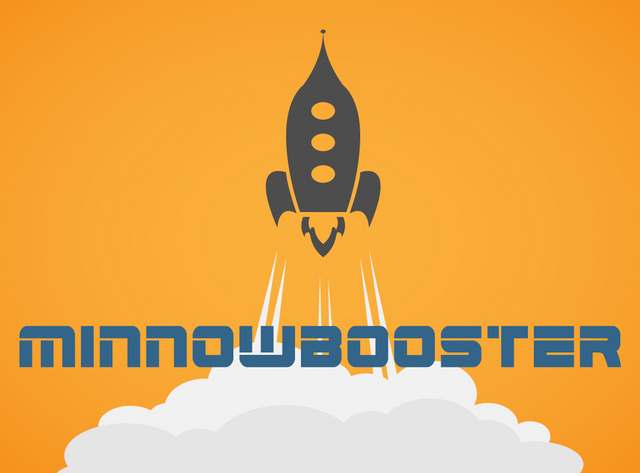 MinnowBooster is like a swiss army knife bot. You can rent SP, boost your posts, and invest STEEM. Here's the introduction post that explains what it can do Be warned that some of this has been changed. It's always best to head to the source.
---
#4 WhaleShares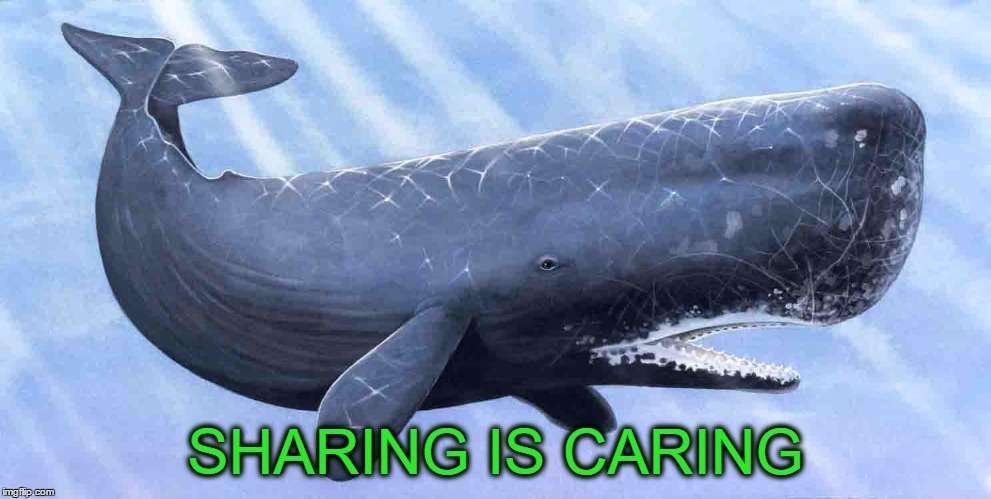 @officialfuzzy
brings this project designed to give minnows access to whale votes. It's a bit more complicated than some of the other voting services, especially if you're unfamiliar with crypto exchanges, but this is a POWERFUL initiative and could very well be the tool you're needing.
---
#5 Steemit Talk Podcast
STP is a place for Live Podcasting, Recording Archives, and general day to day conversation regarding all things Life, Food, and Steemit! Most every Sunday at 8pm GMT you can listen to the newest live podcast and take part in the show. You can learn quite a bit in here and it's always a fun time.
---
Other Discords that I have yet to fully explore, but need to be noted
---
So much to Explore
These are the Discords that I am aware of, and the 5 listed are the ones I use the most often. There is so much to explore in Steemit and the above resources should make your journey a lot easier.
Thanks for reading and let me know of any more that I may have missed.
Shane
Please Vote My Witness