Illegal: a true story of love, revolution and crossing borders [Ch.35]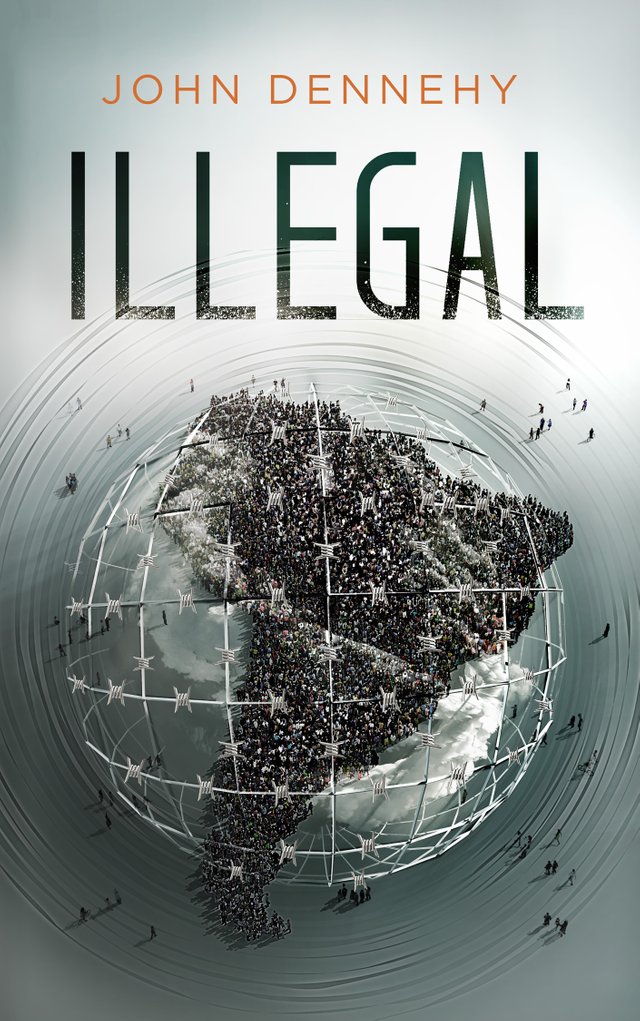 I'm a journalist for publications such as The Guardian, Vice, The Diplomat and Narratively and my first book, a memoir, came out just over a year ago [Amazon link]. It's won numerous awards and sold thousands of copies. And now I want to give it away. This is the thirty-fifth and final installment. [Prologue | Ch 1 | Ch 2 | Ch 3 | Ch 4 | Ch 5 | Ch 6 | Ch 7 | Ch 8 | Ch 9 | Ch 10 | Ch 11 | Ch 12 | Ch 13 | Ch 14 | Ch 15 | Ch 16 | Ch 17 | Ch 18 | Ch 19 | Ch 20 | Ch 21 | Ch 22 | Ch 23 | Ch 24 | Ch 25 | Ch 26 | Ch 27 | Ch 28 | Ch 29 | Ch 30 | Ch 31 | Ch 32 | Ch 33 | Ch 34] From the back cover:
A raw account of a young American abroad grasping for meaning, this pulsating story of violent protests, illegal border crossings and loss of innocence raises questions about the futility of borders and the irresistible power of nationalism.
--
Epilogue: Ecuador 2017 (4) [Chapter Thirty-Five]
Borders are everywhere. They exist between nations, fortified with guns and walls, and they exist inside each of our own minds.
It doesn't have to be this way. The world has become globalized for products and it could be for people too. When we buy phones made in China and toys manufactured in Mexico, we don't question that products have freedom of movement. Why shouldn't the people who made those products be afforded the same freedom? We can still have borders and still have some restrictions but why shouldn't admission to migrants be the norm, and their exclusion the exception? Why shouldn't we all be born with freedom of movement as a universal human right, and only lose that right after committing a crime?
Borders are built on a fear of the unknown. Critics will argue that as we tear down walls nations will lose their identity, but real-world examples demonstrate that this is not true. Within the European Union, though travel is unrestricted, each nation maintains its unique identity. On an even smaller scale, within any major global city there are a multitude of unique culture hubs that exist within adjacent neighborhoods.
Economics are a different issue. The familiarity of home has a strong pull and small or moderate monetary advantage alone is unlikely to be enough to break that magnetism; although when the difference becomes great enough it may suffice. Tearing down walls built by governments would not erase economic inequality; but it might lessen the gap. That shouldn't be a fear though, it should be a hope.
It's worth restating that I was born with significant privilege; that I was only able to travel abroad so easily because I happen to have been born in the United States. At times, this was a sad chapter in my life, but it could have been much worse. For the most part they were my own decisions and actions that caused my struggle. How different would my story be if I was born in Latacunga rather than Long Island?
My life will be forever changed by my own deportation. Not because it's scarred me, but because it opened my eyes to something that had been hidden in plain sight.
--
visit http://illegalbook.com/