"You will never amount to anything" they said. – Well, I may not have achieved everything I want as yet, but I am still alive –and had you asked me 20 years ago if I would be able to see myself where I would stand now, the answer would most definitely have been NO. In fact, I don't think I saw much for myself at all, in terms of "future prospects" – it was just not something that I thought about, sadly.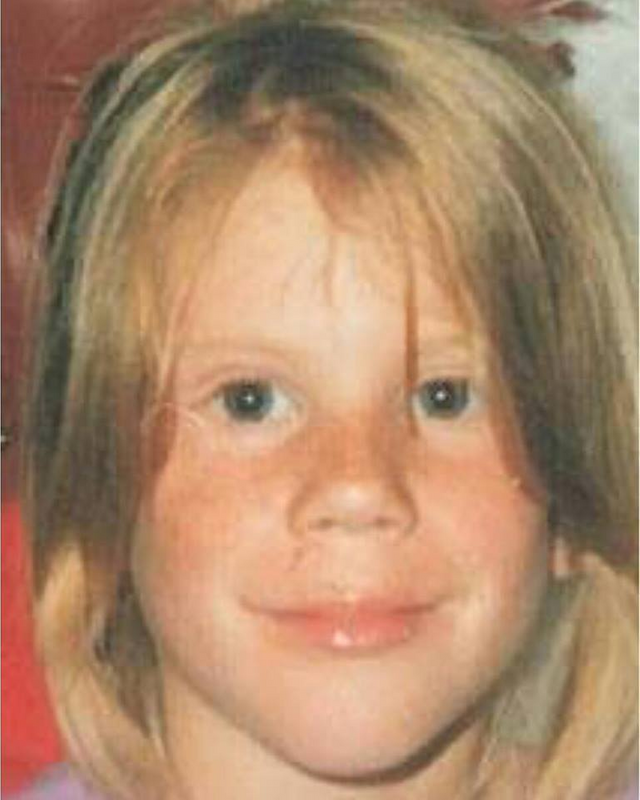 In an attempt to run away from my life as a tween, I turned to escapism (yes, I am referring to narcotics, clubbing and the like). I explored with every type of escapism I could get my hands on and needless to say, the results of these over years, landed me in circles and situations that I would honestly be ashamed to share now – because it is not who I am, what I stand for or what I wanted for my life – but "It" and "they", embraced me – accepted me… or so I thought at the time. Truth be told, nobody in those circles really gives a continental about anything other than their current experience and "anybody" around them at the time is acceptable… so no, there was nothing unique, special or sustainable about those fleeting interactions… they were nothing other than toxic.
I often consider writing a book about my growing up years, you know… just to get it off my chest… because… DAMN they were interesting times. I wouldn't change them for the world because they have shaped me into who I am today, but I can't help but wonder if I might perhaps be a little less "off-centre" if I had stayed on the "straight and narrow" when growing up…
I lived a very separate life back then…
Separate from my family, real friends and anybody who actually cared about me. I lived … alone… yet surrounded by so many!
It was a crazy and very lonely part of my life - One which broke me from the inside out. I know my mother in particular would rather forget those years, because I think she probably saw more of it than anyone else did… and that wasn't much.
Aside from throwing copious amounts of acid and ecstasy down my throat on a daily basis and smoking in excess of about 12 joints a day I also exposed myself to so many other things that simply make me shudder today…writing exams high, stealing money from friends and family to feed my recreational habits, house breaking, bumming money at train stations to go partying with, sleeping on the street, physically abusive relationships, lies, arrests and so much more…
However… despite everything I have exposed and subjected myself to, I have somehow never really lost complete control of "my-SELF".
With each and every situation and circumstance faced, I have eventually reached a point of "questioning". One where I would stop and say to myself – "is this really what you want for yourself?" and the answer was always NO. – And so, I would walk away.
It took me a long time to "walk away completely" if you will, but I did eventually…
It is at times in my life when I get stressed or emotional now that I reflect back to those years, remembering how much strength I continuously had to muster in order to overcome each scenario I placed myself in… and believe me… some days it took a lot to get back up and keep moving.
If I wanted to, I could have many reasons to be bitter and resentful at a lot of people in my life and I could just as easily look at myself and say "you are worthless".
BUT (and it is a big but)
I choose not to do that!
I don't care how many rocks life throws at me, or how many rocks I unintentionally pick up and throw at myself – I will never give up on "me" or life in general. I know that I – like everybody else, was born with a purpose… and I haven't fulfilled that yet.
I know what it is – or should I say… I FEEL what it is… and I know that everything I have gone through has prepared me for precisely that, so that is exactly why I never give up.
Sometimes I need to remind myself of this, but that is ok!
I am writing this because I want everybody else who might feel like "giving up" - to stop and remember WHO THEY ARE – before they were hurt – before they were broken, chipped and scarred. That person which is often just a vague memory is absolutely still there!!!
Trust me on this one thing… when you have hit rock bottom… there is only one direction to go, and it is up, and believe me… when you start to rise after being on the bottom, there is NOTHING that can break you! Things might hurt, but if you remember your journey you will have an endless supply of strength at your disposal!
Never forget that!
Be angry, hurt, upset, frustrated, bitter or anything that you need to be…. Take it in, FEEL it – but only for a short time – then let it GO! And channel that energy into something constructive. Negative emotion, if allowed to consume you will literally eat you from the inside out.
You might feel like a square peg in a round hole "pretending" that everything is ok, but that feeling will only last for a certain period of time.
Persist! You will thank yourself later, I promise!
After everything I went through in my teens, I still decided that I had not given myself enough of a challenge. Lol - I "fell in love" (cough, cough, splutter) and entered into another abusive relationship… except this time I was married and details aside, it ended in divorce and me sitting with a 2 month old baby, a business to run, no car and from where I sat… and endless dark hole that I just DIDN'T see a way out of.
This was my second abusive relationship and I was completely BROKEN – I had absolutely NO belief in myself at the end of it. So much so, that I was even prepared to walk away from the business that I had spent so many years building, just to be free of the emotional baggage. I honestly saw NO way out, and I thought that without this (abusive) individual in my life, that I would not survive. I can remember it like it was yesterday – it was literally difficult to breathe when contemplating life without "his highness"
I am blessed to have the amazing family that I do, that helped me through that time in my life and continuously lifted me up, again and again and again until I finally started to believe in myself once again…
One day – and I can remember it clearly, I woke up and thought to myself… "Who the bloody hell are you that you think you can have so much control over my life and emotion?! – you DO NOT own me!"
That was the day that changed my life!
I never looked back and it is amazing because everybody around me saw that change. People started to remark how lovely I was looking or how happy I seemed and even though I had moments where it seemed as if time stood still and I felt that "hole", It was only moments… and they grew further and further apart… until one day, they were simply gone!
There is a LOT I would still like to achieve, but the difference between the "me now" and the "me then", is that the "me now", knows she can!
My message to you is please; PLEASE don't EVER give up on yourself! No matter how bad! There are people that need you. YOU need you! – And if you believe in yourself you WILL get through whatever challenge it is.
I am still faced with challenges daily – they are of a different kind now, but challenges all the same… only now, I approach them with a belief in success… and that makes ALL the difference!!!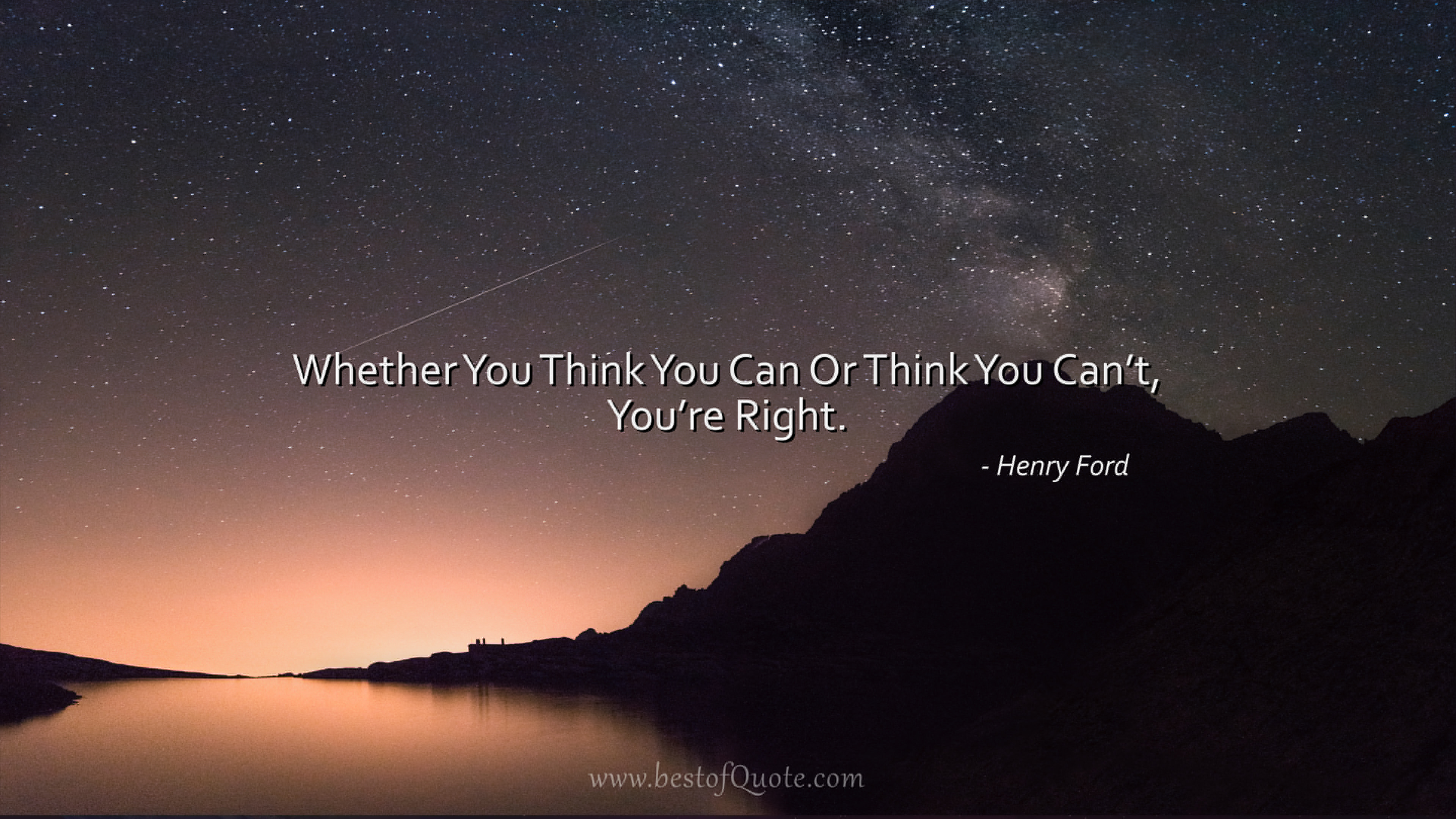 Image credit: http://www.bestofquote.com/quote/QIxe
I have most definitely amounted to a lot more than NOTHING! So SCREW YOU is what I have to say to all those teachers, and people in general who muttered those words to me! I might not have completed your UTTERLY BORING schooling system, but I ACED my degree, have worked for myself for 17 years now, despite MANY obstacles and challenges!
I am a GOOD mother to an amazing little boy, I have grown in character, strength and determination and my heart is still completely functional and open to LOVE (which is bloody amazing I think. haha)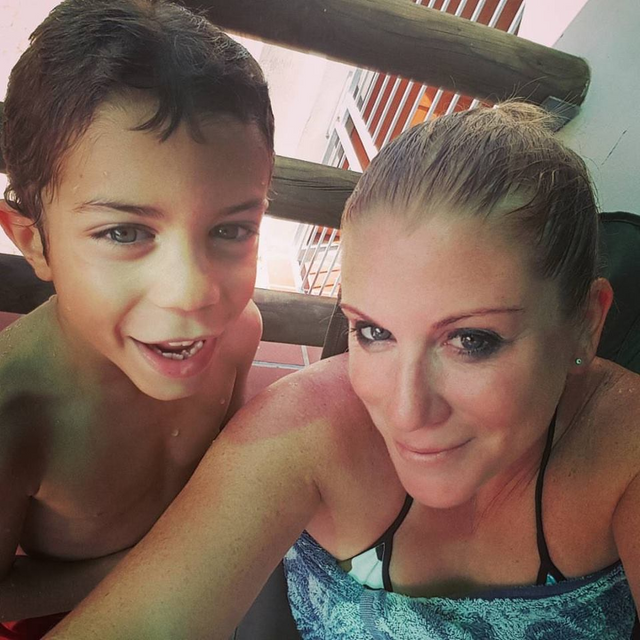 The sky is the limit… without Lucy… but still with all the diamonds ;)
Until next time…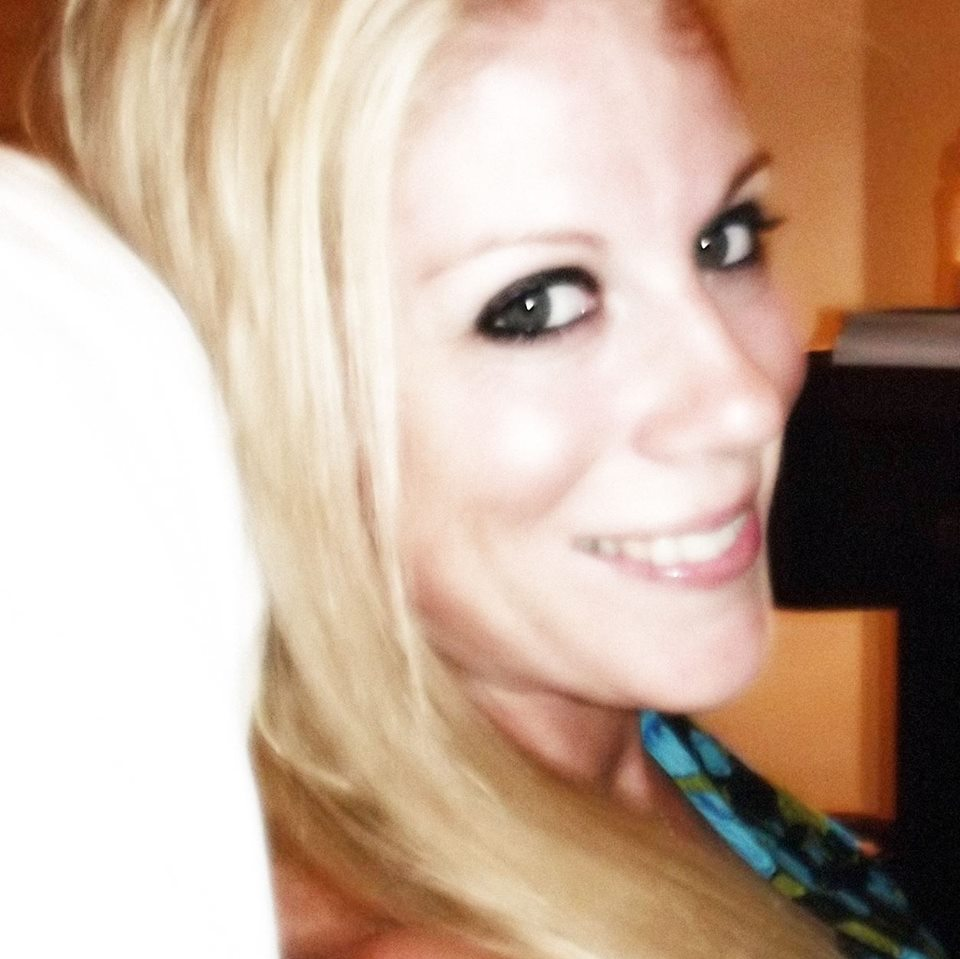 READ MORE FROM "ROCK YOUR WORLD"