10 Supernatural Stories I Loved Reading!
Today I have 10 supernatural stories from the Supernatural Writing Contest that I loved reading and that I'd like to share with you in this post. They all have touched me in different ways and I'm sure you will love them too.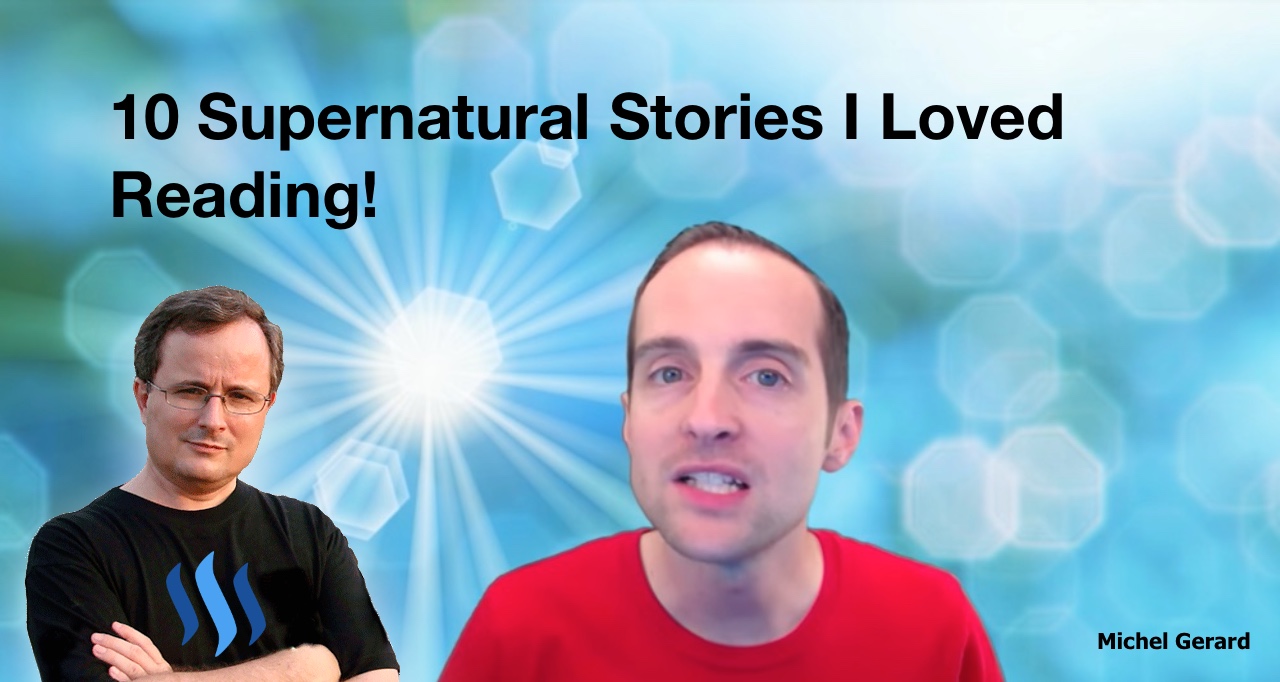 I have read about 200 stories since the contest started and I can say that it's amazing to have so many good stories. If you do not see your story in this post here, do not be disappointed as everyone has done a really good job to make Steemit more interesting.
10 Supernatural Stories I Loved Reading!
Some of the 10 stories I list in this post are older stories and they can't receive rewards through upvotes anymore, but you still can leave a comment to the author as I know they will appreciate it. I invite you to upvote the stories that still can be upvoted,
I still have about 100 stories to read in the list, which I will do this week. If you submitted a story, check its status on this page: http://jerry.tips/swc and if it's not there, would you put the link in the comment section below because this will help us see it?
If you don't know about the contest, read these two posts: Supernatural Writing Contest! and Would You Like to Participate in the Supernatural Writing Contest?
You may also want to read: My 10 Favorite Supernatural Stories and 10 Supernatural Stories I Enjoyed Reading!
10 supernatural stories to read this week:
(Not in any specific order)
The Ghost of the House - A true love story (SWC - Supernatural Writing Contest)
Author: @binkyprod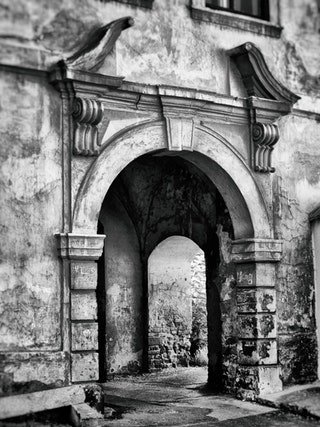 When I was a young girl, there was a ghost in our house. At the time, it was my grandparents' house, before my mother inherited it. My maternal grandparents were still alive and living downstairs. The Ghost of the House lived there with us. I dubbed him thus, because he has always been there.
Healing My DNA & Soul Trauma - SWC @jerrybanfield
Author: @janellelanae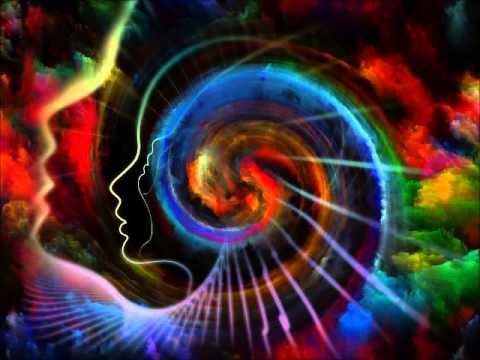 Shortly after the birth of my first child I became involved in a movement that would guide me to a woman that would change my life forever. The movement is known as "We Are Mauna Kea" and it was based on the protection of one of the most sacred places in Hawai'i known as Mauna Kea (for short).
Author: @blanca237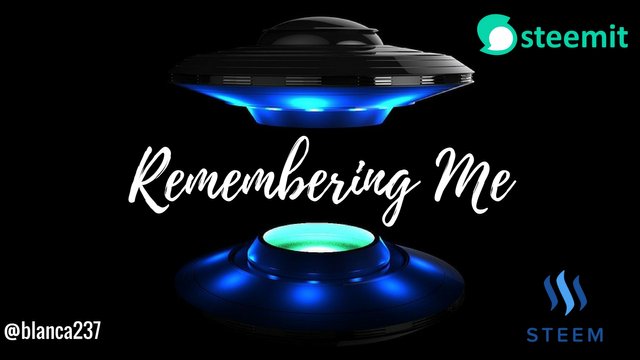 As I describe my encounter, I will present this story using a past, present and future timeline to provide a linear flow to this story. In truth, time doesn't exist, there is only one being – the source of all that is. Source is quantum and multi-dimensional.
The Scars I bear. The fear I conquered. (SWC)
Author: @crazybgadventure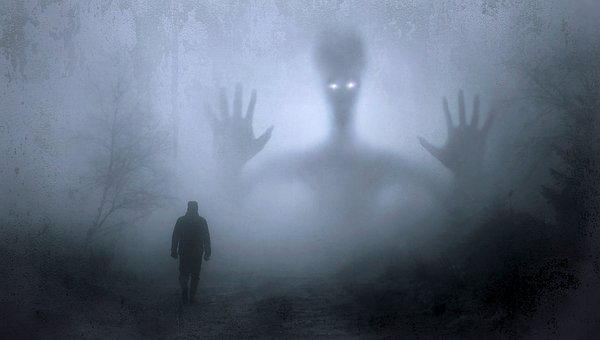 My name is Darren Johnson, If you walked past me down a street you would not give me a second glance. Why should you after all? Why would I give you a second glance? Every person has history of some kind, mostly good but some not so good, some more horrific in nature but our faces never tell the story that some of us go through.
Dragonflies and Other Magical Creatures - my entry in the Supernatural Writing Contest - by @bennettitalia
Author: @bennettitalia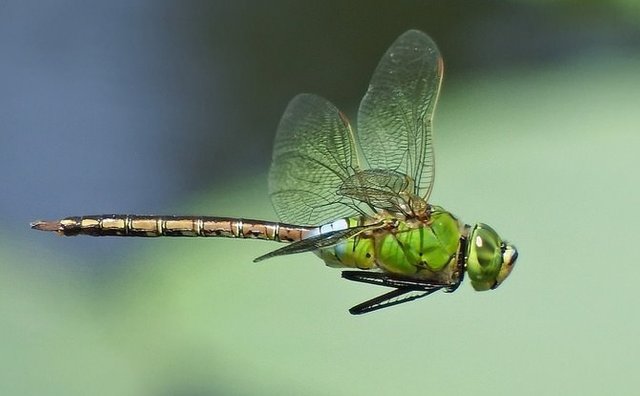 Once, when we lived in Florida, my ex wife and our small child called me out to the deck of the house where we lived. There was a wounded dragonfly, flying very loudly round and round in wide panicky circles because one of its wings wasn't working properly.
My Supernatural Experience! The Creature In The Woods-Part 1 (SWC)
Author: @magicalmoonlight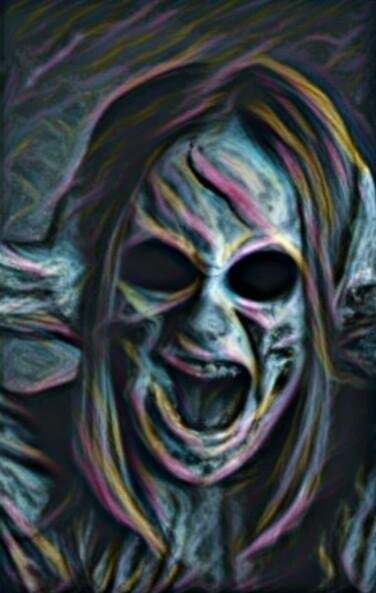 The year was 1994, I was 3 years old, my grandmother who was my absolute best friend, had cancer suddenly spread throughout the vast majority of her body. Prior to her passing and succumbing to her illness, she purchased me a cute little brown teddy bear as a keepsake and memory of her.
Supernatural Writing Contest - Real Story The black Thing Around my House
Author: @ricko66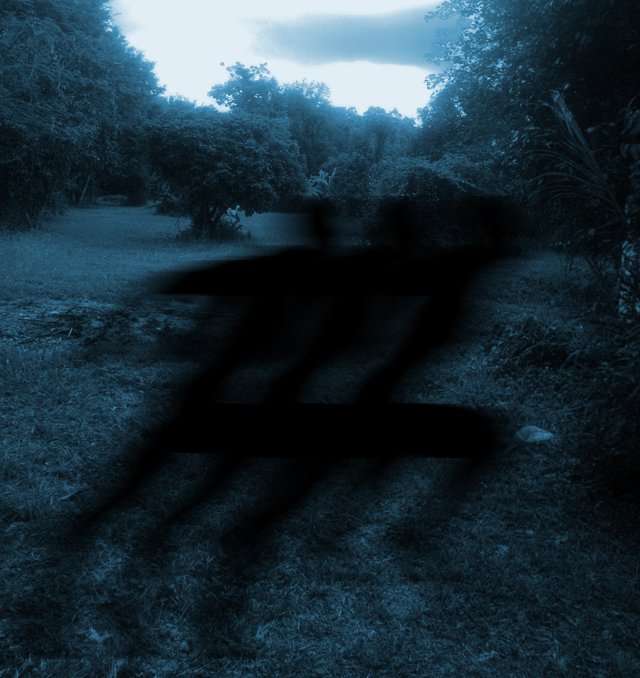 Today I want to write a story that has happen to me and my wife 5 years ago. I already posted about it when I start Steemit but here is an opportunity to share a real-life experience that has changed my vision of our world.
Author: @mistermercury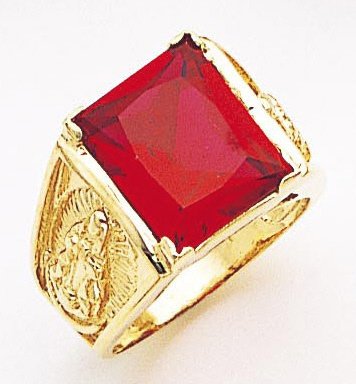 I rarely wear jewelry, not even rings, so when I began dreaming of a large gold ring inset with a beautiful red ruby it got my attention. Soon my night time dreams flowed into waking hours and I began frequently visualizing the ring during the day.
Vacations with Extraterrestrials - Supernatural Writing Contest (SWC)
Author: @ingarnoldo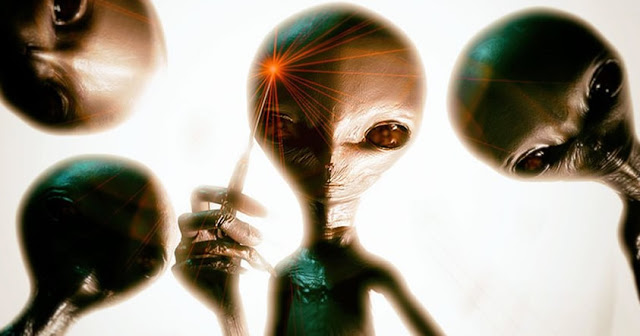 The story I'm about to tell you is real. It was 1998, I was 23 years old, it was in the month of August, and I was with my family to spend our vacations at the "Paramo La Culata" in Merida state, Venezuela. Our plan was going to the mountain and camping with tents, make a bonfire and in general, having a good time.
(SWC) Grandmas Know Babies (SWC) Supernatural Writing Contest
Author: @brandylynne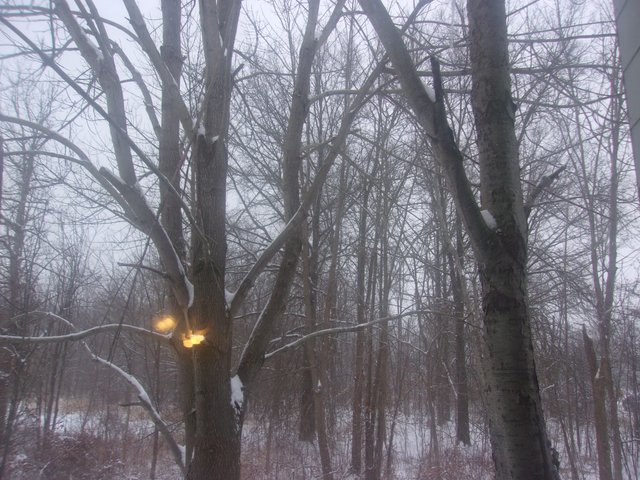 When Grandma got sick, when we all knew it was the end, I moved back into the old house to stay and take care of her until it was over. Things moved pretty quickly, but Grandma always was a "just get it done and over with" kind of person.
I hope that you will enjoy reading these stories as much as I did, and that this post was useful for you. Some stories are too old to be upvoted, but you still can post a comment for the author to read and follow them. I know that authors appreciate feedback.
Would you upvote this post also and follow me for more because this will encourage me to write more posts like this one?
Would you please help @jerrybanfield become a top 20 witness because you can help funding projects to build Steem as explained here? Vote for jerrybanfield as a witness or set jerrybanfield as a proxy to handle all witness votes at https://steemit.com/~witnesses. Read the 5 reasons why I'm voting for Jerry Banfield as a witness and how to vote in my post.
Michel Gerard