Heeeyho Readers! Joining this fun challenge to let the community know a little about me
---
This past fork slowed things down on the Steem for most of us, which for me, represents a good opportunity to interact in a more 'warmer' way with all those who are really addicted devoted to this amazing platform. Yes my friend, let's stick together like a backpacker's Spaghetti with Tuna fish.
So, the whole idea for this post started with @anomadsoul, who challenged us to pick 10 posts that we would like everyone to read to get to know us a bit more - check the start HERE to know more about the rules.
A gigantic shout out to my friends @guchtere and @macchiata, who nominated me at the same time, leaving zero chances for this poor soul to scape from this task. Let's #gettoknowme !
By the way, @macchiata, I'm using your template, simply because you are the master of beautifully organized posts.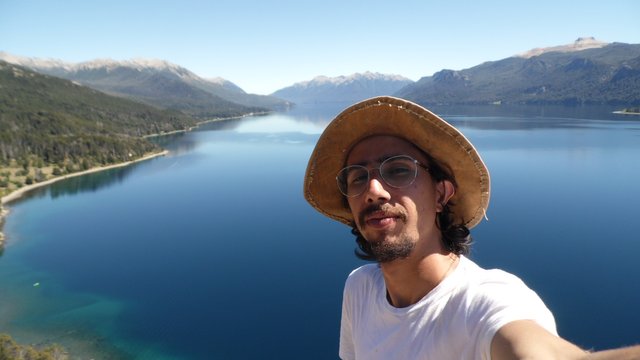 Starting with the full picture from my profile
---
Since I started on the Steem blockchain, more precisely on the Steemit application, I barely stopped. Every single day I'm here posting and brainstorming ideas for new projects, maybe translating open source projects or maybe curating your texts for Travel Feed and Cycle Feed. It's so many tasks that sometimes my direct engagement in your amazing posts end up impaired.
Slowly Discord became a better tool for engagement, where most of the people I now consider close friends, end up meeting to know about each other.
That being said, if you like my selection of 10 posts about me, please, feel free to hop on Steemit Travellers Discord for a cup of tea and some chatting. Enjoy!
---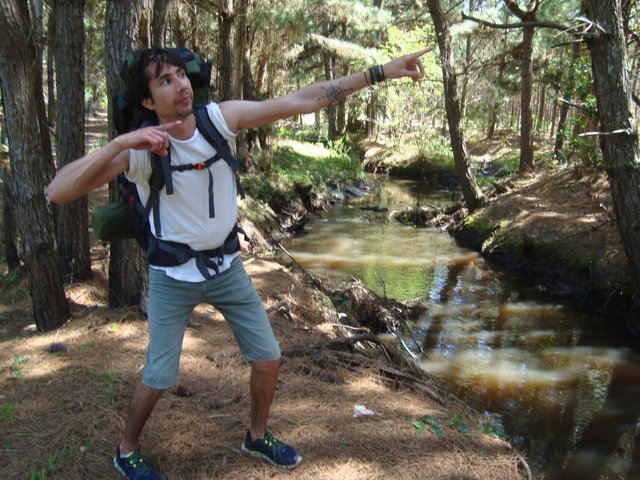 Everything has a start, and my start needs to be with my very first post on Steemit. On 22/12/2017 at 8:32 PM, @mrprofessor was born. I didn't know what to expect, I didn't know if I would like to be a 'writer'; all I knew is that I wanted to inspire and share my adventures, experiences and upcoming trips. I still don't know if I achieved that, but we are still trying.
---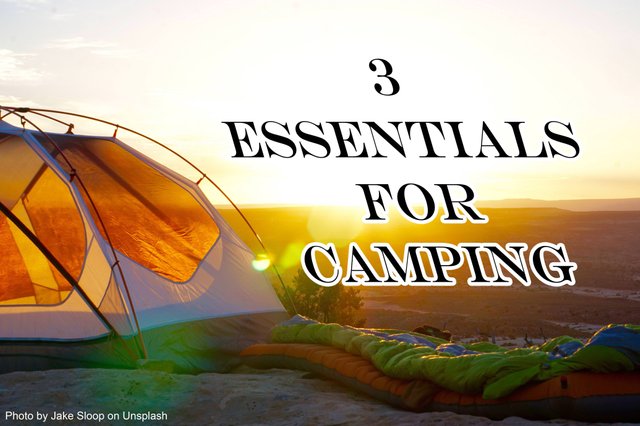 If you are interested into travelling the way I travel - with little to no money but a lot of enthusiasm - you'll like this post I released it exact 7 days after my introduction. I'm proud of this post because it was the first one I made that reached over 1 usd mark without knowing a thing about the tags system, nor Discord, nor the many self-promotion rooms, nor I had any friends to send me some love - you were a beginner, you know that struggle.
---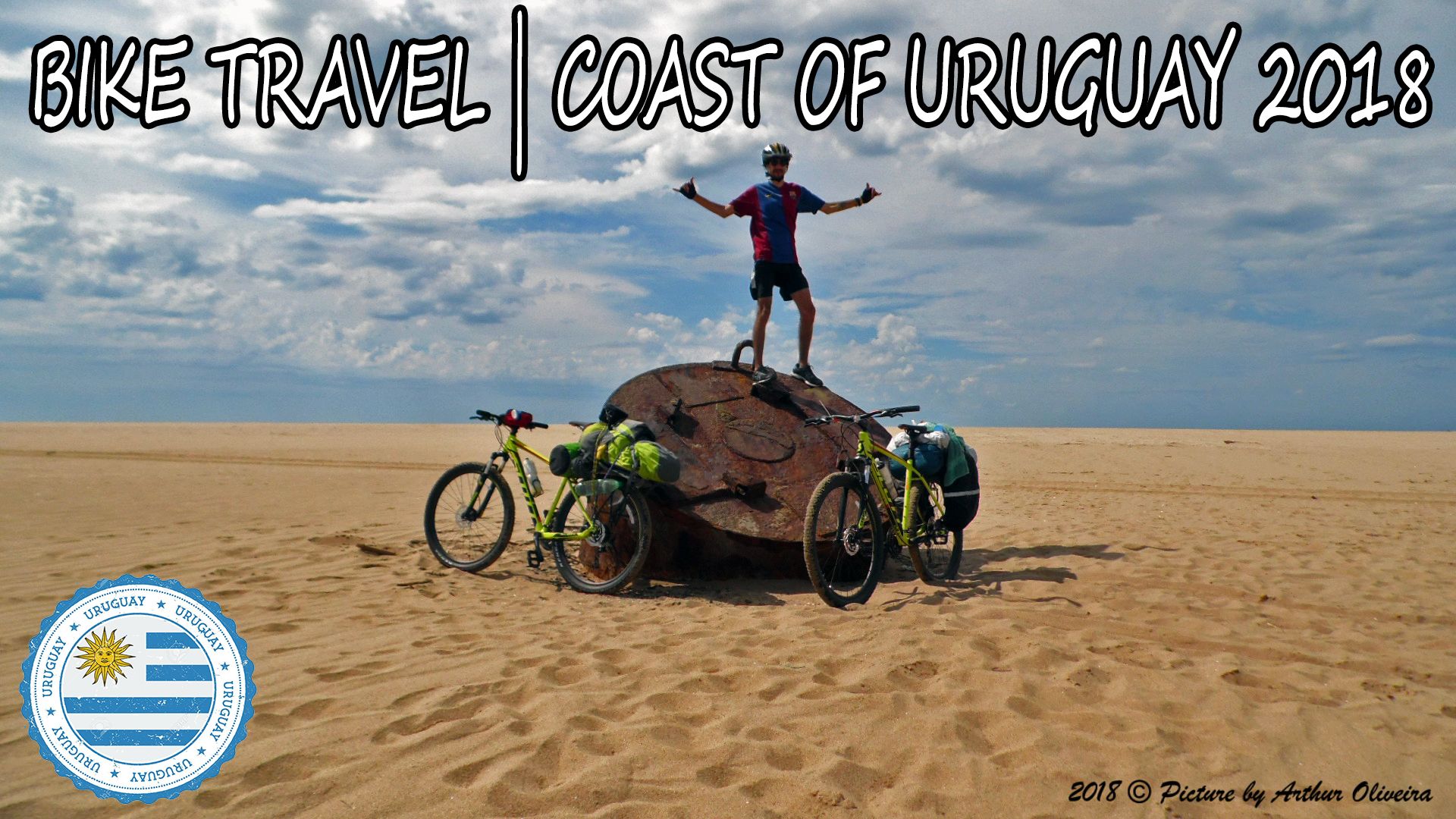 I know that this is not the first post of the series. However, this post is my first text to receive an upvote from Curie, that mythological project. I remember waking up one day, openning my notebook and SURPRISE. There it was that massive upvote that made my reputation jump a lot of points in one sit. If you ever received one of those you know the feeling; if you haven't, keep on trying, it'll come sooner or later. By the way the whole bicycle trip is documented, it's worth checking to see in what kind of trouble I put myself into.
---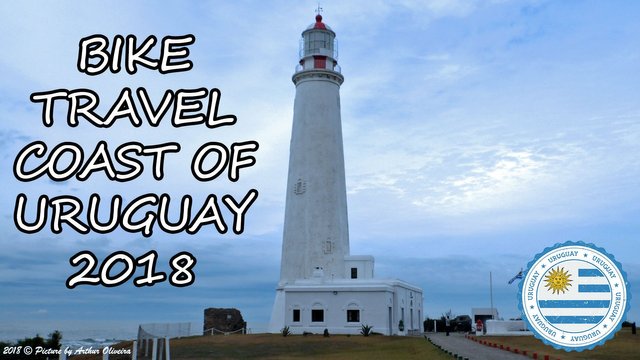 This post is not simply a continuation of a story, it's the start of completely different story - it was my first @travelfeed post. If I'm now member of this amazing team, who distributes lot's of love to travellers each day, it's because one day they upvoted me way back in February. I'm bringing this here because it's a representation of my enthusiasm and persistence. Here I am a couple months later helping the travel community as a core member of @travelfeed, something that I'm really proud of.
---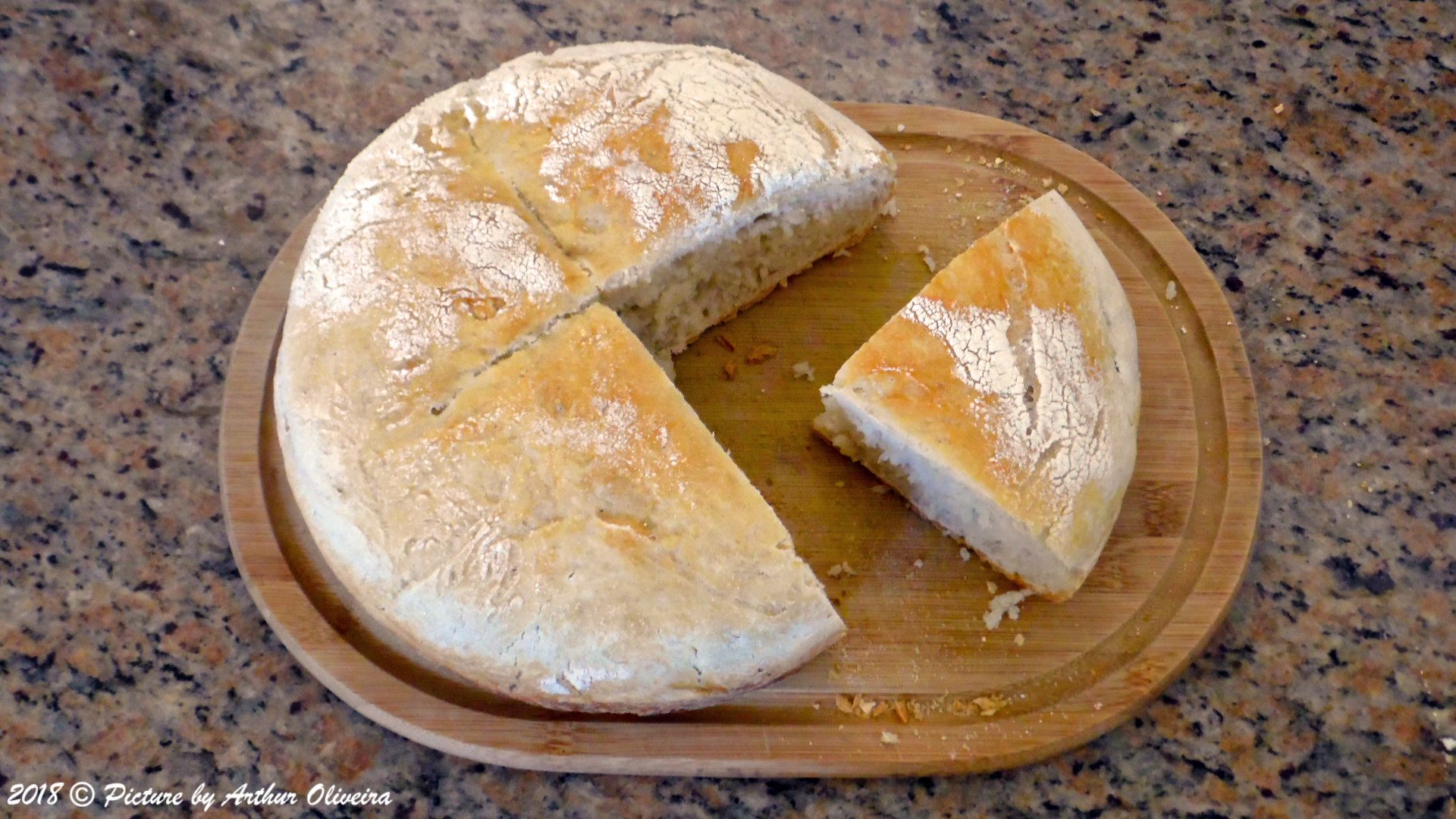 Oh yeah, my friends! Good ol' mrprofessor is a completely broke backpacker who eats crackers and Spaghetti with Tuna Fish for lunch. But when I'm at home I like to spend some time in the kitchen. Unfortunately, back in the day, possibly due to the tittle this bread recipe didn't get enough atention, so here it is again. Try it out, it's simple and delicious!
---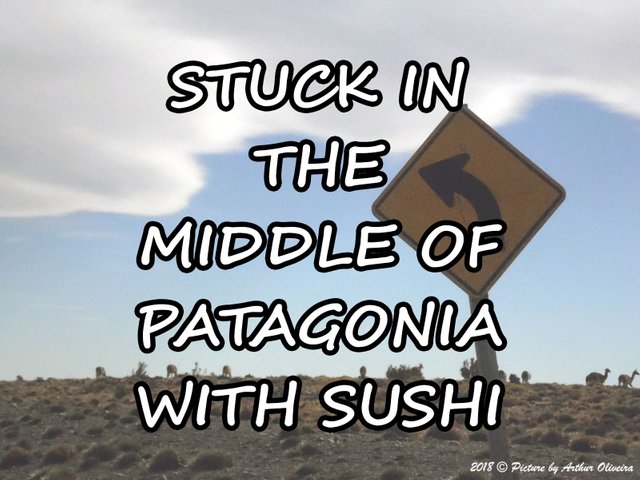 I hear from some friends that I'm a funny guy, but seriously, I can't help if life presents me with the most bizarre and funny stories. This post is not only the first one of my Patagonian stories, but it's also one of the funniest ones I have out there. Enjoy it, but not with the green thing.
---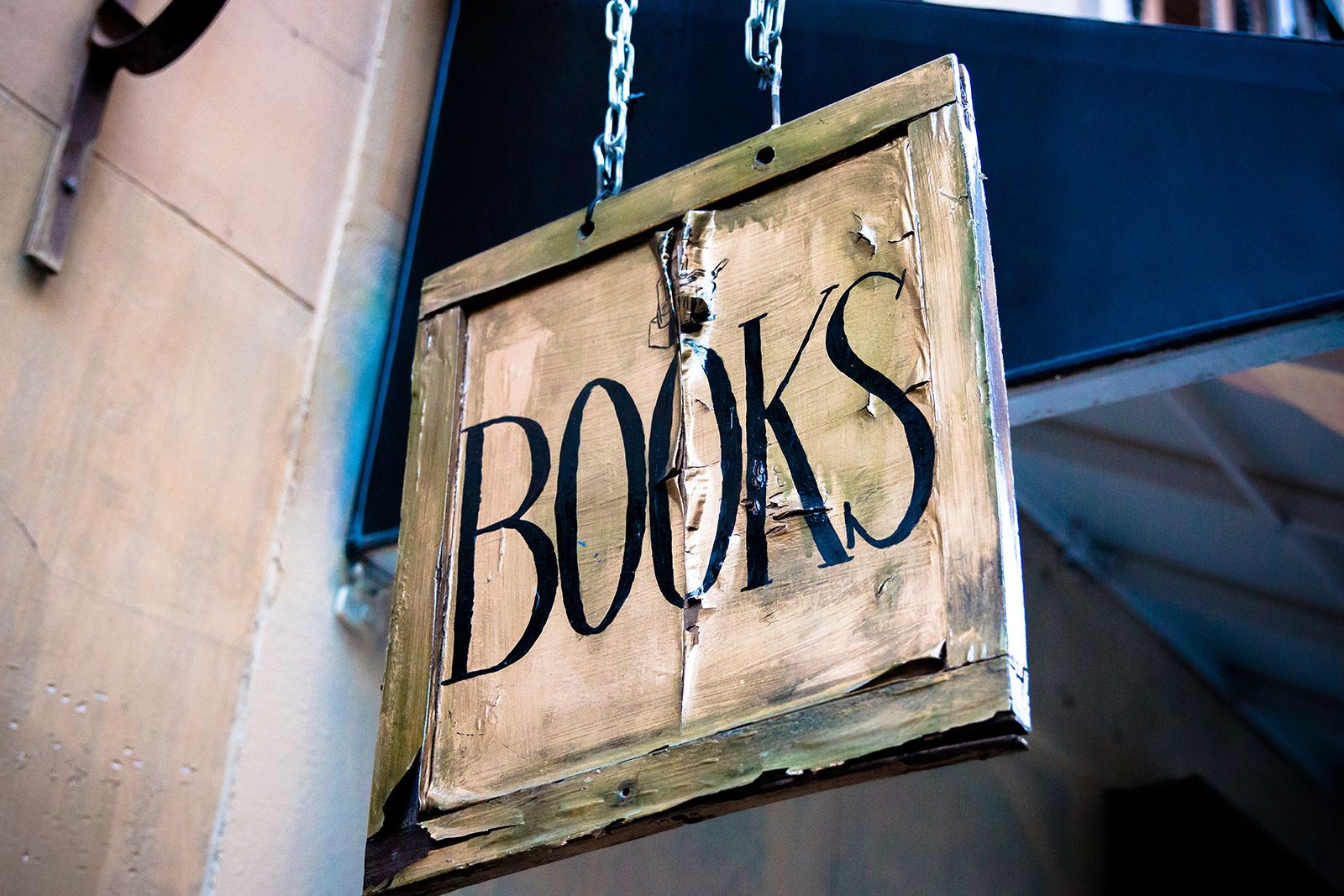 Any adventurer has a favourite adventure writer, that special one who inspired us in some way or another. If there's one guy who causes wanderlust feelings whenever I read one of his books, that one is Amyr Klink. On this post I talk a little bit about his most important titles, some of them you'll find in English.
---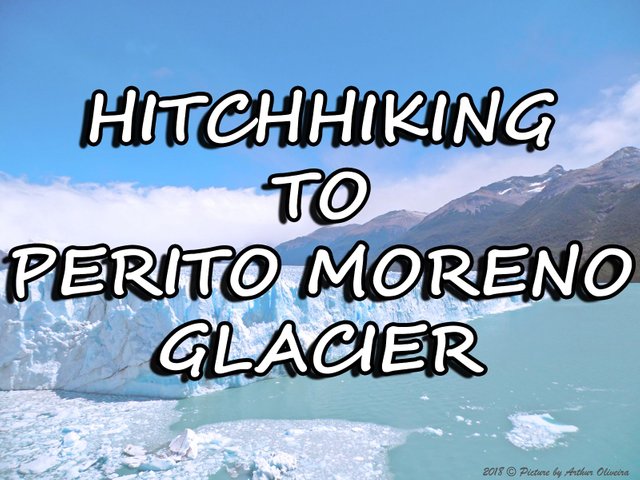 This is the post that I'm perhaps mostly proud of due to its adventure aspect allied with history, humor, friendship and incredible landscapes. That trip to Perito Moreno was one of the most memorable moments in my life and it was a blast trying to pass that through the lines. I feel kinda egocentric, but it's worth reading.
---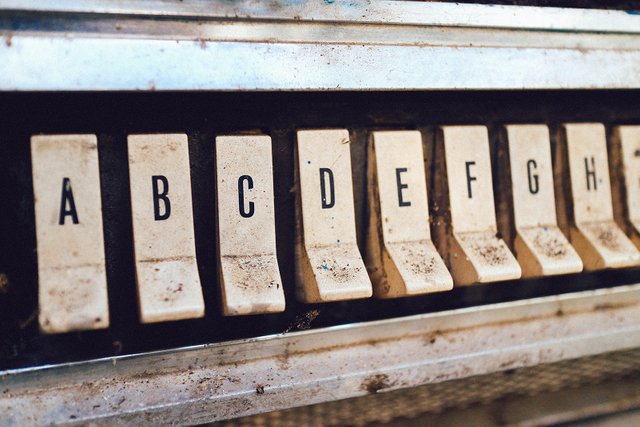 You can tell a lot about a person by what he/she listens, unless it's someone ecletic. If you are curious to know about what type of music I listen, this post talks about exactly that. Go there and pick something to listen while you read the next posts. Hah!
---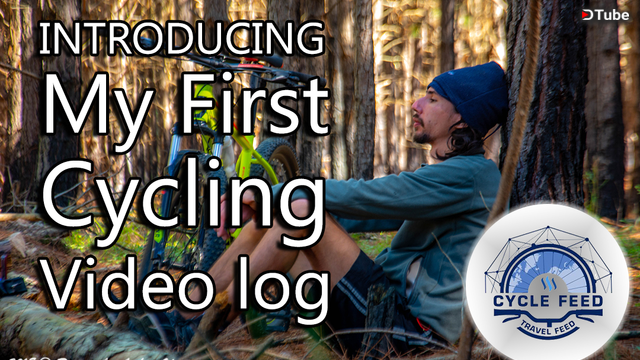 You've read about me, you've laughed about my misery while hitchhiking, you've listened to what I listen. How about a little bit more about me now in video? Yes, here's my first ever vLog, something I would NEVER imagine I would do.
---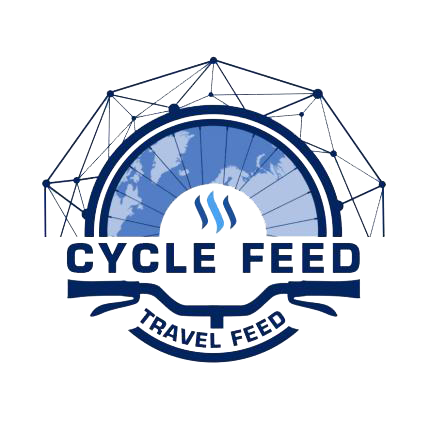 This is a bonus post to finish my list, I know I have exceeded the 10 posts limit, but there's no way this could stay out. This is the first project on Steemit that I co-created and that I'm happy to direct. One of the most rewardings aspects of our community, is when you reach a point where you can help others, that's what I do with @cyclefeed. We help dozens of cyclists each day and it's always a blast to know a little bit about them and their journeys - Keep on pushing guys!
---
This is the end of our list, I hope you have enjoyed revisiting those posts as much as I did. It's awesome to go back and see how much progress was made during this 9 months journey.
The challenge was created by @anomadsoul
Only Steemians with more than 6 months in the platform or more than 100 posts made can join this challenge.
You can only include posts of your authorship.
Avoid crypto, politics and religious posts.
Think of this challenge as your Steem blogging "resume or CV" Have fun.
Oh, a few more rules 😜
Nominate 3 other Steemians.
Use the tag #gettoknowme
Resteem this post (Not mandatory, but it would be cool as hell if everyone joined).
I would love tag:
@robmolecule, @wanderlass (she's not gonna like), @riverflows, let's see what you got there, Hah!
Would you like to participate? Do you fulfil the rules? Drop a comment down below and I'll nominate you too!
If you liked this post, please, consider leaving your upvote for a hot coffee.
~Love ya all,

---
Disclaimer:  The author of this post is a convict broke backpacker, who has travelled more than 10.000 km hitchhiking. Following him may cause severe problems of wanderlust and inquietud. You've been warned.
---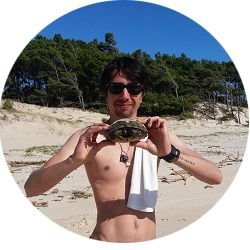 I'm Arthur. I blog about Adventure Stories, Brazil, Travel, Camping & Life Experiences.
Follow me to stay tuned for more craziness and tips.
You may also want to read:
Monday Morning Quote: "Travel is not a reward for working it's education for living"
[vlog # 11] Bike Vlogging | Pastel | Steem Hangover
[Blog #41] Run Forest Run | 40 km MTB | Back to Actifit
[Blog #40] Steem Abstinence | Interaction | What have you done on your 'Steem Holidays'?
[Blog #39] Update HF20 | Your Vote Will Recover Soon | Hold Your Fire
CO-FOUNDER AND CURATOR ON:

A PROUD MEMBER OF: