Heeeyho Readers! Just passing by to check if you are still alive and to tell that we are back into action.
---
Dear readers, not a fan of random, rushed and non sense texts. But I must admit that the Steem addiction on this crazy dude whom writes to you is stronger than Chuck Norris.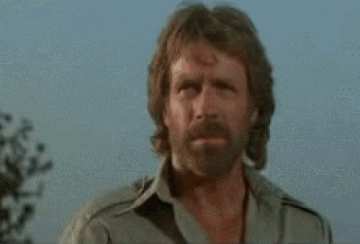 Yes, we all know that the Steem blockchain is going through some bit of hangover after being updated on the past days, that's the reason for forcing most of us into taking some days off - not good, abstinence struck us all real good.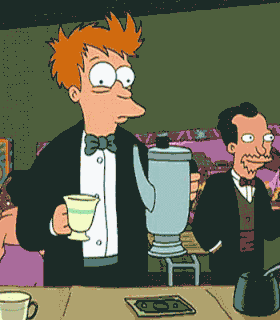 To make it even worse, it's been raining the whole week, so no cyclig either for me. Fortunatelly though, our Resource Credits have been restored and we can go back into working without worrying about having our account blocked. Weeeehe!
So I though.. what are the other monsters up to? Are they here? Hello? Anyone?
I won't tell you what I have done this week, for that you'll have to ask on the comments. The whole purpose of this post is just to see if I'm here talking to myself today, or if we are slowly coming back into action, or to simply know about YOU (monster).
What have you done on your Steem Holidays?
~Love ya all,

---
Disclaimer:  The author of this post is a convict broke backpacker, who has travelled more than 10.000 km hitchhiking. Following him may cause severe problems of wanderlust and inquietud. You've been warned.
---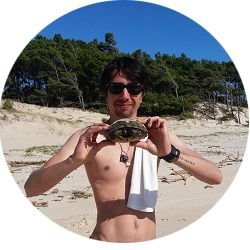 I'm Arthur. I blog about Adventure Stories, Brazil, Travel, Camping & Life Experiences.
Follow me to stay tuned for more craziness and tips.
You may also want to read:
[Blog #39] Update HF20 | Your Vote Will Recover Soon | Hold Your Fire
Monday Morning Quote: "You must be the change you wish to see in the world.
[Blog #38] A Day at the Beach | Stranded Ship | Sunday's Golden Hour
[vlog # 10] Steem Challenge | What can MrP do with 5 Steem in Brazil? | BikeVlogging
Travel Story: Hitchhiking Patagonia| Puerto Cisnes | Working as Gardner
CO-FOUNDER AND CURATOR ON:

A PROUD MEMBER OF: