UNBOXING!!!
Surprises in the mail??? for us???? yeahhhhh!!
You wouldn't believe how excited we were to know that someone had sent us a gift in the mail to support our Monkees!!! Costs add up so quickly - but we really want to make this event something special!!! Knowing that other people want to make it special with us and for us (and most importantly for the monkees!!!) makes us BEAM with delight!
We can't wait to spread all our pirate's booty all around our booth to dazzle the Monkees!
Tomorrow we have ANOTHER gift to share!!! and the next day - ANOTHER!!!! :)
---




















---
Have YOU supported our Monkees yet?
Before you forget - Give us your support at Fundition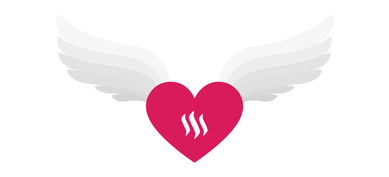 Click image to support our FUNDITION
---
Missed any of our update posts? Check them out below!

---
READ OUR CROWDMIND INTERVIEW HERE
---
All Spunkee Monkee images have been created for Spunkee Monkee by the amazing @jimramones! Images are not to be used without permission from Spunkee Monkee.
---