I learn best by trying.
Sometimes you just don't know what you don't know, and the only way to start grasping the fullness of your field is to play!
Buy things
Try things
Even if it "fails" you'll learn something in the process and maybe even have some laughs (if you have a good partner!)
Today's video is a continuation from yesterday and experimenting with some new COOL ❄️ props!
---









---
Have YOU supported our Monkees yet?
Before you forget - Give us your support at Fundition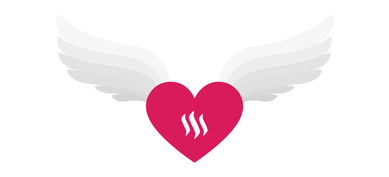 Click image to support our FUNDITION
---
Missed any of our update posts? Check them out below!

---
READ OUR CROWDMIND INTERVIEW HERE
---
All Spunkee Monkee images have been created for Spunkee Monkee by the amazing @jimramones! Images are not to be used without permission from Spunkee Monkee.
---