"Not everyday can be a fancy banana day". - Famous Monkee proverb
yep. so I'm having too much fun with the famous Monkee proverbs to stop. hehehe Today's video is just a casual banana day. They happen!
Somedays you get to take the slide, and other days you gotta climb the ladder. As long as it's not a pattern of trudging through the muck... you're still golden! It's ok to be tired. It's ok to rest. Take a deep breath and hold it. LOL (not too long.... air is important hehe)
Exhale and take some time to refocus. Pray. and then... get back on the horse.
You know how many people have ideas and never follow through? Don't be a statistic. Be a conqueror! Day by day, look back to how far you've come and appreciate the journey.
...and celebrate the little milestones too! Like today! I looked at our YouTube channel and we're up to 10 subscribers! hehehehe 11 videos and 10 subscribers? That's kinda cool!
Happy things are happening! And it's all because we're taking little leaps of faith, one day at a time. You never know what opportunities are out there - how many people are willing to help - what kind of arrangements can be made... until you move the idea out of your head and into reality.
Little shout out to @pennsif for making a huge difference in this world, two days in a row! Go check out what he's doing and cheer him on!
---












---
Have YOU supported our Monkees yet?
Before you forget - Give us your support at Fundition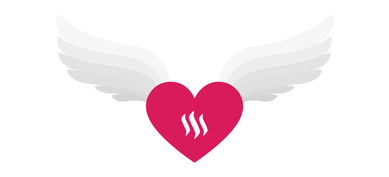 Click image to support our FUNDITION
---
Missed any of our update posts? Check them out below!

---
READ OUR CROWDMIND INTERVIEW HERE
---
All Spunkee Monkee images have been created for Spunkee Monkee by the amazing @jimramones! Images are not to be used without permission from Spunkee Monkee.
---