"A costume is just the everyday clothing of your superhero alterego." - famous Monkee proverb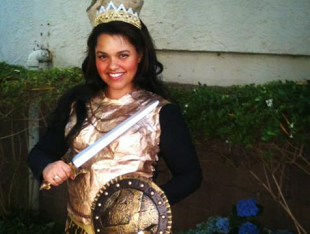 haahahaha well now I'm just having fun coming up with ridiculous quotes. Today we started piecing together our costumes. Every summer for 15 years I became a new character when I taught children for our church's VBS program. And I had A BLAST!!!
Here were just some of examples from those years!
At first, I was solo. My kids were IN the program - so they were too young to be my assistants. Here, my mom and I took an idea for a warrior princess (from a movie - any guesses where this costume idea came from??? If anyone can guess FIRST - i'll give them 5 steem!!! and no @bluefinstudios - not you. you already know LOL)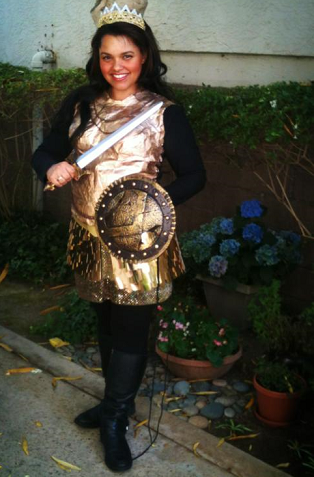 My baby girl (and one of her brothers, not pictured!) couldn't wait until they were old enough to work/play alongside me!!!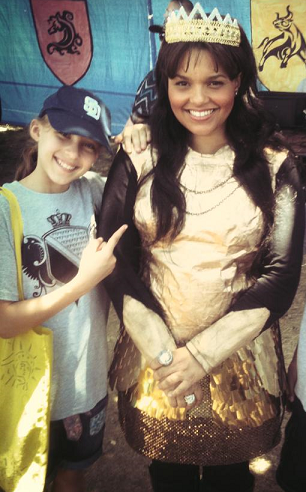 One more year going it solo - before they made their debut!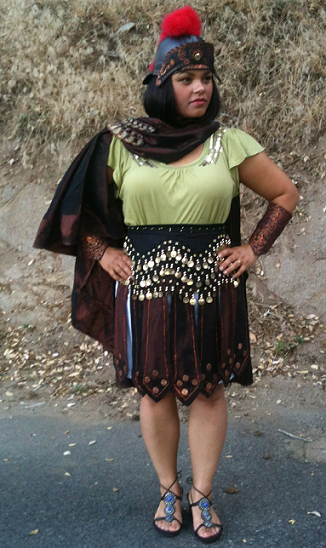 And there she is! Still a baby (this was 5 years ago?) but so ready to jump in there and have fun!!! (my son was actually on the other side of me - but we'll leave him low-key for now hehe)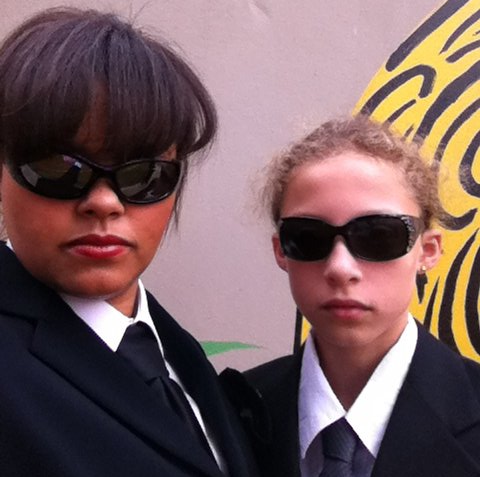 The serious picture of us as special agents... and then of course -the silly picture! because that's the way it should ALWAYS be. LOL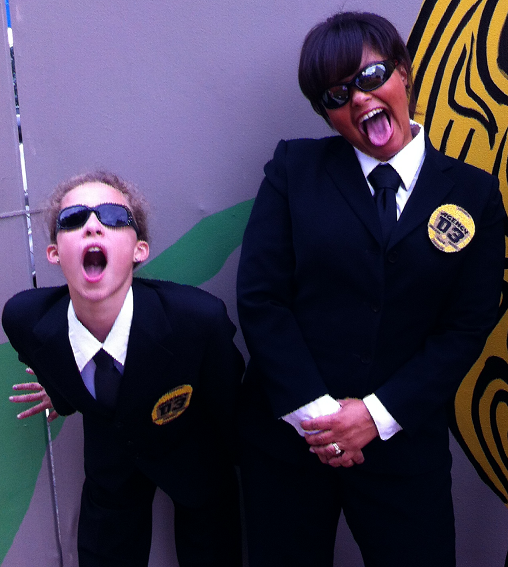 Someone asked me the other day if Sydney was my biological daughter. (I don't blame them LOLOL- she looks exactly like my hubby who is 6'8", blond and blue-eyed!) but YES... she is!! 25 hours of labor and all! But maybe she looks a LITTLE bit more like me as a brunette??? What do you think @jamerussell? hehehe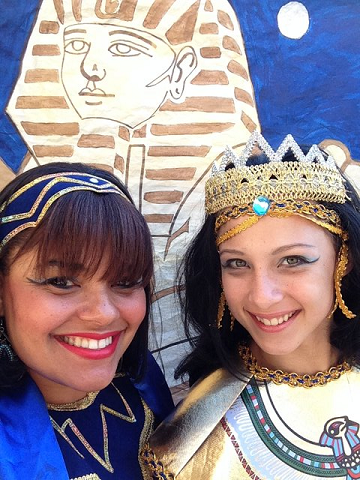 This one was.. almost 3 years ago now! Not taller than her mom here - (but you know she is now! hehehe) Climbing mountains here and still battling to get to the top of those peaks!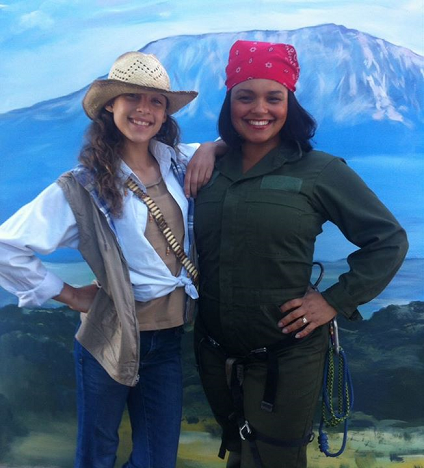 AS YOU CAN SEE...
If anyone could make a career out of dressing up and having fun with kids - I think you can see we'd make pretty awesome candidates! hahaha You'll see the BEGINNING of our costume-making here. It always starts rather basic, and then builds and builds as we have fun embellishing with all the fun little things that make it AWESOME!
Hope you have as much fun watching us as we did making it!
---











---
Have YOU supported our Monkees yet?
Before you forget - Give us your support at Fundition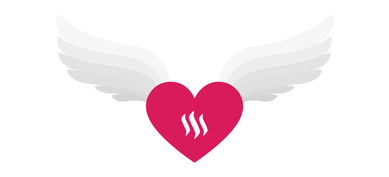 Click image to support our FUNDITION
---
Missed any of our update posts? Check them out below!

---
READ OUR CROWDMIND INTERVIEW HERE
---
All Spunkee Monkee images have been created for Spunkee Monkee by the amazing @jimramones! Images are not to be used without permission from Spunkee Monkee.
---