"Ain't no Mojo like Monkee Mojo". - Famous Monkee proverb
I need a tshirt with that Monkee proverb! hehehe

yessssss Monkee tshirts. Excellent.
I'm so sick today. ughhhhhh I almost fainted like some weirdo after my shower. The whole nine yards. Wacky eyesight, numb limps, dizziness. No idea why. Probably a teeny bit overworked? I seriously considered skipping posting tonight and saving it for tomorrow.
BUT NOOOOO. we must persevere!!!!
We are on a roll and I can sleep in an hour! The Monkee trunk of our Monkee palm tree is just coming out cool and I needed to share and keep our Monkee Mojo Momentum!!!
If I haven't mentioned it before - I seriously love working on projects with my daughter! She makes everything so fun! She infuses our time with laughter and silliness - but knows how to buckle down and get things done too! She is one hard-working chick!
We are getting CLOSER AND CLOSER to the convention and I'm starting to freak out a little bit!!! So many little things to come into play! But - we'll just do our best and have fun and get the word out about SPUNKEE MONKEE!
Check out our video today!! (oh yeah and I never say it - but don't forget to subscribe to my blog and our YouTube channel!!!! and click the bell and all that jazz. I'm such a bad vlogger monkee captain.)
---













---
Have YOU supported our Monkees yet?
Before you forget - Give us your support at Fundition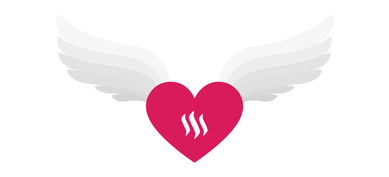 Click image to support our FUNDITION
---
Missed any of our update posts? Check them out below!

---
READ OUR CROWDMIND INTERVIEW HERE
---
All Spunkee Monkee images have been created for Spunkee Monkee by the amazing @jimramones! Images are not to be used without permission from Spunkee Monkee.
---