You Don't Have to Like Someone to Respect Him...
Asif Rangoonwala is a successful British Pakistani who has earned massive success and made quite a lot of wealth with his dedication and hard work. In a podcast on Connect.Inspire.Grow which is an amazing, new podcast channel, he said something that stayed with me for good and that made me a realize a very important thing. That's what he said,
'You don't have to like someone to respect him.'
When I heard this, I was like 'Man, this guy is so intelligent.' Often in life, we disrespect people, are rude to them and don't take their viewpoints into consideration. Why? Not because they are wrong or don't say the right things; but because we don't like them. This is quite a huge dilemma in the society and not just one, but sadly across the globe. If we don't like someone, we make it a point to say it to their face and let them know of our disapproval of them. We make certain to proclaim that how mean those people are to us and that we would openly disagree with them on everything. What we forget that time and every other time is that we don't need to like someone to give him/ her some respect. So what if we are at disagreement with someone, or if we are in conflict with another person, or if they have done something mean to us in the past. Yes, we have the right not to like them, but still I feel we need not be mean to them for no reason.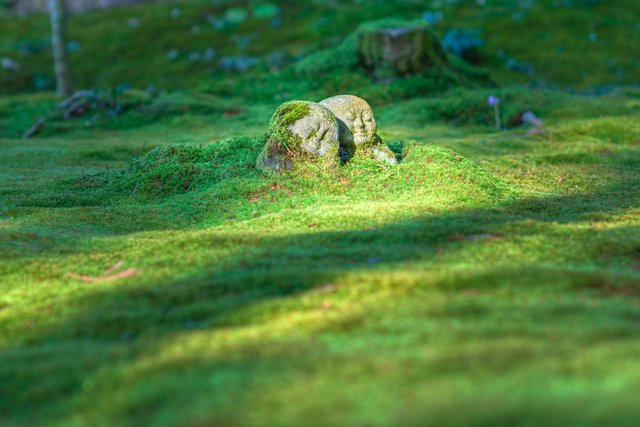 If you don't like someone, it is best to distance yourself from that person. When you don't see him/ her often, you won't get the urge to spew your venom on them. However, if you do see him/ her, just be courteous enough to change your direction without blurting out anything rude. This is quite easily doable. I do that all the time with so many people I don't like one bit, but I know it is my duty to respect them.
Respect is something that is often not perceived the right way too. We think to respect someone, we have to shower all our love on that person. Respect is just about not being blunt, rude or mean to someone and to respect their viewpoint. You don't necessarily have to hug or kiss someone to show them some respect. Just be decent enough not to express your resentment out in the open and that is enough. If we start doing that just that, honestly I feel a lot of the world's problems and misconceptions would be cleared. What do you think about this one?
Also, if you are interested in listening to the full podcast, download it from here.
https://omny.fm/shows/connect-inspire-grow-podcast/006-growing-our-youth-w-asif-rangoonwala
Love and light,
Sharoon.
---
Also, I'd like to tell you that I am working as the Content Developer and Social Media Facilitator for the Oxford Creative Hub. Oxford Creative Hub is an enterprise that focuses on big ideas and helping them grow and flourish so you can make more wealth. It is a one-stop shop when it comes to getting services and facilities for your business to establish, set, run, manage and prosper it.
The primary goal of the OCH is to help entrepreneurs, start-ups, businesses, bootstraps, innovators and emerging companies monetize their ideas and attain the wealth and abundance they aspire to achieve. It does that by enabling you to launch new businesses, enter new markets, commercialize and conceptualize breakthrough ideas for future opportunities and maximize your growth, productivity and success.
Our Services
OCH aims to help you and your business reach soaring heights of success by offering the following services:
• Startup Support
➢ Network building
➢ Investment support
➢ Collaborative opportunities
➢ Entrepreneurship guidance
➢ Support with setting up business
• Business Training and Coaching
• Creative Solutions
➢ Creative Designing
➢ Audio-Visual Ads
➢ Info-graphics
➢ Logo Designing
➢ 2D and 3D Animation Creation
• Social Media Marketing (SMM)
• Search Engine Optimization (SEO)
• Video Creation and Marketing
-Virtual Reality
-3D Printing
• Content Creation and Marketing
➢ Website Content
➢ Website Content
➢ Blog Creation
➢ Social Media Content
➢ Email Marketing
➢ Press Releases
• IT Solutions
➢ App Development
➢ Website Development
➢ Software Development
We prioritize your success and growth so working with us will only help you reach the soaring heights of financial prosperity. If you need any of these services, contact me please.
---
Here are some of my articles that may interest you:
How to Support People without Making it Obvious
When Things Become Difficult to Cope with...
" Should parents set a minimum age or some restrictions for their children to own a smartphone, and if so what would they be?
Is Life Actually Tough or Do We Make it Hard for Ourselves?
Functioning on a Wounded Heart and Soul...
Forgiveness- Not Easy to Practice but so Liberating when You Do..
Sometimes, All You Need to Do is Say No!!
Why You Need to Live for Yourself too and Not Just for Your Kids
My Thoughts on Monster Energy...
Why We Must Take One Goal at a Time?
"Now that we have a better understanding of patriarchy and matriarchy, what is your ideal societal structure?"- @ecotrain QOTW
10 Things I wish I knew Challenge
Going Back to Home Sweet Home (A Short 50 Word Story)
Make Me Smile Challenge- My Son and His Innocent, Witty and Smart Answers
What's the Best Thing a Child Has Taught You??
I Don't Have a Perfect Child and That's Just So Beautiful...
Every Once in a While, it is Okay to Slow Down a Little...
What is Matriarchy? What Do You Think a Matriarchal Society would Look Like- @ecotrain QOTW
How to Keep Your Eyes on the Goal...
---
I am a part of the wonderful @ecotrain that aims to make this world a better place so do join it if that's your aim too..

---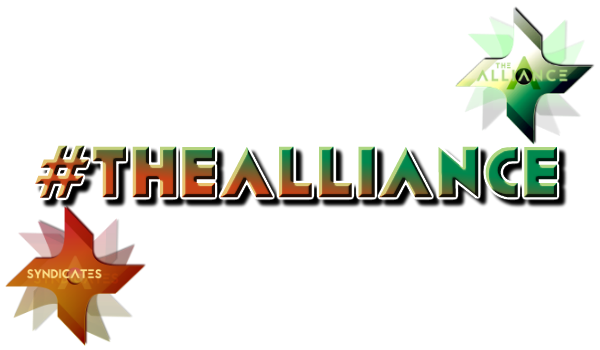 ---


Join us @steemitbloggers
Animation By @zord189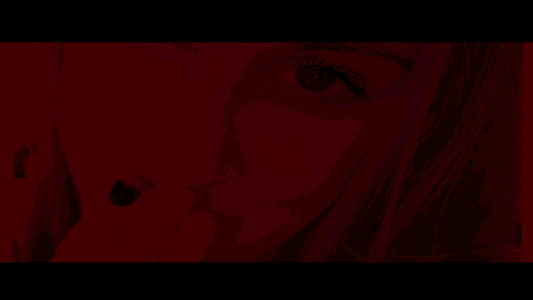 ---