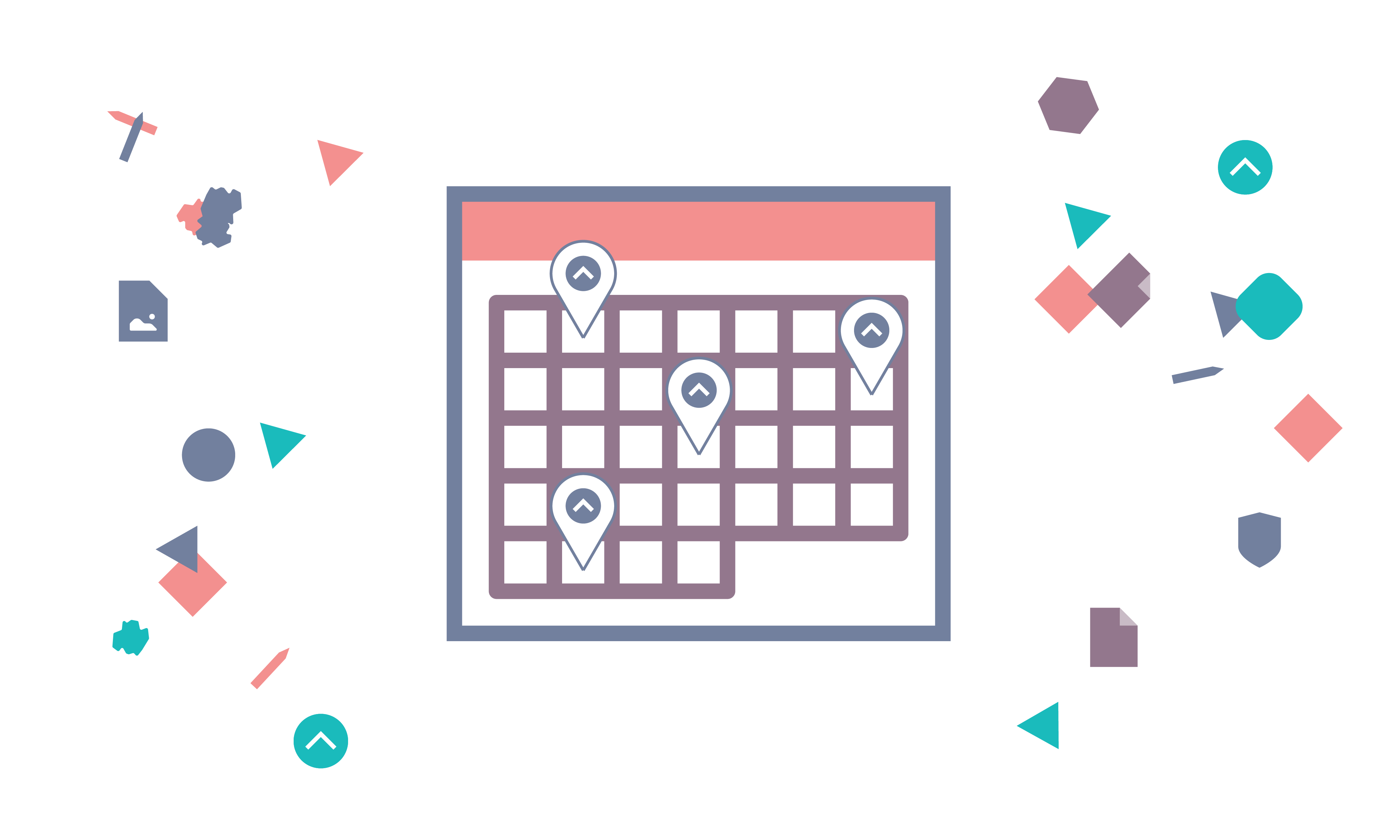 Upvotes of the Week is a weekly curation post - presenting Sndbox fellow content and highlighting creative / impactful work by the greater Steemit community. (Part of the SBD earned from this post will be split among the authors featured below.)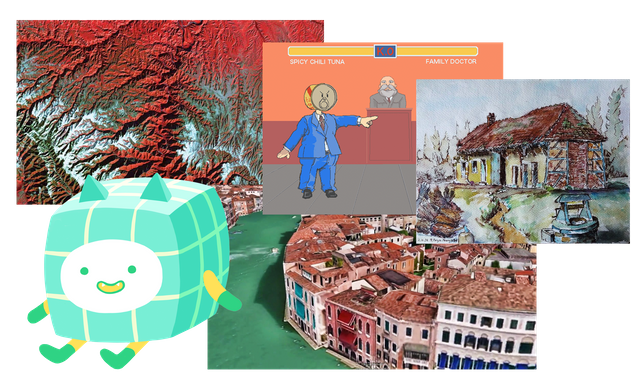 @erb
:
I have always been fascinated by satellite images of our solar system. The textures and terrains of the planets, moons and asteroids around us (and beneath us) have often found their way into my drawings, and flipping through the images often sparks new ideas for my collection of short stories. In each post in this series, I will present one of my original drawings alongside a resource for incredible satellite images. I hope to spread the wealth of knowledge that can be found in these lesser-known resources and most importantly pass along that feeling of wonder we all experience when peering into outer space.
carrotcake:
A steemit user and programmer @nhj12311 commissioned a character design so he can use for profile image on his @steem.apps account and GitHub page. He had a simple request: a cute character based on 3x3 cube. The silhouette of @steem.apps is obviously a square but I added a bit of curvatures on the silhouette for extra cuteness and bounciness.
@roused
:
Here is an amazing tool which allows you to experience Venice like never before – it is truly the next best thing to being there. Venice is a city without automobiles, a maze of narrow cobblestone alleyways, sidewalk, and countless bridges. If you've never been, you have the chance to experience Venice in virtual reality thanks to Google Street Maps. As implausible as it seems, Google found a way to capture the city with their high definition 360 degree cameras.
@soyo
:
Everybody liked Nintendo games when they were kids? Here is pixel art using classic color and animation. Let's go into the memories of Nintendo game together.
@GuyFawkes4-20
:
Last Saturday I was at a photo shoot with a couple of my colleagues since we're finishing the year, our last year together, so we're making albums as memories. We split into two groups on two different days, and I luckily was scheduled at the same time as the ones that are weirder, the crazy ones.
@dunsky
:
Fil Dunsky just finished his first freelance order at Fiverr. Sharing the process of illustration creation and his thoughts on the platform.
@teachblogger
:
As a teacher, one of the main things I that must do is to motivate my students. They are not always interested in doing homework. However , there are some practical ways to get their attention. Art can be one of the most efficient ways!
@howtostartablog
:
Hi guys, I'm stopping the contest for daily food photography from now on, so there won't be any more compilation posts after this. However, @mininthecity has offered to take over the compilation posts, so do give her a follow!
@osm0sis
:
Here is the 10th episode of my great-grandfather's life seen through his watercolor paintings. This time, we discover what farms and the countryside looked like more than 60 years ago in the region of Bresse, France.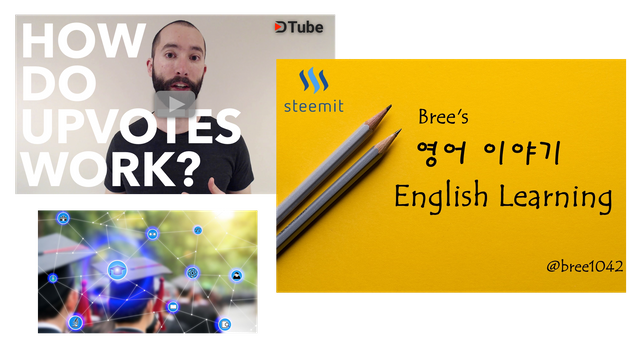 @jeffbernst
:
This might sound weird at first, but when you upvote someone on Steemit, DTube, or any other Steem app, you're not giving them any of your STEEM. Everything in your wallet stays in your possession, so where does the STEEM come from?
@bree1042
:
Today's expression is funny bone. OK, I know that there are more than two hundred bones in a human body, but what is a funny bone? Where is it located? Funny bone is the outer part of the elbow that may cause severe pain if you get hit. But it also means your sense of humor.
@kenan1989
:
We face hundreds of decision each day some are minor some are big. Sometimes making the right decisions is really hard. I personally also had tough situation about making good decision. I hope you liked my post about making good decision.
@fingersik
:
The time has come. I have roughly 2 months to finish the work, therefore it's just about the time to start not only reading relevant documents, but actually writing the thesis. I would be super interested in any feedback, be it suggestions what to add, remittance to bad construction of individual sentences, or mere typos. Without further delay, behold the preface!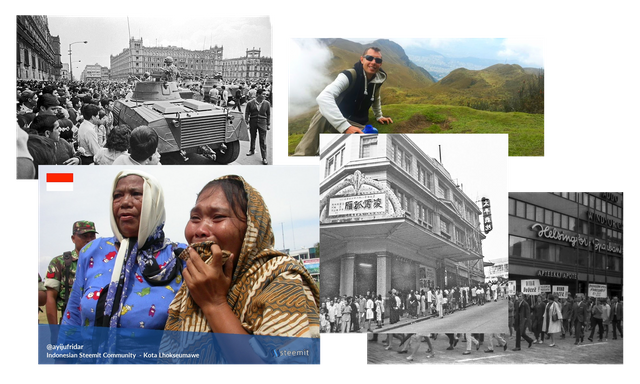 @paolobeneforti
:
Probably most of you knows what happened in many western Countries during the 1968, and how deeply that impacted life, culture and politics in the following decades. If you are too young to know it - or you live in a Country absolutely untouched by those happenings - you can read it on Wikipedia.
@ayijufridar
:
Earthquake disasters always seem to follow wherever Abdul Munir (27 years) left. While in Aceh, the young man from Blang Jruen, Tanah Luas sub-district, North Aceh district, suffered a devastating earthquake on December 26, 2004. An earthquake measuring 8.9 on the Richter scale followed by the tsunami killed more than 200,000 people in Aceh province (Indonesia), to the residence of Abdul Munir because the sea is far from his home. Abdul Munir survived the earthquake. When Abdul Munir moved to Padang City, West Sumatra, to study at the State University of Padang, he also experienced a magnitude 7.9 earthquake on 30 September 2009 ago. At that time, Munir and his friends just got back from campus. They sit around while enjoying Aceh coffee brought from the village. Suddenly they feel a tremendous shock.
@aaronli
:
The story of love and sex in HK. It's all about the prostitution of HK in the 19th century.
@world-travel-pro
:
In this article titled "Clean Up Your Life!" written by Sndbox's World Travel Pro; Dan goes into further detail about the importance to stay away from the hoarder mentality in order to live a life of low stress, financial freedom, and free time. He explains how to liberate yourself from an abundance of material possessions and why this is key to living life Travel Pro!
@alvinauh
:
This post examines the idea of eliminating teachers completely from the system. This post justifies and support the notion with a few examples. All this examples lead to the conclusion which suggests a future for education that may be different from what we have now.
@Leaky20
:
"You are an explorer, and you represent our species, and the greatest good you can do is to bring back a new idea" - Quote by Terence McKenna. Here I discuss a personal experience that I had a few years ago while taking mushrooms.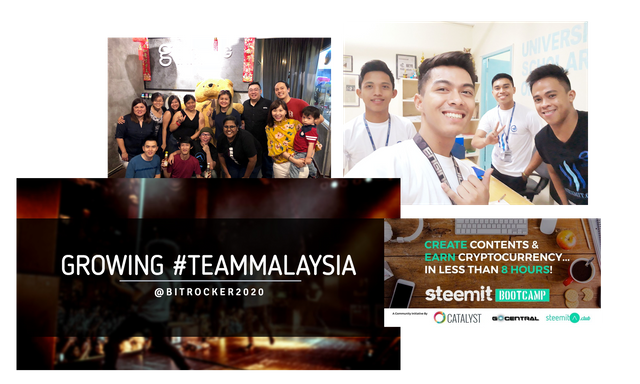 @bitrocker2020
:
Growing TeamMalaysia where we have a lot steemians helping out and making the community more active by running their own events to grow the community together by sharing to various interest groups
@jassennessaj
:
My long term vision is to make Steemit as a social media platform for students. One most important thing aside from earnings is being in a community that provides thoughtful information. A place where everyone learns almost everything and that these contents are created for Steemit.
@aaronleang
:
When you have Steemians in town, BHB is the must stop restaurant.
---
| Power-Up | Weekly Challenge |
| --- | --- |
| | Each week, the authors featured in this weekly post receive Steem Dollar rewards for powering up. Weekly challenges are meant to foster Steem Stewardship and provide new ways of rewarding engagement. A big congratulations to @fingersik for First Place this week! |
Special shout out to @jeffbernst for creating a Power-Up tracking tool, learn more here.
Support Creative Authors and Impactful Projects
---
Discover more curation initiatives (with rotating themes) through @sndbox-alpha. Learn more here.
---

Want to support Steemit authors like these? Consider joining our curation trail! You can learn more about the @sndbox incubator mission and 2018 program here.
---
Help us spread the word. Follow our Twitter and YouTube Channel!
---