Contest Alerts: Active Contest List on 05th September 2021 – Win 2500+ STEEM
End of another successful week for the crypto community. Hope everyone enjoying the Bullish markets. Keep on collecting STEEM. Check all the newly added contests with the 🆕 tag. Contest On!! Steem On!!
Don't waste your precious time searching the contest every day, Disconnected Rat can smell the contests and rat through everywhere.
Get the maximum out of these contests! Good Luck!

---
⭐⭐⭐ FEATURED CONTEST ⭐⭐⭐
Organized by @writingnreviews
Without a doubt, Latin America is a world of wonderful colors tinged with cultures, customs and splendid natural beauties. That is why, to celebrate the diversity of this part of the American continent, we invite you to tell us which Latin American country you like the most and why, whether in the verses of a poem, or in an adventurer's anecdote. . Feel free to use your creativity!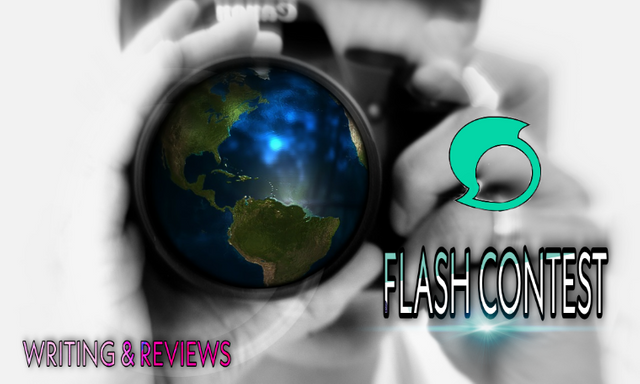 Image credit: @writingnreviews
Your post should contain about 200 words.

Tag 3 friends.

Deadline: 05th September 2021 | 11:59 pm (Venezuelan time)

Prize pool 20 STEEM!
---
---
Organized by @randulakoralage
The whole success of a community is depending on the members who stick around it. No members mean no community. If the members are not engaging, there is no community!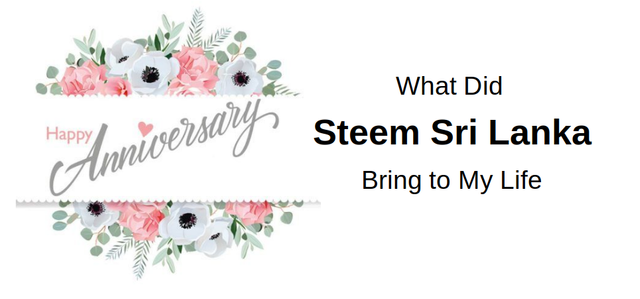 Image credit: @randulakoralage
When did you join?

Things you achieved?

Deadline: 10th September 2021

Prize pool 150 STEEM!
---
---
⭐⭐⭐Sponsorships | Giveaway ⭐⭐⭐
Organized by @stephenkendal
Promo-Steem - Giving away 200 Steem in Sponsorships for Steem Promotional Banners and Steem Promotional T-Shirts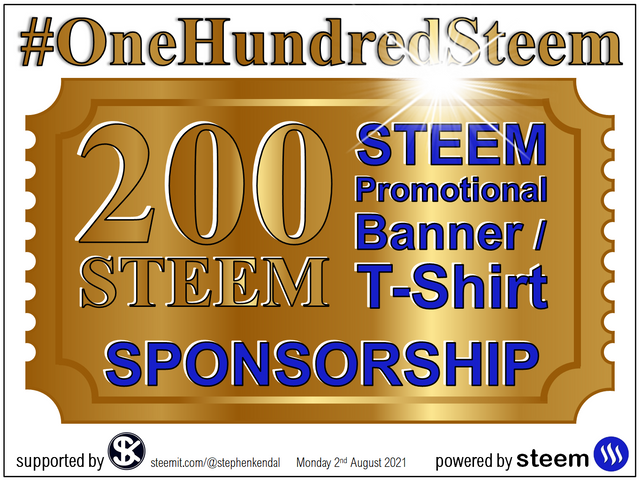 Image credit: @stephenkendal
Do you have a Promotional Campaign promoting #Steem?

Send a proposal.

This Giveaway if for a total of 200 Steem and will be split accordingly.
---
---

DAILY CONTESTS - SUNDAY, 05TH SEPTEMBER

WEEKLY CONTESTS
---
Contests closing on

Sunday, 05th September
---
---
Contests closing on

Monday, 06th September
---
---
Contests closing on

Tuesday, 07th September
---
---
Contests closing on

Wednesday, 08th September
---
---
Contests closing on

Thursday, 09th September
---
---
Contests closing on

Friday, 10th September
---
---
Contests closing on

Saturday, 11th September
---
---
Contests closing on

Sunday, 12th September
---
---
Contests closing on

Monday, 13th September
---
---
Contests closing after

Tuesday, 14th September
---
---

Total Active contest on the list - 99
---
Disconnected Rat found 08 New Contests today
All new contests added on today are tagged with 🆕
---
Prize pool for the contests are 2500+ STEEM + Booming Support for many contests
---
Today Steem Value - $0.70
---
Total Contests Value in USD US$ 1750+
---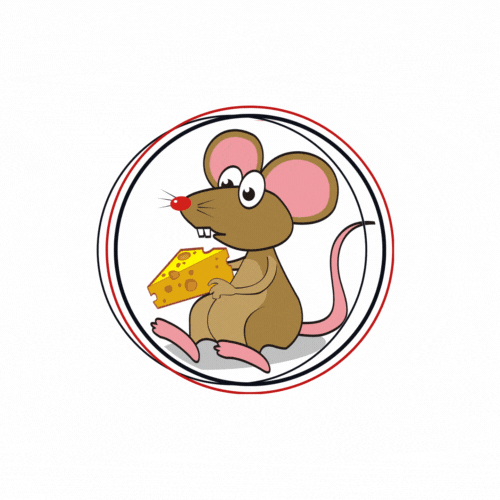 ---
---
---
Disconnected Rat has a small favour to ask, leave some cheese on upvotes to show your love & Say Chees! ❤️
---
This is the 92nd Active Contest List
---