Congratulations to our winners!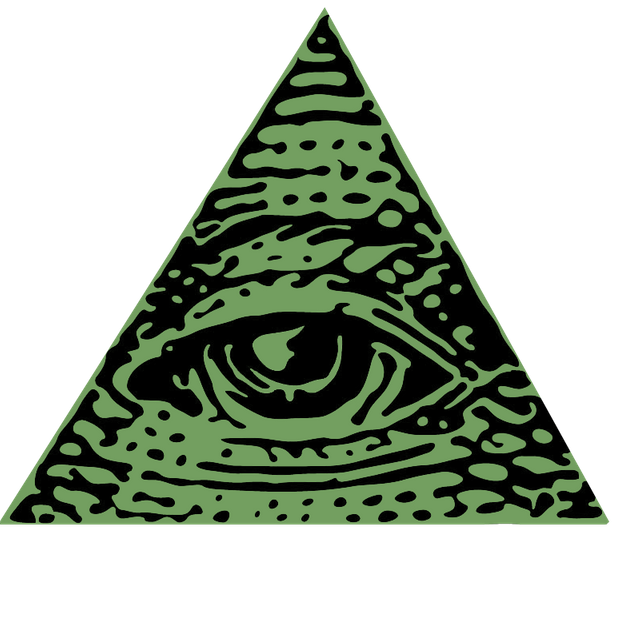 A few days ago, to coincide with all the various milestones that my Steemit blog has hit, I started a competition! The instructions were hidden behind a simple 3-point Caesar Cipher. Those who have knowledge of cryptography or have watched Gravity Falls would have figured it out! I believe @thilah was the first to solve the cipher as we both watched the show.
Here are our winners!
The most creative comment on the post that was mentioned in the deciphered rules was by @pizzapai since it was the most relevant to the story and will be affecting the outcome of the series.
The first person to complete all 3 steps was Team Malaysia's resident programmer @superoo7 who even developed some code to decrypt my code. That was pretty amazing. Thus, he will be entitled to 50% of the SBD reward from the competition post.
Our final winner is @legendchew who completed all the tasks swimmingly! Thus, he will be entitled to 40% of the SBD reward from the competition post.
I hope everyone enjoyed this fun little competition. In the future, I would love to do more as I find these really fun. I just need to find a prize that would make people more interested!
In the meantime, feel free to check out any of my other posts on this blog. Whether it is recipes or stories, I am sure there will be something for you!
Recipes
Apple Risotto
Beef Wellington by Gordon Ramsay
Braciola di Maiale con Pasta Aglio Olio
British Scrambled Eggs
Cauliflower Cheese
Family "Flavourite" Lasagna
Fisherman's Pie
Grandmum's Honey Baked Salmon
Honey Glazed Pork Chop
Pasta Carbonara
The Perfect Steak
Shepherd's Pie
Stout Beef and Cheese Pie by Jamie Oliver
Honey Glazed Lamb Rack
Inside the Company
Chapter 1 - Man in the Mirror
Chapter 2 - Mr Green
Chapter 3 - Time After Time
Chapter 4 - The Study and Zeppelin
Chapter 5 - Blank Space
Chapter 6 - Mr Blue
Chapter 7 - Eurhythmics
Chapter 8 - Rolling Stones
Chapter 9 - Family Portrait
Chapter 10 - Here We Go Again