Day 30
Time really passes by quickly while I am here. I guess it is because after Rolling Stones, I wasn't given all that much to do. I wanted to give everyone a better idea of how it looks like inside the Company but Mr. Green told me that taking photos of the facility would be really dangerous as it could cause a 'Gorillaz Effect' whatever that meant.
Instead, I asked if I could have a pencil and some paper to draw some stuff from around the Company and not directly of any Entities that I didn't understand. He smiled and nodded.
"Maybe you could even draw a picture of your old man!"
So, I did. I also did a self-portrait I haven't seen a reflection of myself in ages. So, my appearance may be a little different than I remember.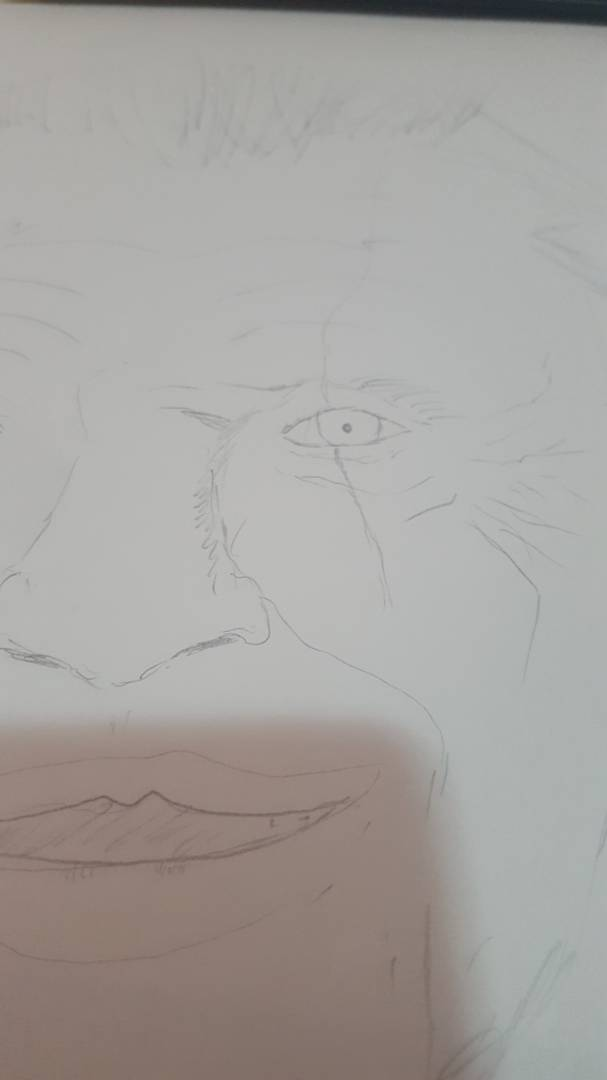 This is how Green looks. Sorry if I am a terrible artist but this is as good as I managed to get. Especially since they wouldn't let me have an eraser. I guess it was to ensure that I would make as many mistakes as possible. That way I couldn't draw anything too incriminating.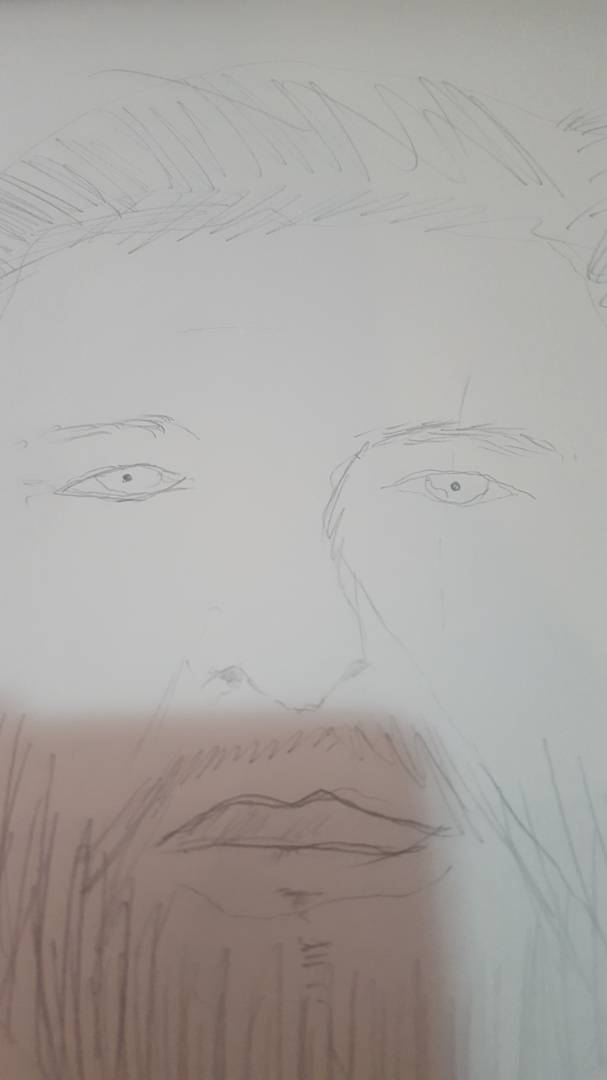 Once again, not a great artist and no eraser. I would like to note that I think I have the same eye colour as Green. That couldn't be portrayed in the portrait as I only had a pencil.
Overall, there may be more to come depending on what I am allowed to draw while I am here. At least drawing can help keep my mind off things...
Day 31
Holy crap, someone solved the cipher that Red gave me. It says "Of the three, there is one who is not what he seems. Be careful. Trust no one."
...
Of the three... Of the three founders? Red, Blue and Green? Could one of them be a traitor? What do you guys think? Who is the most likely to side with Inanis? I know the least about Blue since I only met him once. Green... Well, he is my father. What would make him side with Inanis? Red gave me the note so either it was a confession or he has his suspicions too... Maybe I should go ask him.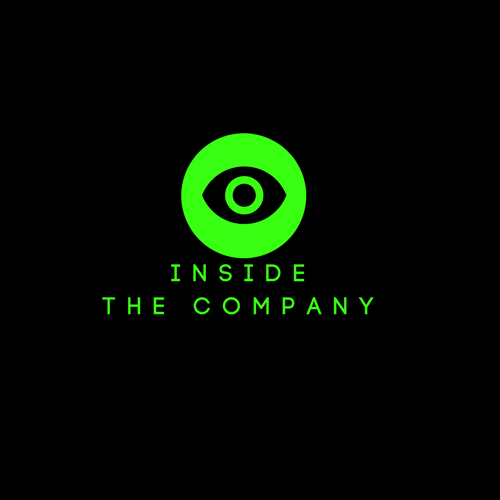 Congratulations to @thilah for solving the cipher. Your prize has been sent! Who do you think is the traitor of the three? When the traitor is revealed, there may be a prize waiting for those who guess correctly~ Also, there will be a big surprise in the next chapter! How fun!
You, the reader, are a character in this story. In what I call "Interactive Writing", you are encouraged to participate in the story. How? You may ask. Well, like I said earlier, you are a character in this story. You may not be directly referenced individually in the story but the main character will respond to your comments (or rather me, as the writer, will be responding as the main character). Your comments WILL influence the outcome of the story in one way or another. Be careful, you may accidentally kill the main character, in which case, the season ends and after that... Well, we'll keep that a surprise for now.
Previous Chapters:
Chapter 1 - Man In the Mirror
Chapter 2 - Mr Green
Chapter 3 - Time After Time
Chapter 4 - The Study and Zeppelin
Chapter 5 - Blank Space
Chapter 6 - Mr. Blue
Chapter 7 - Eurhythmics
Chapter 8 - Rolling Stones