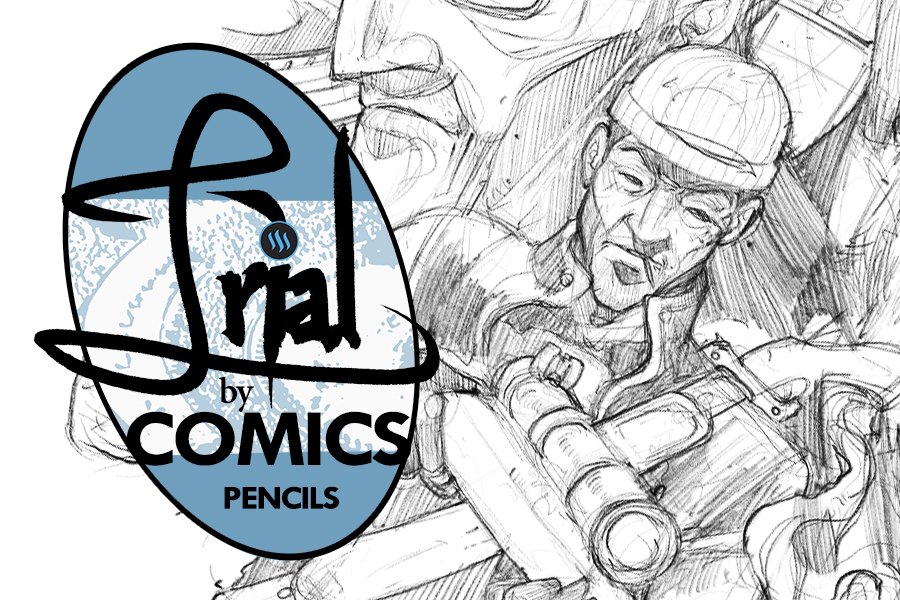 Thank you all for your patience in the Trail by Comics "Star Wars" theme winners announcement! It's been an unbelievably busy couple of week and maintaining the care and attention this challenge requires is a balancing act. Thanks to @bryan-imhoff and @w0olf for helping to moderate the Trial by Comics Discord channels. "Whats that you say? Trail by Comics has a Discord channel?". Why, yes, curious Steemian comic enthusiast, we do! Come join us!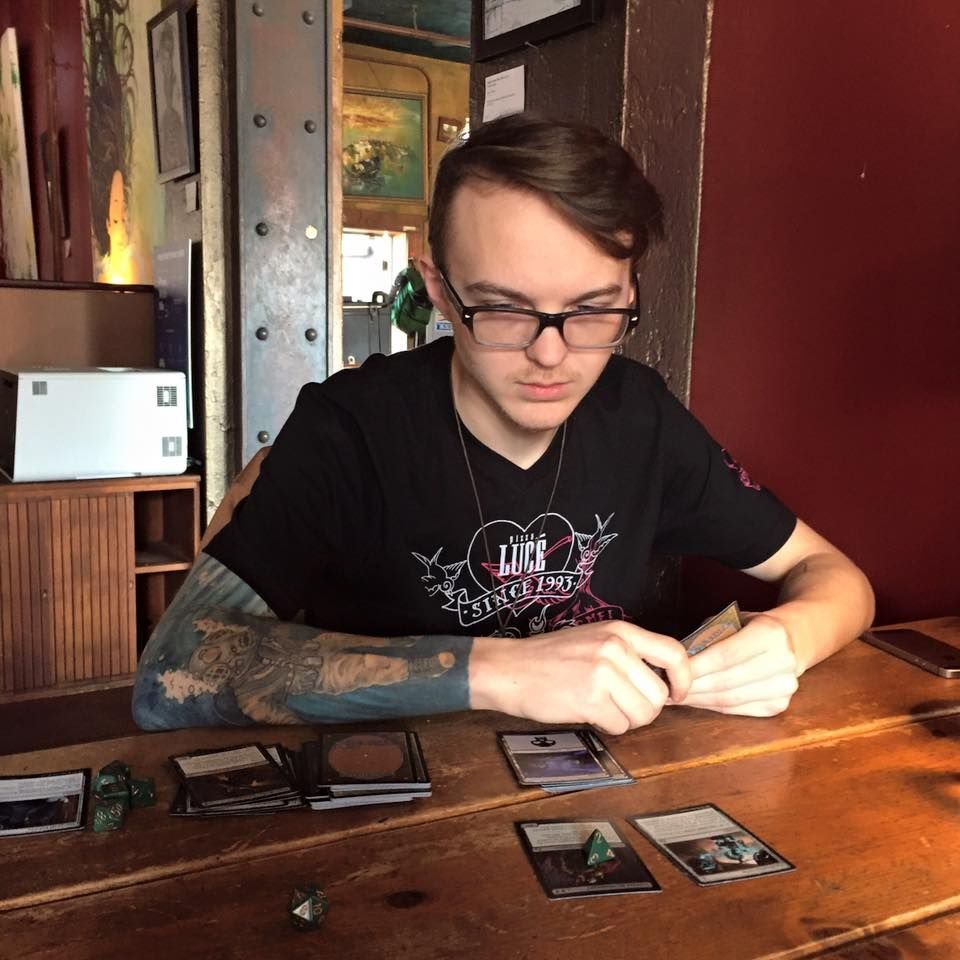 Before announcing the winners of "Star Wars", I'd like to thank @iamredbar for co-sponsoring the the reward pool for this week's trial. @iamredbar is part of the Minneapolis @caffetto incubator, Magic: The Gathering player and all around good guy. If you aren't already following him, make sure you do. Bountiful posts about nerd culture. They kind we love so much!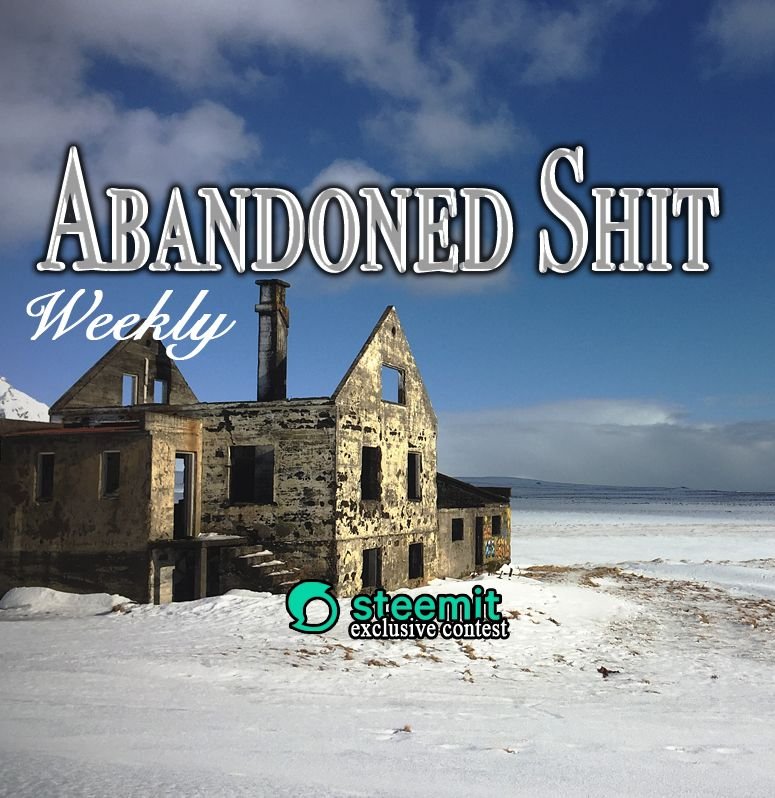 Additionally, I'd like to thank @customnature for co-sponsoring this week's theme. @customnature has been on Steemit almost as long as me. He did one of the first daily categorized blog's here called the "Daily Nature Fix". He's currently running a Steemian participation contest called "Abandoned Shit Weekly", looking for abandoned treasures as far as Steemit can reach. Follow @customnature and consider entering aswcontest.
Thank you all for coming back to Trial by Comics throughout the New Year break. Again, I'm constantly in awe of the talent here in the Steemit community. Choosing winners for this thing is agonizing. Even with five merit awards, there are dozens of entries I would have liked to include. I just can't. This post would take five minutes to scroll, though, but I encourage you to spin through the #trialbycomics hashtag and see the rest of the entries.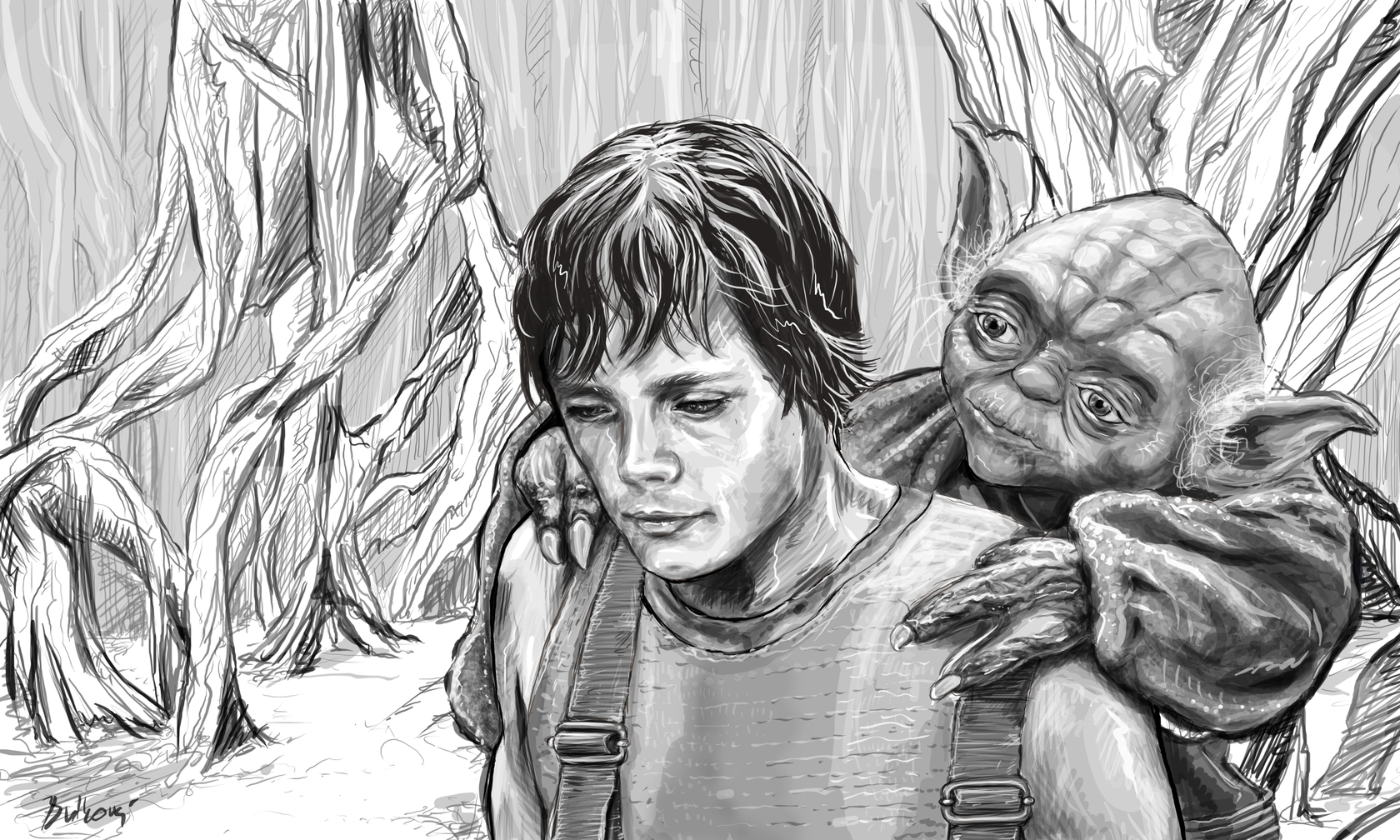 Alight! Without further adieu, here are your winners for "Star Wars". Our first place winner is a new champion; @marty-arts for her entry "🔹 MY ART - entry for Trial by Comics". What an outstanding example of the comic process, from concept, to building up a composition, to lines, tones and values. I'm also have such a soft spot for raw pencils […digital or otherwise]. Congratulations @marty-arts! 25.000 SBD's to you!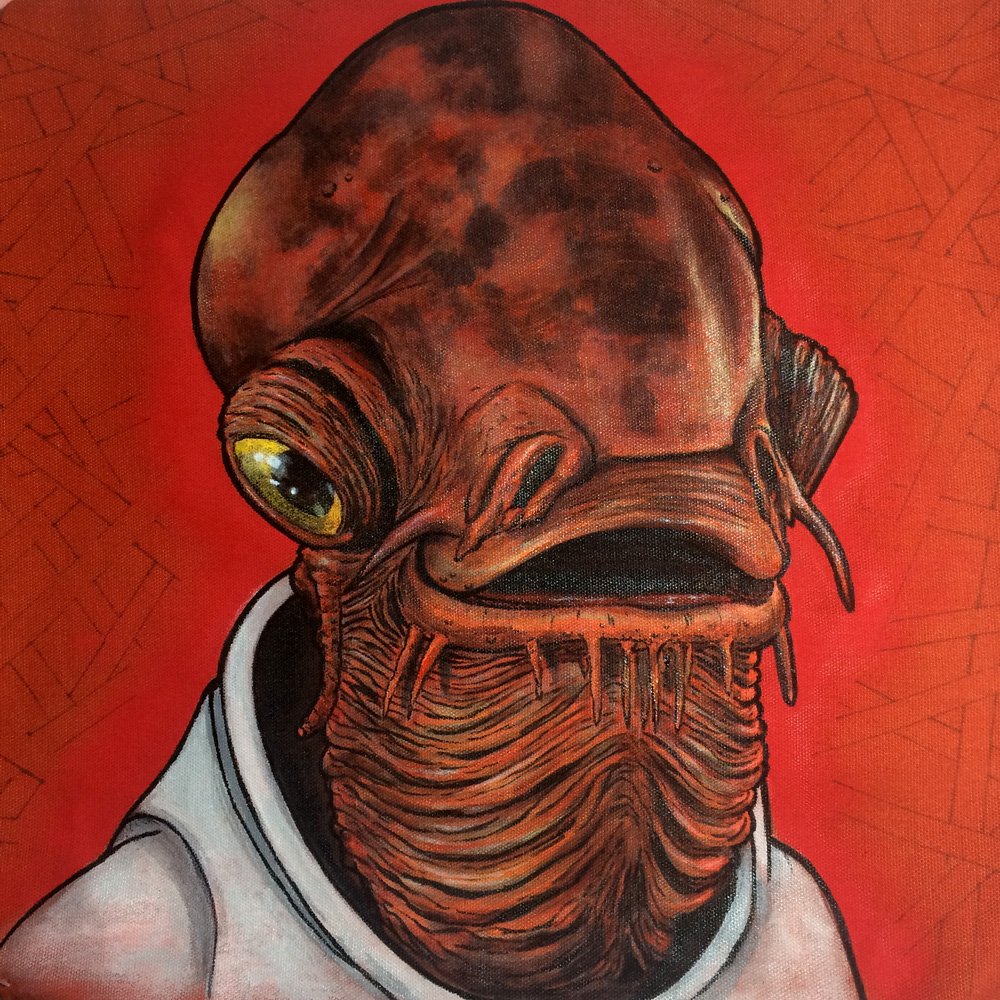 @mr-monk is in second place with his entry, "Admiral Ackbar tribute / Experiment No. 13847291". This was such an interesting take on the medium. I can't believe this piece was painting on a pillow. It still has a genuine comic feel which is why I decided it still fit the contest format rules. Really thinking outside the box, man. Congratulations! 10.000 SBD's to you courtesy of our co-sponsor, @customnature!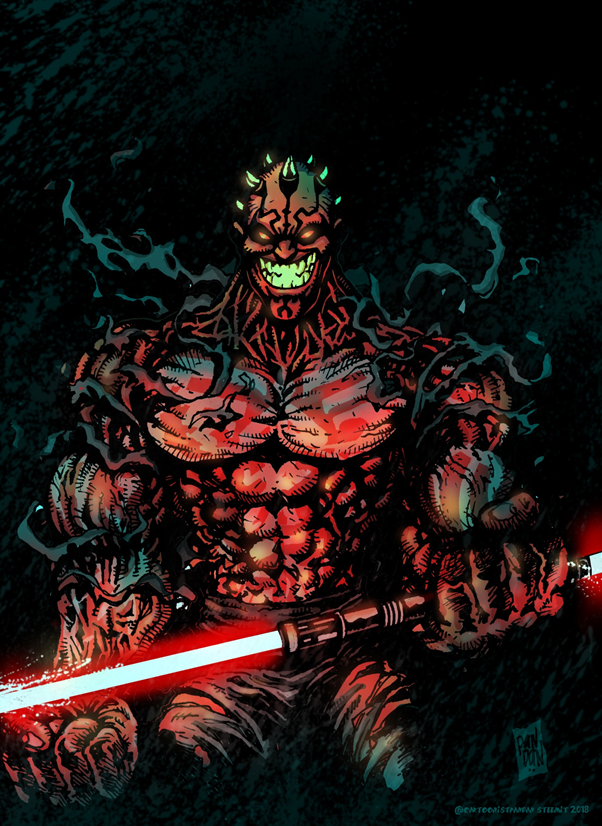 Third place this week was claimed by @cartoonistpandan for his entry "Trial by Comics : Star Wars (Darth Maul)". My homeboy @cryptlectibles will certainly have my back on this as a winning entry. Dude, you're style is straight out of the late 90's, PITT, Lady Death, Spawn, The Darkness. All of my favorites. This drawing truly brought me so much nostalgia and joy. Thank you for entering. 5.000 to you courtesy of our co-sponsor, @iamredbar.
Here are some of the other entries from incredible Steemit comic artists that all deserve a follow if you're looking to fill your feed with brilliant creators!
@stef1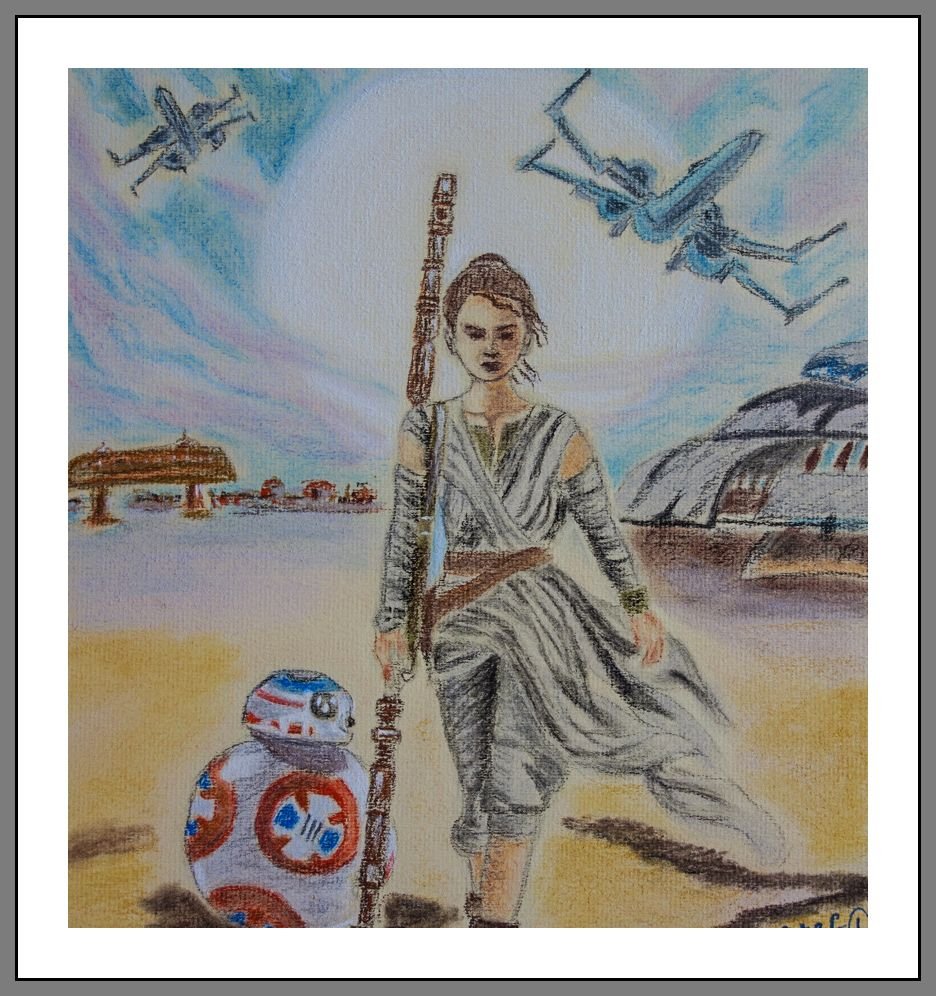 @hidan08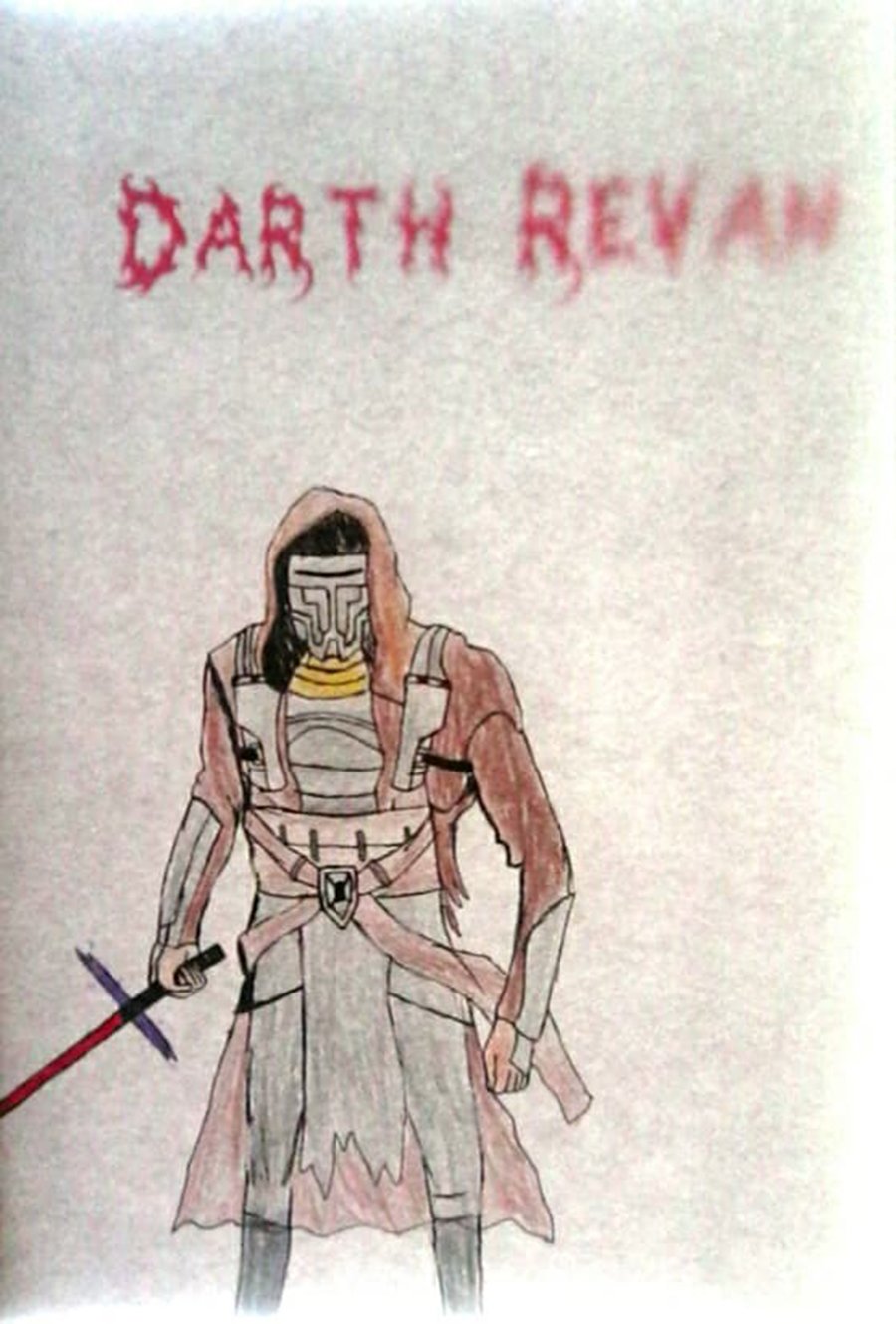 @stahlberg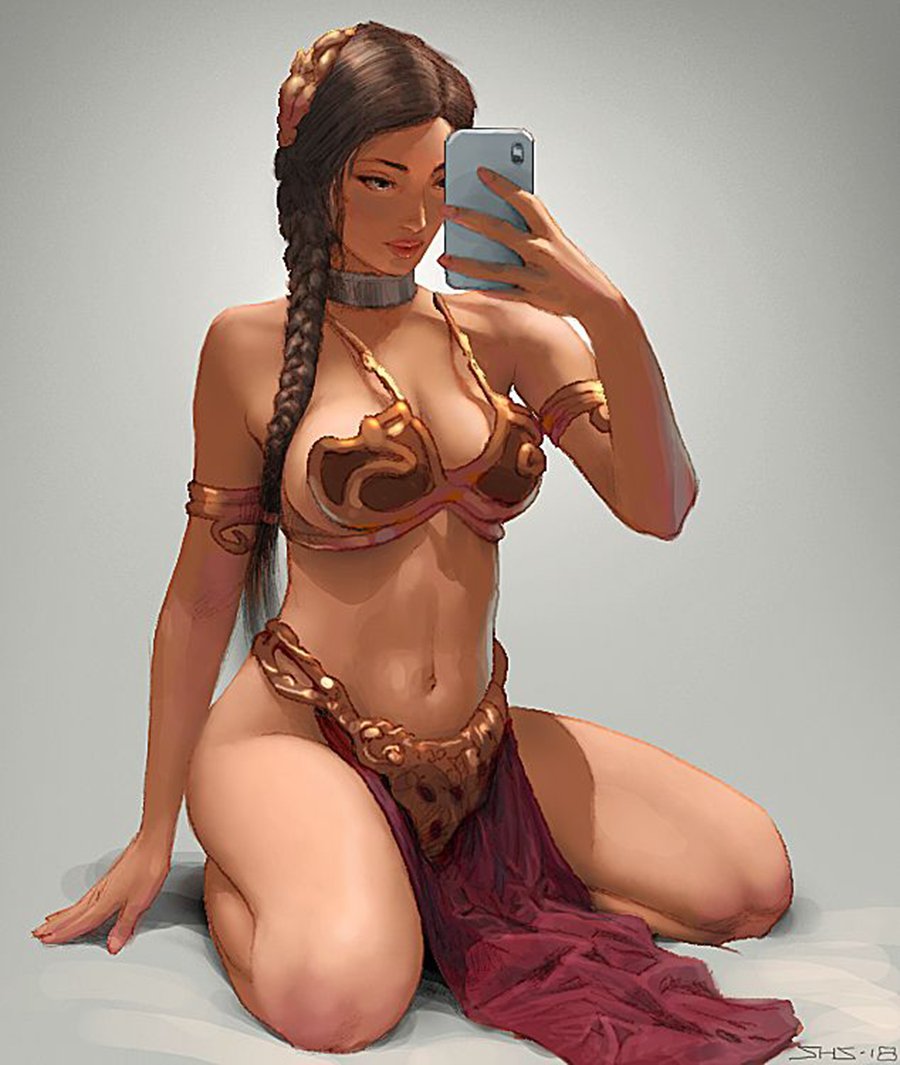 @yanes94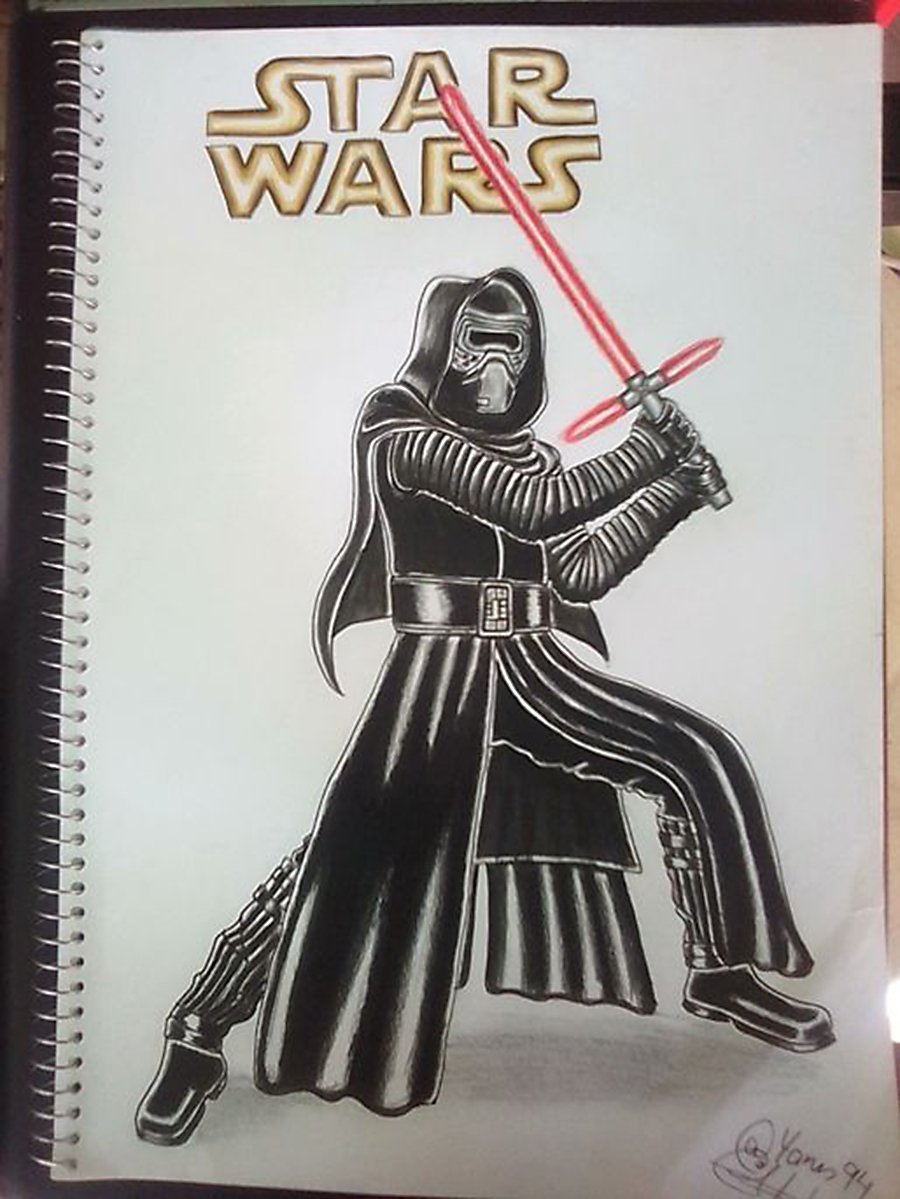 @ruricchi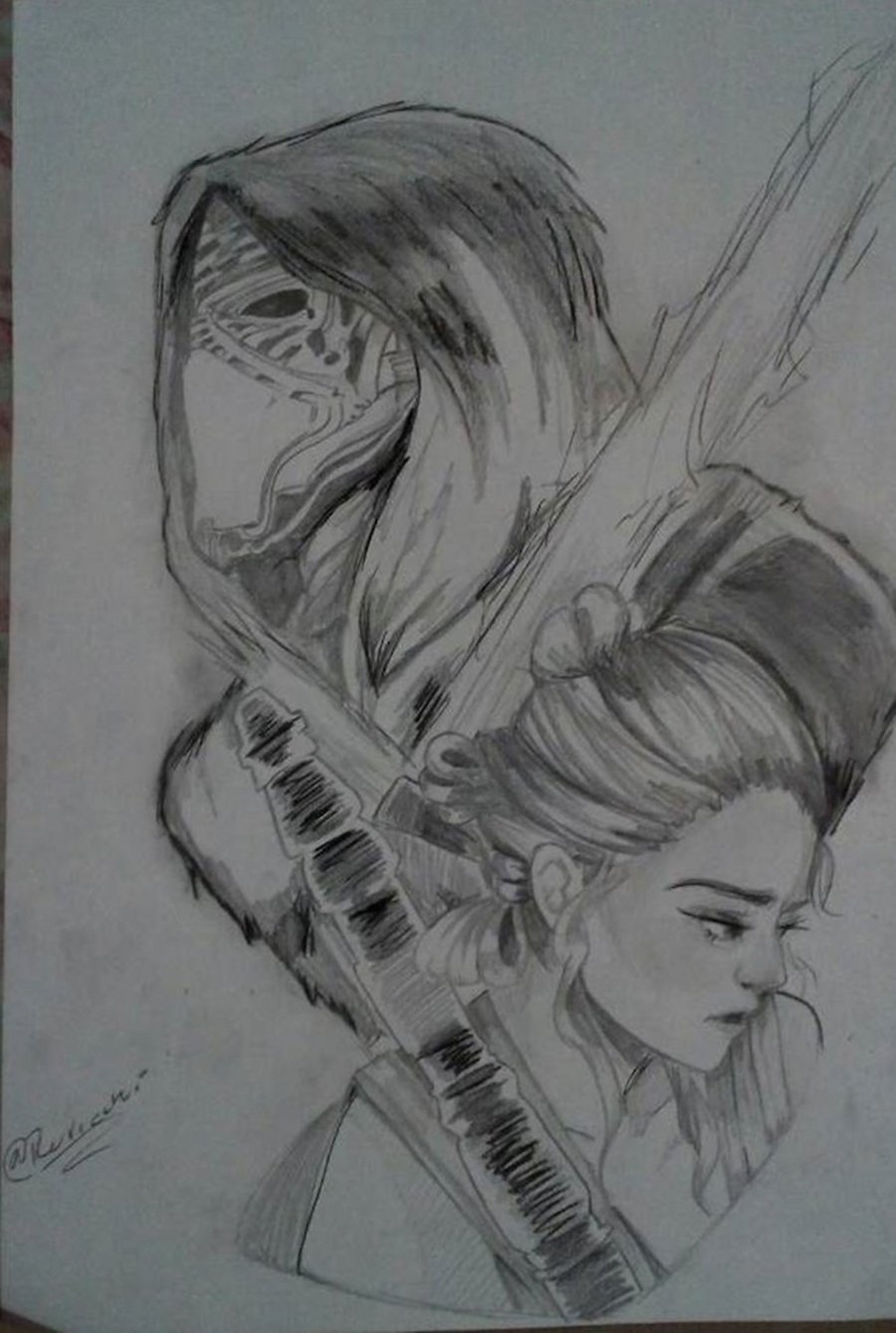 The next Trial by Comics is "Pencils"
So what's next for Trail by Comics? We're moving in to a three week comics fundamentals theme series. We're starting with the essentials for comic book design. This first week's theme is "Pencils", and that's exactly what it sounds like. This weeks only requirement is that it's in pencil […traditional, digital, blue or redline], but we want to see the beginning construction of a character, world, concept or page. Do yourself a favor and Google images such as "Capullo pencils", "Jim Lee pencils", or "David Finch pencils". 
Deadline for "Pencils" is Sunday, February 4th 5:00UTC 12:00a.m. CTS
Rules
• Up to three entries per trial round [weekly].
• Original artwork only
• Winners will be chosen based on quality of work, submitted before deadline and ability to adhere to the weekly trial theme
• Must resteem the contest post you're participating in
• Must include #trialbycomics hashtag [please note the change because this is how we will find your entry]
This week's "Pencils" trial is being sponsored entirely by our very own talented Steemit artist @gvand. I love seeing her sketches and drawings in Trail by Comics. She won't be able to participate in this week's contest but man, do we ever appreciate her contribution to keeping Trail by Comics alive and well!
That's it! Start drawing and get those entries in by next Sunday. Thank you again, all of you, for making Trial by Comics such a success in a very short amount of time. For more comics, art and photography, follow me here @kommienezuspadt!