---
Introduction
Welcome to the 127th edition of #traveldigest! Enjoy!
As always all posts featured here will be put on our Editors Choice Map.
Heya, @martibs here with another edition of #traveldigest for you!
---
Traveldigest
#1 Cuba: My Journey on Two Wheels Continues
@wolfcat takes us on a cycling tour around Cuba. The bike - aptly named 'smokey' because of its old use as a Marlboro cigarette bike -, takes her all over this beautiful country. From old cars, to murals of Che Guevera and Fidel Castro, green hills and dusty roads - you get the feeling you stepped right into a movie. But Cuba also has its issues, from a scarcity in food in supermarkets, to the difficulty of finding Wi-Fi. After an exhausting day, @wolfcat takes us camping on a local family-run farm!
Steemit Worldmap Links:
Author Map, Post Map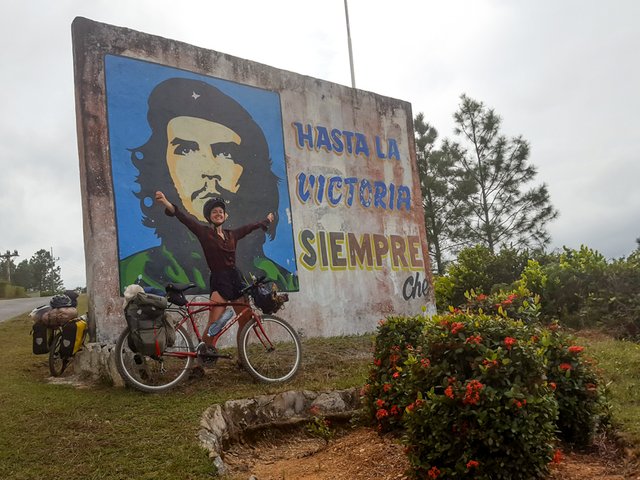 ---
#2 Exploring Baloy Long Beach Subic Bay
@filipinalife takes us around Balong Bay in the Philippines. A beautiful scenic beach, unfortunately littered with trash. After enjoying some time at the beach, we get to see what the Blue Rock Restaurant has to offer. Located right on the beach with good WiFi, it's the perfect setting to work on the next Steemit post! Also the Wild Orchid Restaurant and Harleys Bar are being reviewed by @filipinalife.
Steemit Worldmap Links:
Author Map, Post Map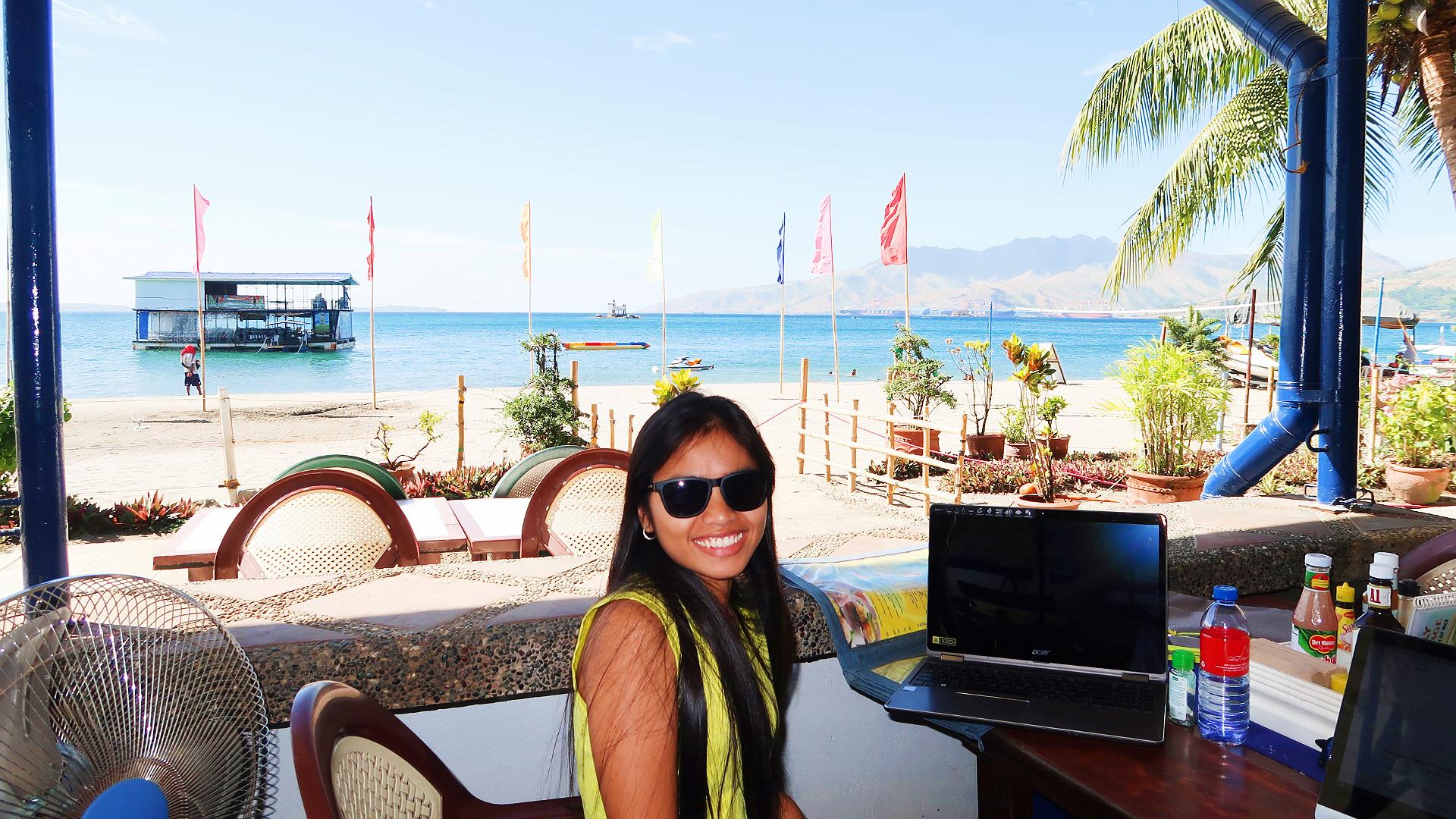 ---
@bella-volen-art takes us to Kovachevitsa in Bulgaria. Here she created an amazing piece of art where she connects the traditional Bulgarian culture with body painting. The village was build around the 15th century by refugees, running away from either the Ottoman Empire or the plague. The architecture you can find in this little mountain-village is definitely a sight to behold as well, and got listed as a protected area!
Steemit Worldmap Links:
Author Map, Post Map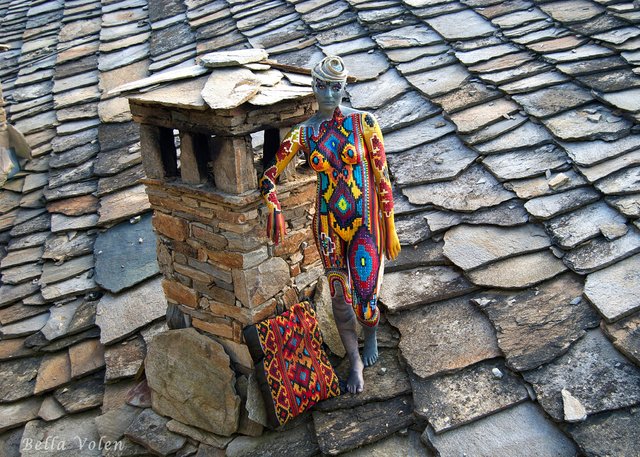 ---
Honorable mentions
---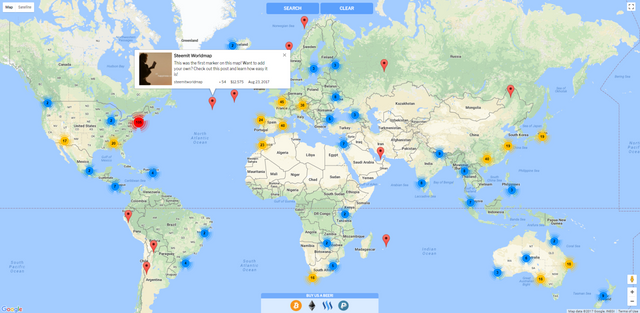 Join us in the PAL Discord Group!