Nepal | Earthquake | Part 10
Part 10
There was a storm in the night - rain, wind, lightening…the lot, and A LOT. So much so that I crawled out my tent to film it on my camera for a while. It doesn't make for good viewing so I won't post it but it was impressive enough (at the time) that I felt the need to document it in video form.
I just about settled back into my sleeping bag when there was a loud crack followed by some suspicious banging and tent zips unzipping. It was standard procedure to get out of your tent at the slightest rumbling, but this was a different sound. I unzipped my own tent and crawled out, I could hear mum shouting, before noticing the shelter the medics were sleeping under had collapsed in the storm…but the medics hadn't come out. Fearing the worst, mum had run in to help them. I set about trying to hold together the frame of an exit so they could all get out. A load of drama for nothing really, turns out they slept through it all too!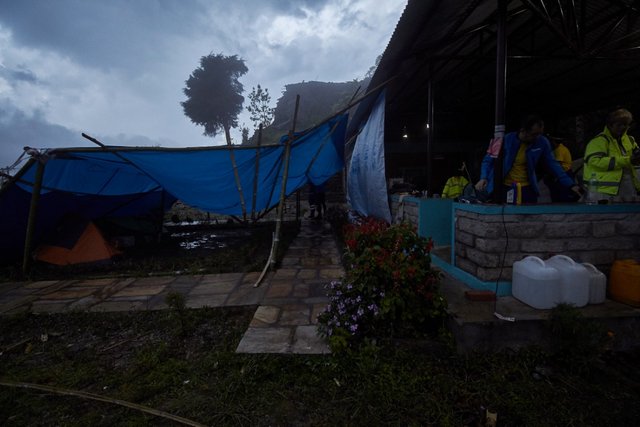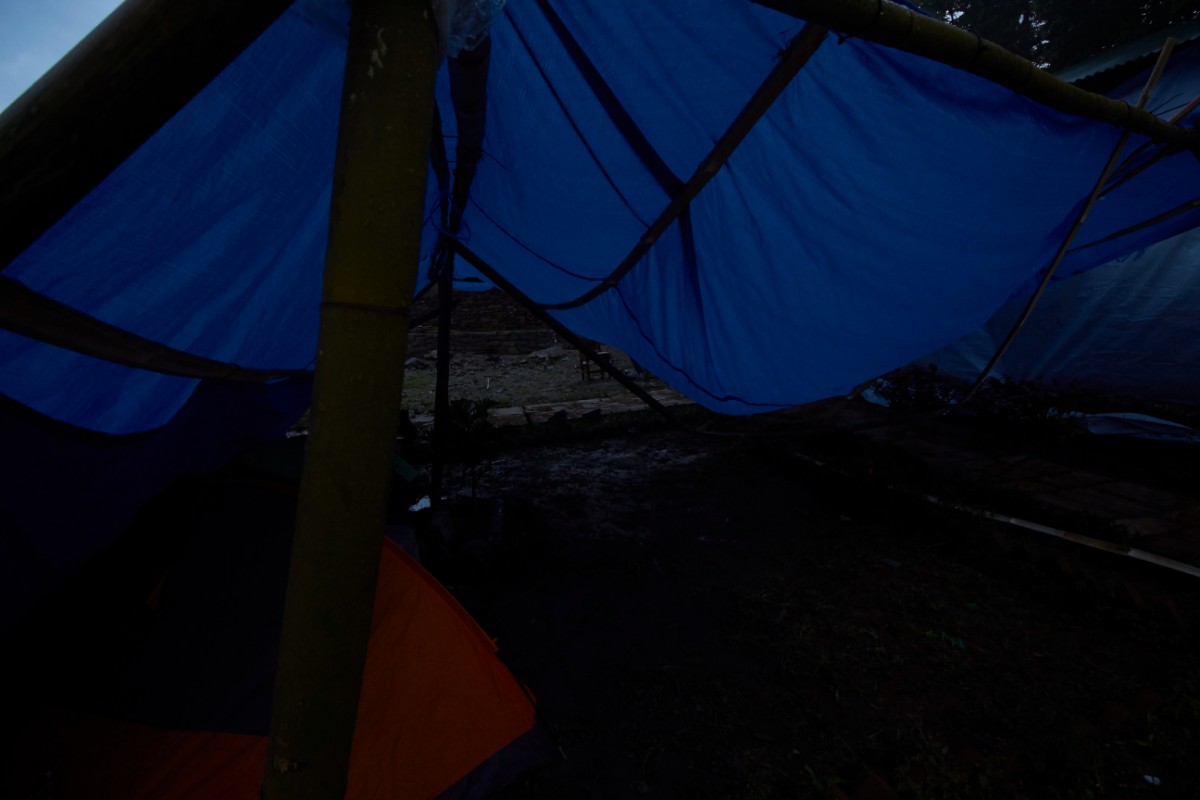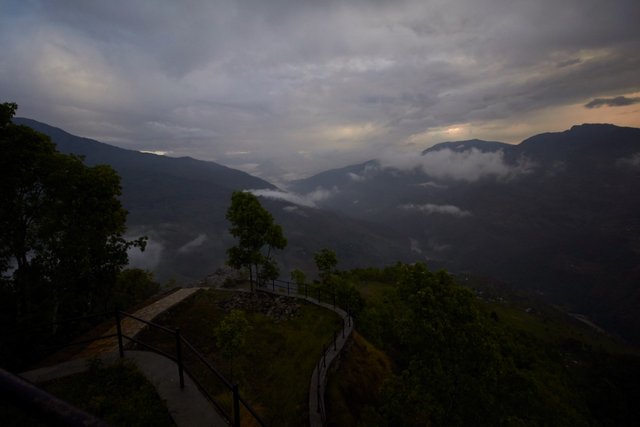 Moody skies
The next day would be the last in Dolakha for me. I had to get back to work, having already extended the trip an extra 2 weeks, plus I was tired and running out of money. This problem would be endless and I could only give so much. Olly and Roger would come too, we needed to catch up with the orphanage build to make sure it got off to a good start. The guys working on it were builders but their tools were basic and their techniques needed some…fine tuning.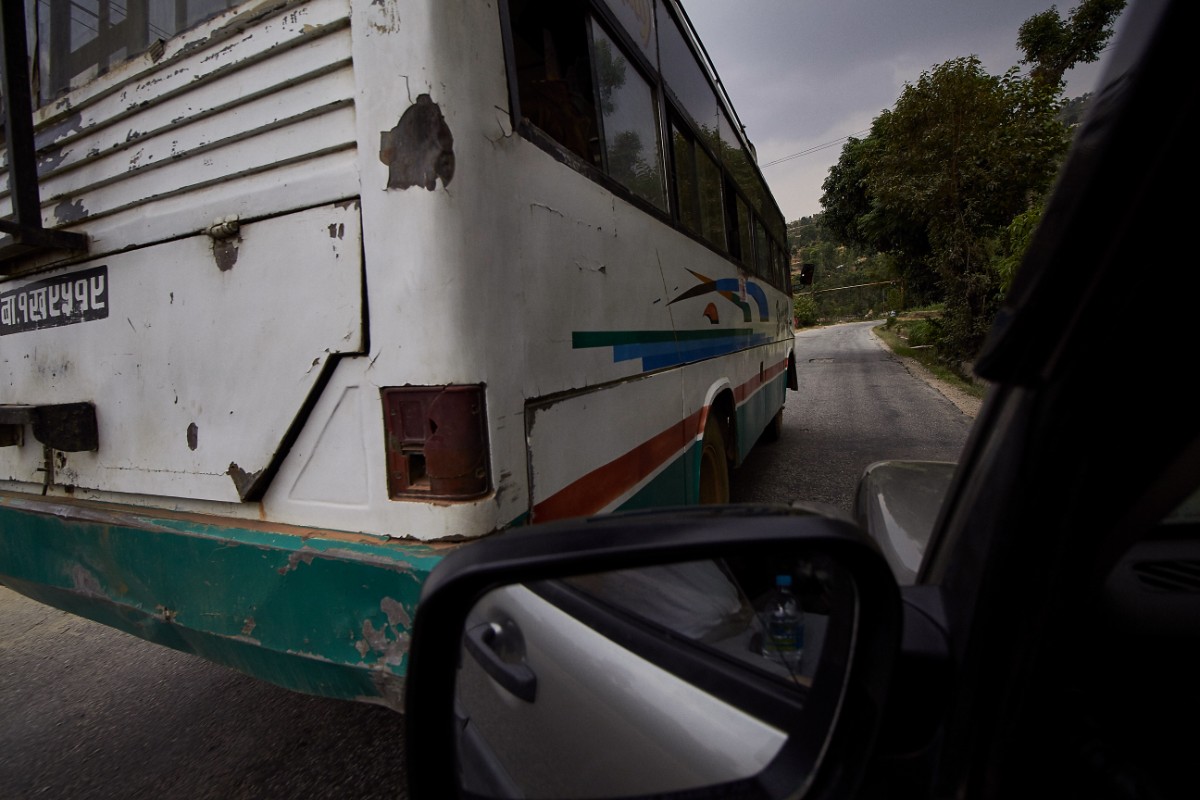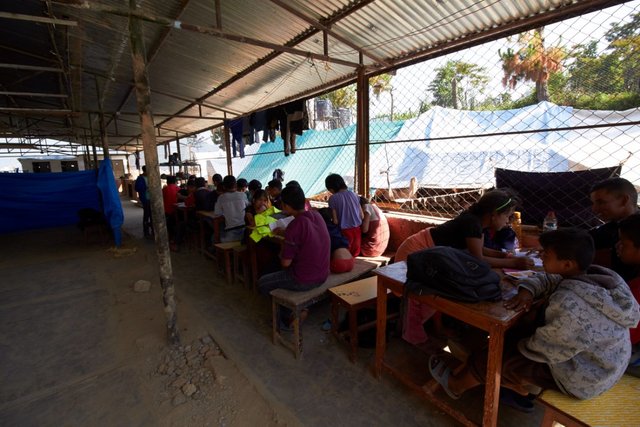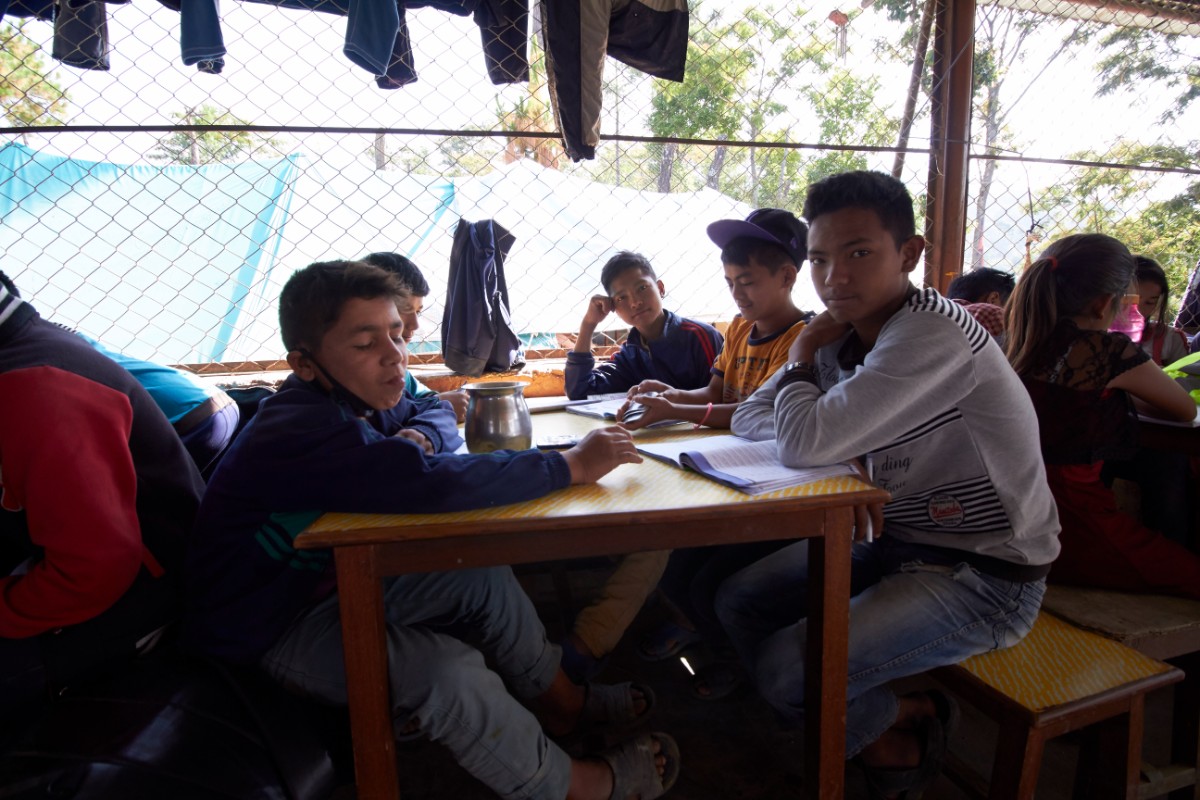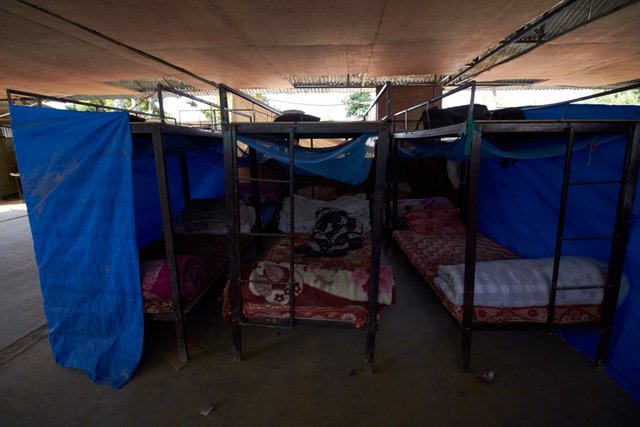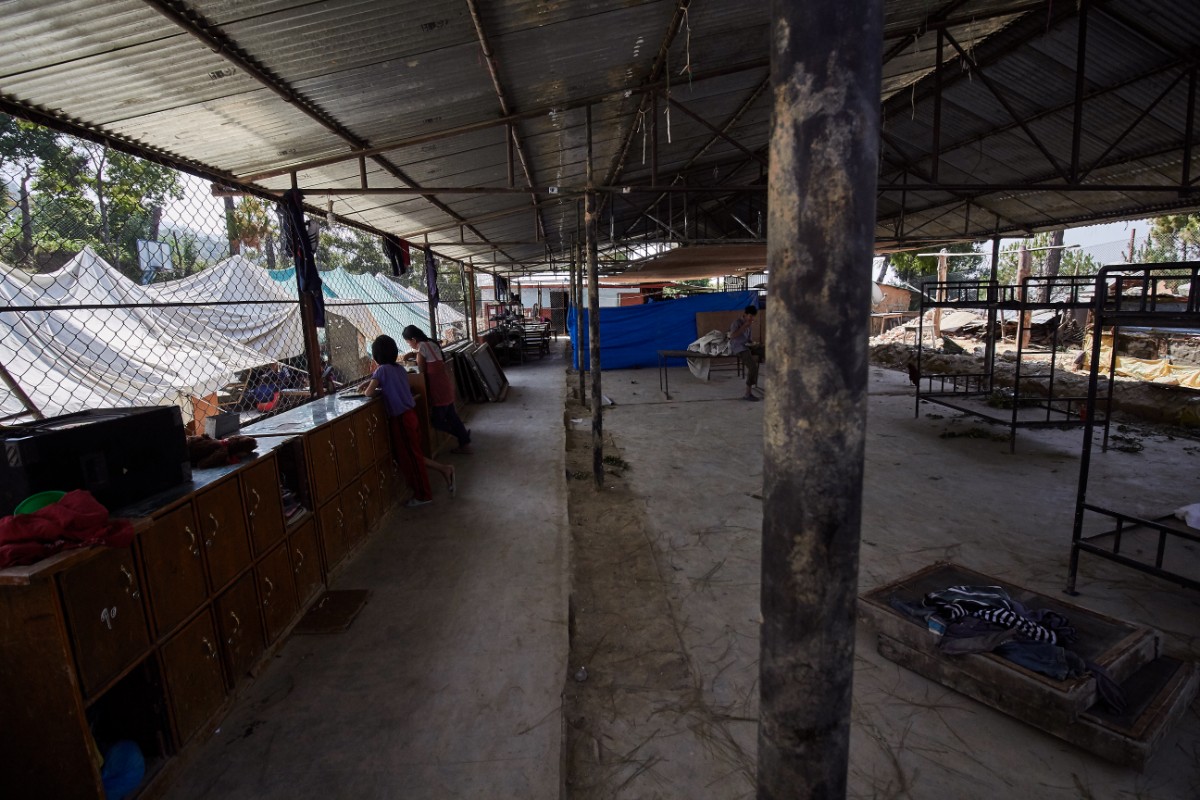 You can see the video of the damages here and the story here
After some wrestling with a mitre saw and figuring out how we would cut and bend the re-bar into shape, the team got off to a good start. The foundations had been partially dug out already and the rubble had been fully cleared. Olly set to work demonstrating best techniques, as an architect he had a very good eye for detail and high standards!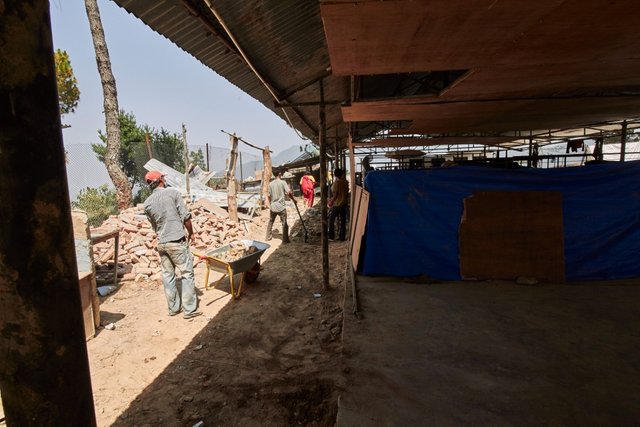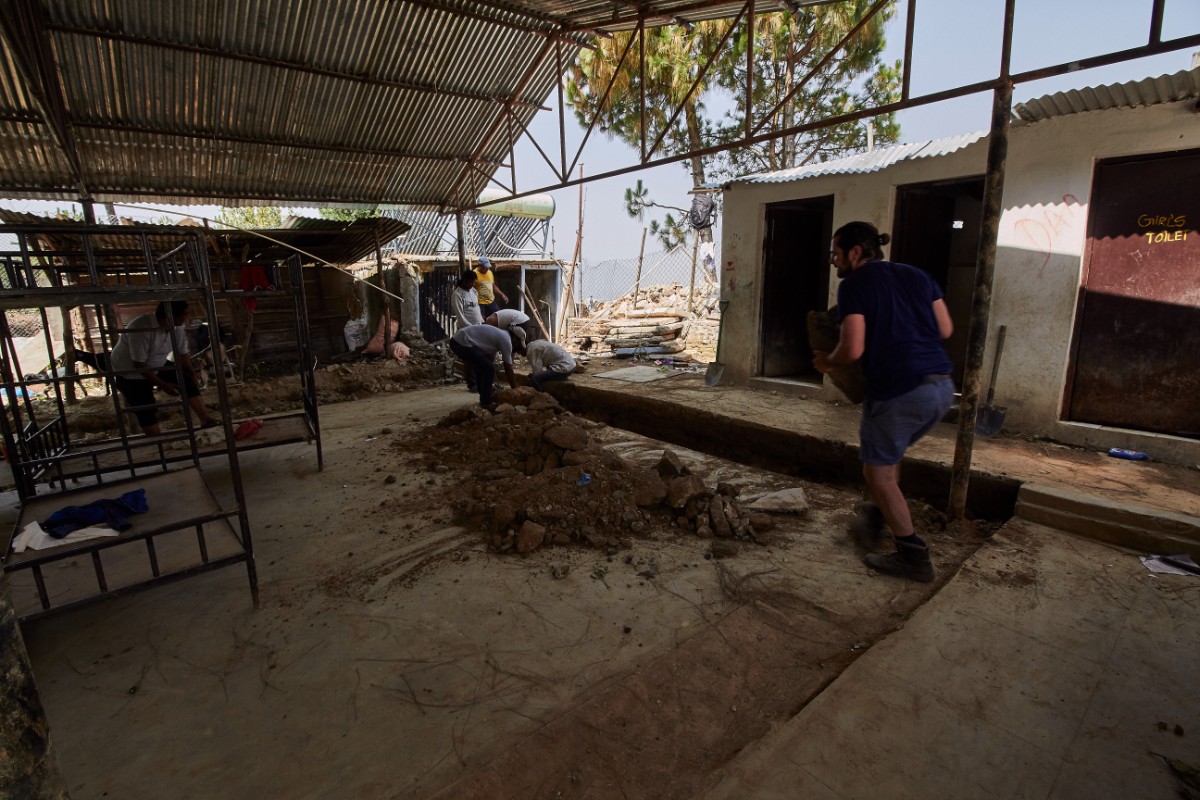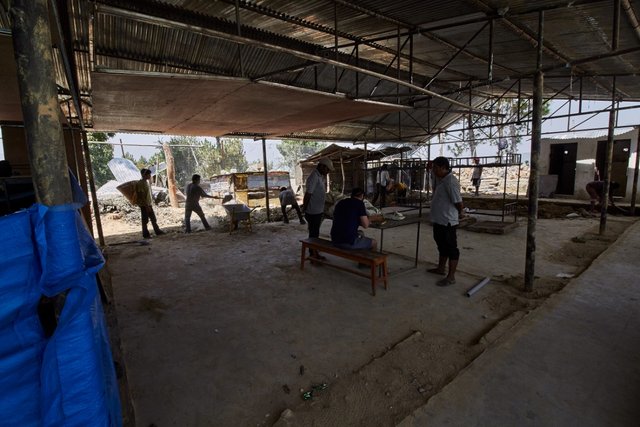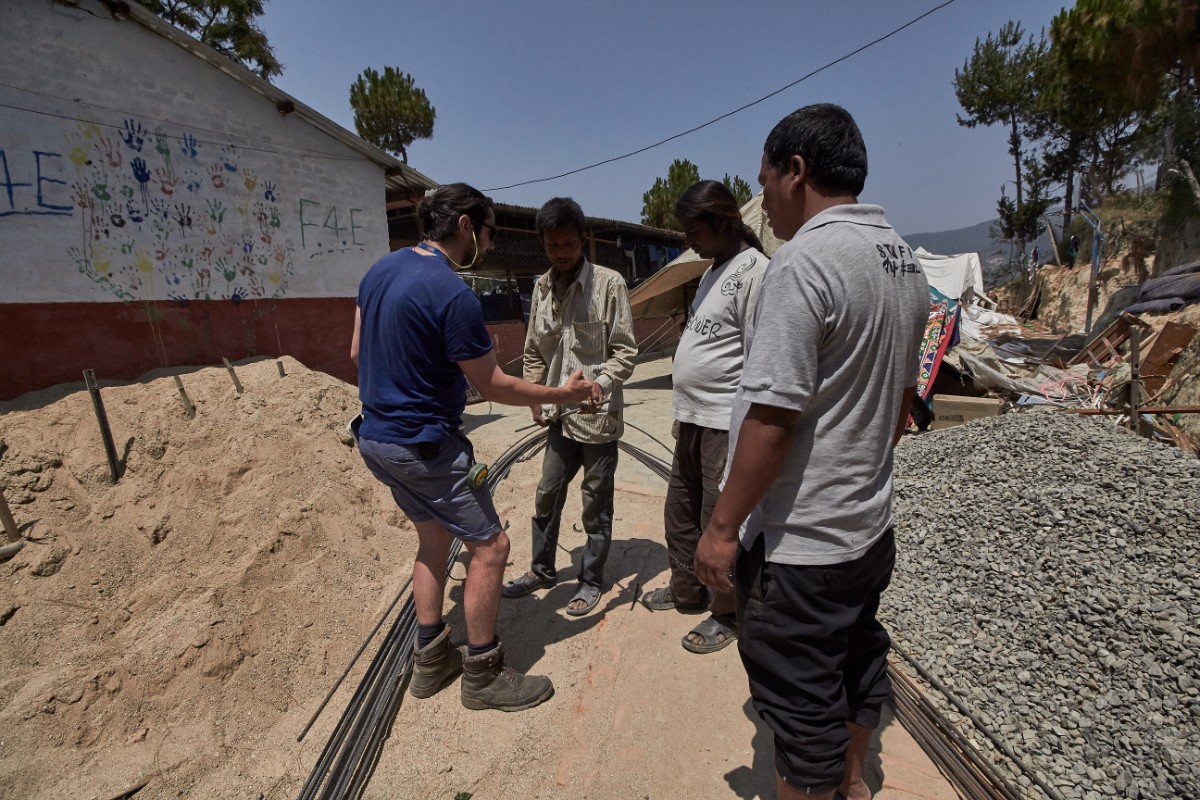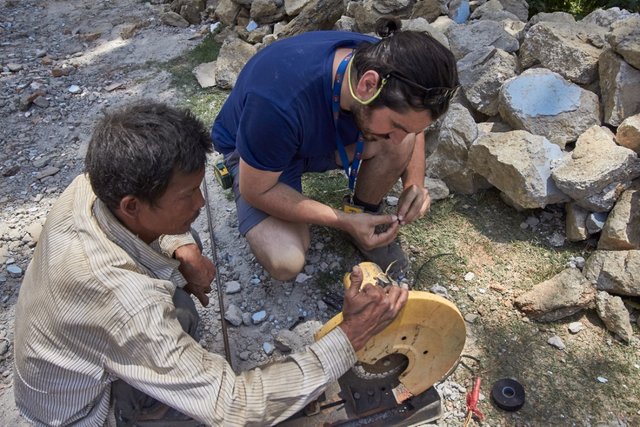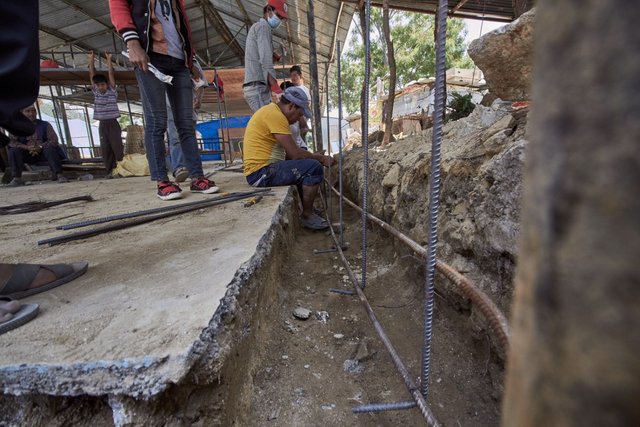 I also managed to spend some time hanging out with the kids too, we had a kick about with a football for a while until the ball flew over the side of the big hill. It rolled a far way down as they laughed, "Gone" - one of the smaller kids scrambled down after it. One of the kids had a guitar, he was learning a Green Day song from a handwritten guitar tab.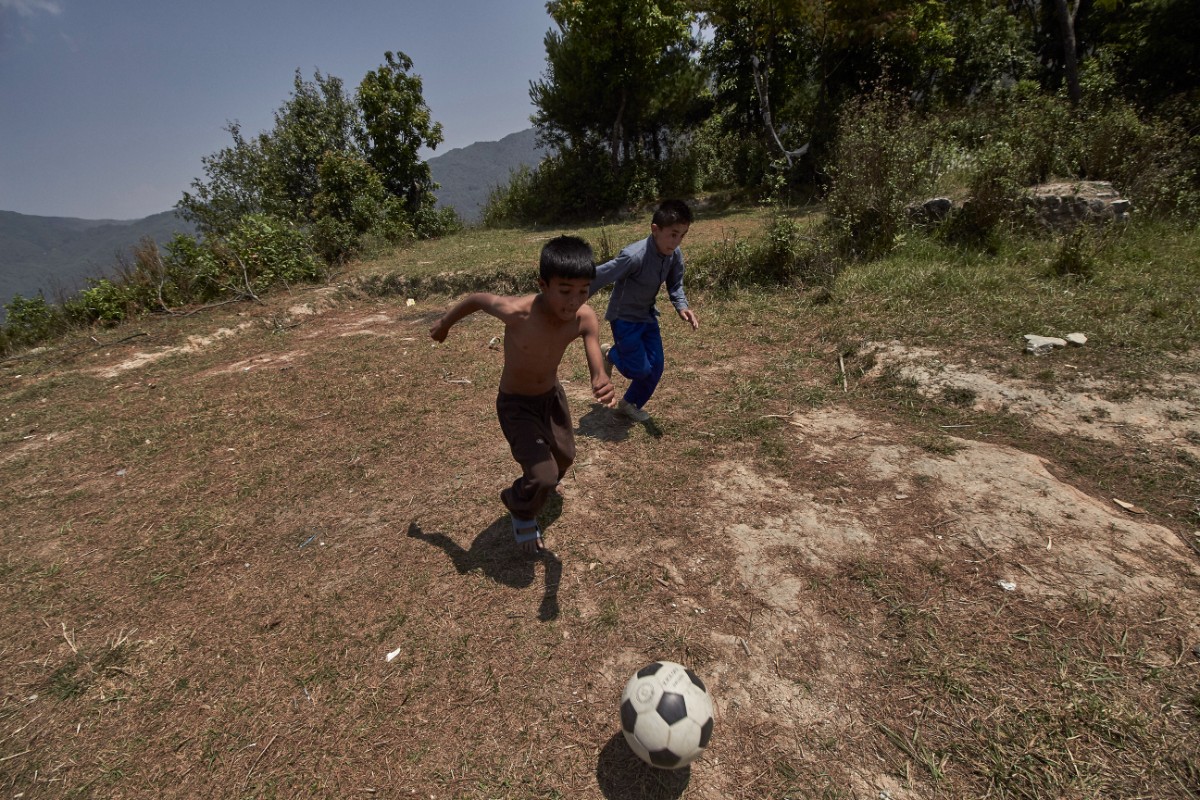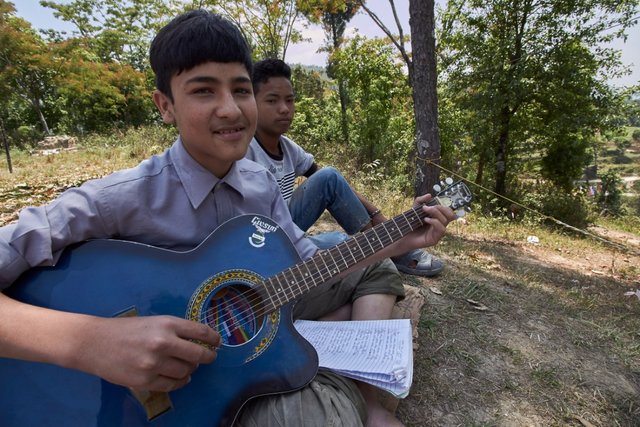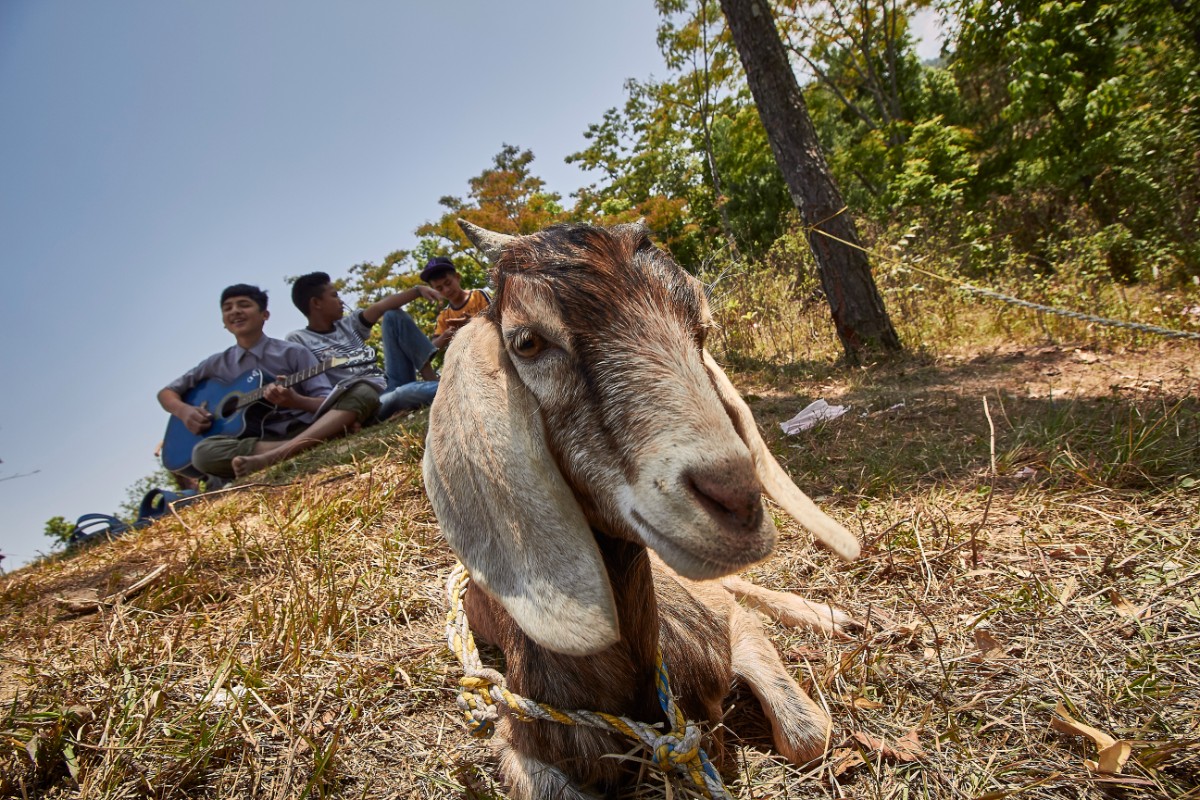 1x selfgoat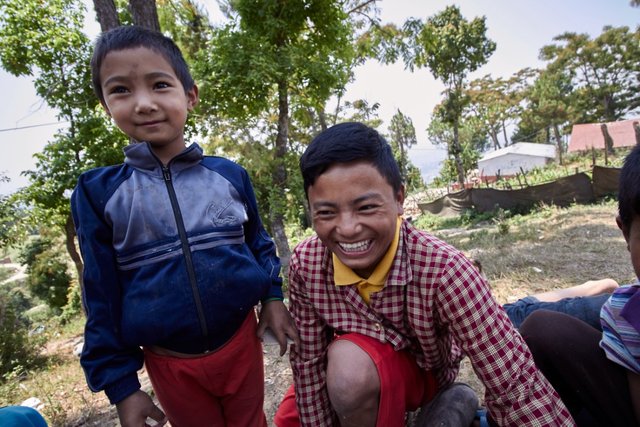 I learnt that the orphanage was supported by an Australian couple. They been working on some other projects too. You can see the story they wrote about the rebuild here.
Also, now I have my videos back and I'm down with d.tube, you can find a short video here too!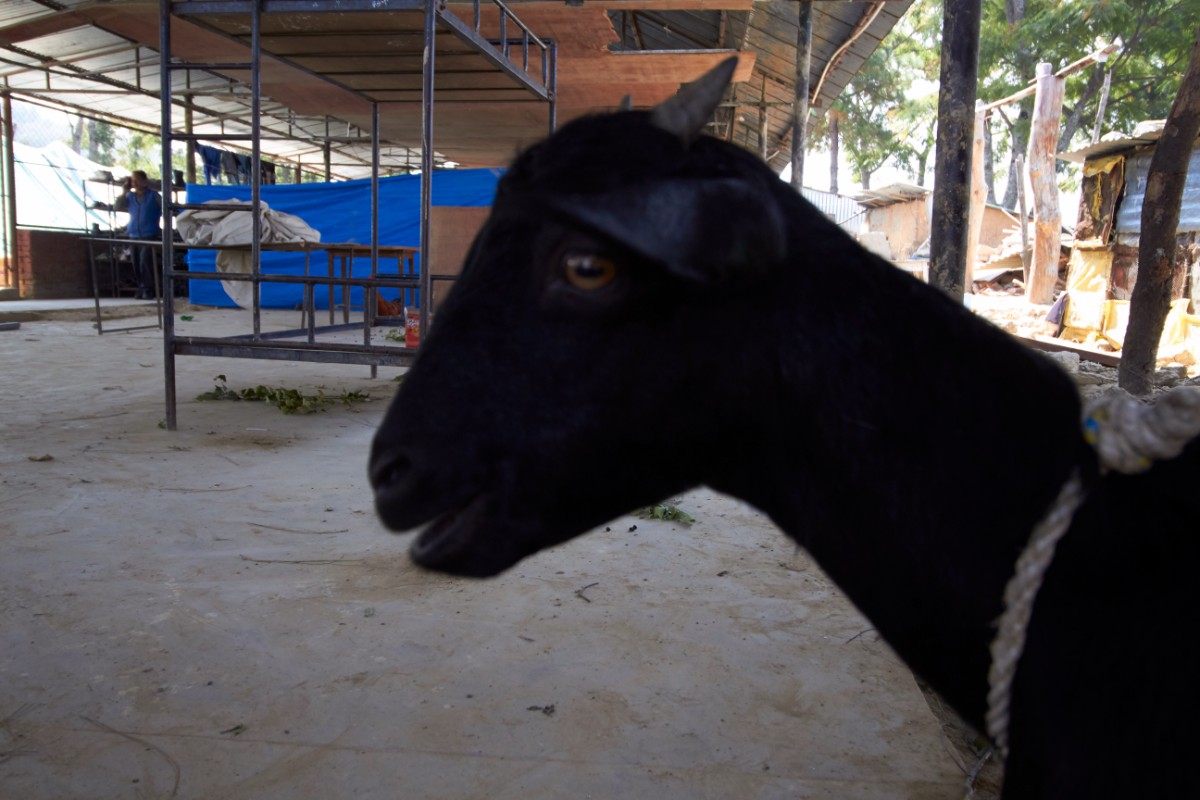 1x extra selfgoat. @minnowbooster, please feel free to use my selfgoat images
---
You can find the other parts to this story below! Thanks for your support.
Nepal | Earthquake | Part 1
Nepal | Earthquake | Part 2
Nepal | Earthquake | Part 3
Nepal | Earthquake | Part 4
Nepal | Earthquake | Part 5
Nepal | Earthquake | Part 6
Nepal | Earthquake | Part 7
Nepal | Earthquake | Part 8
Nepal | Earthquake | Part 9
Other links
The Charity
More Photography
Instagram